Trying to tame the untamable is something we've struggled with for ages when it comes to the great outdoors. Fortunately, equipment like used John Deere zero turn mowers has lessened the physical strain of landscaping and improved the efficiency with which landscaping tasks can be accomplished.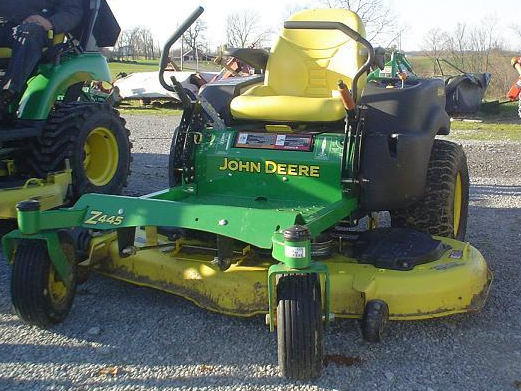 Zero turn mowers from John Deere are not a new concept, although new models are being released every year. For those of us with used John Deere zero turn mowers, we know firsthand what kind of durability, precision, maneuverability, and productivity we're working with. For lawn-care enthusiasts who haven't yet had the privilege of perfecting their property with a JD zero turn, check out the following used mowers for your landscaping this season.
Attention to Detail
When trimming grass on a lawn that poses physical obstacles or uneven terrain, it can be challenging to get a nice even cut. Moving around trees, garden beds, and the like is no problem with a zero turn mower because the maneuverability is on point. Thanks to such a tight turning radius, operators can get as close as necessary without bumping into something or accidentally trimming the head off a flower.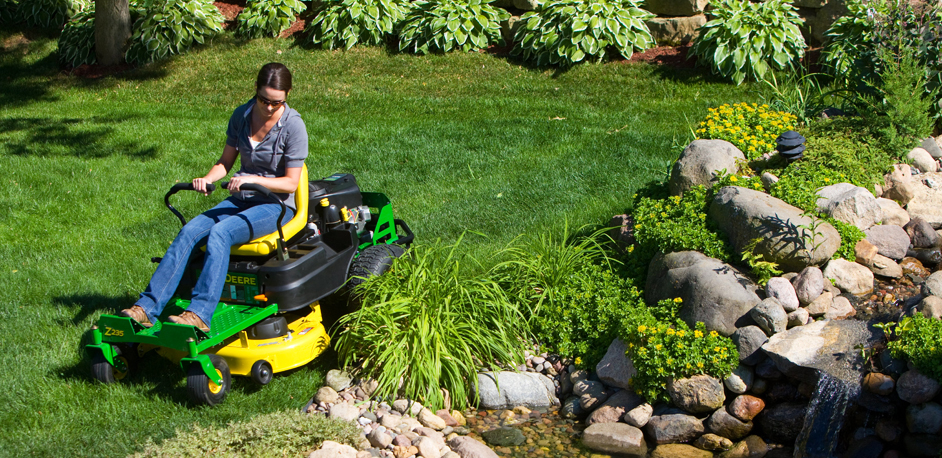 Details in the machine itself add to the experience of driving John Deere zero turn mowers. The interior layout of the mower deck prevents debris from getting stuck inside and obstructing blade movement while the mower deck lip prevents debris from flying out and hitting someone or something.
Tried and True
Deere equipment is meant to last; no one plans on replacing a mower or lawn tractor every year. While the new models have technology innovations and features that may not be included in earlier versions, used John Deere zero turn mowers still hold the same promise of quality. Landscaping needs and tasks can be accomplished with a used Deere and still exceed your outcome expectations.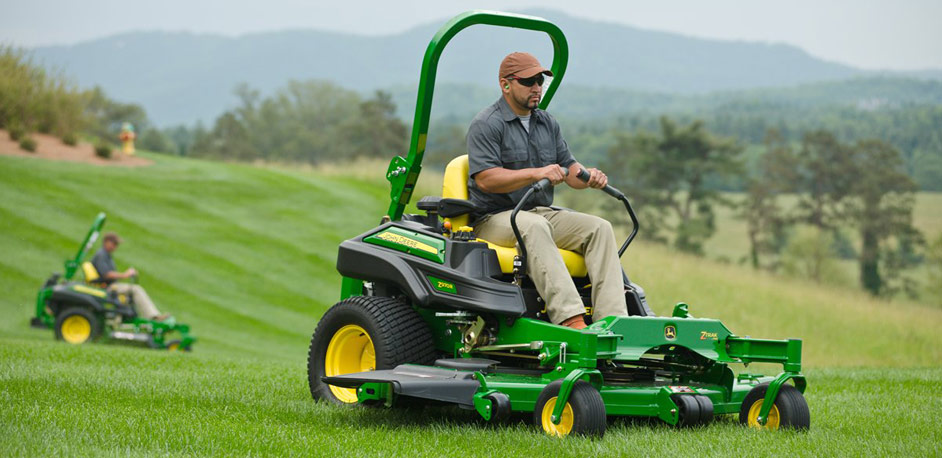 Although every machine and piece of farm equipment eventually reaches its final day of service, used John Deere zero turn mowers have yet to reach that stage. Putting a used JD to work this season will result in some of the most efficient and  productive landscaping you've ever seen!
If you enjoyed this post read more like it on our Facebook page!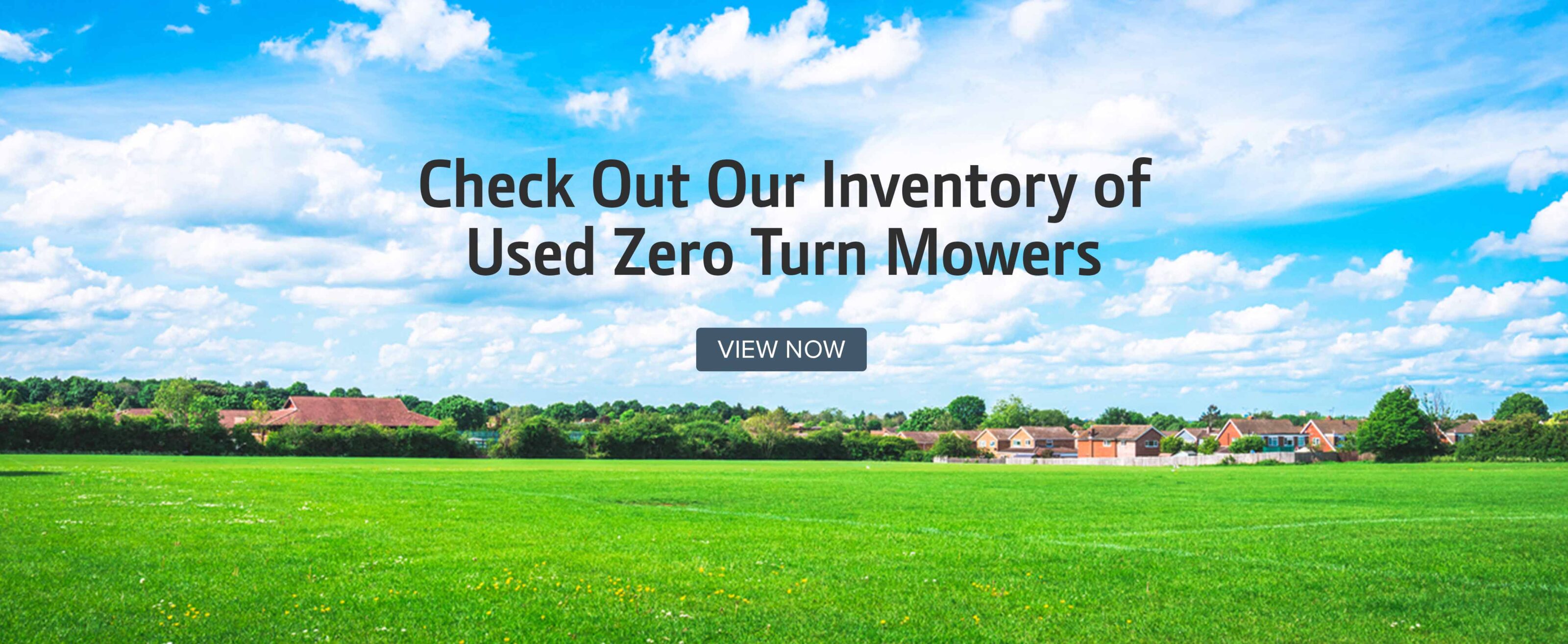 You might also like: