The John Deere S660 Combine offers more than just a sleek green and yellow exterior. With every component and every system engineered for maximum uptime and productivity, this powerhouse combine is packed with features that can only improve your harvesting season.
But don't just take our word for it! Here are 5 ways why the JD S660 Combine can help you harvest more efficiently.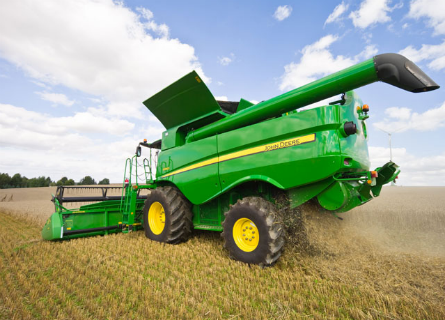 1. Advanced Variable Steam Rotor: This S-Series Combine boasts an advanced variable steam rotor threshing concept. Together with a tapered rear discharge, a more tapered front cone with an increased area to handle crop improves the quality of straw. Regardless of whether you're operating in high brittle or green conditions, the machine always runs at its highest performance.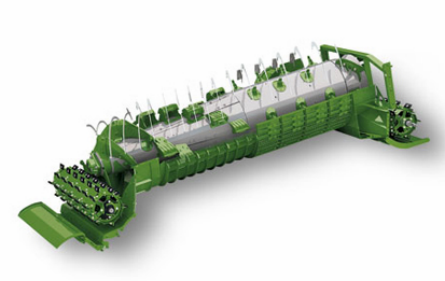 2. Powerful Transmission Options: The JD S660 offers two powerful transmission options: the ProDrive Automatic Transmission and the Three-Speed Push Button Shift Transmission. The former option provides precise speed control, even in rough harvesting conditions. With the latter option, shifting is made easy: Operators need simply to bring the machine to a halt and press one of three buttons on the armrest to ensure seamless shifting.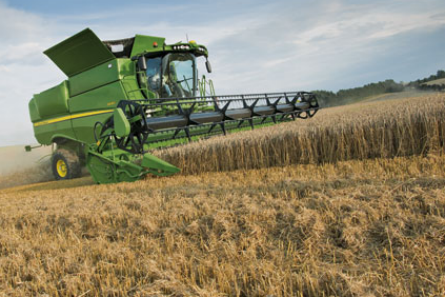 3. Premium Reside Management: To allow operators to drop straw and spread chaff or chop straw and spread all material easily and effectively, the JD S660 offers several different premium residue management packages. A few of the units available include the Advanced PowerCoast, the Premium Straw Chopper, the Overshot Beater, and more!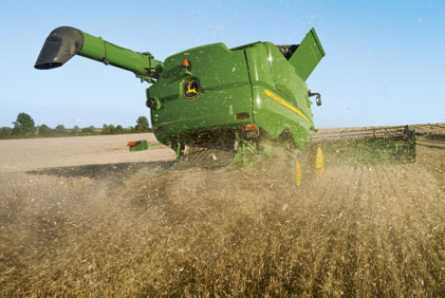 4. Powerhouse Engine: Perhaps the most impressive feature on the S-Series Combine is its 6-cylinder John Deere PowerTech PSX engine with dual turbochargers. John Deere refers to this as the "finest engine we've ever built" and, with the dual turbochargers (1 fixed, 1 variable geometry), the high-pressure common rail system, the famous John Deere Extra Power, and more, it's easy to see why!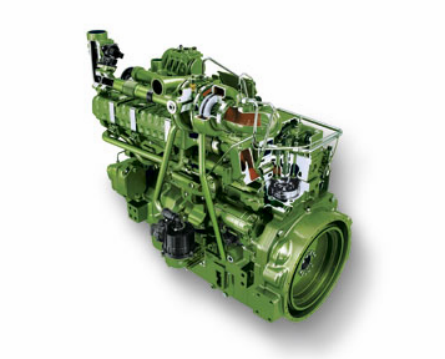 5. Hands-Free AutoTrac System: With the satellite-based hands-free AutoTrac system, operators are less stressed and can focus on optimizing their output. The AutoTrac RowSense for Corn module, which provides real-time data on the position of the row, offers the same productivity for corn. In parallel, the two systems ensure unmatched harvesting accuracy for operators.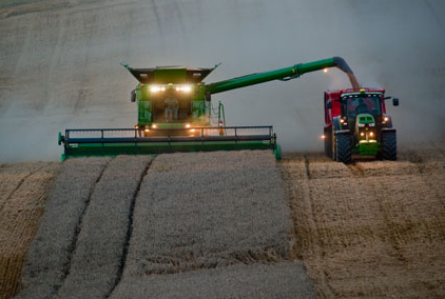 This harvesting season, the John Deere S-Series Combines, powered with the latest technology and premium enhancements, can help make your harvest more efficient. With the JD S660 Combine, let the machine help you boost your performance and productivity!
If you enjoyed this post read more on our Facebook page!
You might also like: