In 1992, John Deere and Company released the very first Gator: The Gator TH, which was based on the 1987 John Deere All Materials Transport (AMT). The release of this new family of small all-terrain utility vehicles marked a significant turning point for the company and paved the way for the Gator models we use today.
Looking Back at the First John Deere Gator
The Gator TH was the first of its kind and has acted as a foundation for the Gator designs that followed. In the first year of Gator production, John Deere also produced the CX and TS models, both of which accompanied the TH in the Deere line of turf utility vehicles.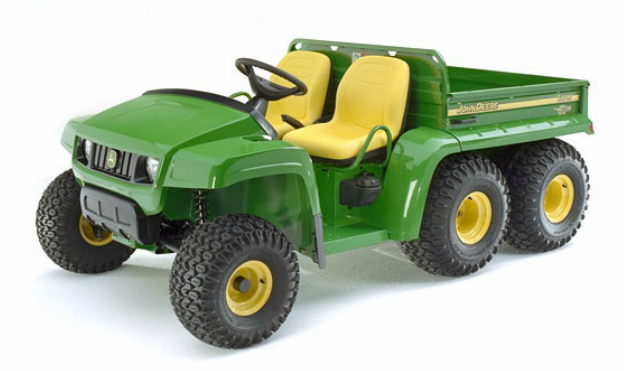 As part of the original "traditional" line of Gators, the TH 6X4 was built for residential yard work, golf course upkeep, turf maintenance, and landscaping tasks. The TH was not meant for heavy-duty farm use or high load capacities like most of the Deere UTVs on the market today. Complete with a cargo box, 6 durable wheels, and 4WD, the Gator TH was equipped to haul materials that would be typical of a turf environment (i.e., rakes, shovels, soil, grass clippings, hoses, gravel, etc.).
The TH series is still an integral part of the Deere Gator line, but it has seen numerous advancements in weight capacity, stability, and durability over the years. The 2013 model of the John Deere Gator TH 6×4 promises operators the Gator experience they've known since 1992, but it features enhancements in line with the strides technology has made over the past two decades.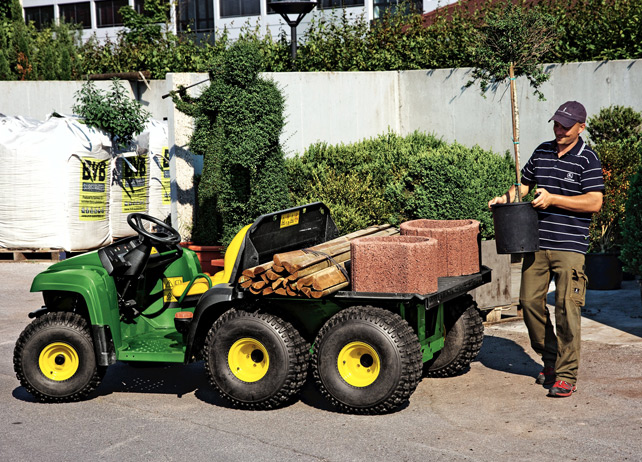 Today we can choose from a wide range of Gator models, including recreational, military, cross-over, and traditional. It's hard to believe that the John Deere Gator is only 21-years-young at a company that has been thriving for more than 175 years, but it just goes to show that innovative advancement is never-ending at John Deere!
If you have any questions about John Deere Gators, you can contact your local John Deere dealer.
If you enjoyed this post or want to read others, feel free to connect with us on Facebook, Pinterest, or Twitter!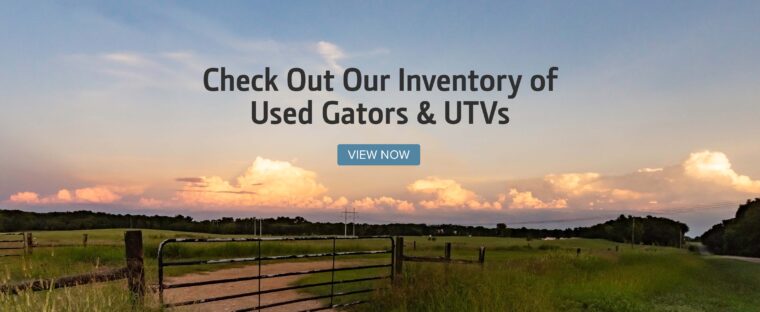 You might also like: