There's almost nothing that compares to starting up your piece of John Deere equipment and taking to the field during the long summer days. Whether you're hitting the field in your machine to spray, plant, harvest, or simply check on your crops, it might be easy to look past the natural beauty your machine and the hot summer sun provide to on-lookers.
In this post, we will share ten agriculture photos that allow you to take a step back from the long days in the field, and have a look at what a John Deere summer truly looks like from outside the cab.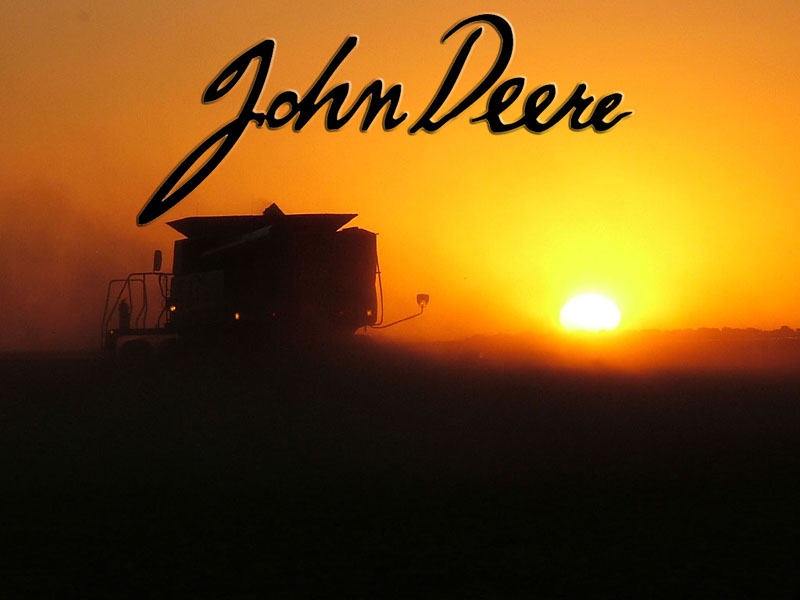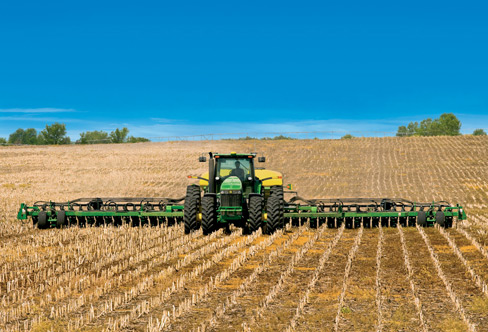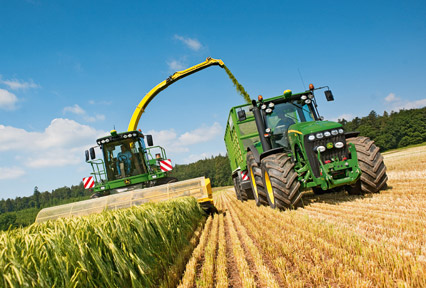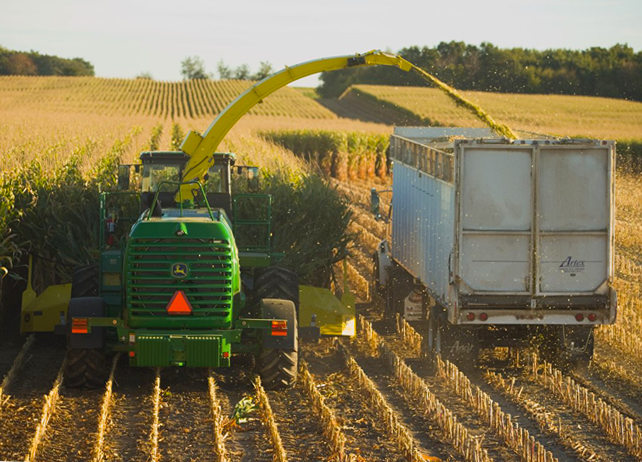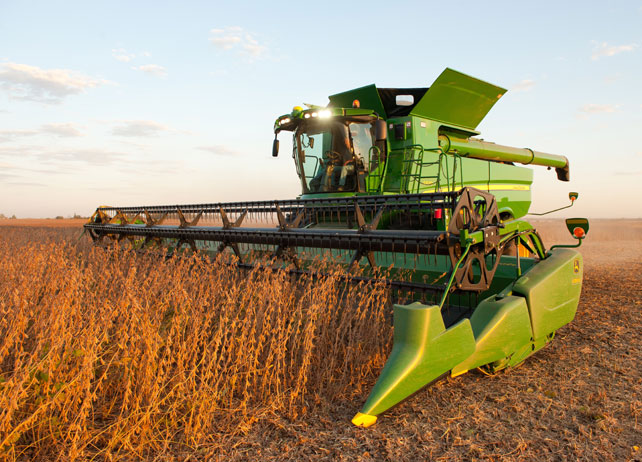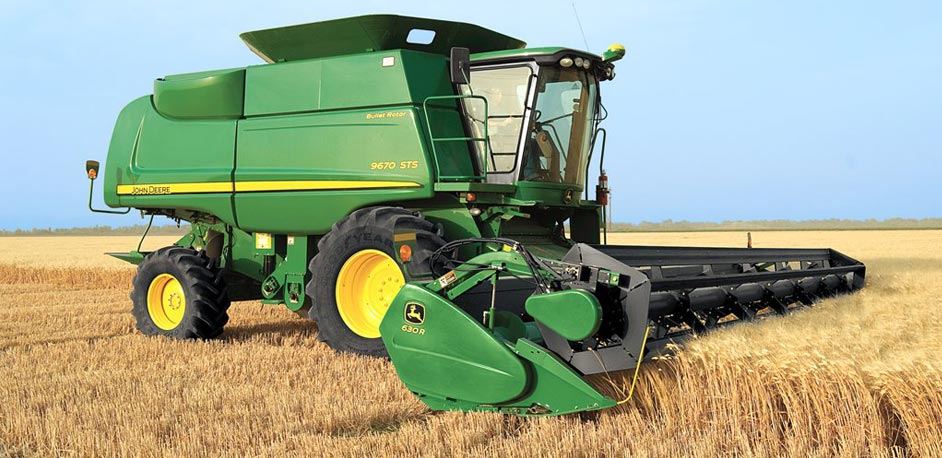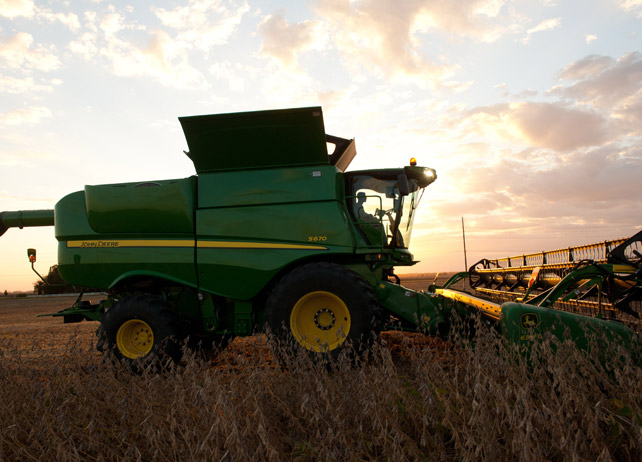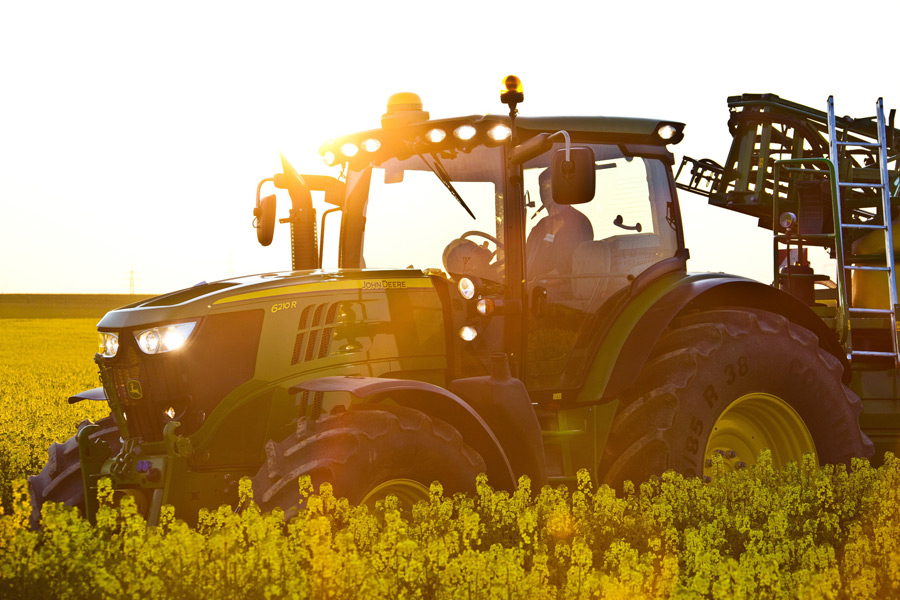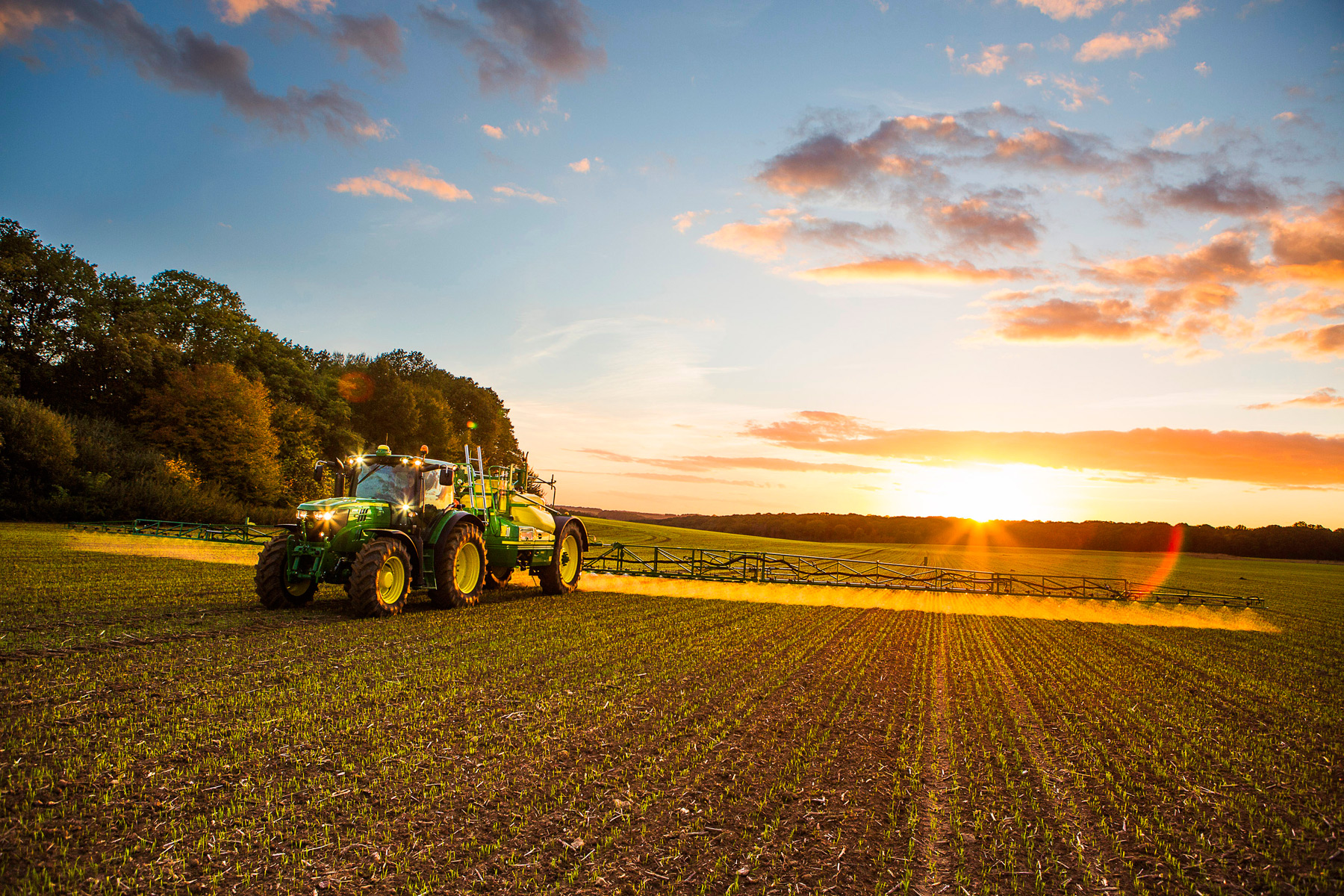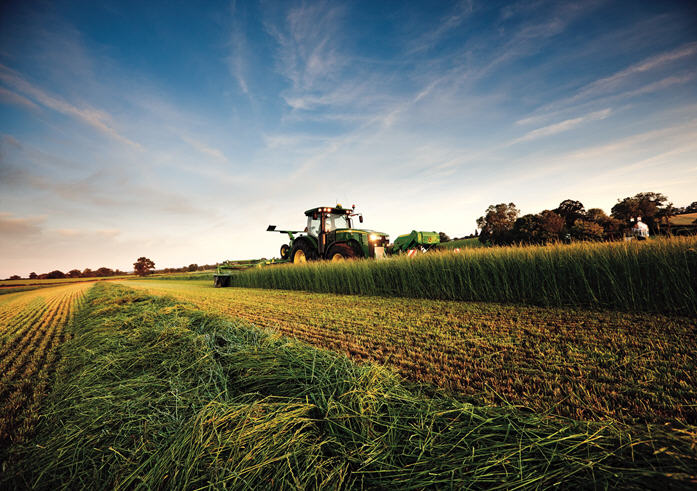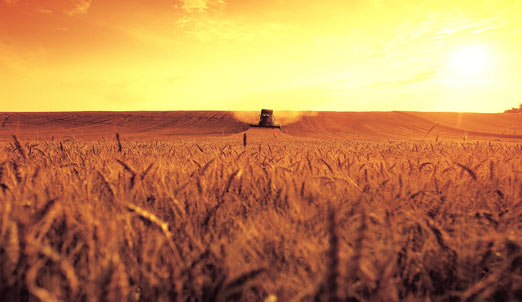 Hopefully this image gallery provided an opportunity to step away from the long summer days in the field and observe the green and yellow John Deere contrasting with the natural colors of our land. After all, what would a John Deere summer be without action shots of agricultural equipment under the hot summer sun? If you have any shots of your machine (or others) out in the summer fields, we would love to see and share them!
If you enjoyed this post or want to explore others, connect with us on our Facebook page as well as our new Google+ page!

You might also like: