Following a long cold winter spent indoors planning for the upcoming crop season, farmers have plenty of energy built-up waiting to be released in the field when temperatures warm up and the days become longer. However, as the days lengthen, so too does the amount of time that's needed for work in the fields.
Suddenly, it becomes common for time needed for work on the field to outnumber hours of sunlight in a day. As a result, many farmers spend early spring and late summer nights in the field, getting crops in the ground, and then preparing for the fall harvest. To prove farming doesn't need to stop when the sun sets, or begin when the sun rises, we've put together a gallery of ten photos that show night farming at it's best, enjoy!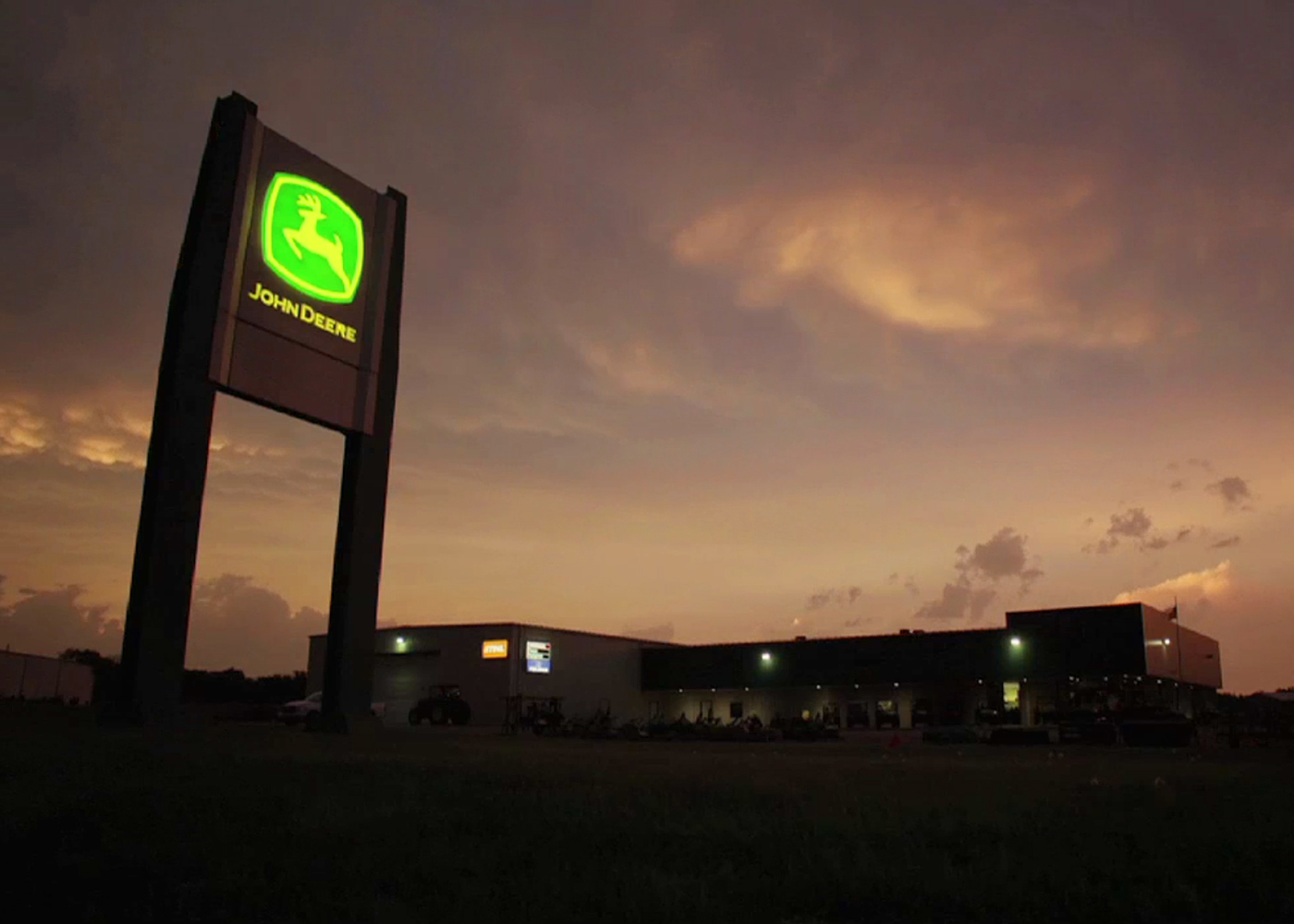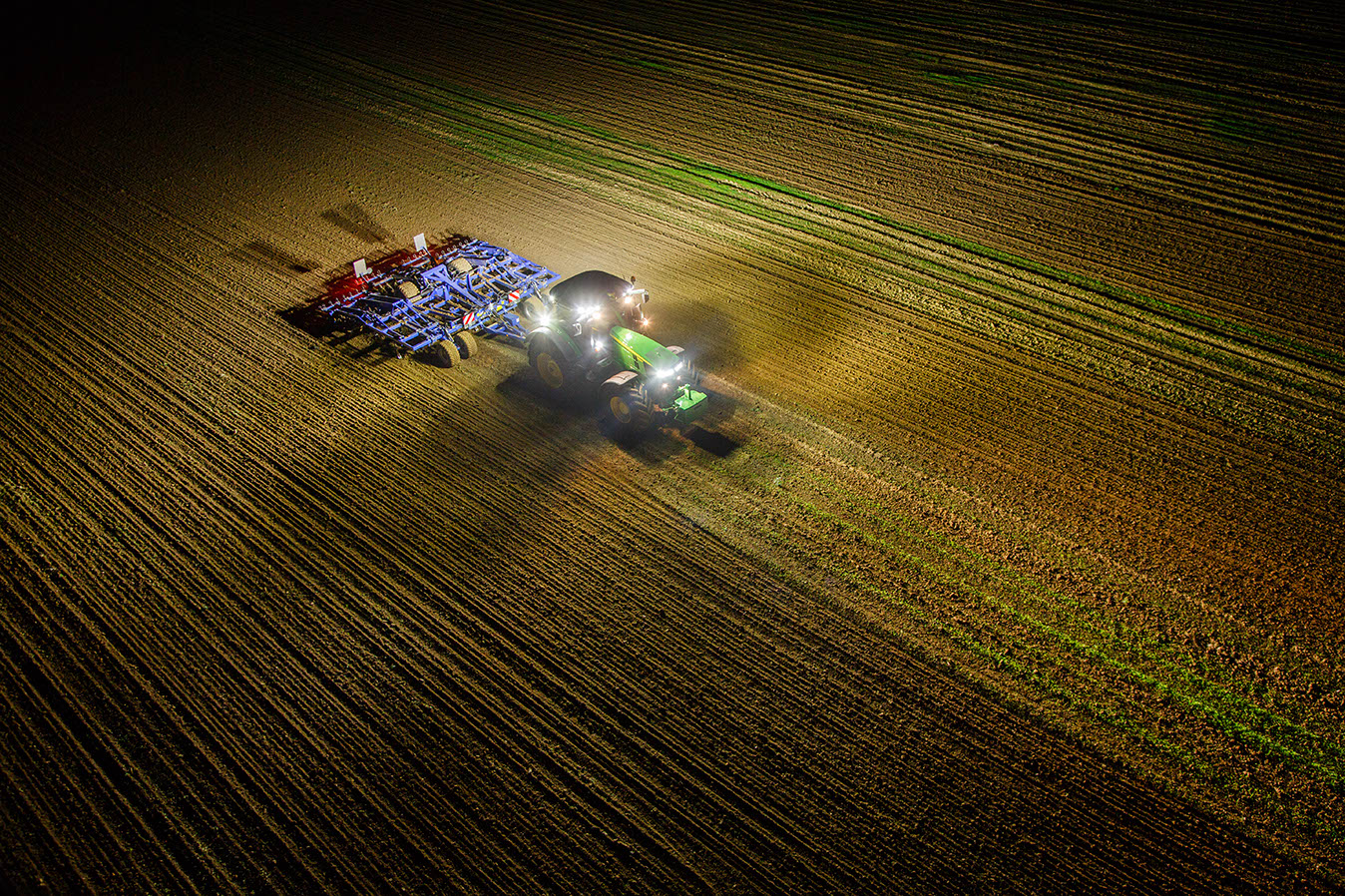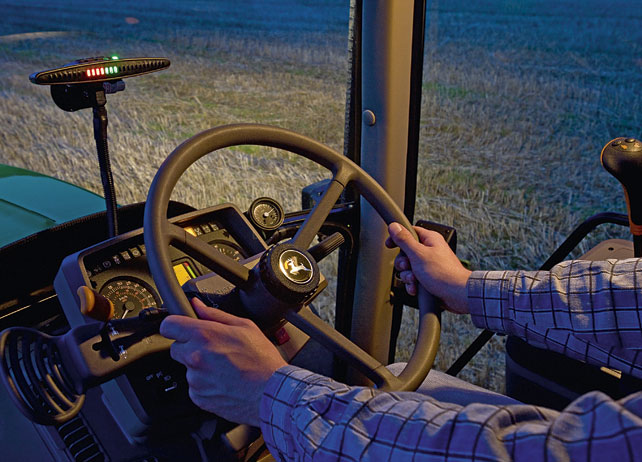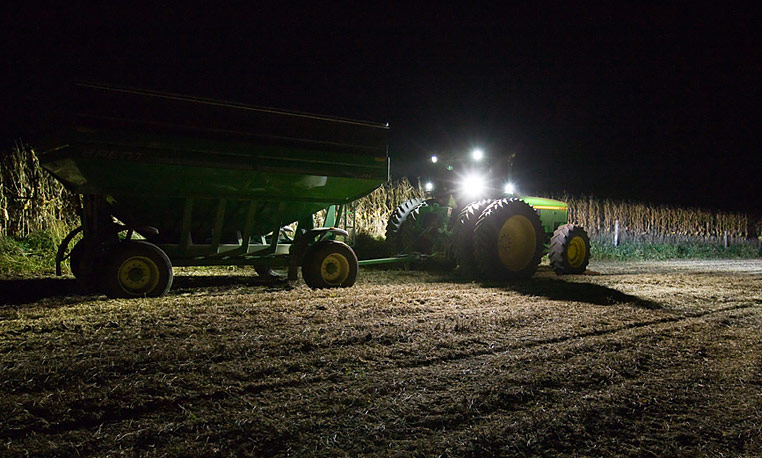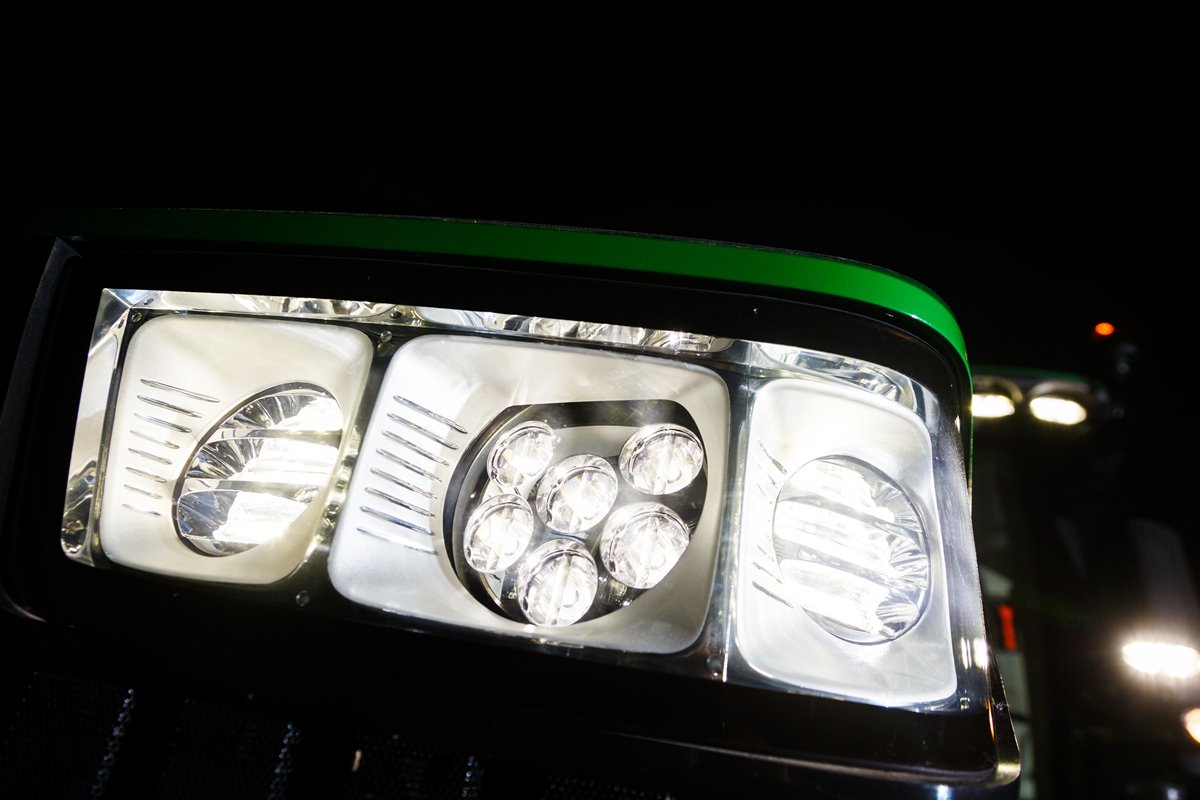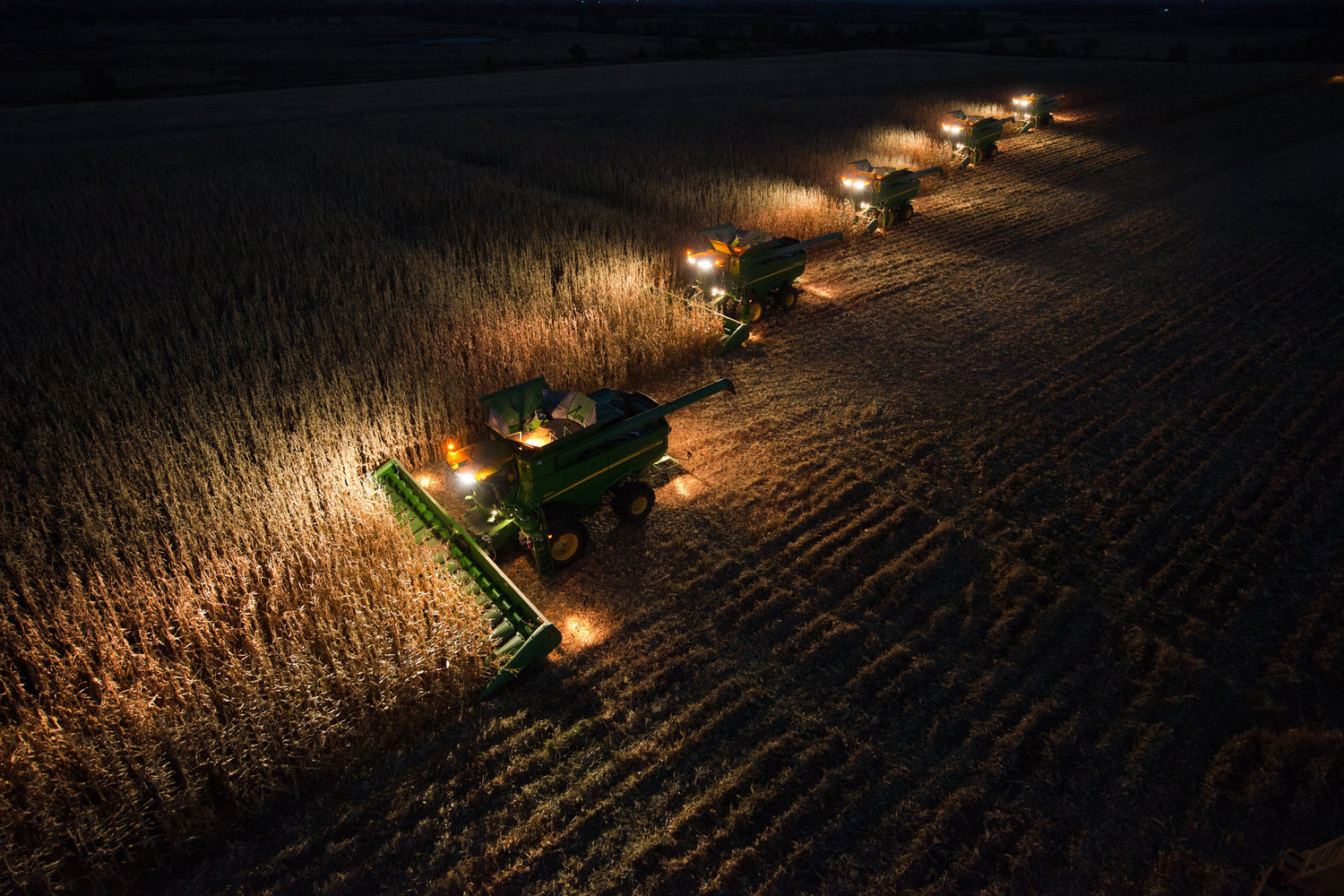 Hopefully this night farming image gallery has motivated hard-working farmers and reminded them they aren't alone in the fields on their John Deere equipment at night or simply changed the general public's perception that farming is a daylight-only activity. If you enjoyed this post or want to read others, feel free to connect with us on Facebook or Google+! 
You might also like: