As the summertime air slowly moves out and fall creeps in, the nation's corn farmers prepare for their annual fall corn harvest, with big yields on their minds. While this typically lasts an average of 2 months, there are some variations, as illustrated by Texas' three-and-a-half-month harvest period.
When Exactly is the Corn Harvest Season?
Typical corn harvest dates vary across the country based on a number of factors. That said, the Corn Belt – the majority producer of our nation's corn – typically prepares to begin the fall harvest sometime in September. Whether you're about to fire up the combine and grain cart, or you're simply interested in learning when our nation's farmers hit the field to harvest corn for grain, we hope the map below serves as a helpful resource – enjoy!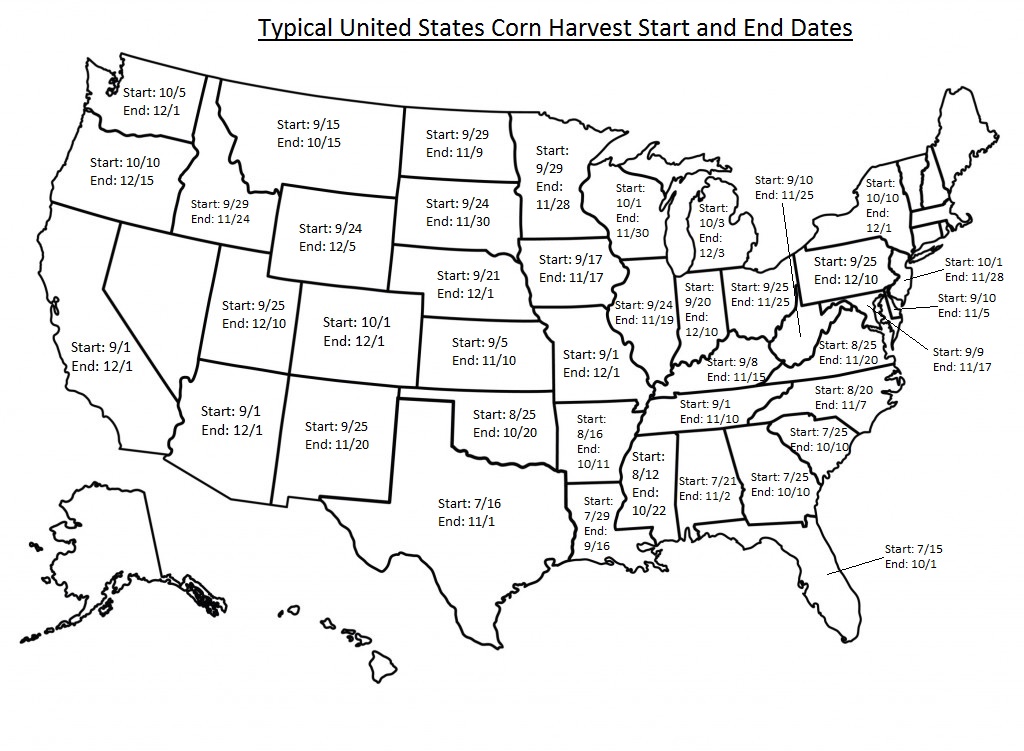 Map outline image credit: ©iStockphoto.com/CobaltMoon
Data for the above map is based on the United States Department of Agriculture's "Usual Planting and Harvesting Dates for U.S. Field Crops" report. According to the report, the top 10 states that harvest the most acres of corn for grain on a yearly basis include:
Iowa (12,540,000)
Illinois (10,800,000)
Nebraska (8,300,000)
Minnesota (6,950,000)
Indiana (5,450,000)
South Dakota (3,700,000)
Wisconsin (3,000,000)
Ohio (2,750,000)
Missouri (2,650,000)
Kansas (2,350,000)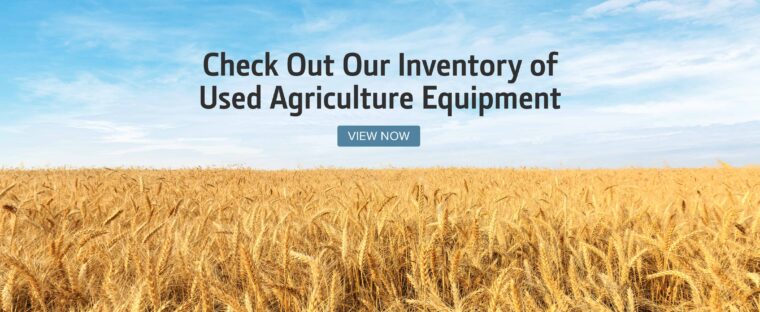 As we enter the peak of the fall harvest season, we hope this visual look at start and end dates has served as a valuable resource. Feel free to share this post with friends or read more like it by connecting with us on Facebook, Pinterest, Twitter, or Instagram!
You might also like: