We spend a lot of time talking about farm machinery, crop production, agricultural best practices, etc., so we thought it would be a good idea to take a step back and take a look at some eye-popping agriculture statistics that relate directly to agriculture production, farming, and agricultural equipment.
We've compiled a list of 15 statistics that put agriculture in perspective through numbers; take a look and enjoy!
Looking broadly at our farms and land…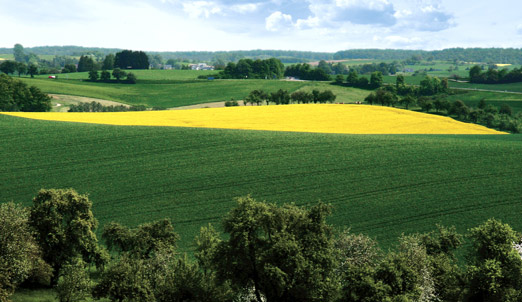 What we find on our farms…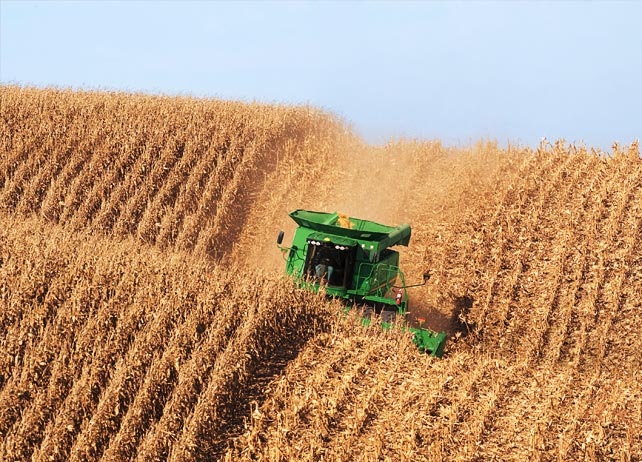 A look at the machines we use on our farms…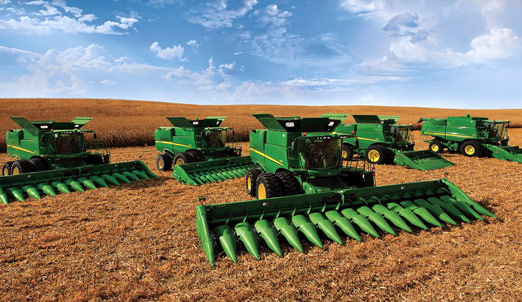 Agriculture plays a major role in the American economy, and United States producers work year in and year out to help in providing food for the growing population. We hope you enjoyed these stats; feel free to share this post or any additional stats that you find interesting by connecting with us on Facebook or Google+!
You might also like: