Today marks the first day of spring, so we figured there would be no better way to welcome back the warming temperatures and the sound of tweeting birds than a post surrounding lawn care. The warmer temperatures and sunshine bring back the opportunity to step out onto the lawn, cut the grass, and complete other spring-related projects around the yard.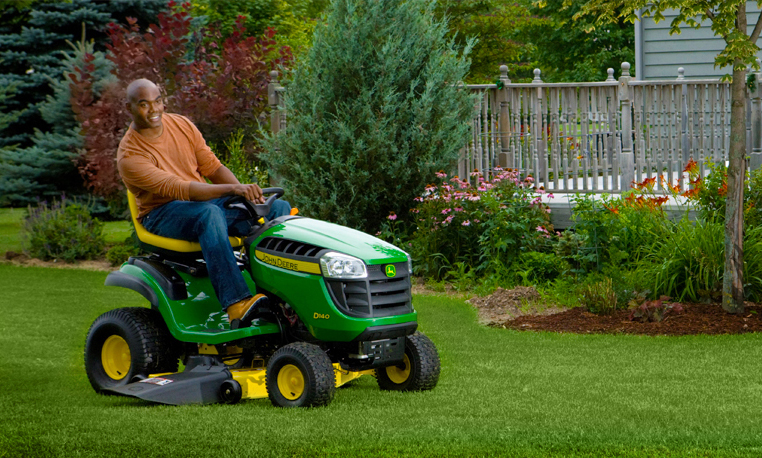 However, failure to properly look after your riding mower can quickly put a damper on this process. That's why we have taken the time to share six John Deere riding mower maintenance videos to ensure your machine stays running smoothly or gets back on the lawn in a timely manner following any issue.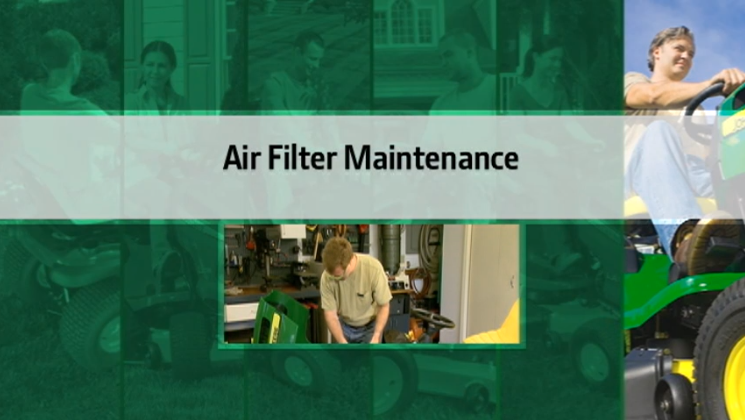 It's inevitable, air filters get dirty at a slow rate over time. As a result, mower users may not even notice that a dirty filter is causing the tractor to lose power, and waste fuel. Eventually, a dirty air filter will make starting more difficult and could even cause the engine to overheat. Ignoring the condition of the air filter could cause permanent damage to the machine. Learn the steps that should be taken to properly take care of the air filter on the riding mower.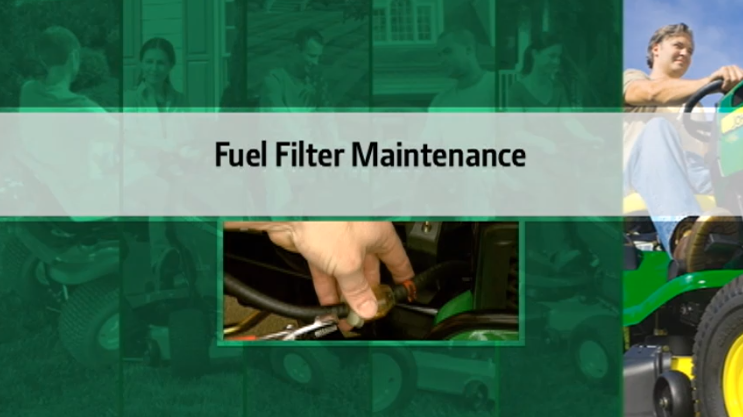 Every engine needs fresh fuel to perform at a high level. Lawn tractor engines are no different, using a fuel filter to catch dirt before it can cause engine problems. Much like air filters, fuel filters also get dirty slowly and could result in the tractor to lose power. It's suggested these filters are changed once a year. View the complete fuel filter maintenance process as well as a list of items needed to perform effectively.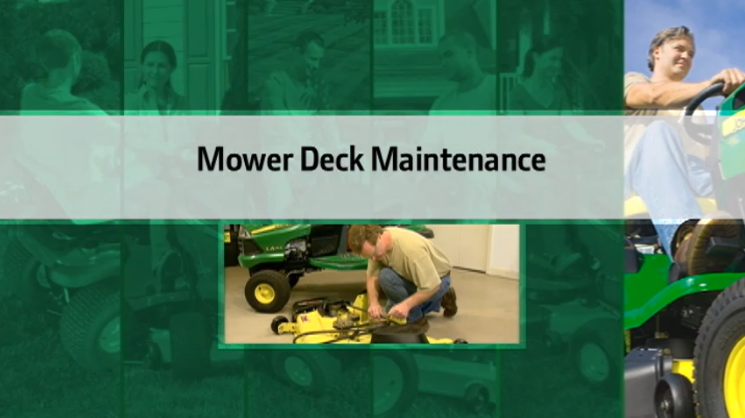 Maintaining a healthy lawn requires attention to detail. Attention to the mower deck is an important step in this process. This video offers some helpful deck maintenance tips including how to replace the drive belt, how to replace a blade, and proper mower deck lubrication tactics.
Oil and Lubrication Maintenance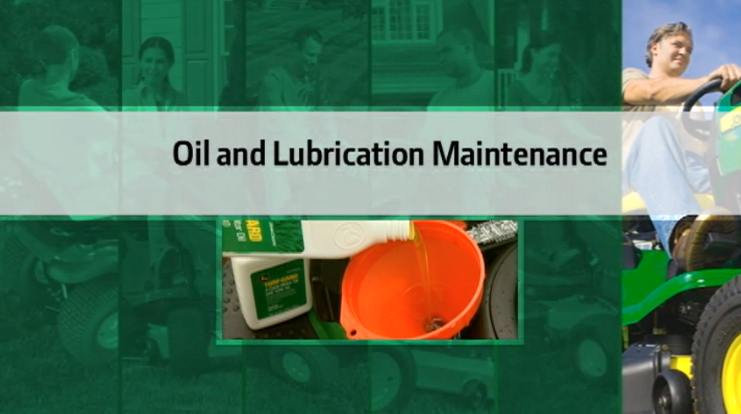 Regularly changing oil and lubricating bearings is a critical process in making sure the riding mower lasts a long time. This process as well as the items needed to complete it are featured in this video.
Removing and Attaching Your Mower Deck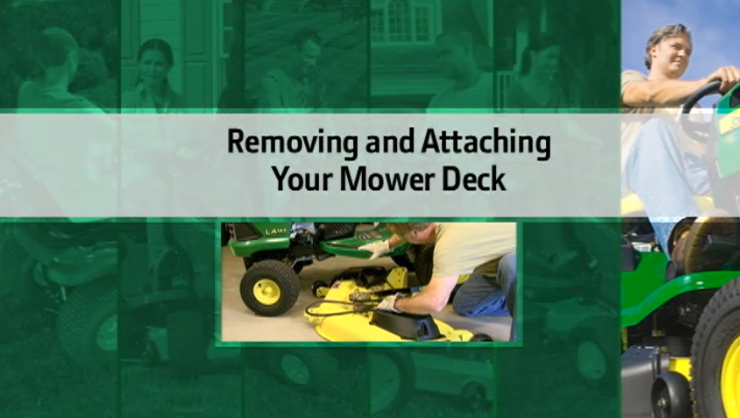 The riding mower is a critical component in maintaining a beautiful lawn, and can be used all year round. However, to get that all-season versatility, operators will likely have to remove the mower deck. This video shares the steps to properly remove and then re-attach the mower deck to the John Deere riding mower.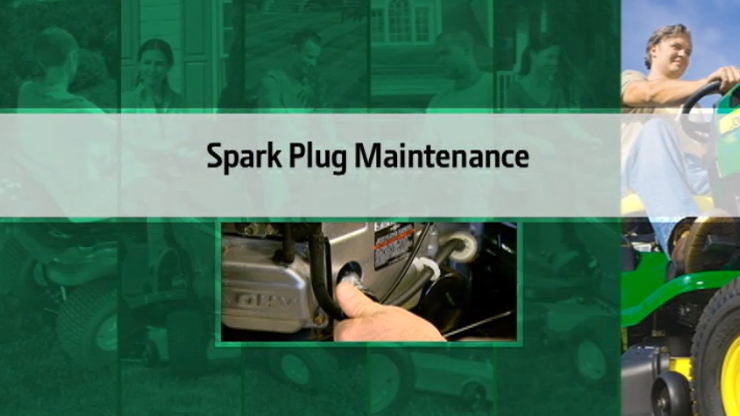 Dirty or faulty spark plugs can make riding mowers very difficult to start, make engines run unevenly, or can cause misfiring under load. This trouble can be easily avoided with the changing of the spark plug. This video shares steps to be taken in the changing of the spark plug process.
This spring, don't let easy fixes become major problems on your riding mower. Simply following the advice in the videos mentioned in this post will likely keep your mower running like a Deere all season long. If you enjoyed this post or want to read others, feel free to connect with us on Facebook!
You might also like: