As the summer approaches, general managers and superintendents of golf courses will likely see their courses getting more play from members and loyal customers. While more play is great for business, it also presents a challenge to keep the course looking as  manicured and green as it did on opening day. Divots, ball marks, fast-growing grass, and normal wear all require weekly and daily grooming to allow the course to remain in peak condition.
Paired with careful planning and appropriate manpower, John Deere golf and turf equipment can be the perfect sidekick to groom the links, keeping the course and its players satisfied. To show this equipment in action, we've put together a gallery of 25 photos, ranging from fairways to greens, enjoy!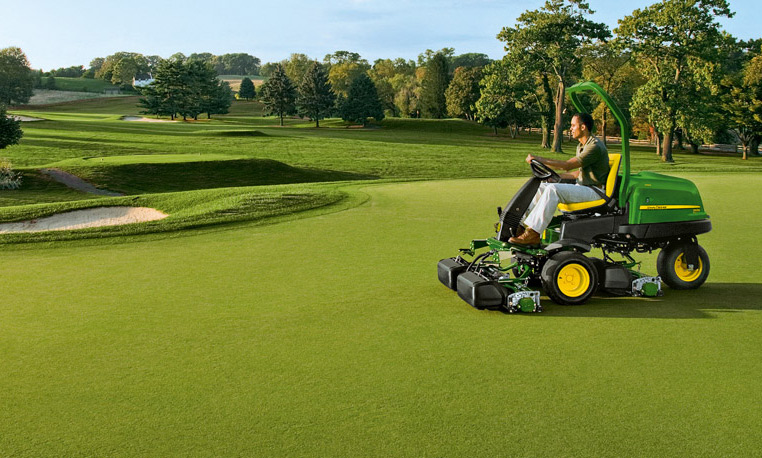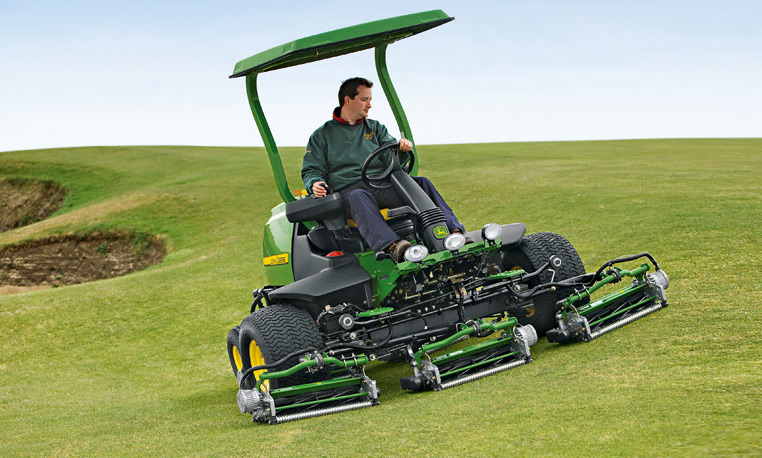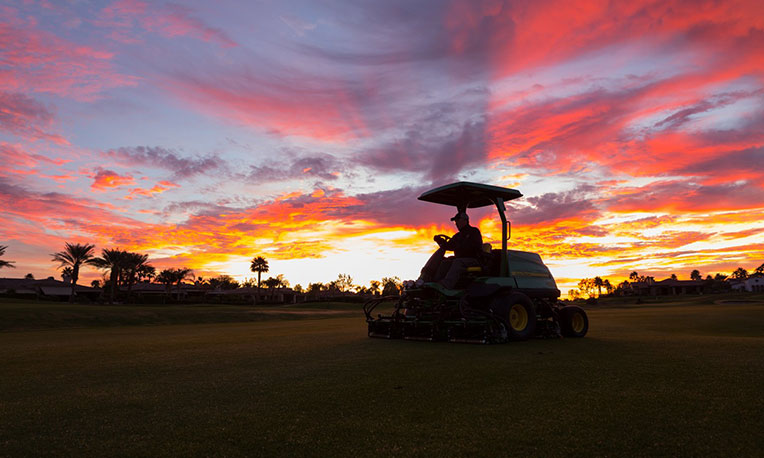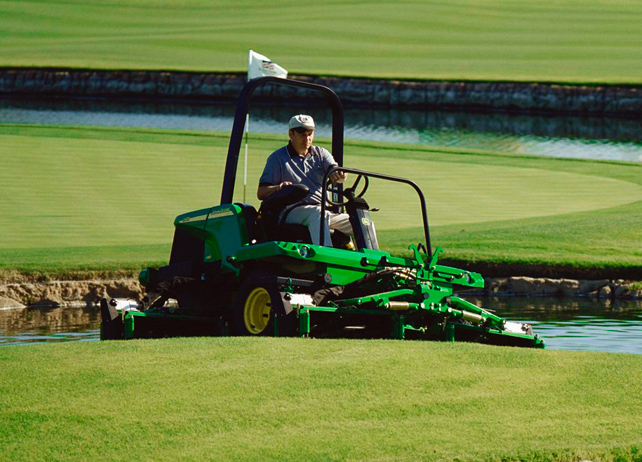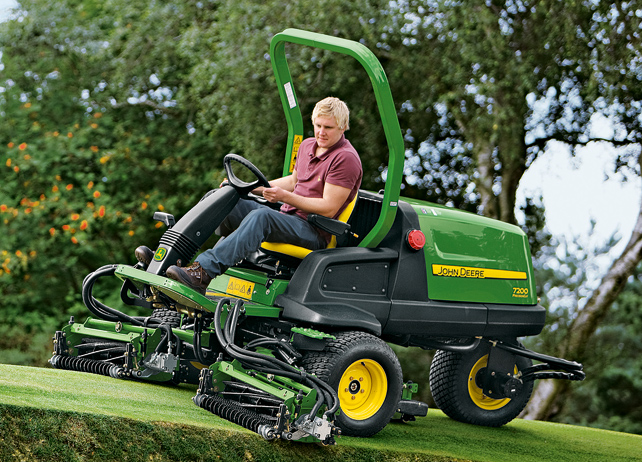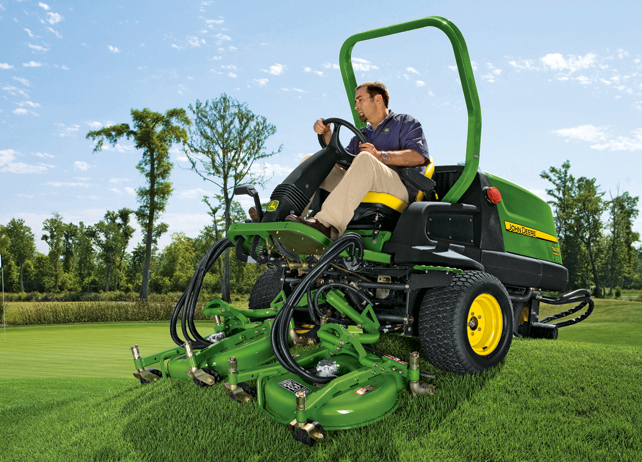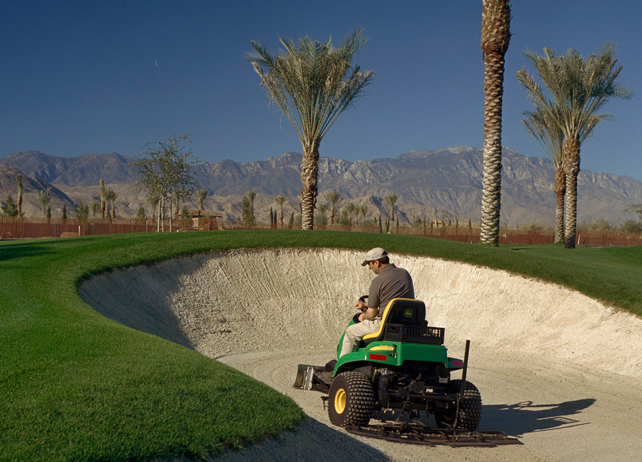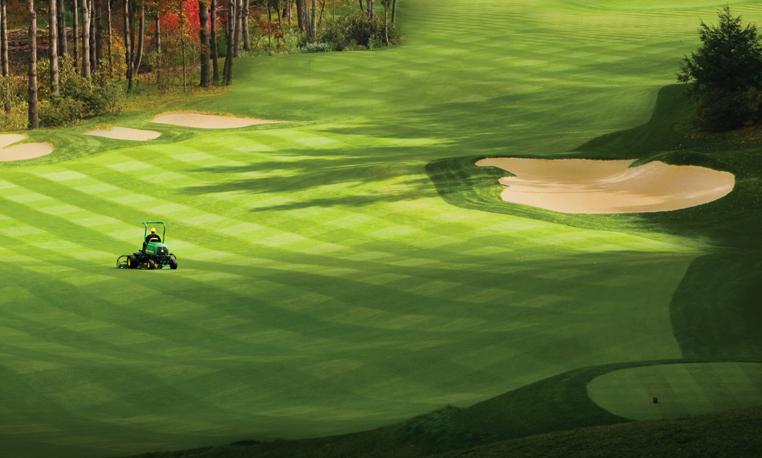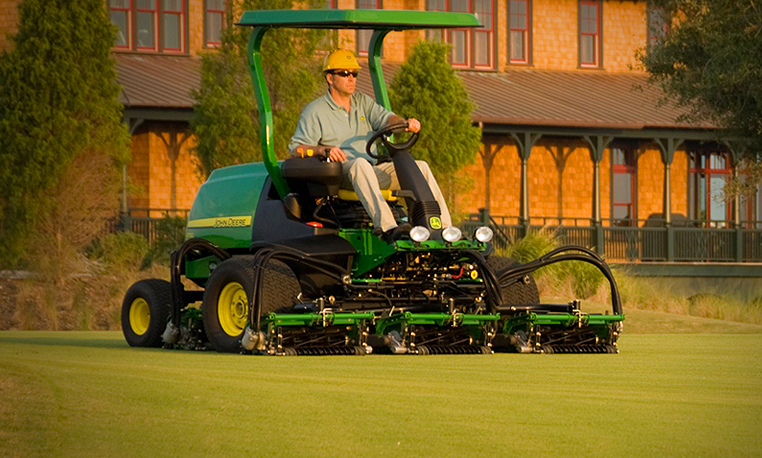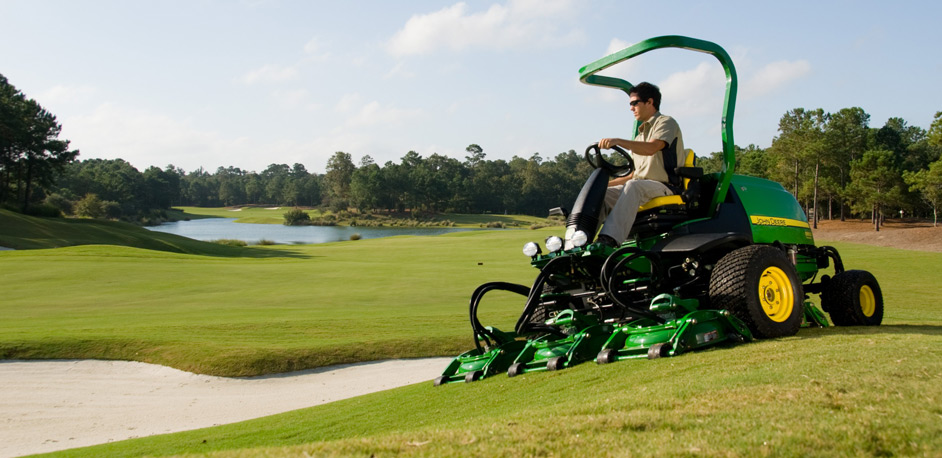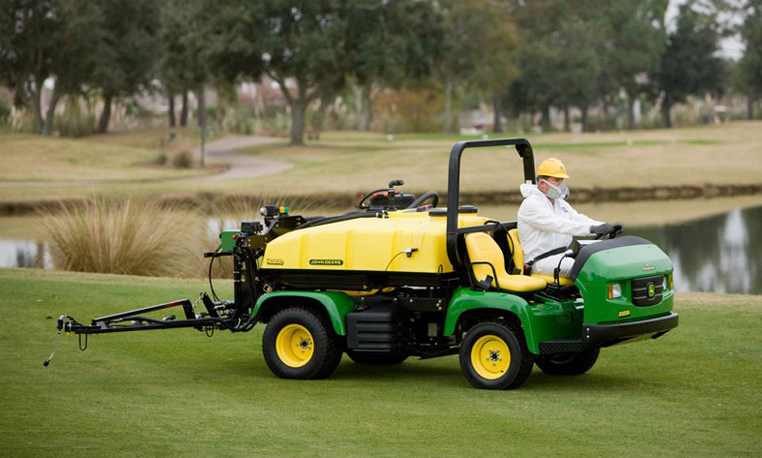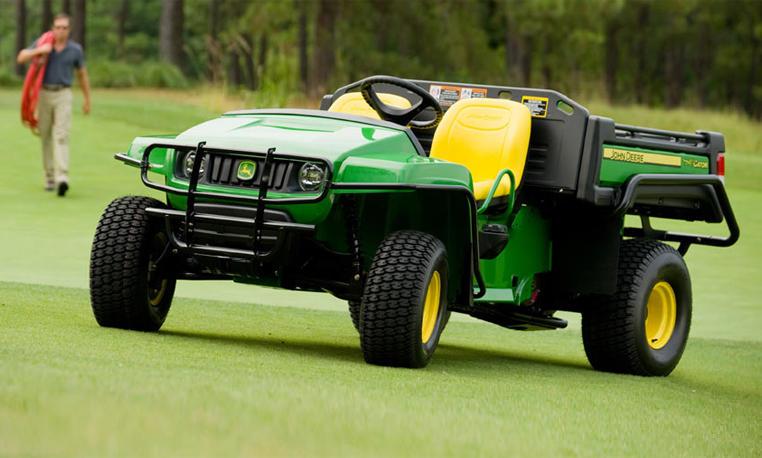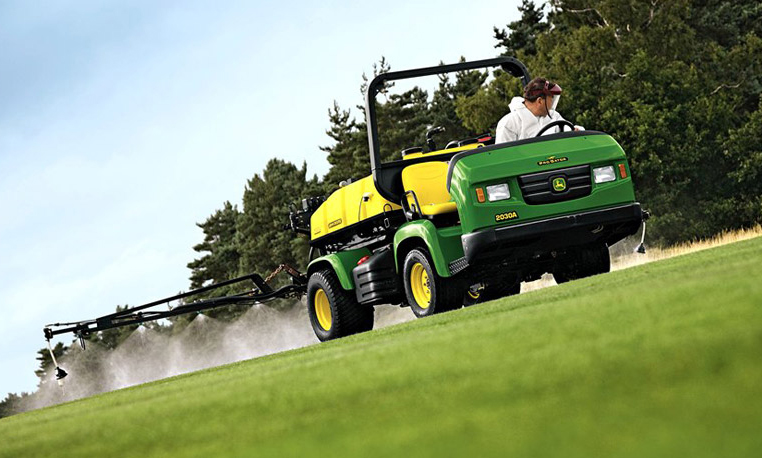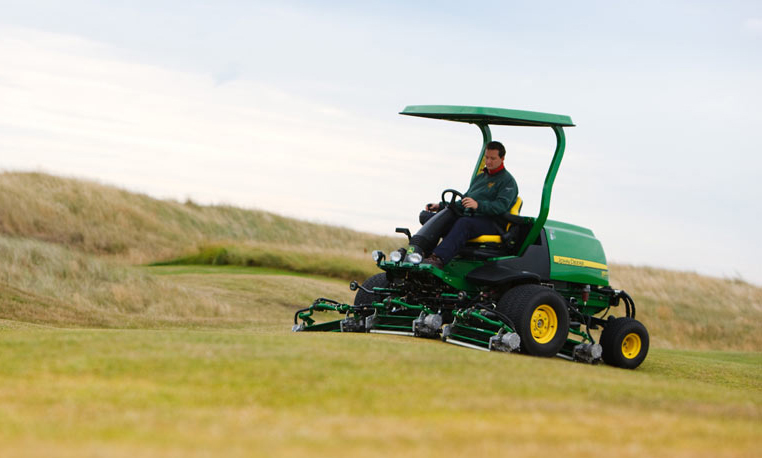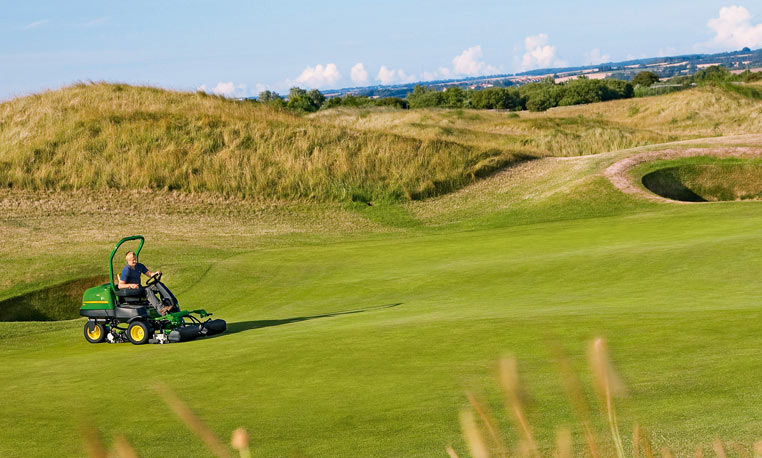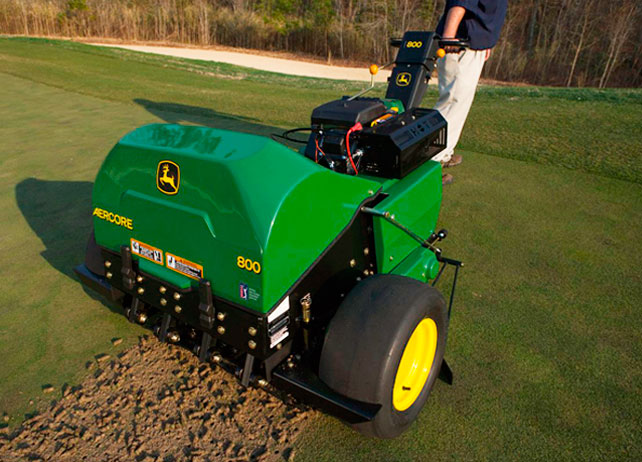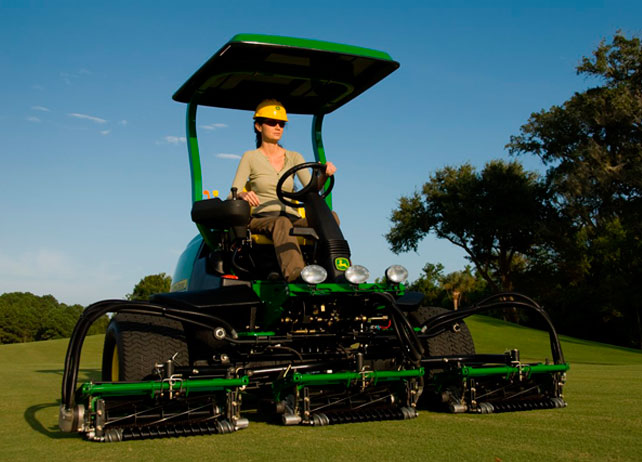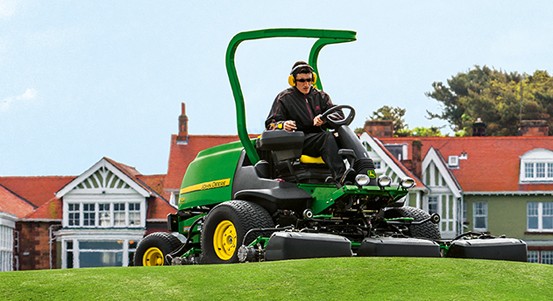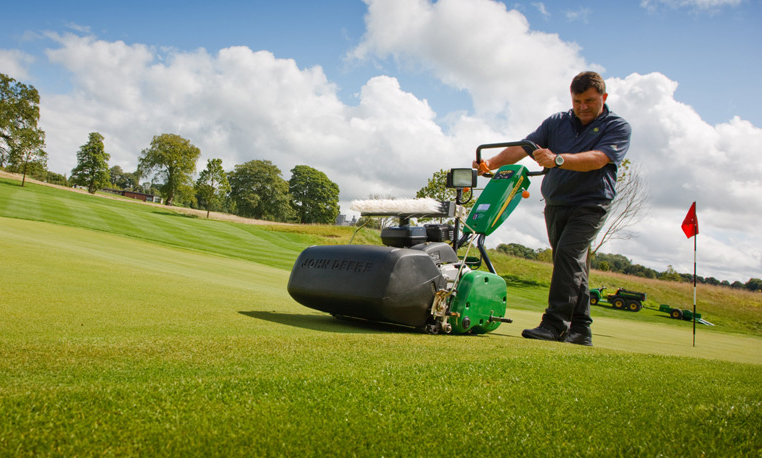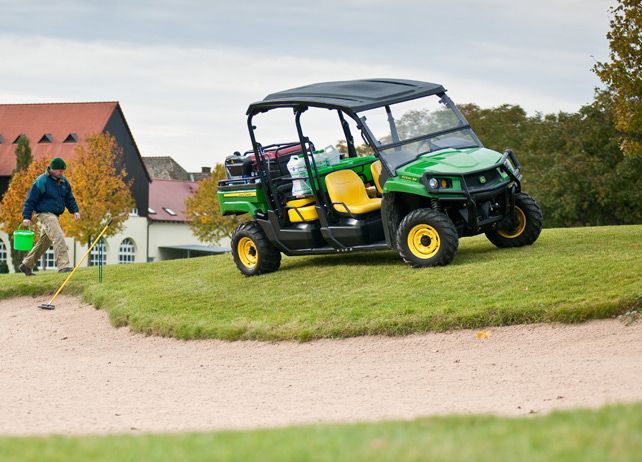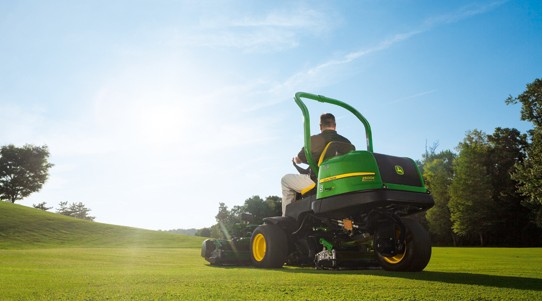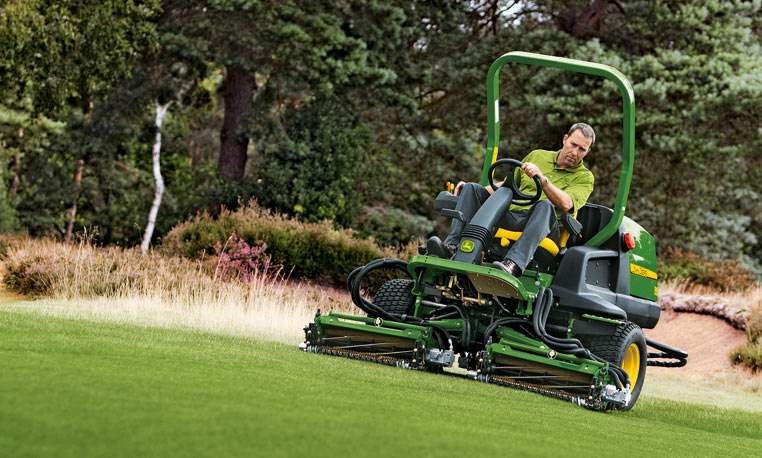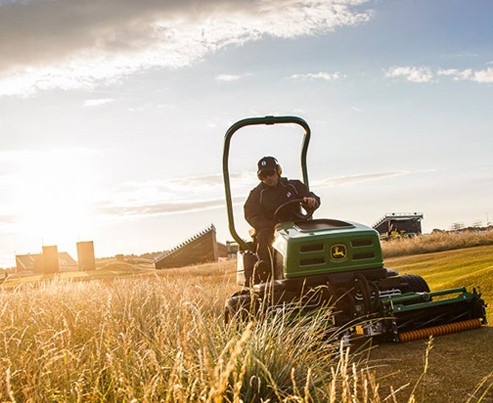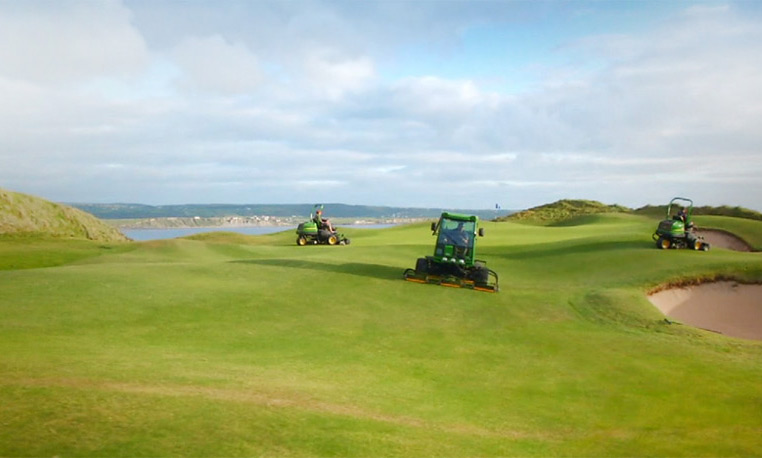 John Deere golf and turf equipment features a wide-range of models that will assist in manicuring the course year-round. We hope this gallery provided a glance at what Deere's fleet looks like in action on the course. If you enjoyed this post or want to read others, feel free to connect with us on Facebook or Google+!
You might also like: