Adverse weather conditions can often times inundate fields with water at times when work needs to be done. The ensuing muddy field presents a challenge to owners of traditional row crop tractors that are kept away from work due to the fear of getting stuck in the mud or worse, causing damage to the fields with deep tire tracks.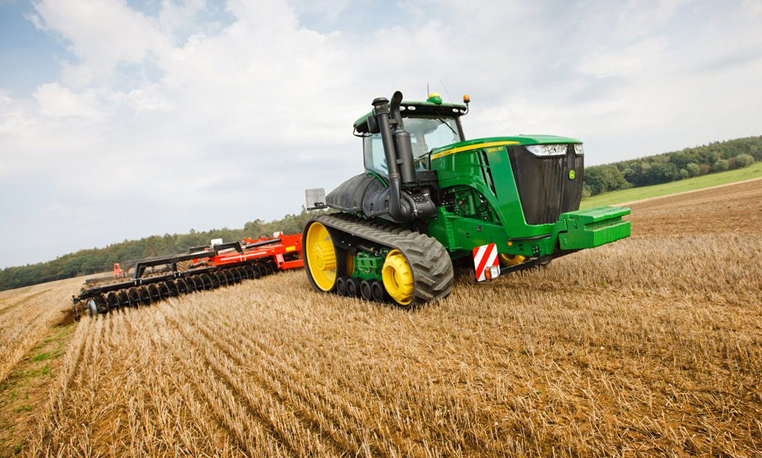 John Deere track tractors present a valuable alternative to traditional row crop tractors, especially to those located in parts of the country that experience especially soggy conditions. Let's take a closer look at Deere's track tractor models as well as a few features that are common across all models, providing operators with a comfortable experience across all types of rough terrain.
8RT Series Track Tractors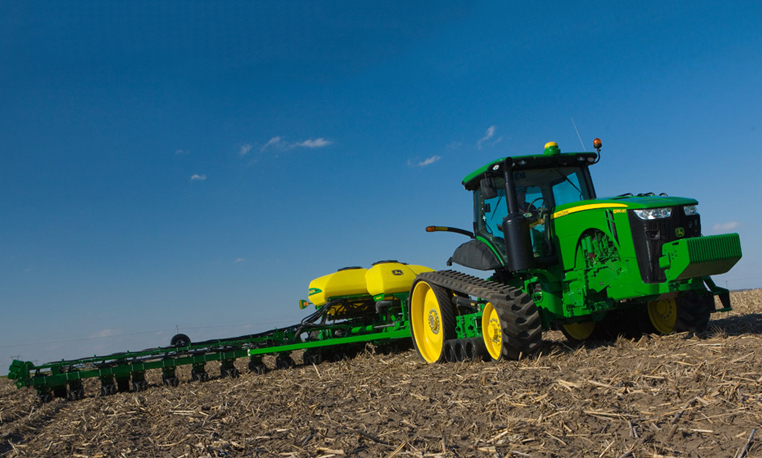 Deere's 8RT Series ranges from 310 to 360 hp across six models (8310RT, 8320RT, 8335RT, 8345RT, 8360RT, 8370RT). The 8RT models include intuitive controls, integrated technology, exclusive AirCushion Suspension System, and Infinitely Variable Transmission complete with Auto Mode.
9RT Series Track Tractors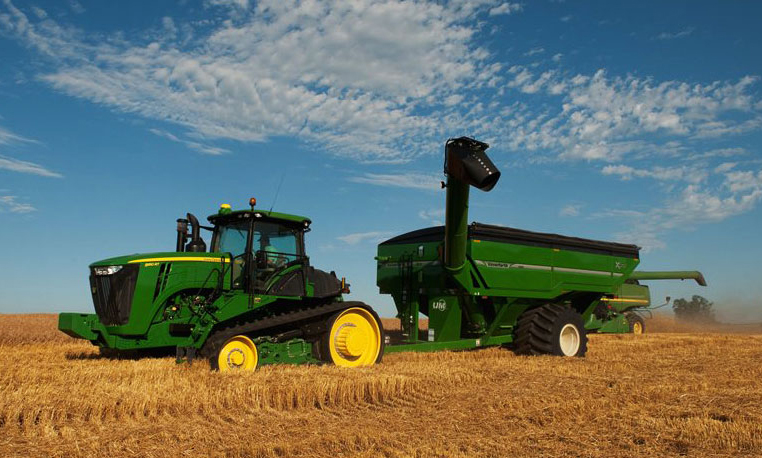 The 9RT Series runs with similar features as the 8RT Series, only offering more horsepower (460 to 560 hp) for operations that demand a bit more. With exceptional power and capacity, as well as improved versatility and comfort, plus the AirCushion Suspension System, all combine to arm producers with a track tractor suited for nearly any project in any conditions.
9RT Scraper-Special Track Tractors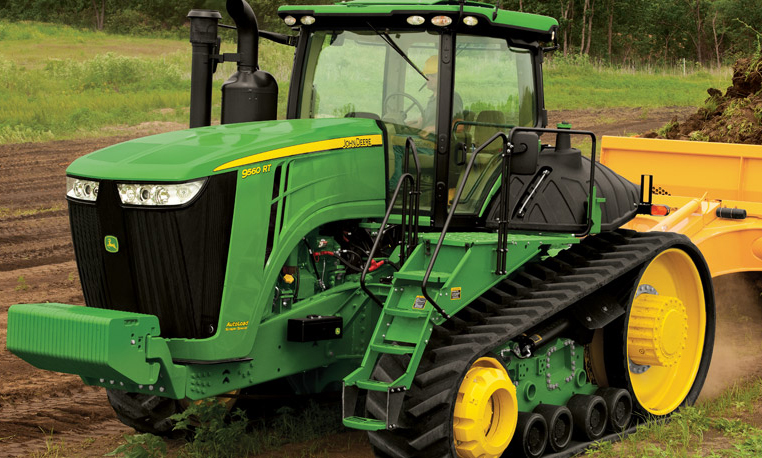 Pulling scrapers through fields requires a machine with ample power and traction, so projects can be completed even in sandy or soft field conditions. The 9RT Scraper-Special Series ranges from 460 to 560 engine hp, with extra-tough scraper-version track belts, a comfortable cab, plus a heavy-duty steering pump designed to provide increased confidence during tough jobs.
JDLink and GreenStar Solutions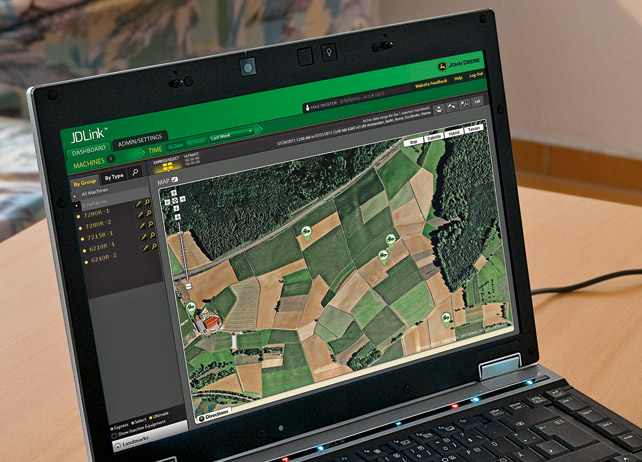 Select models are integrated with the JDLink information-management system with one year of free JDLink service. Additionally, many of these models are also AutoTrac-ready and are also loaded with select GreenStar 3 applications for increased efficiency, productivity, and lower input costs.
IT4 Emissions Technology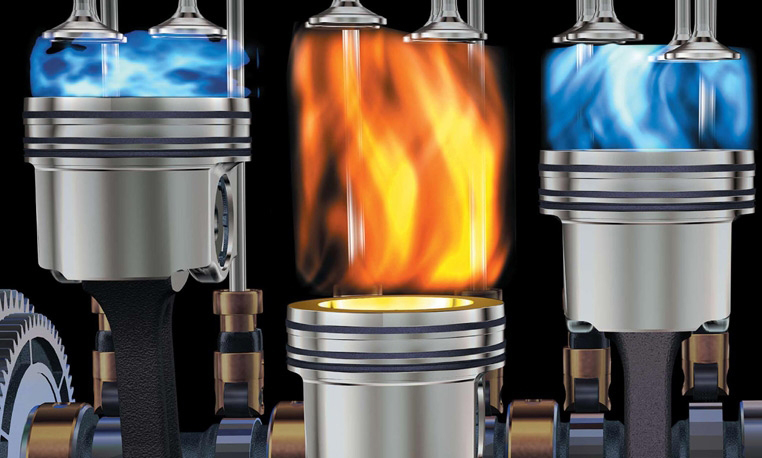 All John Deere tractors with 170 hp or more meet the U.S. Environmental Protection Agency's Interim Tier 4 Emissions Regulations by using cooled exhaust gas re-circulation and a smart exhaust filter.
The John Deere track tractors mentioned above and their accompanying features make them the ultimate machines for a variety of projects among adverse field conditions. If you enjoyed this post or want to read others, feel free to connect with us on Facebook or Google+!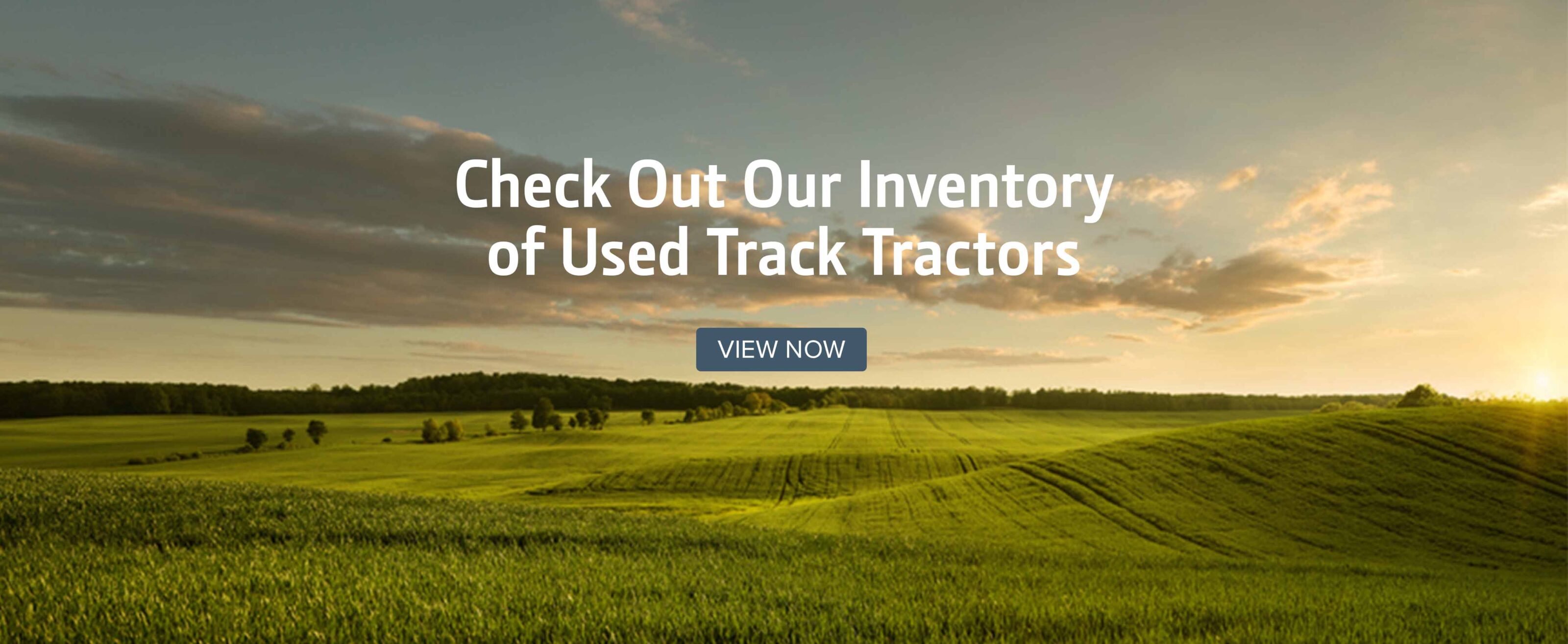 You might also like: