Whether you're a homeowner looking for a tractor to assist with some basic yard work, or you're an agricultural producer that makes a living off the land, and everything in between, there are a variety of John Deere tractor models available to meet your needs.
Sure, you can learn about these John Deere tractors by perusing through pages and pages of brochures and product manuals, however, we wanted to take the time to put together a complete visual guide, offering photos of all different kinds of John Deere tractor models. Enjoy!
The 9R Series is truly a beast of the John Deere product line. These tractors provide 360 to 560 engine horsepower, making them exceptional for the largest jobs regardless of ground conditions.
John Deere 9R Series Tractors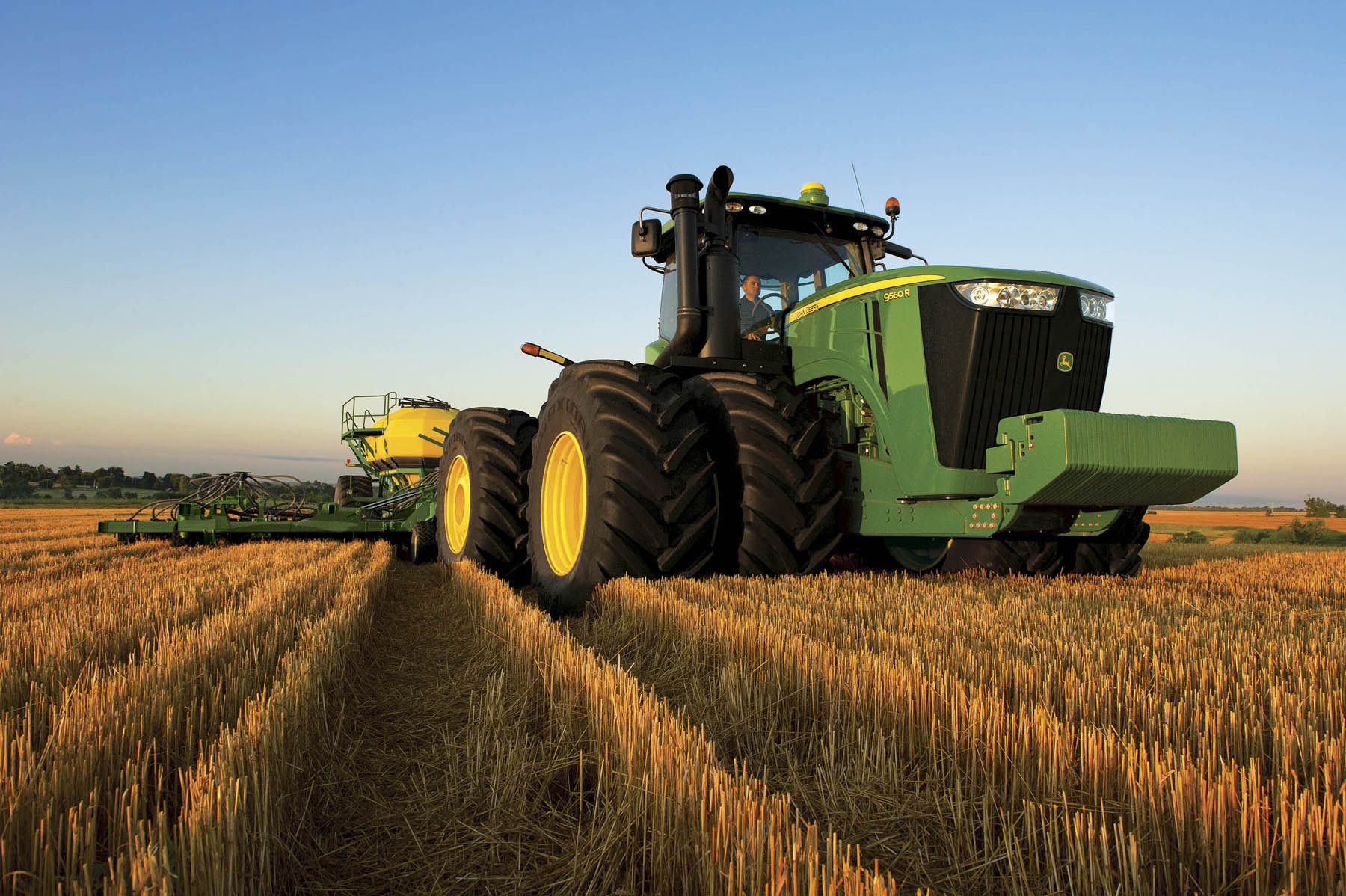 These traditional large farm tractors are used to prepare fields and assist in the row crop planting process. With between 100 and 360 hp, these tractors move easily through the fields, making crop preparation and planting a bit simpler.
John Deere 6M Series Tractors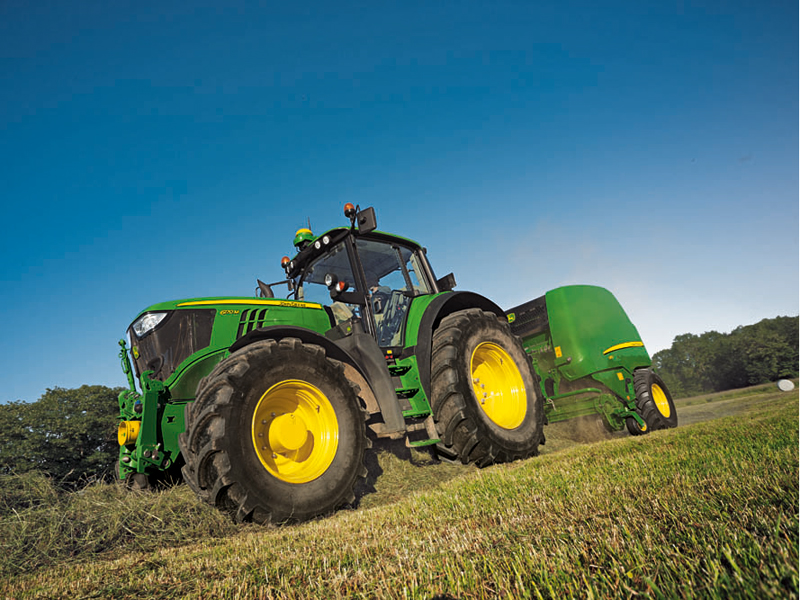 John Deere 6R Series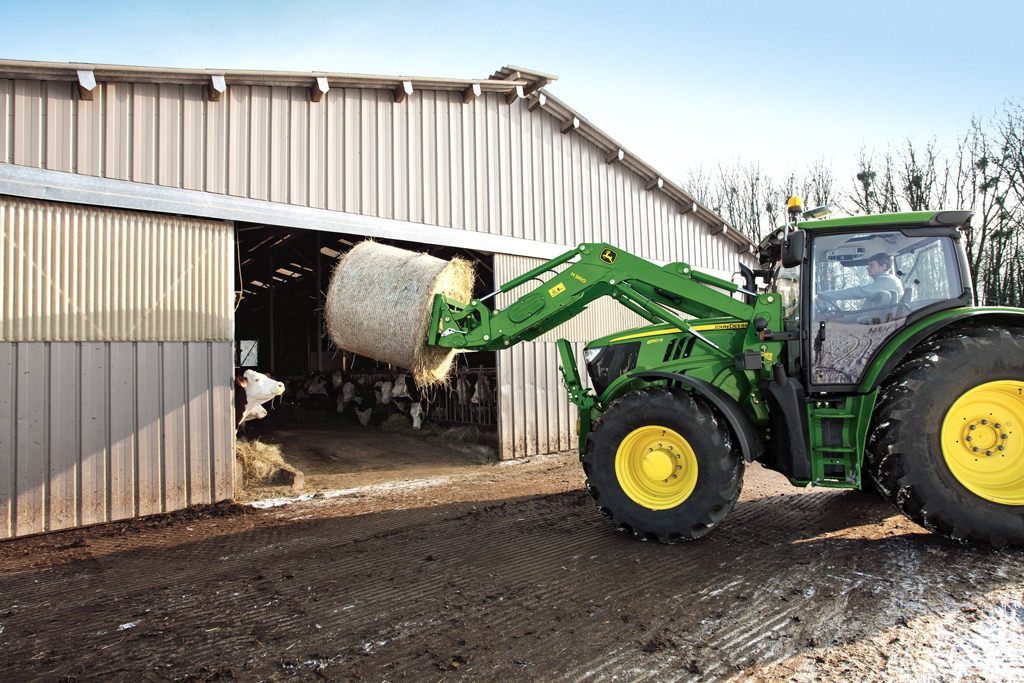 John Deere 7030 Small Frame Series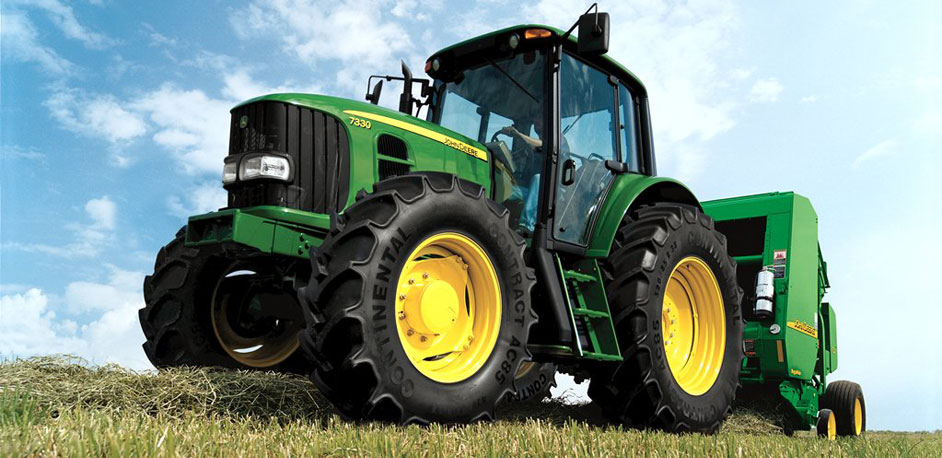 John Deere 7R Series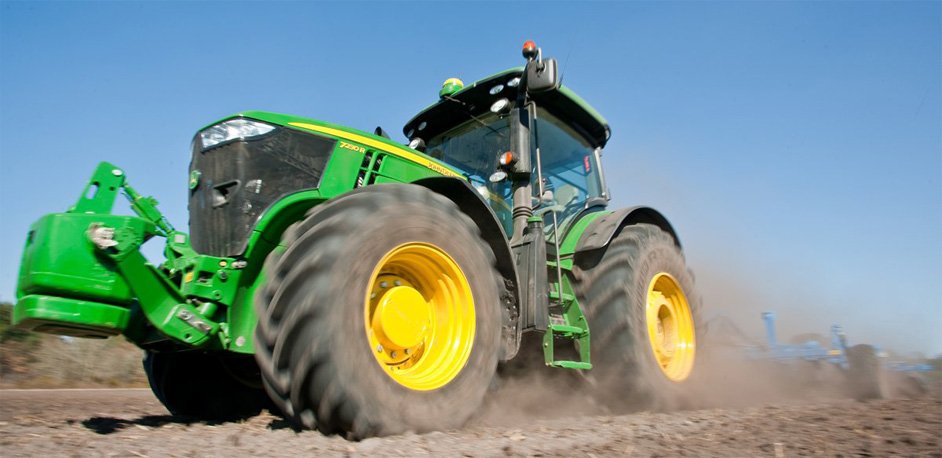 John Deere 8R Series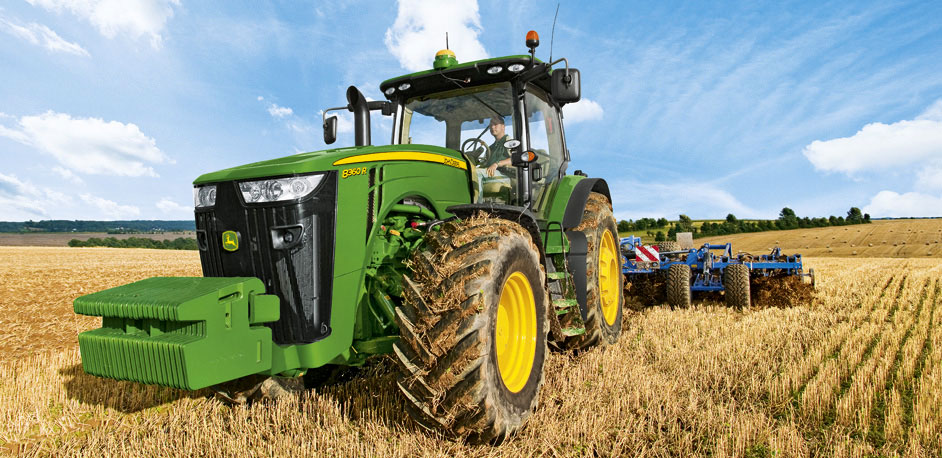 With low profiles and narrow frames, this family of tractors is perfect for maneuvering in tight places while still providing necessary power. Easily cruise under low orchards, between tight vineyard rows, or through nurseries to get the job done in a timely fashion.
John Deere 5100MH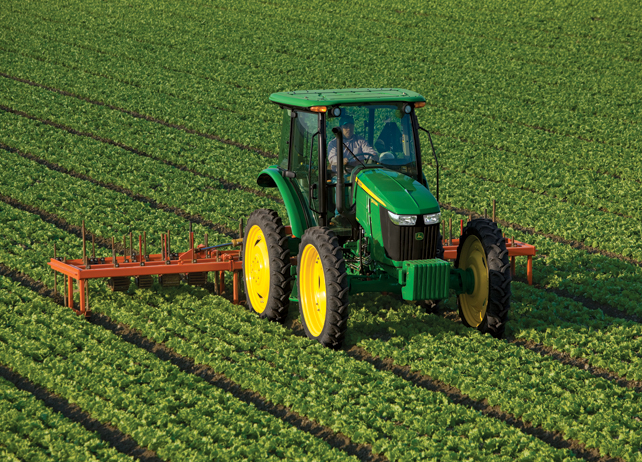 John Deere 5115 ML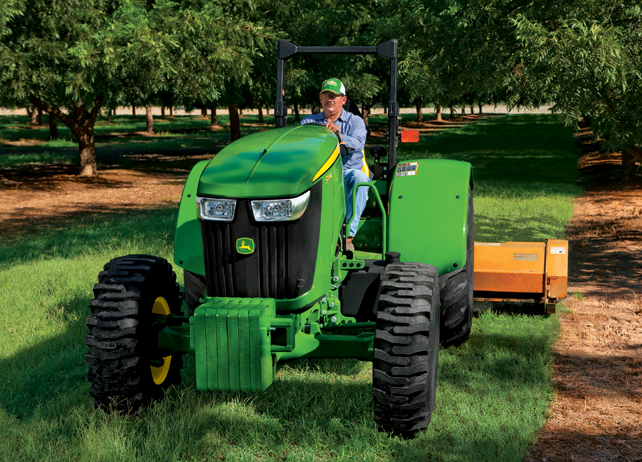 John Deere 5EN Narrow Series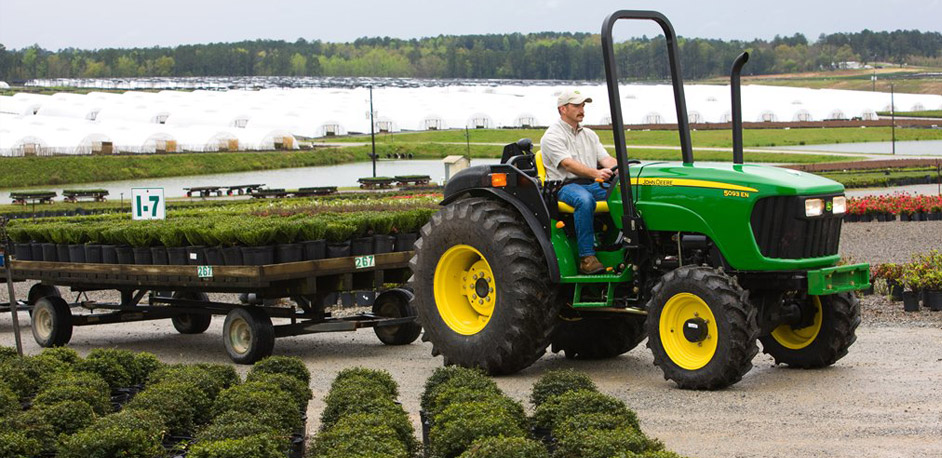 John Deere 6150RH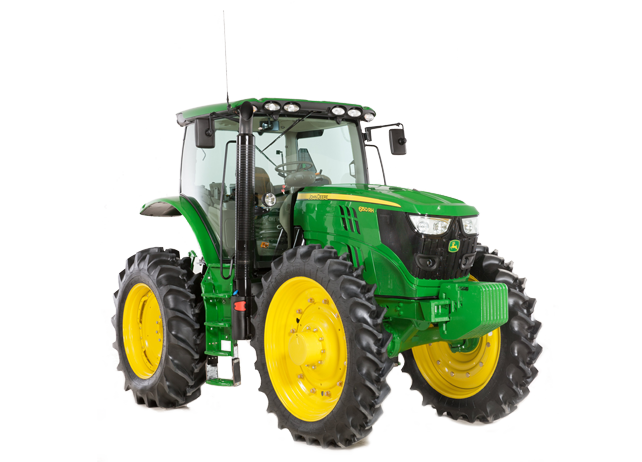 Field speed can be brought to lengths with the John Deere track tractors, which provide excellent traction and many features that contribute to a comfortable, speedy ride.
John Deere 8RT Series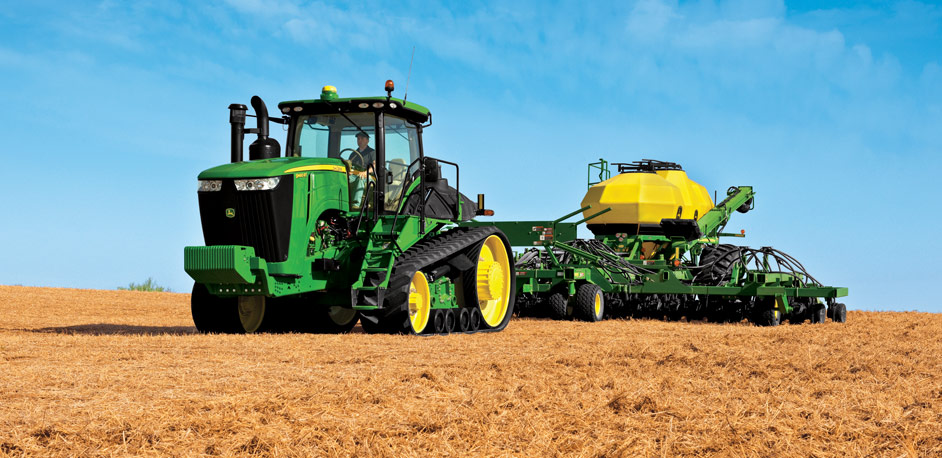 John Deere 9RT Series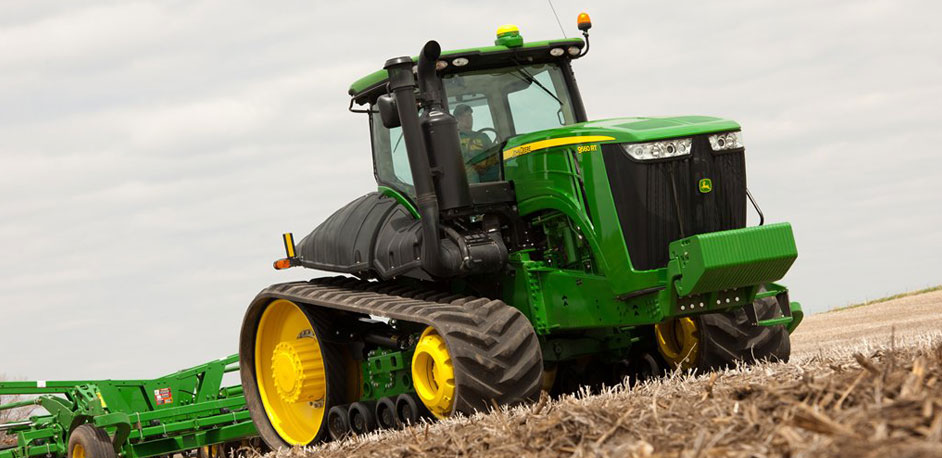 These tractors earn their name, as they can be used for any number of projects, including work in the field and around the house, with multiple attachment capabilities allowing the operator to create the vehicle needed for the project that stands in the way.
John Deere 5D Series Utility Tractors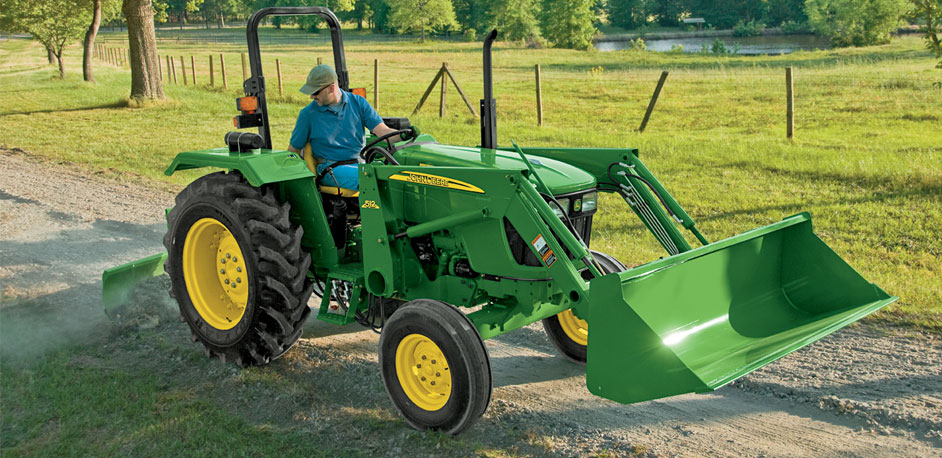 John Deere 5E Series Utility Tractors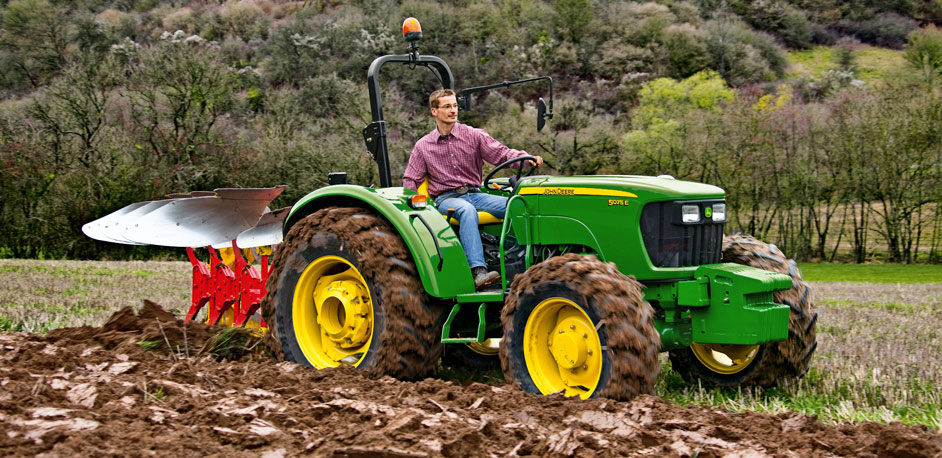 John Deere 5M Series Utility Tractors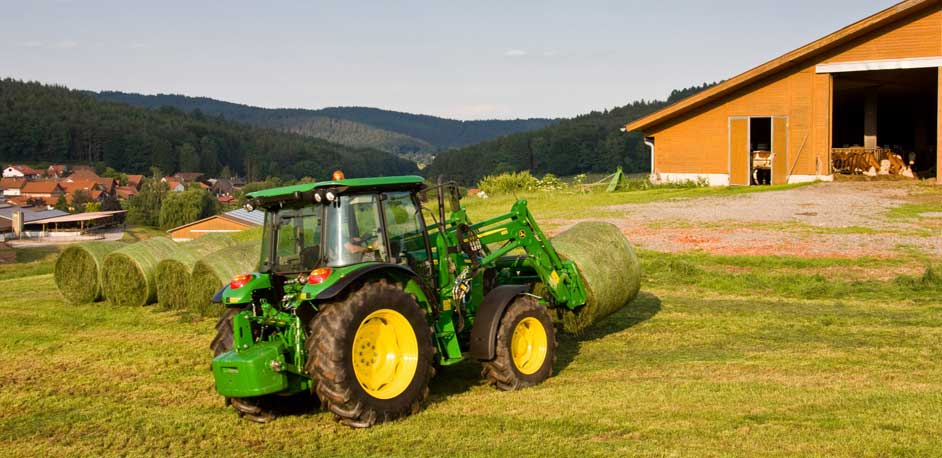 John Deere 6030 Series Utility Tractors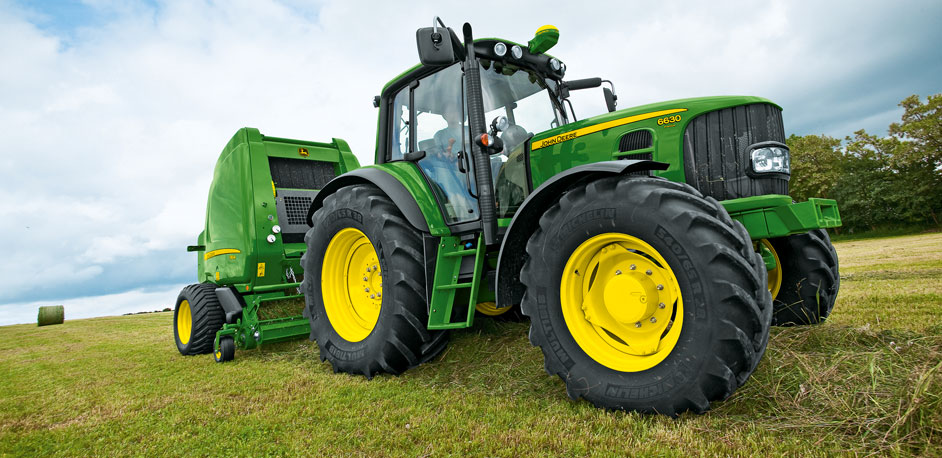 John Deere 6D Series Utility Tractors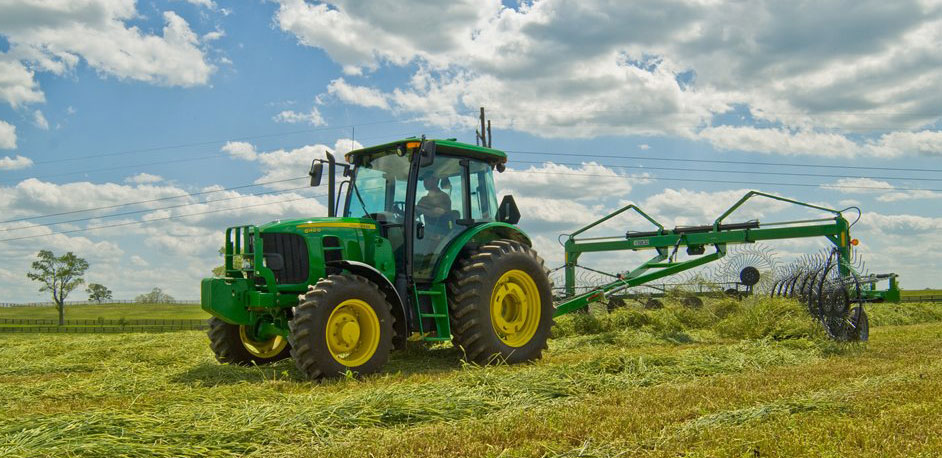 Ranging from 24-66 engine hp, these tractors are perfect for loading, mowing, plowing, digging and landscaping.
John Deere 2-Family Compact Tractors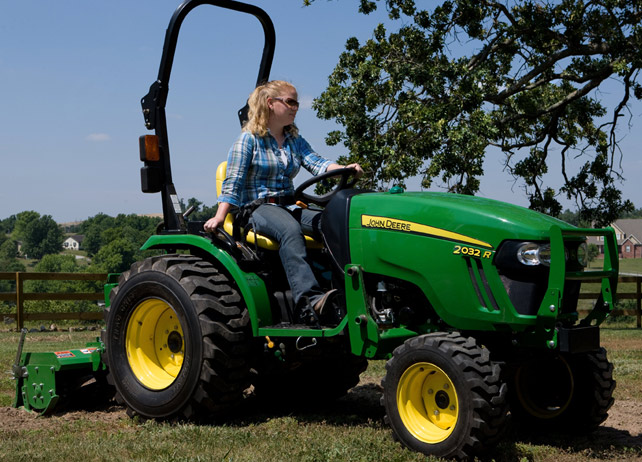 John Deere 3000 Series Tractors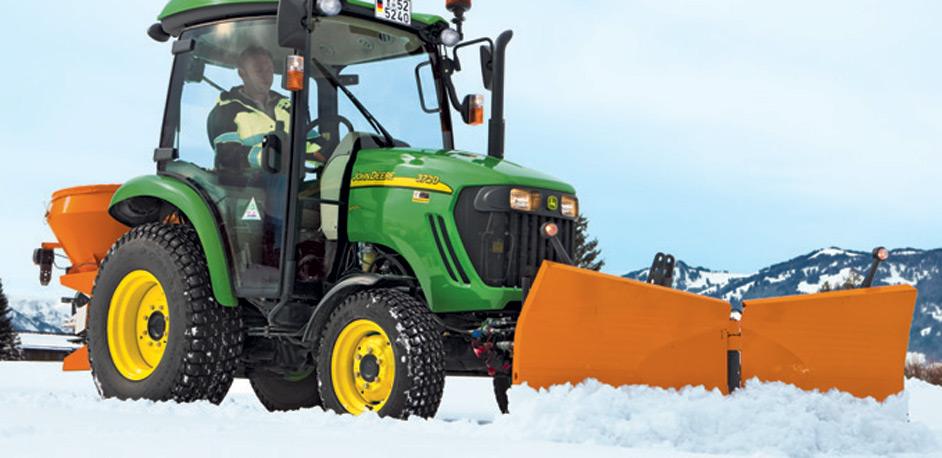 John Deere 4000 Series Tractors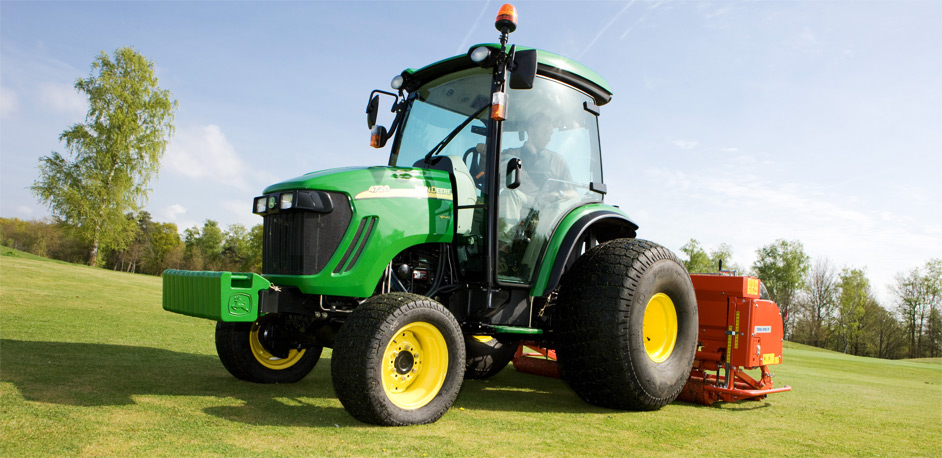 John Deere Cab Tractors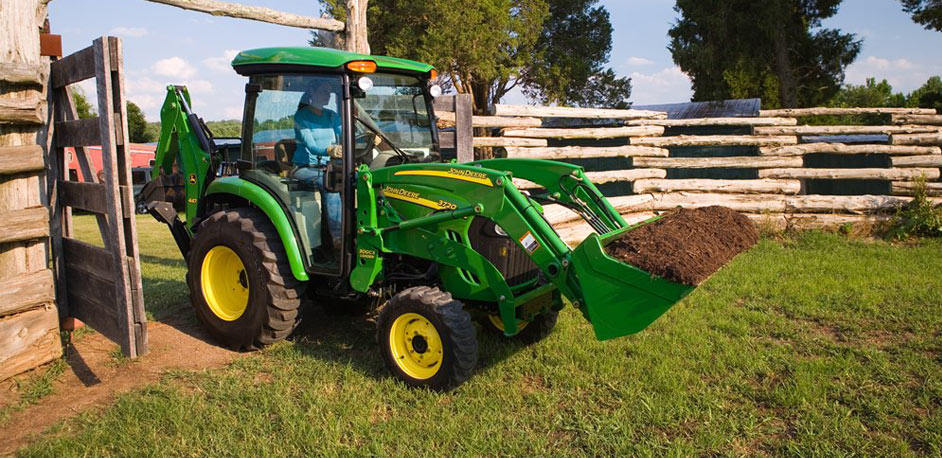 Much like the compact utility tractors, the sub-compact tractors are perfect for around the house, with a smaller frame and attachment capabilities for moving material.
John Deere 1023E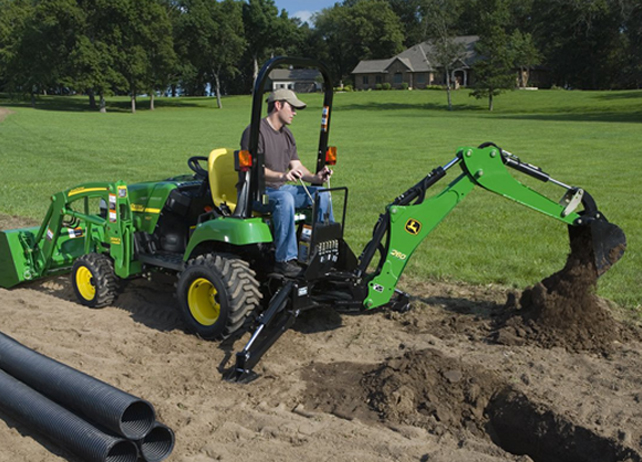 John Deere 1025R/1025R FILB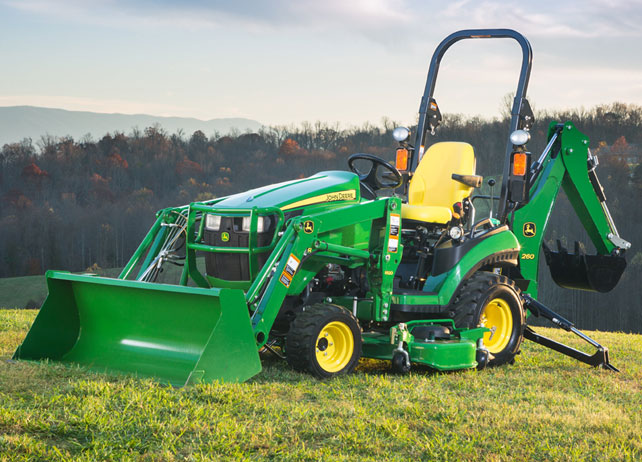 John Deere 1026R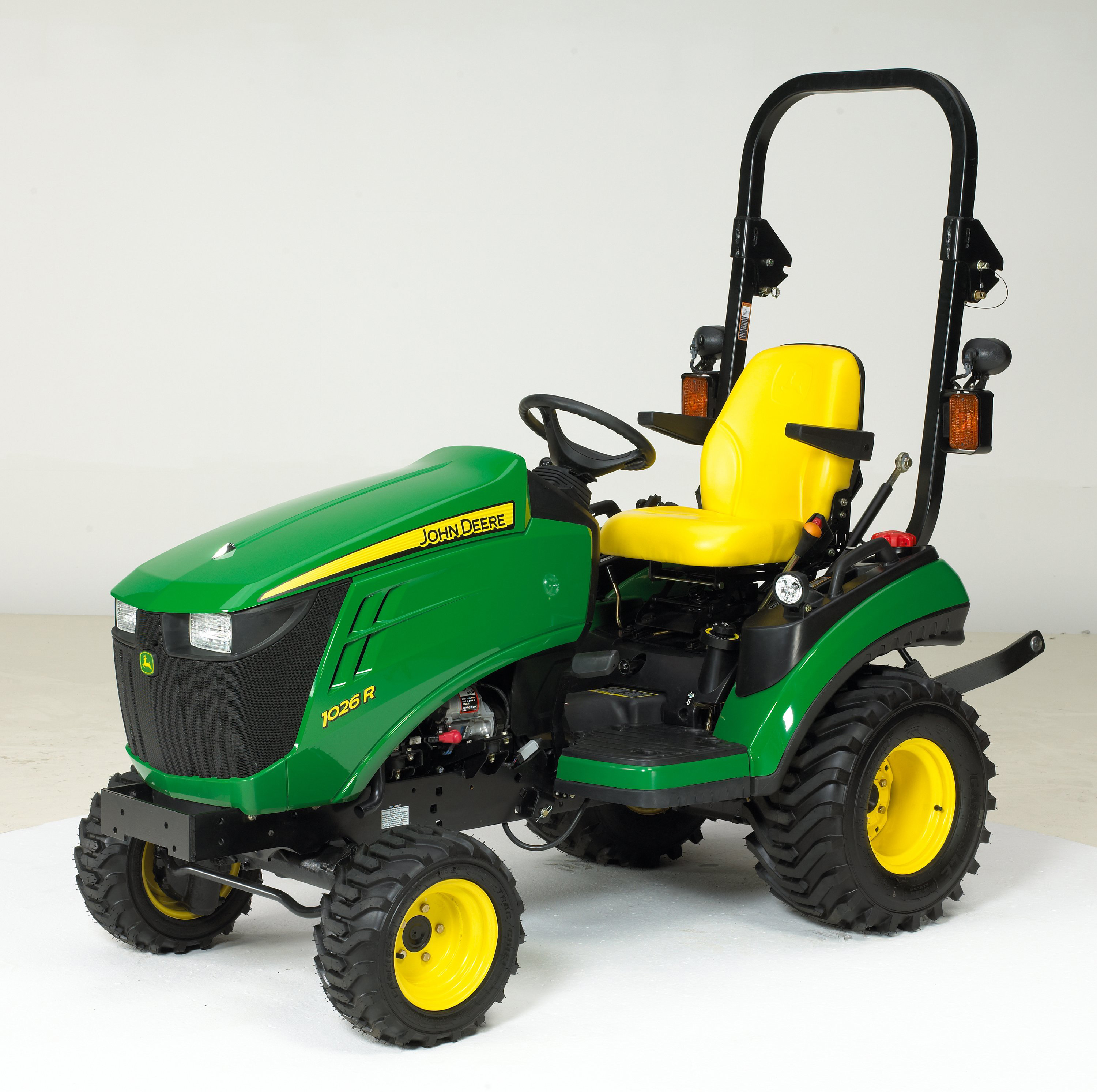 Final Thoughts
Choosing the right tractor model to meet your needs can be difficult. It's much easier to reach your decision when you can be assured that you will receive a combination of quality, power and affordability. While there are many tractor models to consider, we hope this list offered you a more visual understanding of the John Deere lineup.
If you enjoyed this post or want to read others, feel free to connect with us on Facebook, Twitter or Google+!