John Deere has long been known for its innovativeness, especially when it comes to tractors. This dedication to creating the next best thing was demonstrated in the development of the John Deere Model A Tractor, which was the first true row-crop tractor and is one of the most beloved tractors in John Deere's 175-year history.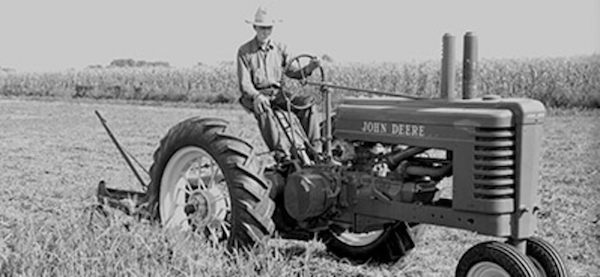 When Was the John Deere Model A Introduced?
The first John Deere Model A Tractor was manufactured in April of 1934 and came equipped with an impressive 25 horsepower engine and a 4-speed transmission. It was also the first tractor that had adjustable wheel treads, which gave it a wider range of utility and adaptability than other models on the market at that time. Having the ability to change the space between rear wheels gave the operator more control, ultimately making it easier to steer the tractor.
Key Moments in the History of This John Deere Tractor
Prior to 1938, the Model A featured an open fan shaft, a defining characteristic often sought out by John Deere collectors today. During the 1938–1939 time period, Deere & Company closed the fan shaft to give the tractor a more streamlined look.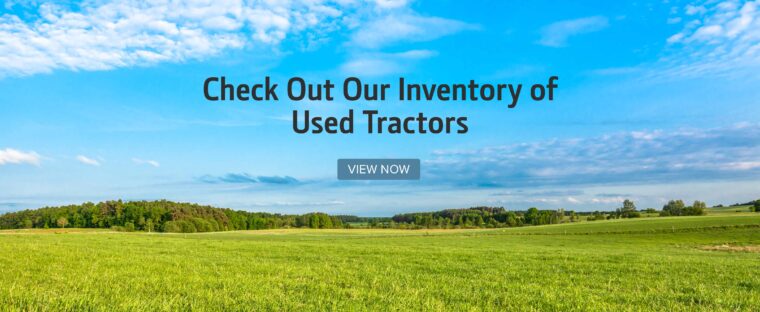 The year 1940 marked the beginning of two changes meant to improve the functionality of the John Deere Model A. During this time, the size of the engine was increased from 309 cubic inches to 321 cubic inches in an effort to make it more powerful. One year later, in 1941, the Model A boasted a new transmission, and it went from four forward speeds to six. The "slant dash" Model A tractor was produced between 1939 and 1947, and it featured an electric start option in which a special hood piece was used to cover the battery. By 1947, the battery was moved under the seat.
In 1952, the production of the John Deere Model A finally came to an end, marking an impressive nearly 20-year manufacturing lifetime, which saw the creation of approximately 300,000 tractors. The Model A was a revolutionary tractor, spawning an entire line of two-cylinder tractors that included the B, G, L, LA, H, and M. Today, these tractors are collected rather than used, which is a credit to not only their reliability at the time they were used but also to how they are still revered by John Deere collectors and enthusiasts.
Interested in learning more about the history of John Deere tractors? Check out this blog post!
If you have any questions about various tractor models, you can contact your local John Deere dealer.
If you enjoyed this post or want to read others, feel free to connect with us on Facebook, Pinterest, Twitter, or Instagram!
You might also like: