Once crops have been successfully planted and roots take hold, it becomes time to think about spraying processes to maximize yield potential. Without effective nutrient and pesticide application, entire fields of crops and countless hours of hard work can be erased at the hands of a variety of adversaries.

Thousands of weed species, harmful insects, as well as a series of plant diseases can all afflict crops, reducing yields and slimming profits. To help combat these crop killers, producers often times hop aboard their John Deere sprayers loaded with nutrients or pesticides to increase spraying efficiency and boost the health of their crops. We've put together an image gallery of 25 John Deere sprayer pictures to show these pieces of equipment hard at work during growing season, enjoy!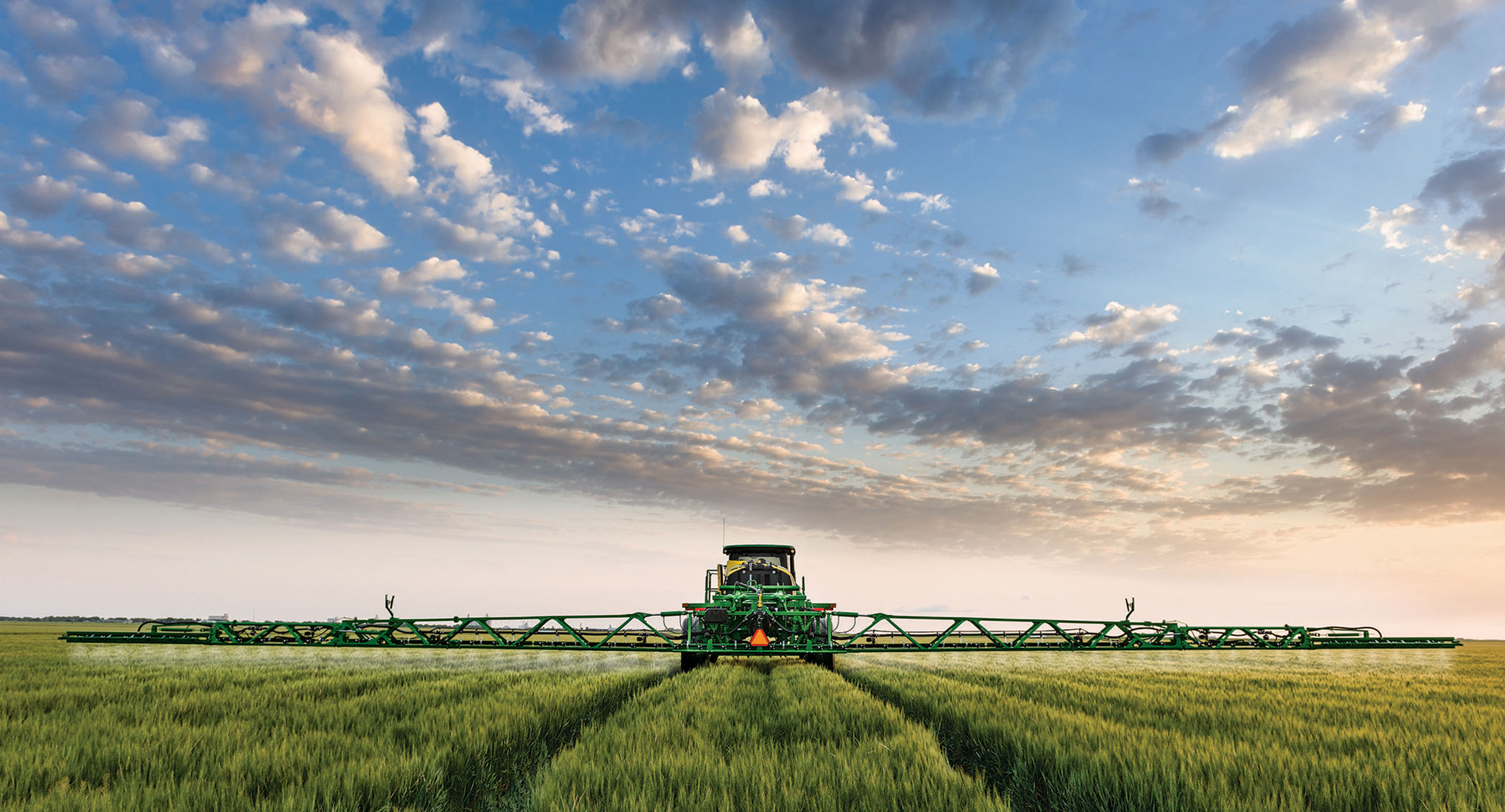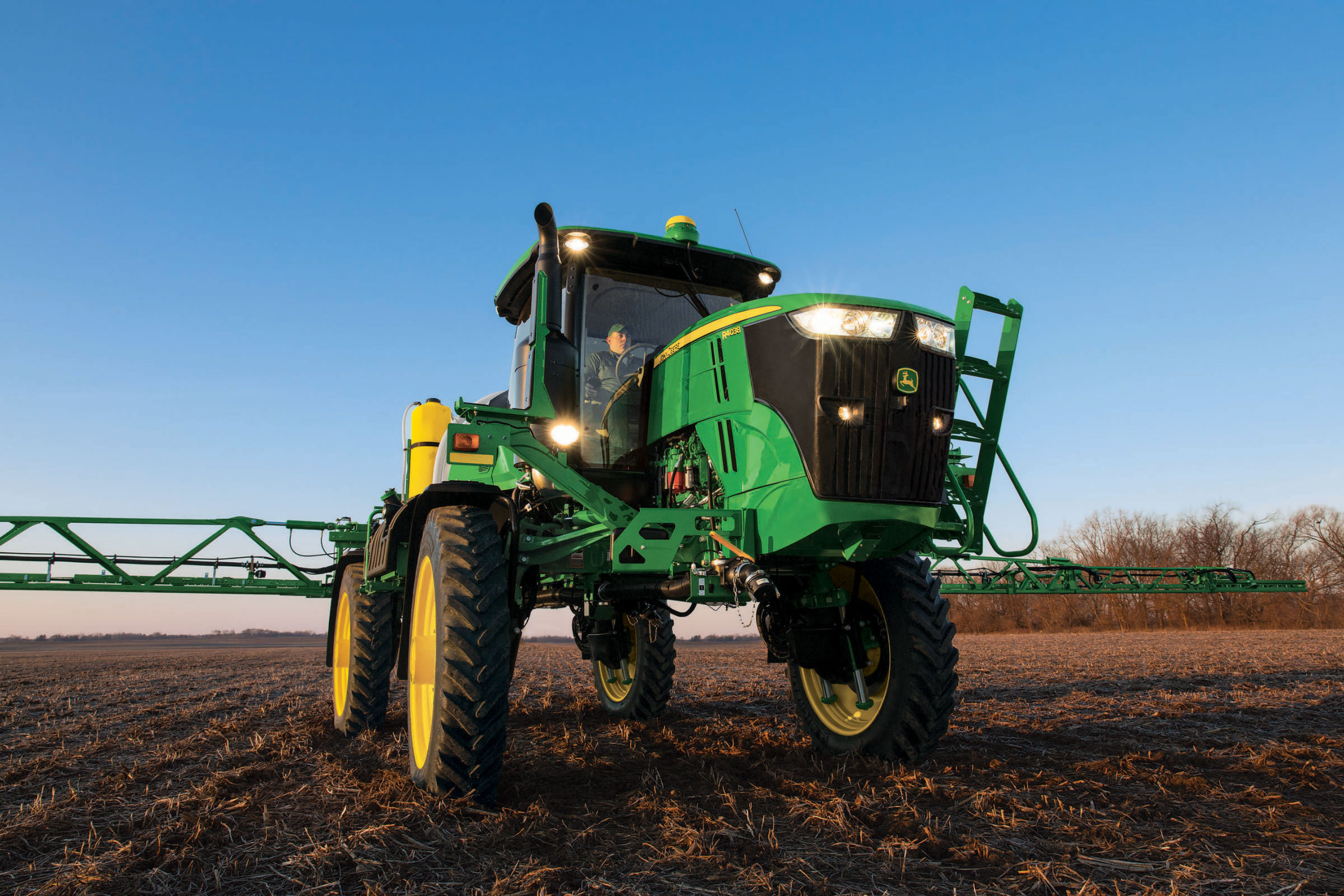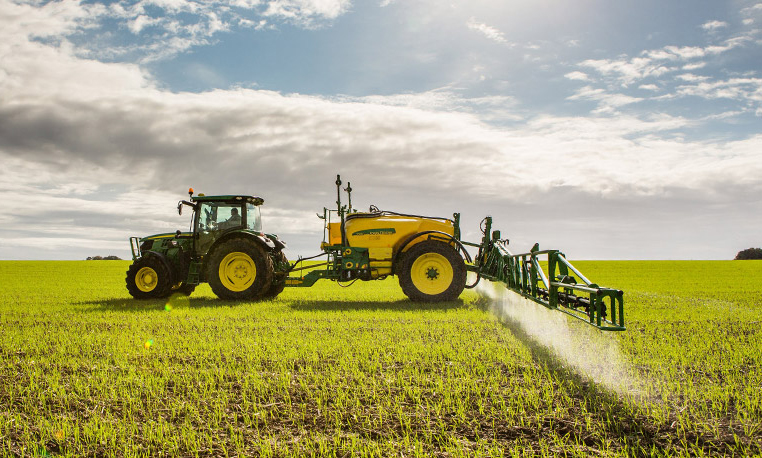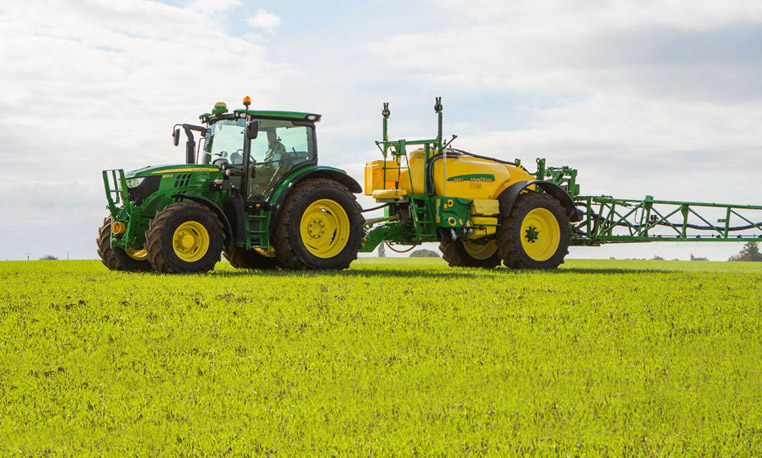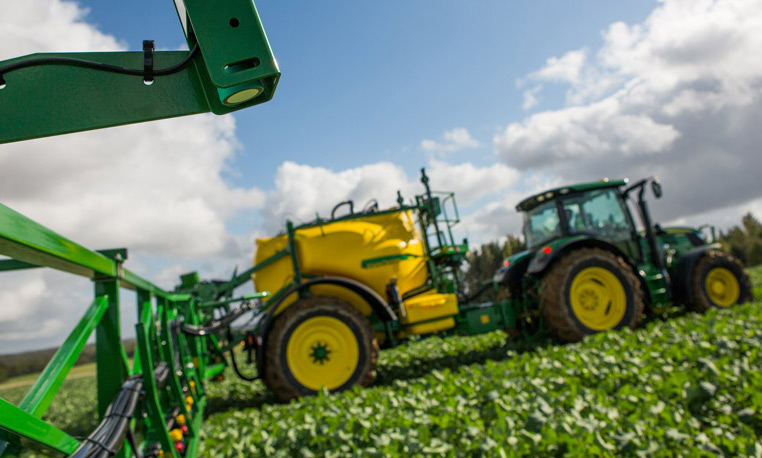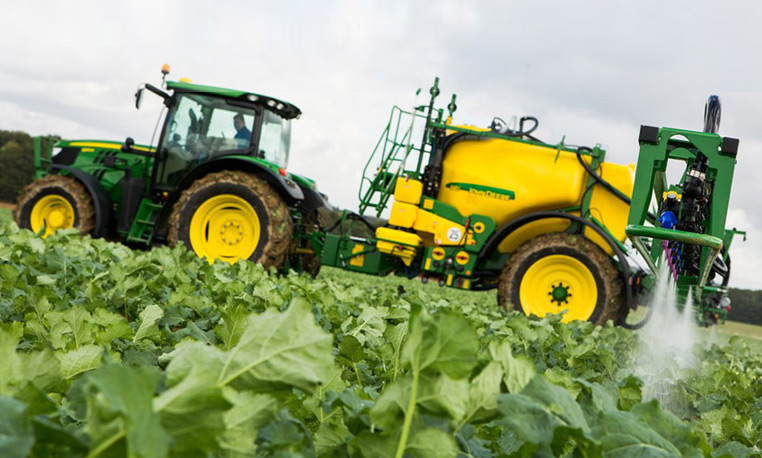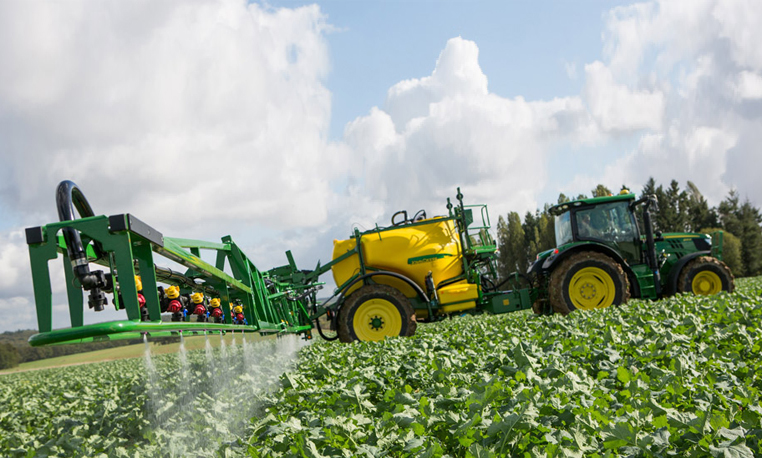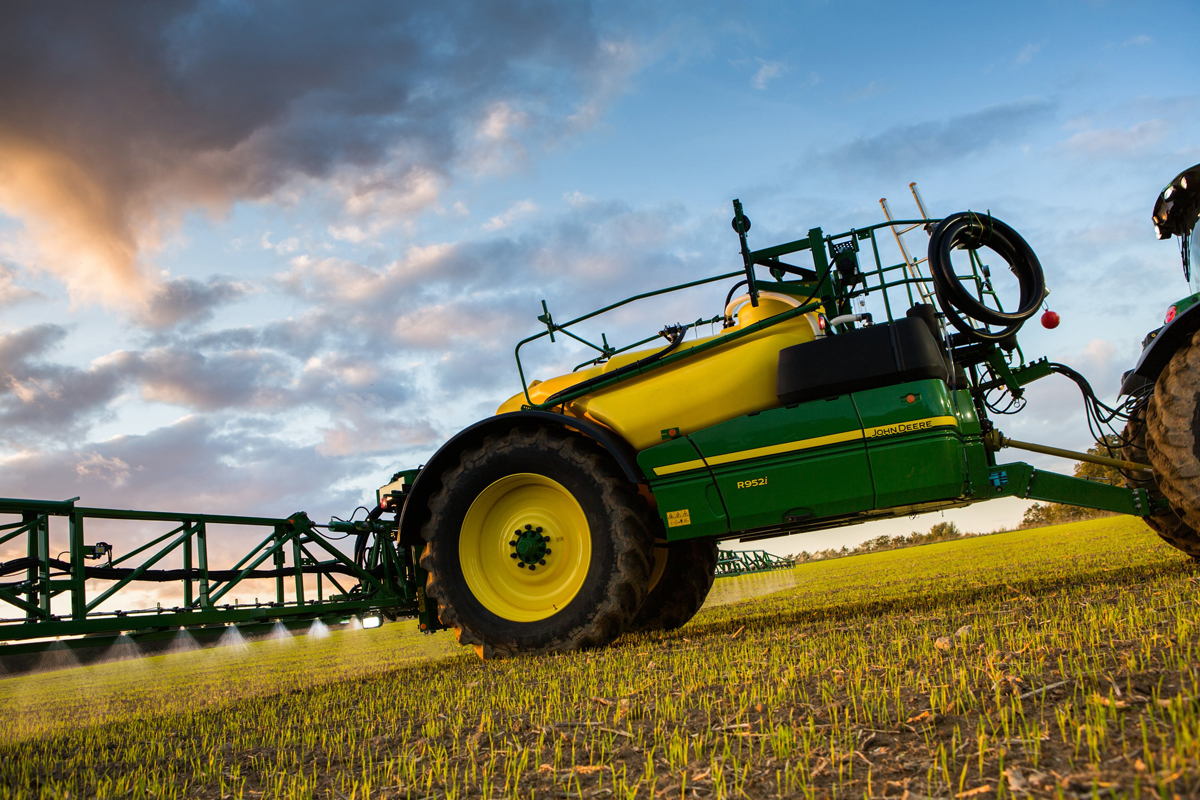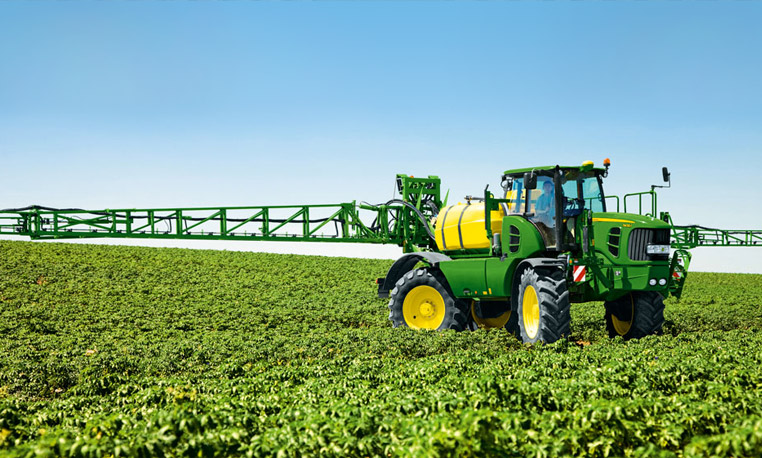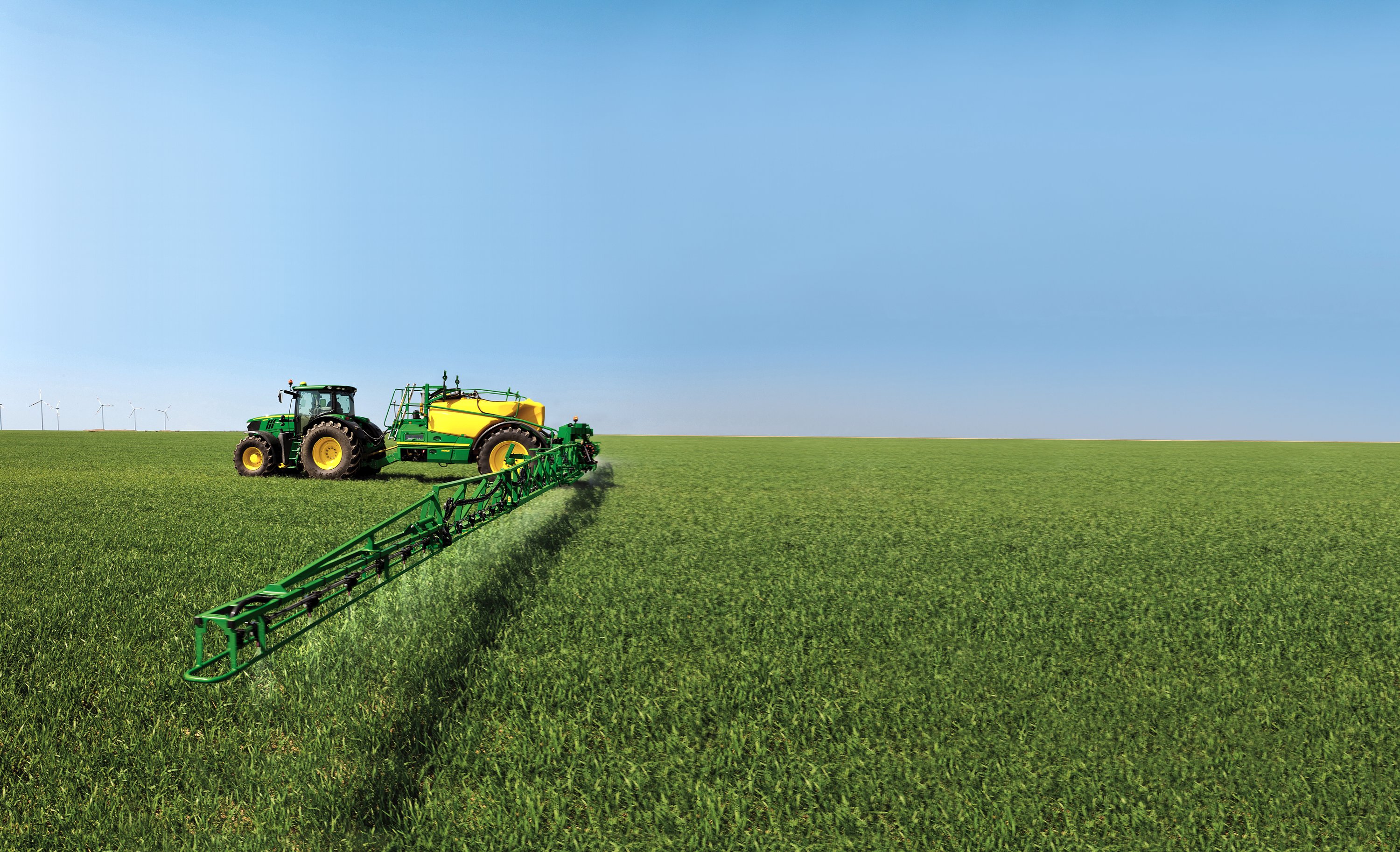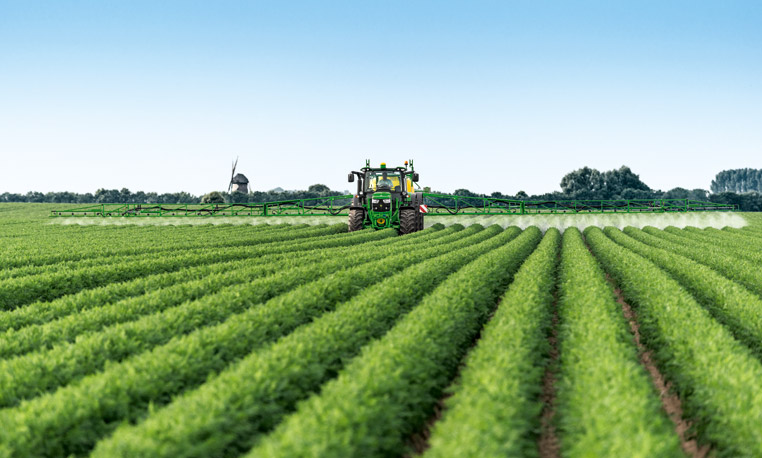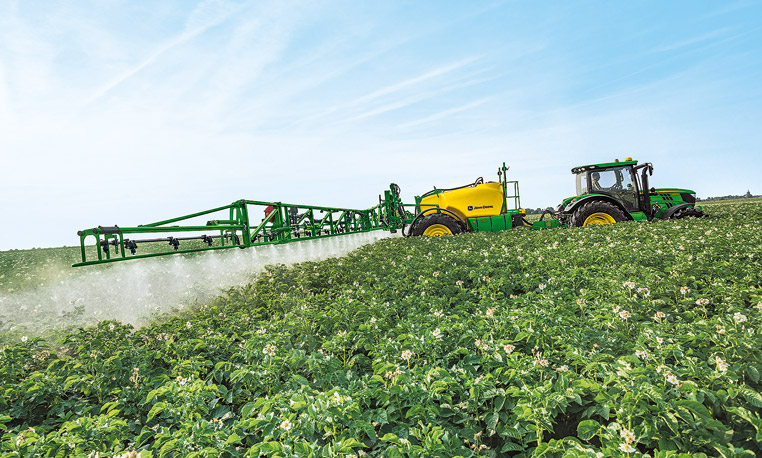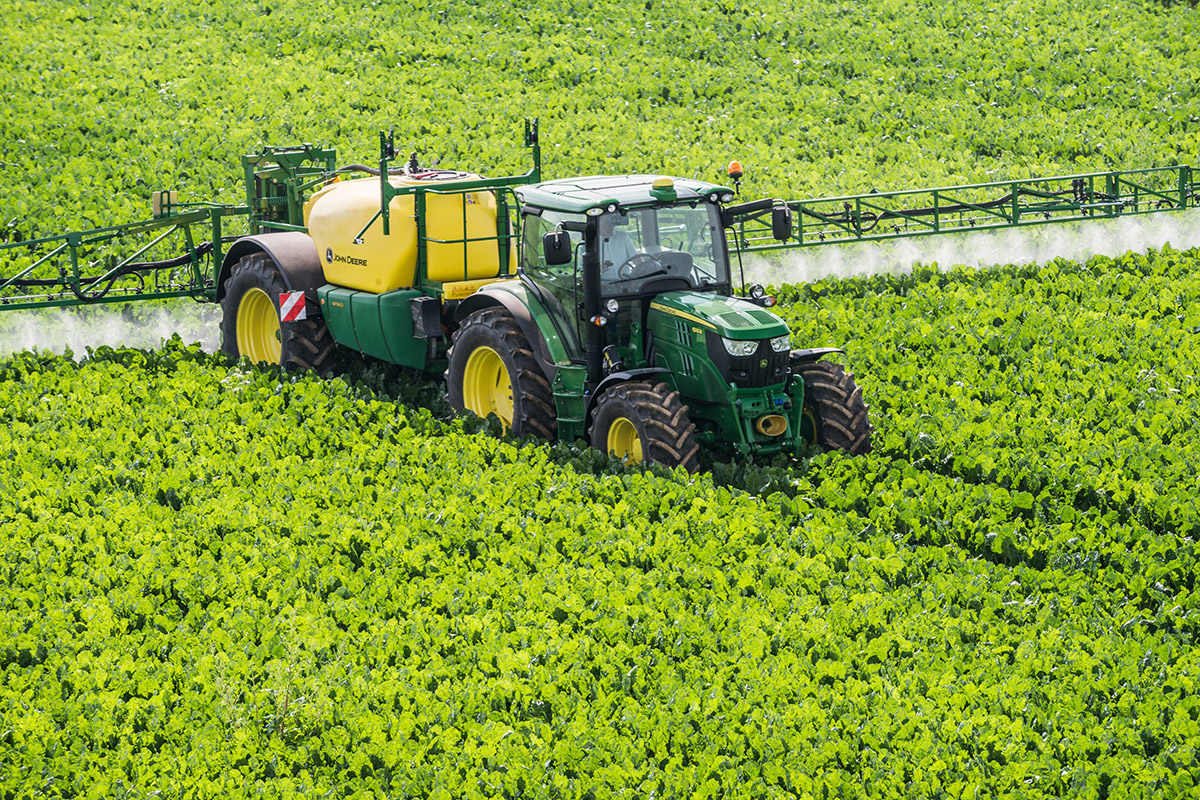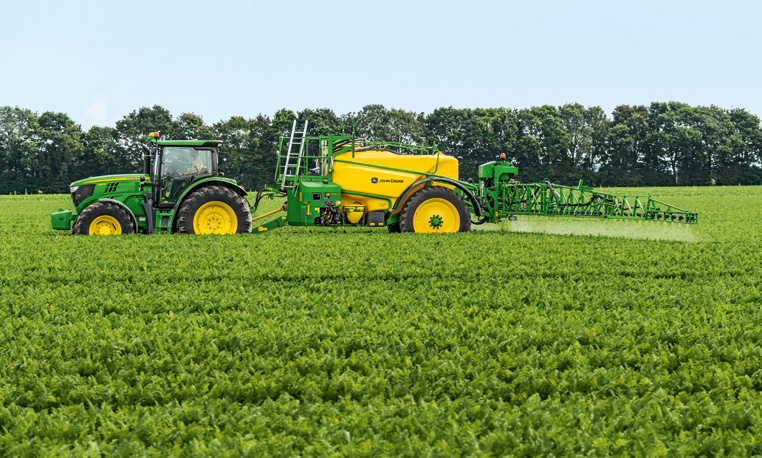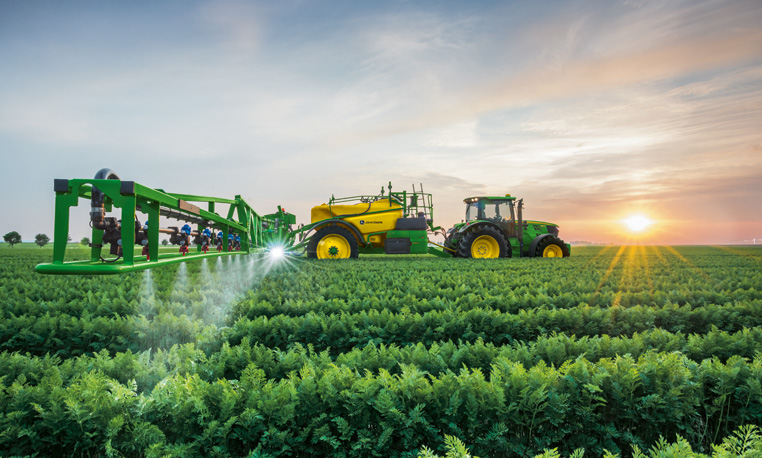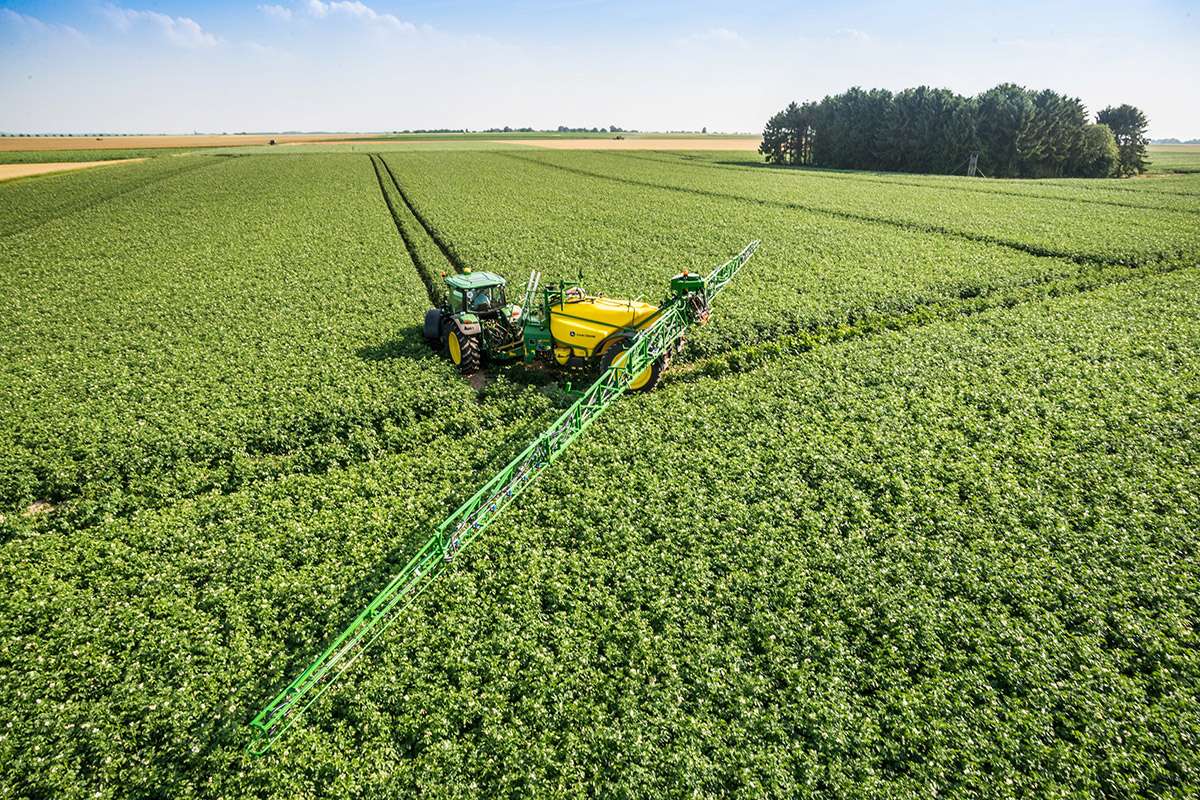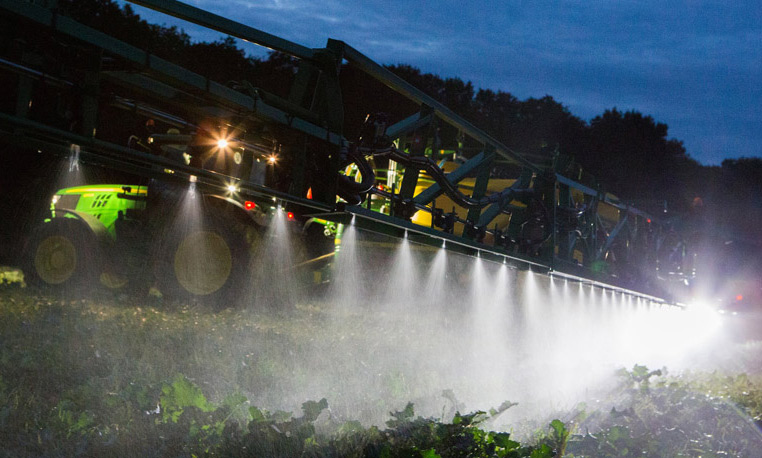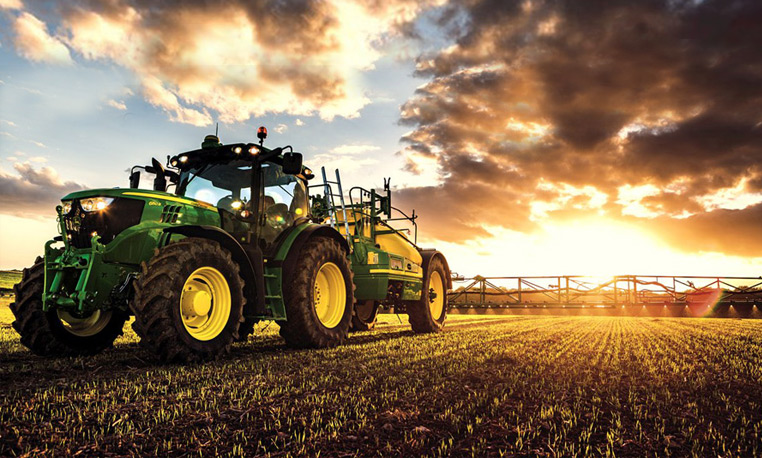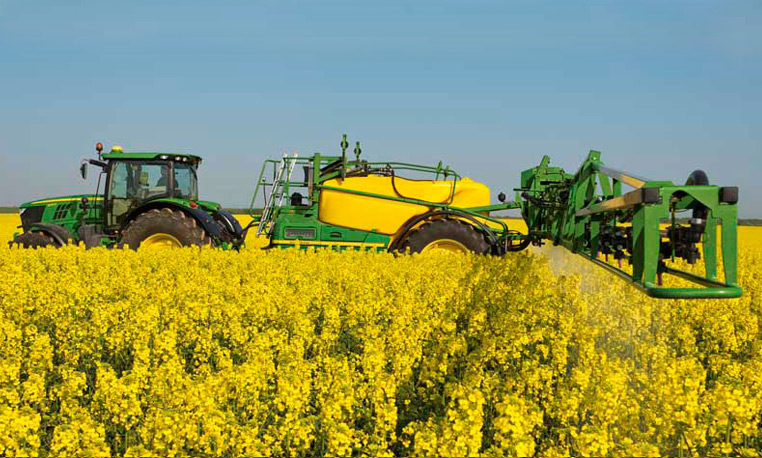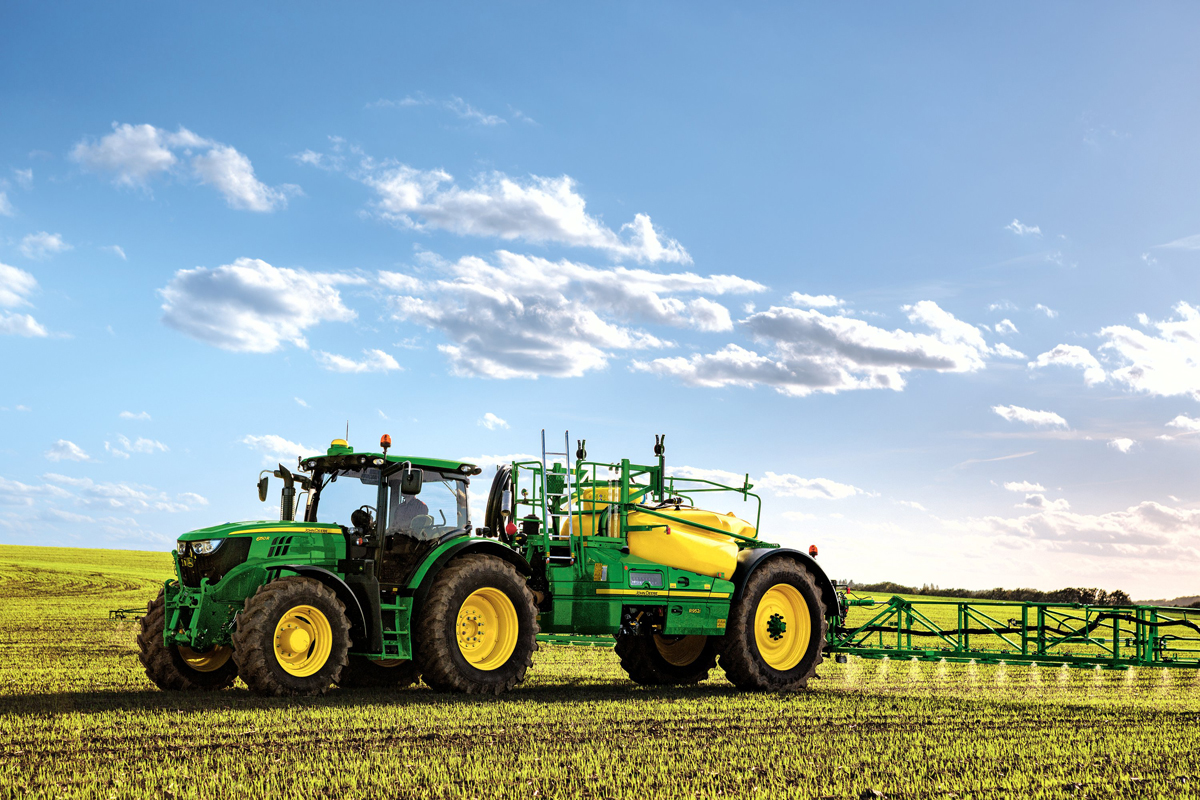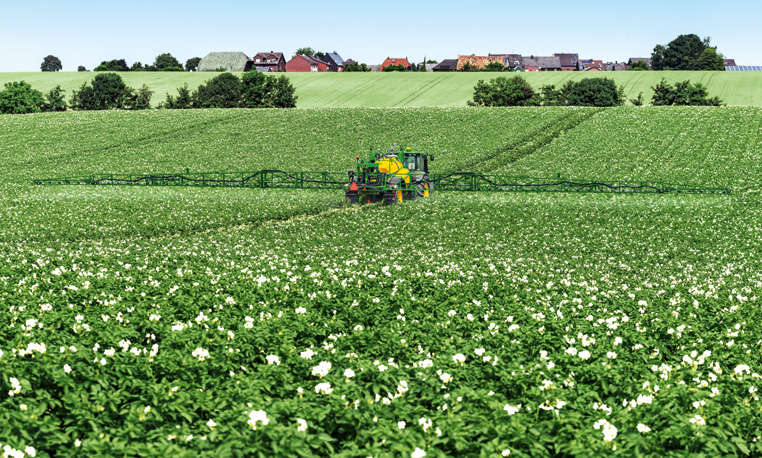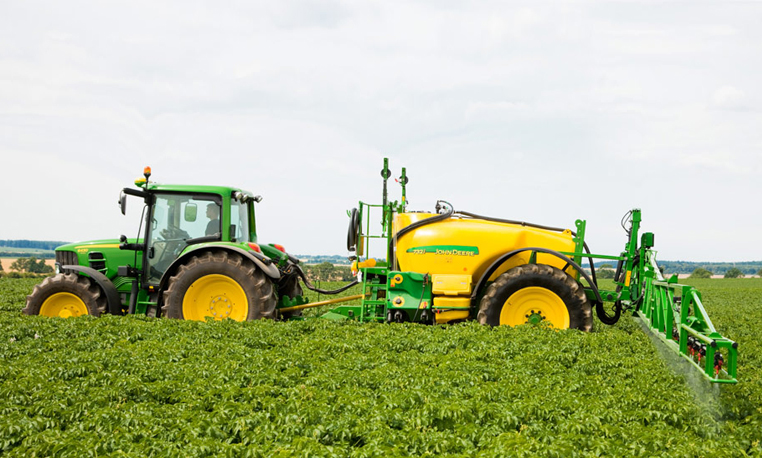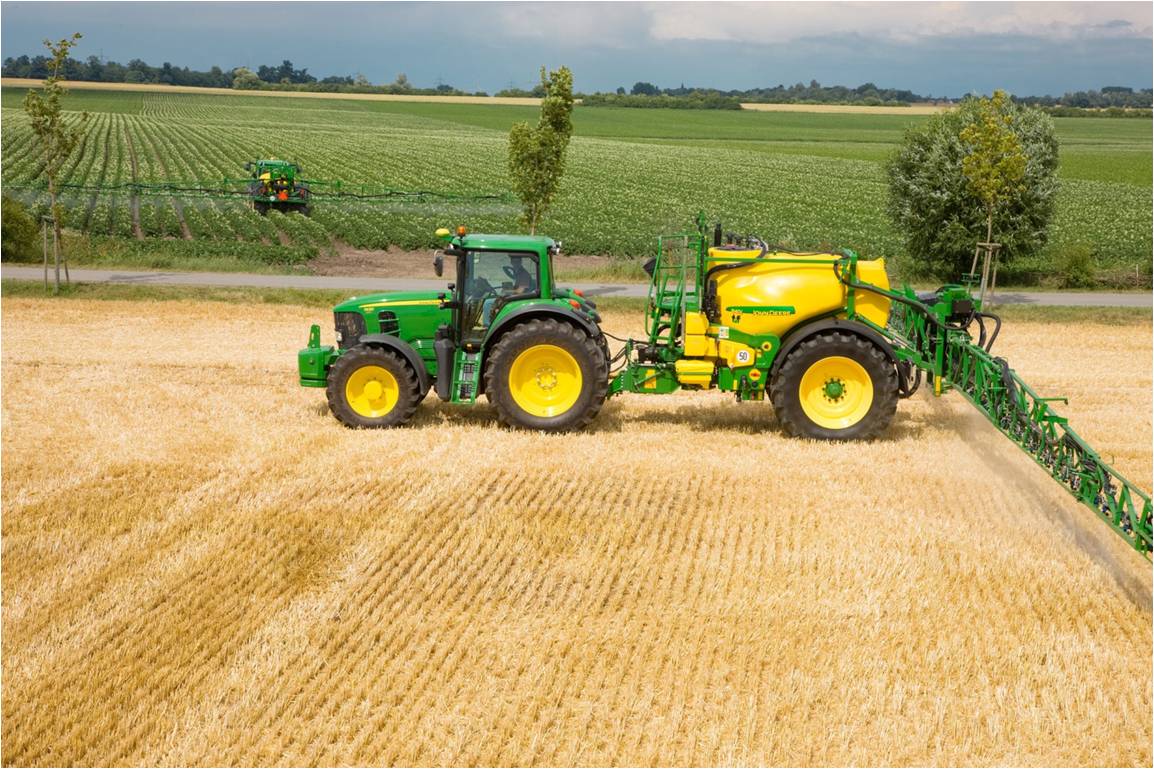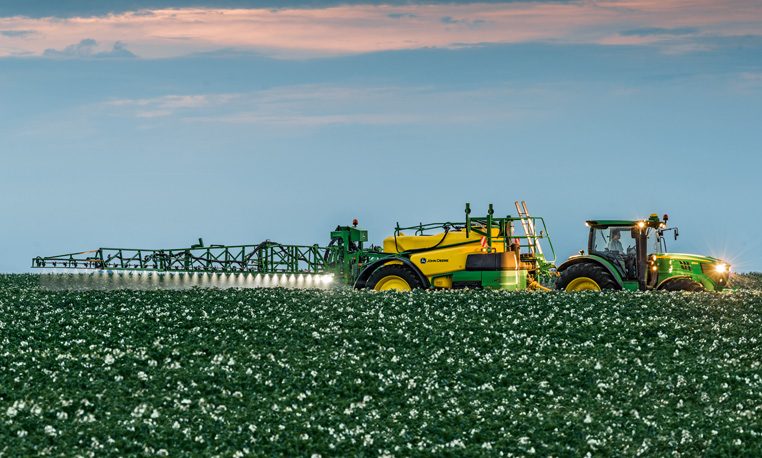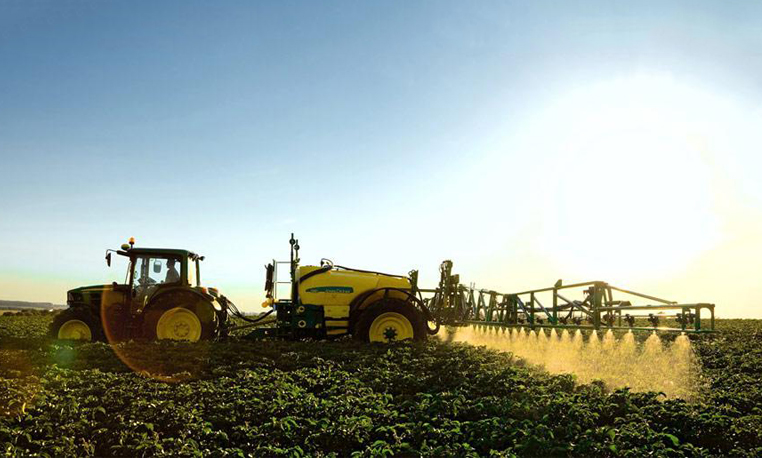 Spraying crops is essential to their development and to ensure yield isn't lost to invasive weeds, harmful insects and disease. Hopefully this John Deere sprayer pictures image gallery provided a helpful look at what the spraying process looks like in action. If you enjoyed this post or want to read others, feel free to connect with us on Facebook or Google+! 
You might also like: