As Americans everywhere prepare to celebrate the 4th of July in their own way, we wanted to take some time to reach out to some of our fans and see how they're using (or have used)  John Deere equipment as a part of their celebration. From tractors pulling floats in public parades, to subtly decorated Deere tractors in the confines of one's own garage, we learned (thanks to a number of fan submissions) that Deere enthusiasts do in fact include their equipment in their July 4th celebrations.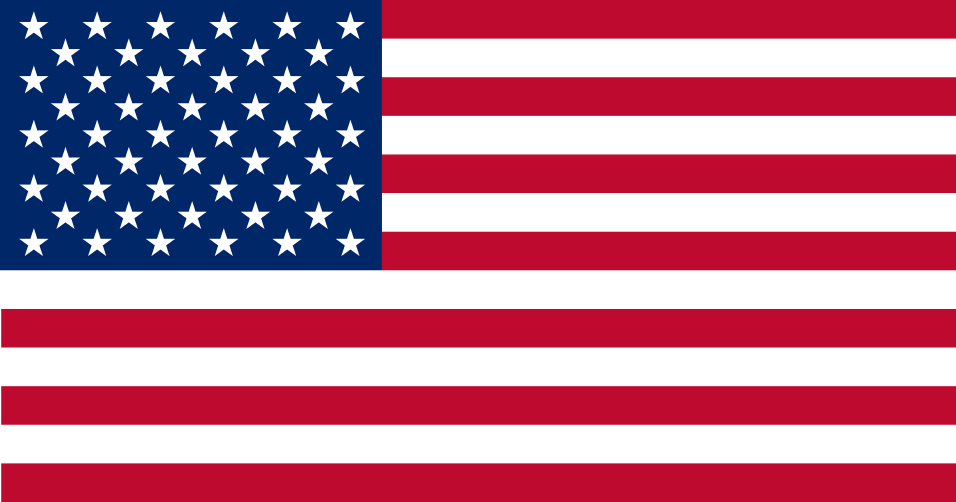 Celebrating the 4th of July with some John Deere equipment is a true sign of patriotism. With the help of our fans, we've assembled an image gallery that pairs Deere with the celebration of independence. Without further delay, we present some of our favorite fan submissions from this year, enjoy!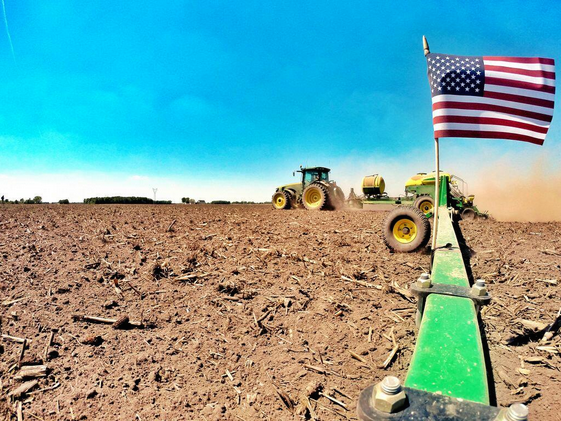 (Image Credit: @jrlikeswhisky)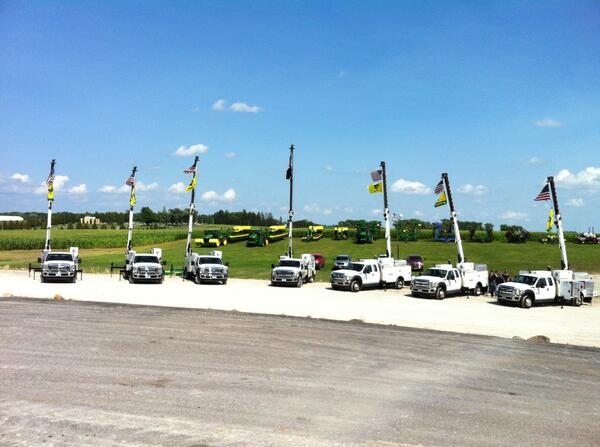 (Image Credit: @SEMA_Precision)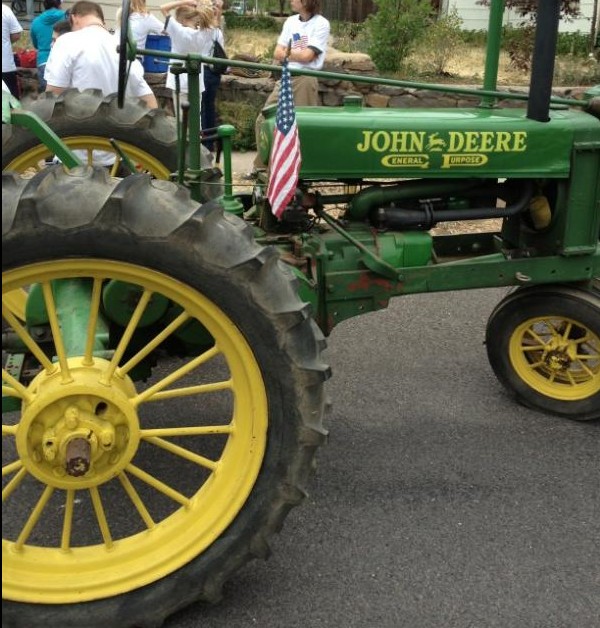 (Image Credit: @JonRosborough)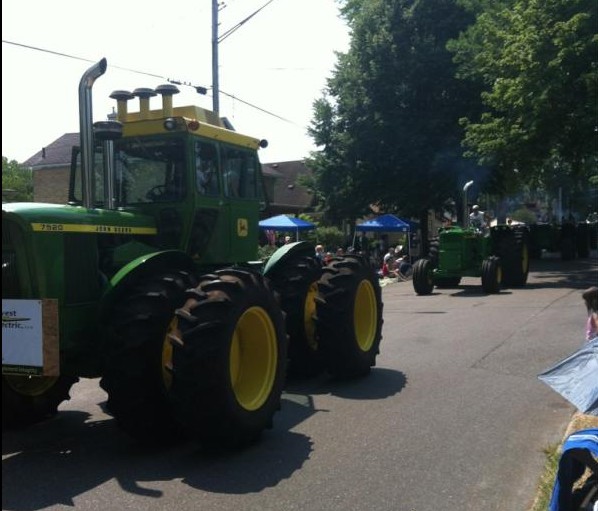 (Image Credit: @Coachvod)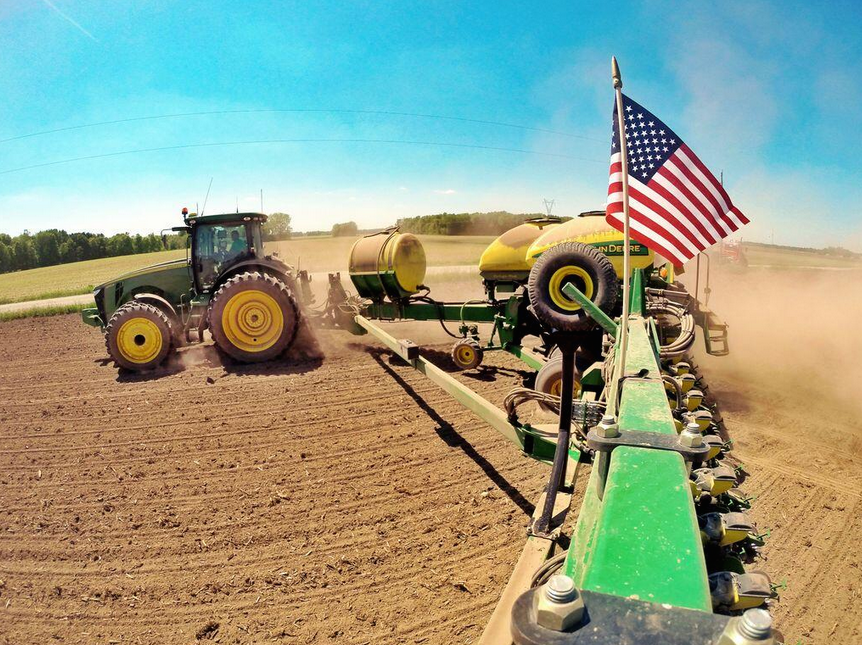 (Image Credit: @jrlikeswhisky)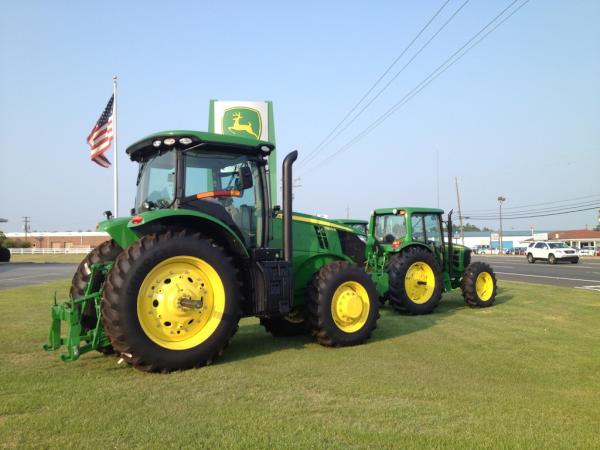 (Image Credit: @BrianPearman)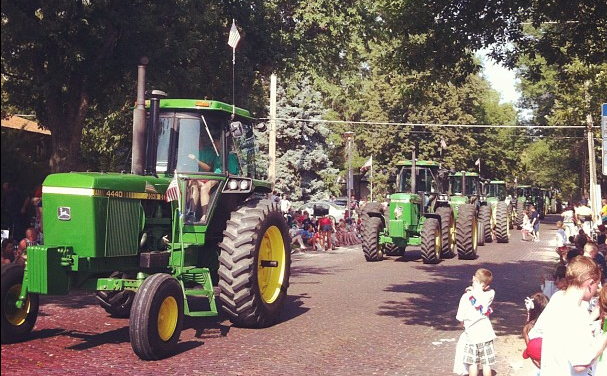 (Image Credit: @kevincerickson)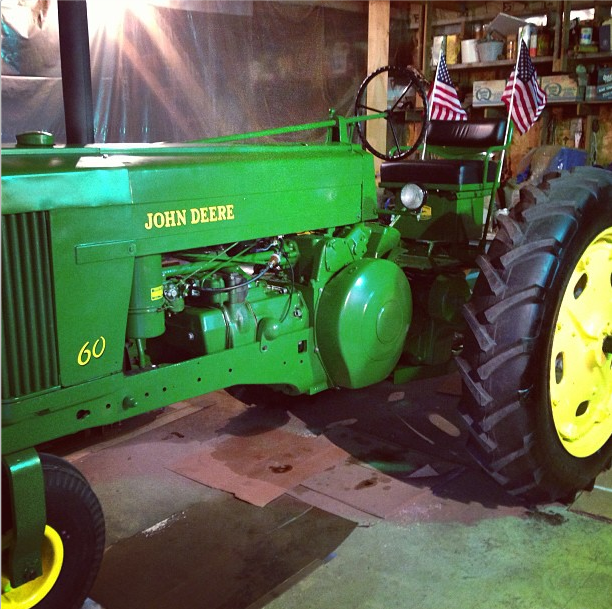 (Image Credit: @joegangwish)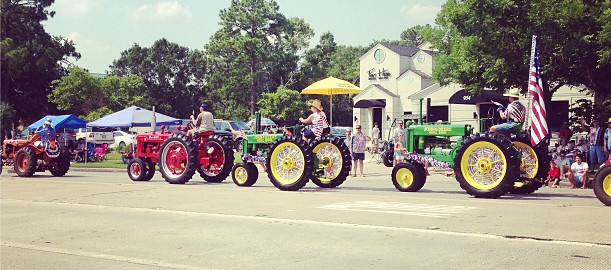 (Image Credit: @MaryJoSharp)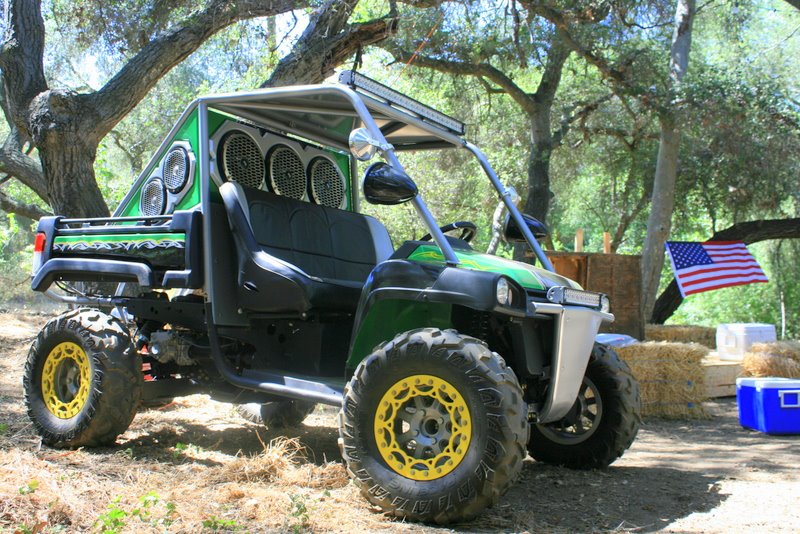 (Image Credit: @UTVUnderground)
Thank you to all of the submissions from our loyal fans. It's amazing to see how John Deere equipment is valued across the country when celebrating the 4th of July. If you enjoyed this post, want to see more like it, or want a chance to be featured on our blog, please connect with us on Twitter,Facebook or Google+.
You might also like: