As we highlighted in a previous post, John Deere has recently rolled out its annual new product lineup, featuring a plethora of new equipment and updates to its tractors, hay products, and much more. These new John Deere products have been designed with more power and overall efficiency in mind in order to allow today's producers to conquer growing demands and crop output with less manpower, in less time.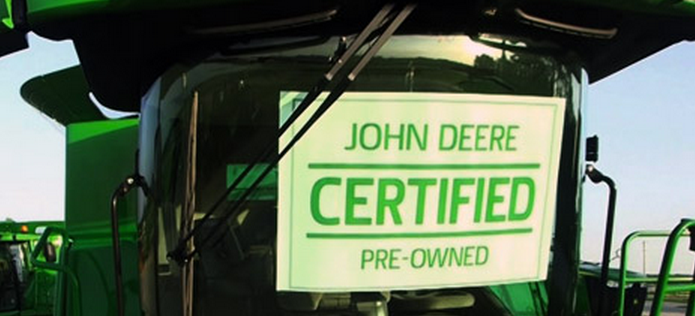 For those of our readers that would prefer to see the 2015 products in a visual fashion, we've put together this photo gallery, which showcases all of Deere's new products and offerings. Enjoy!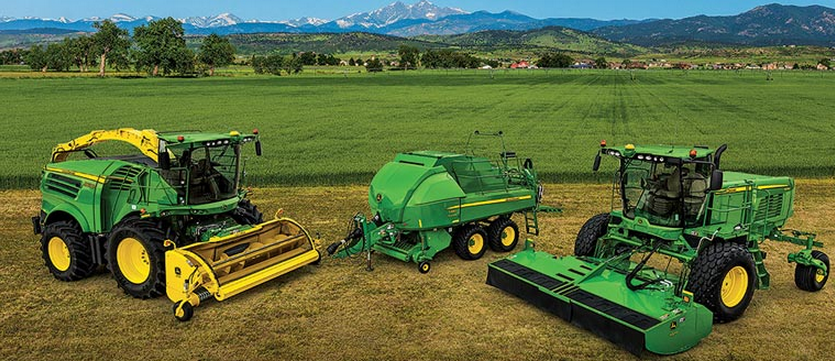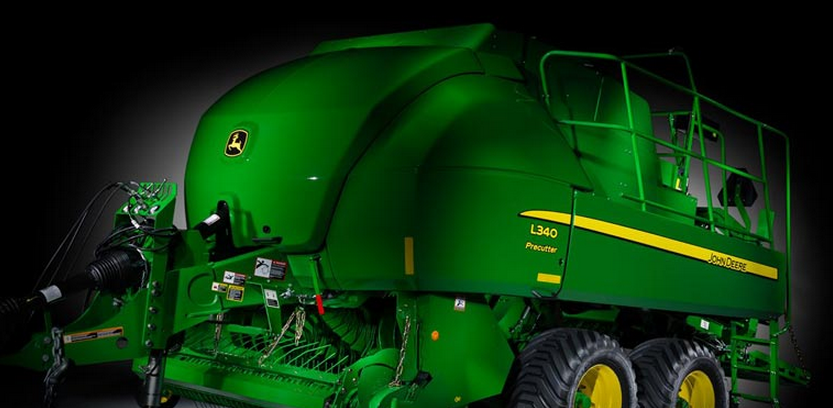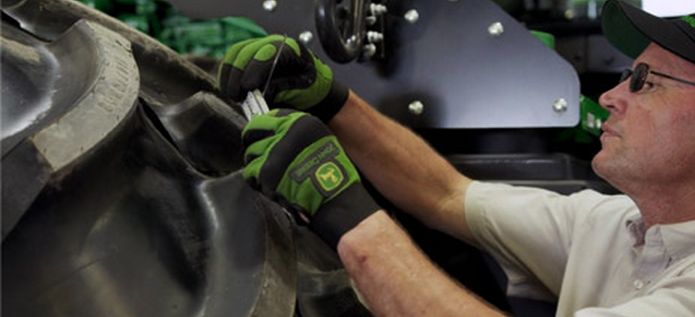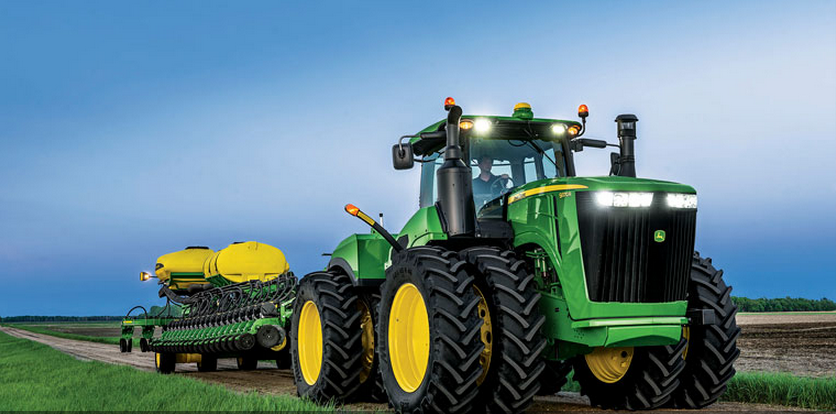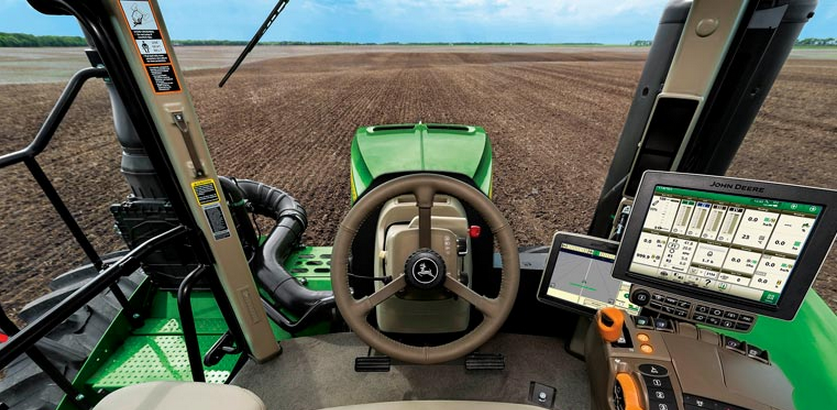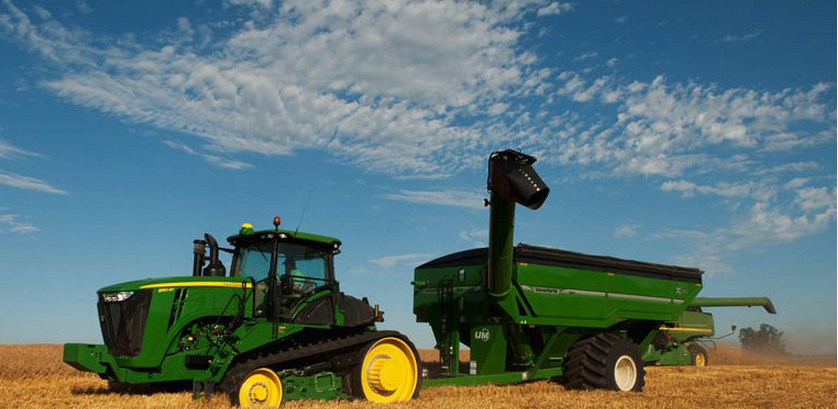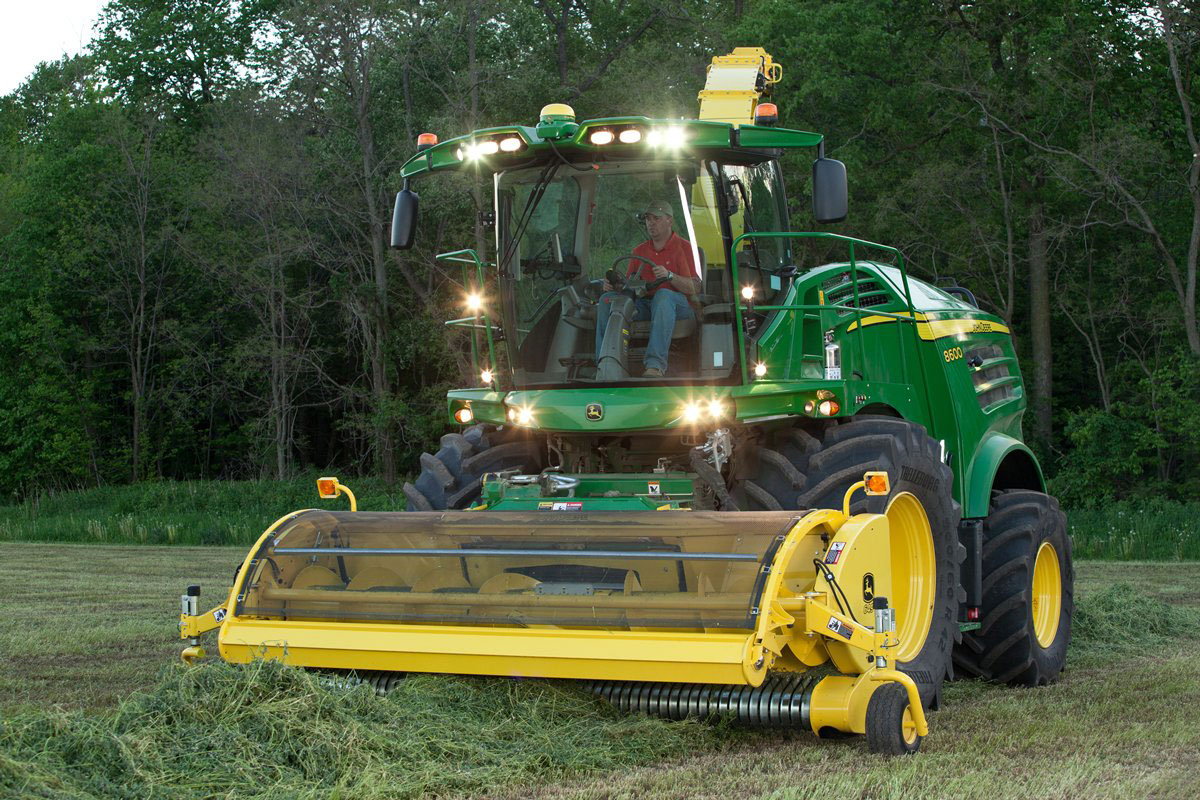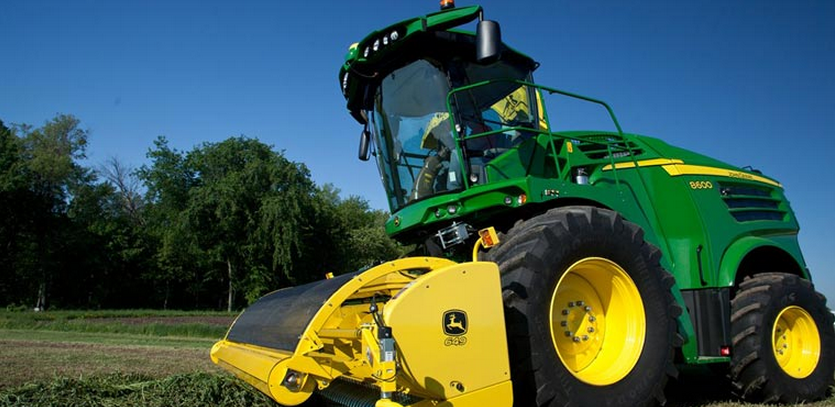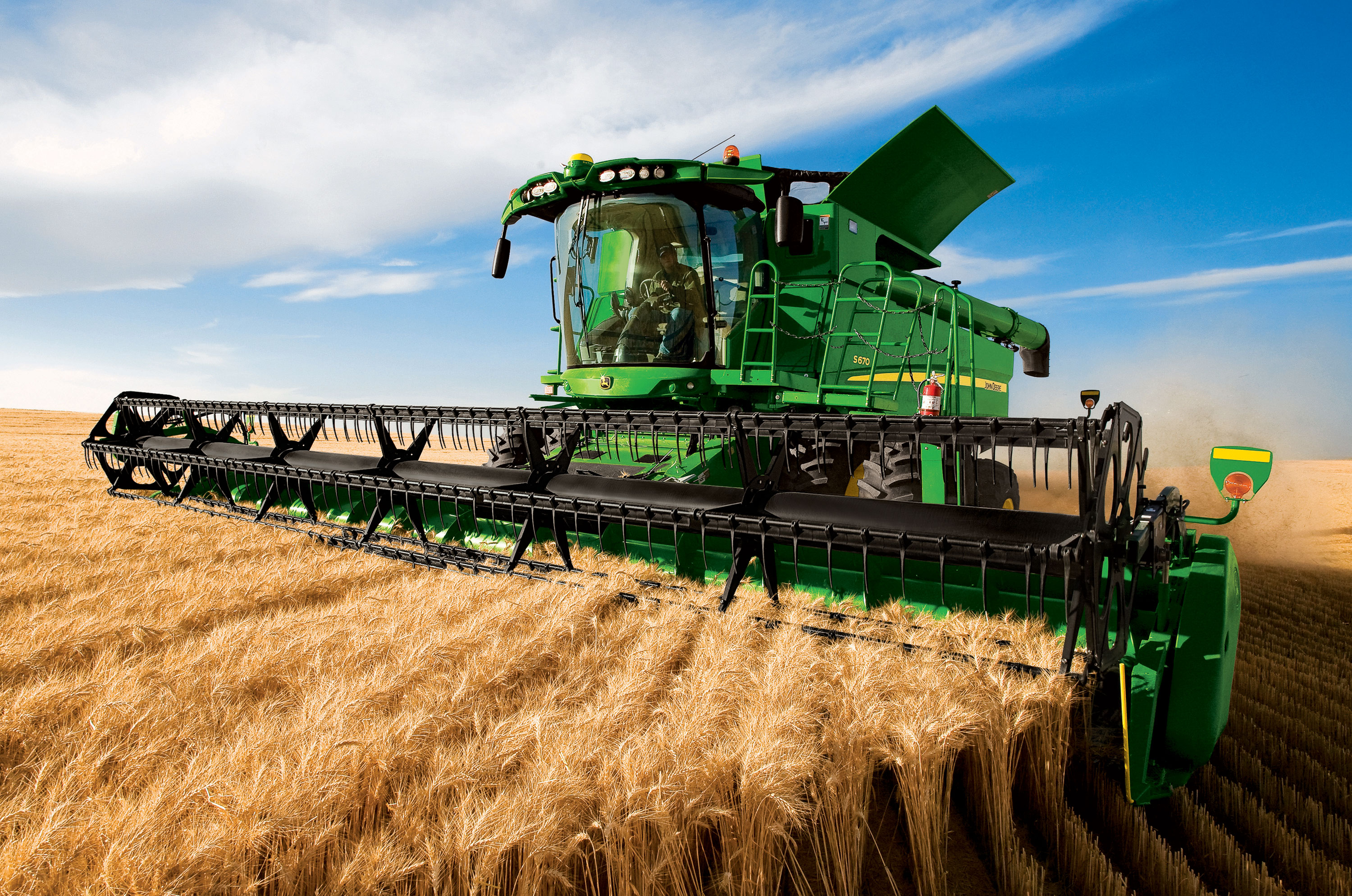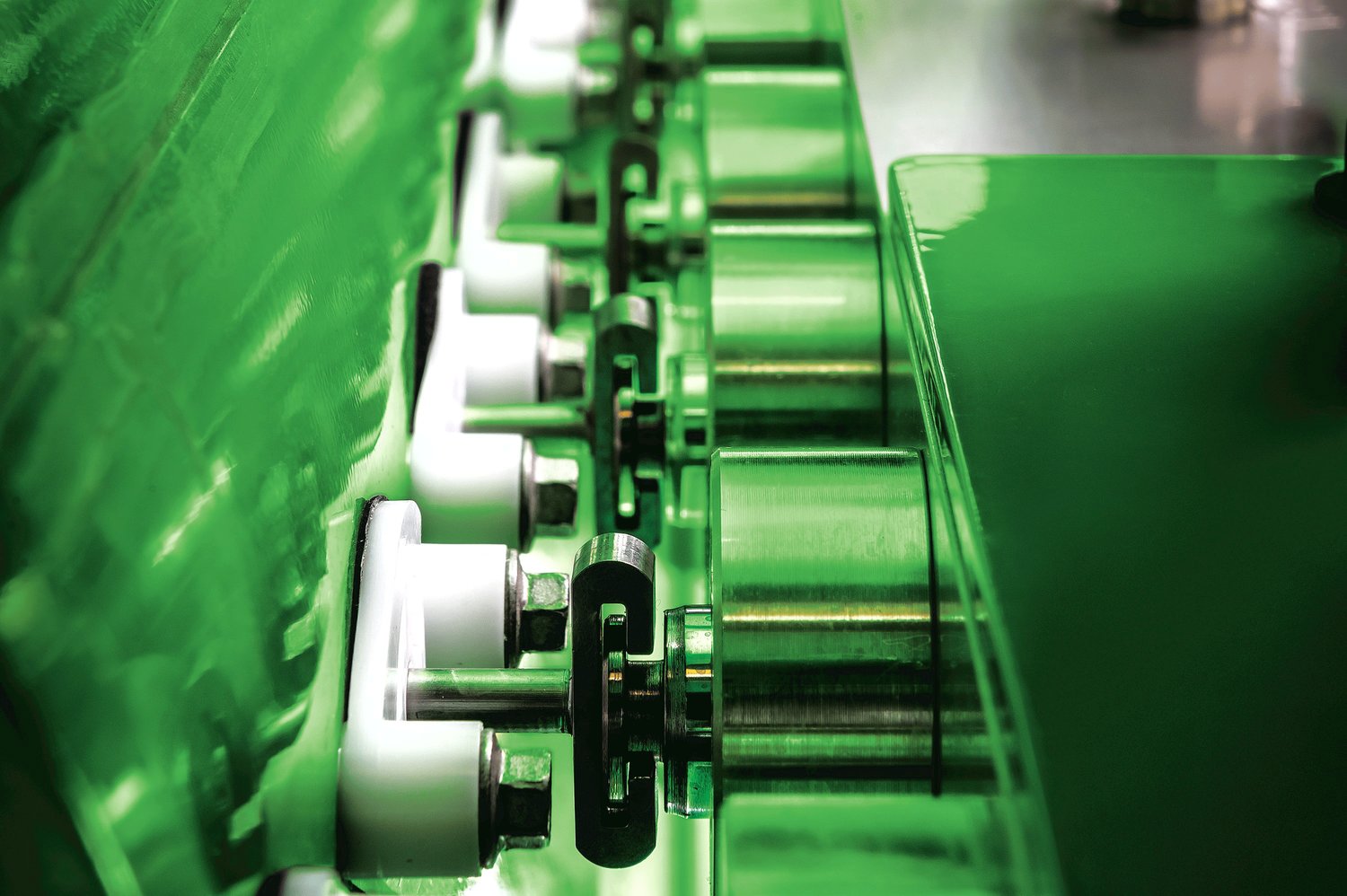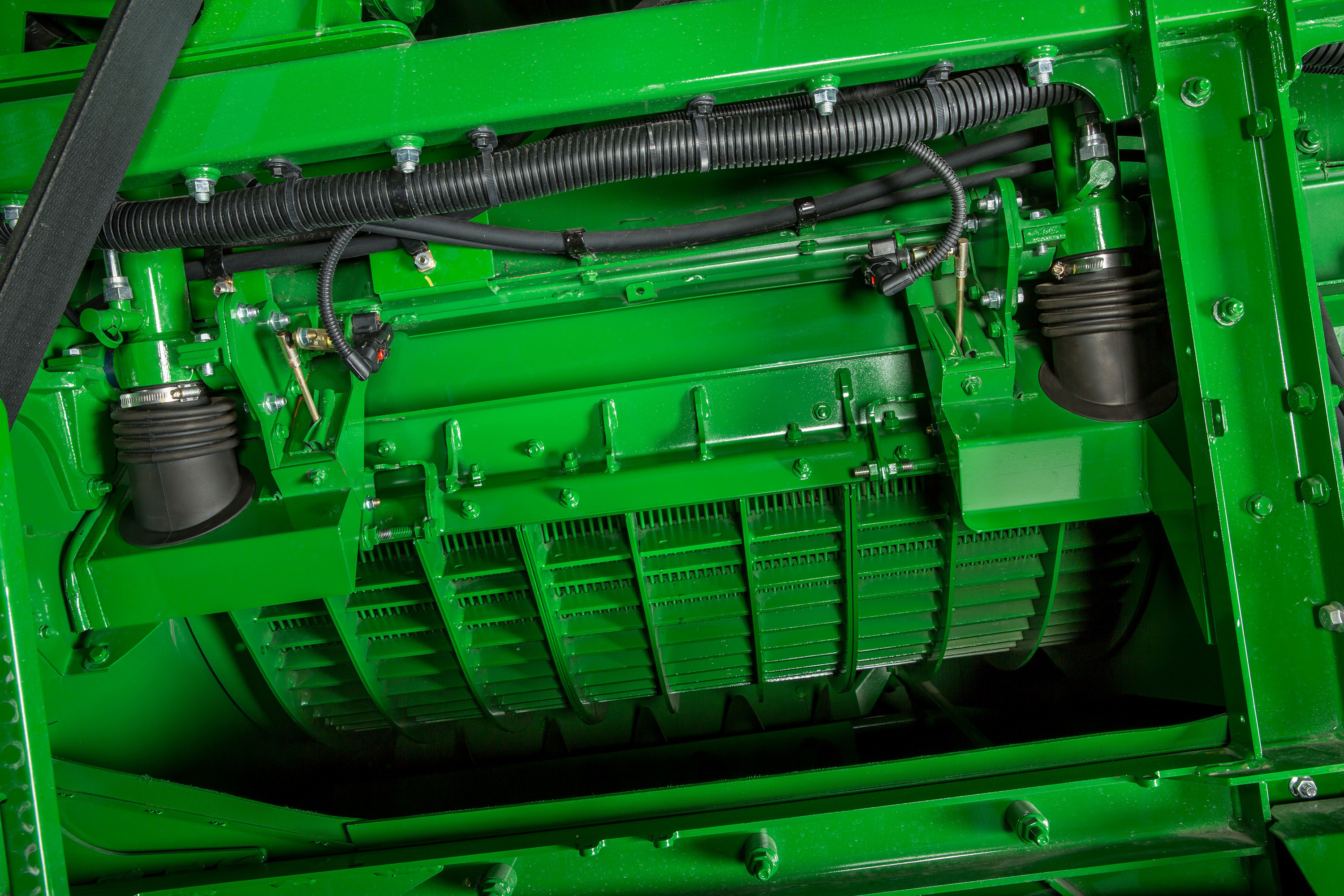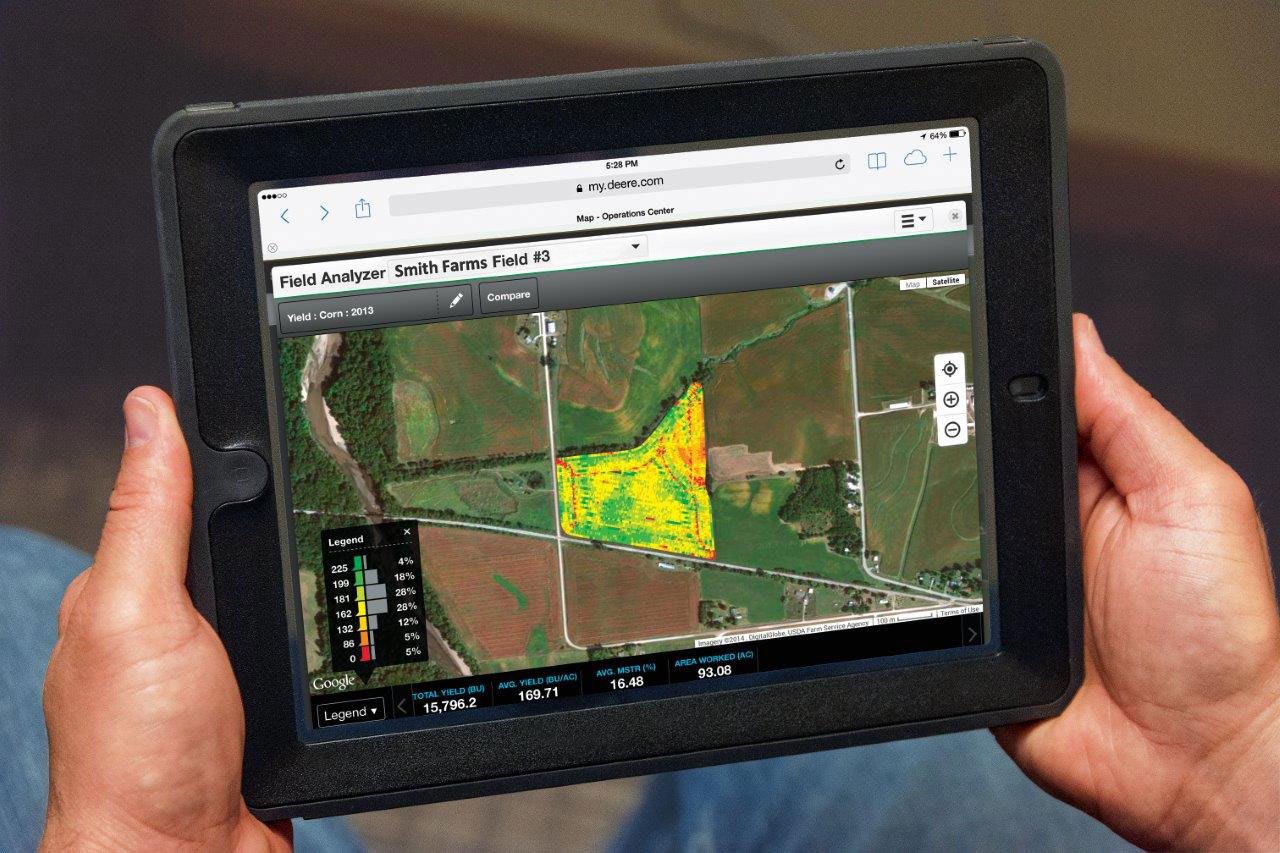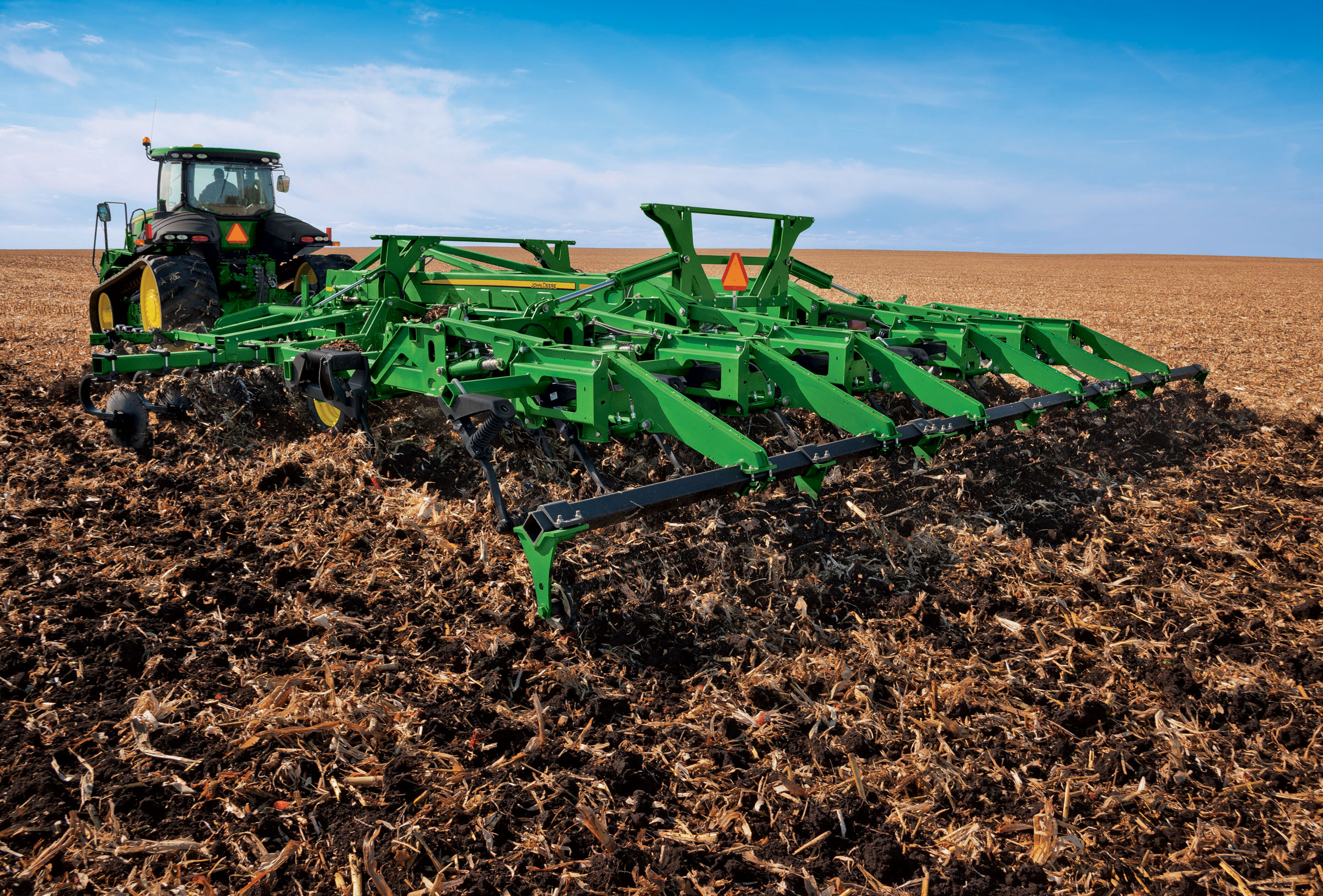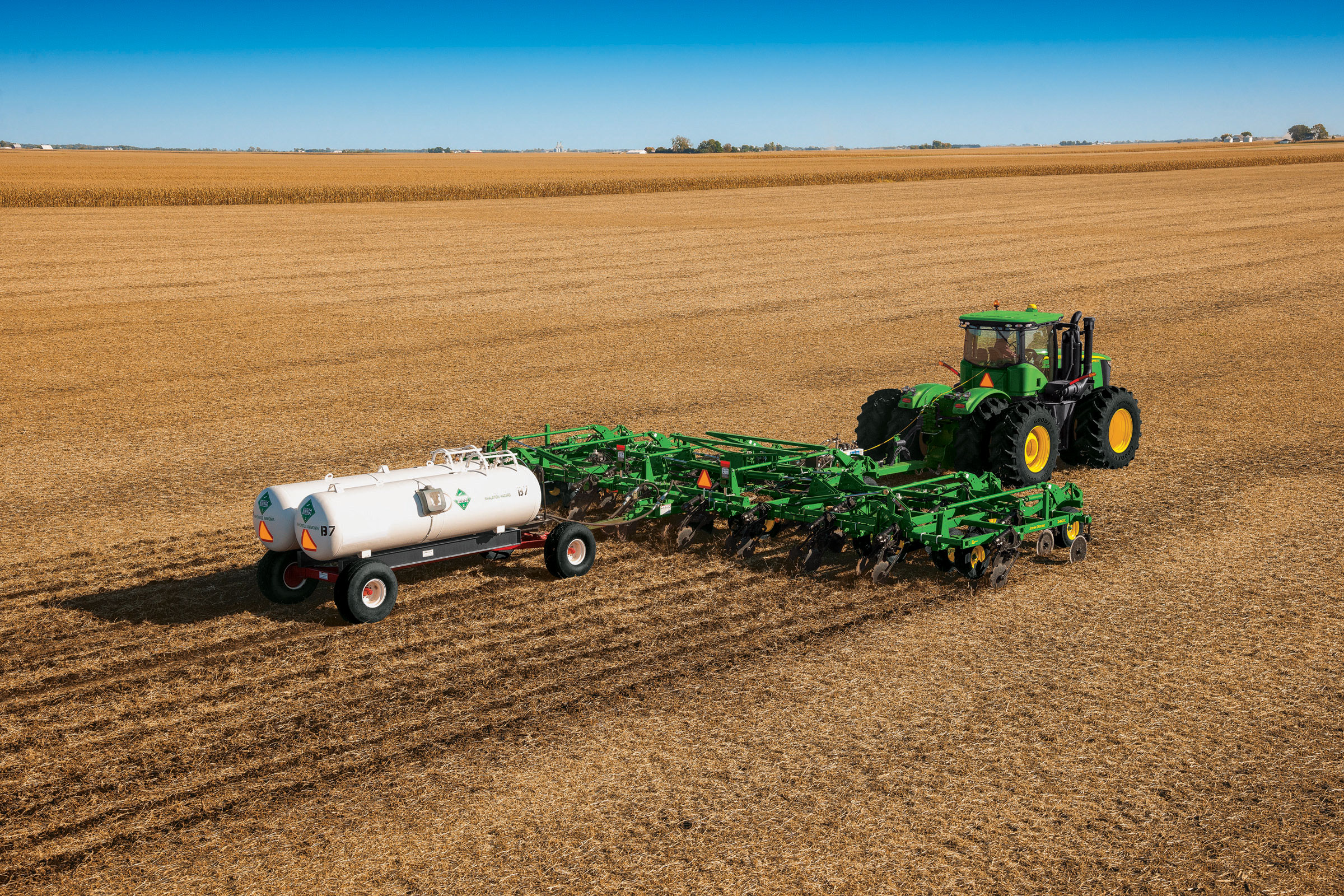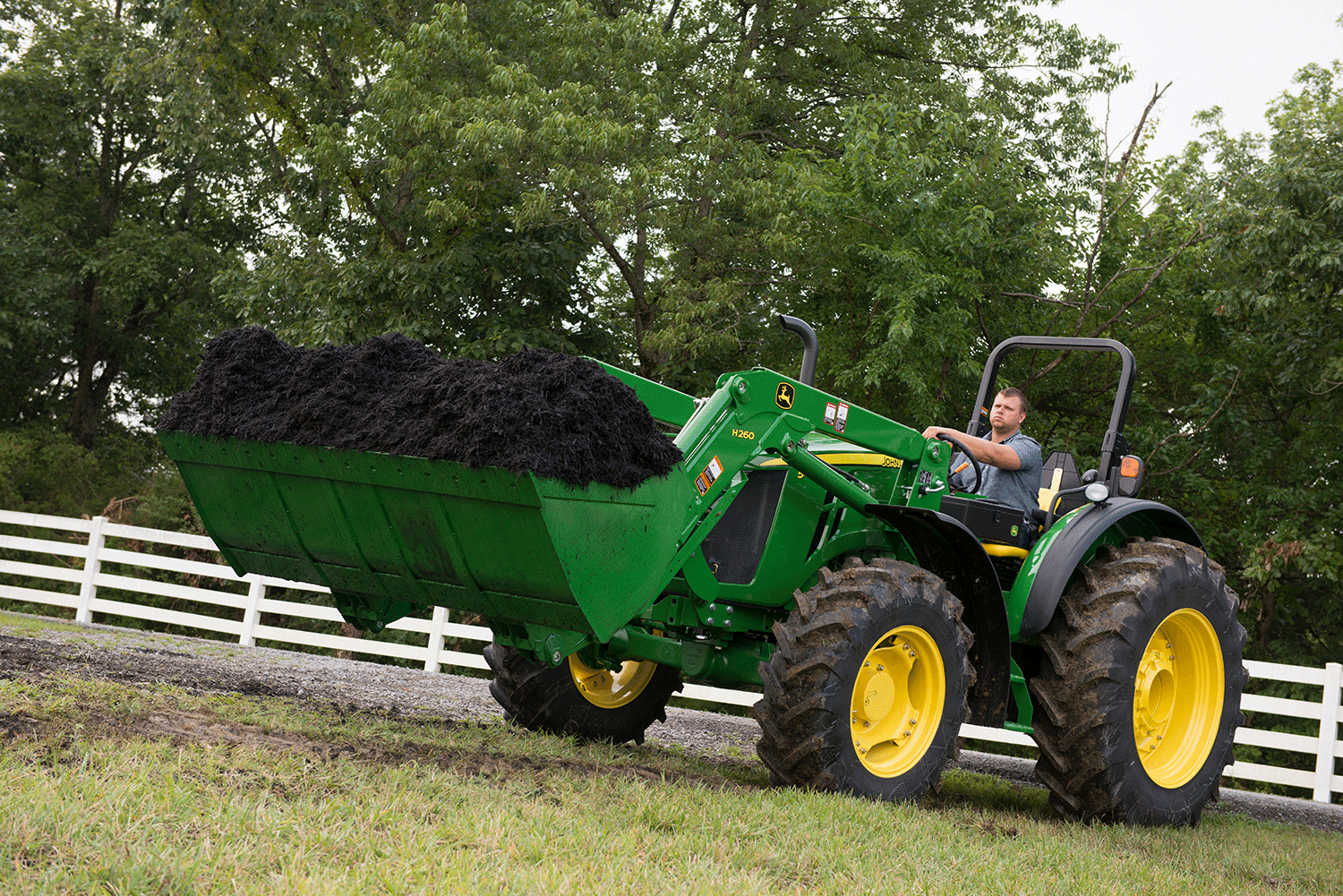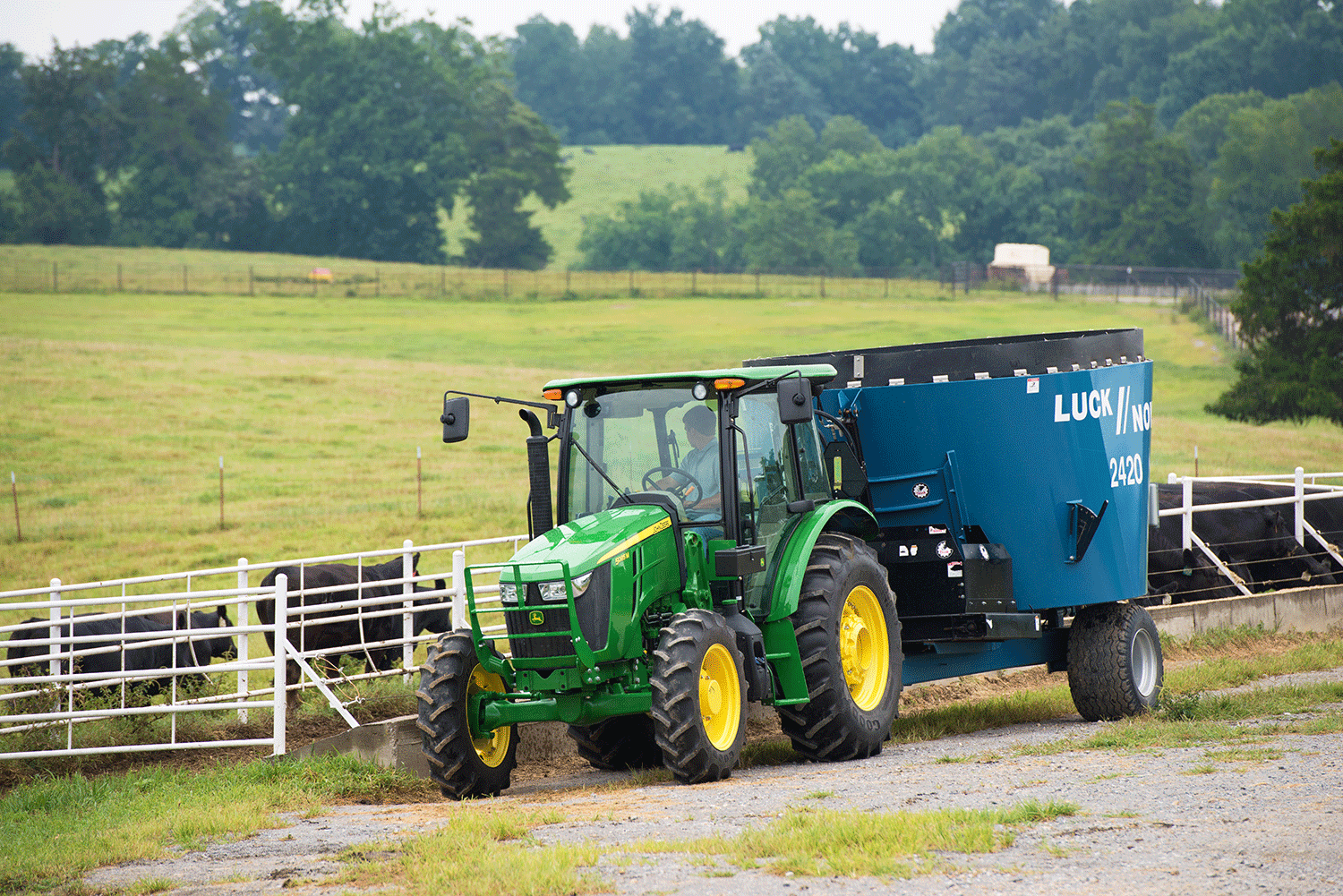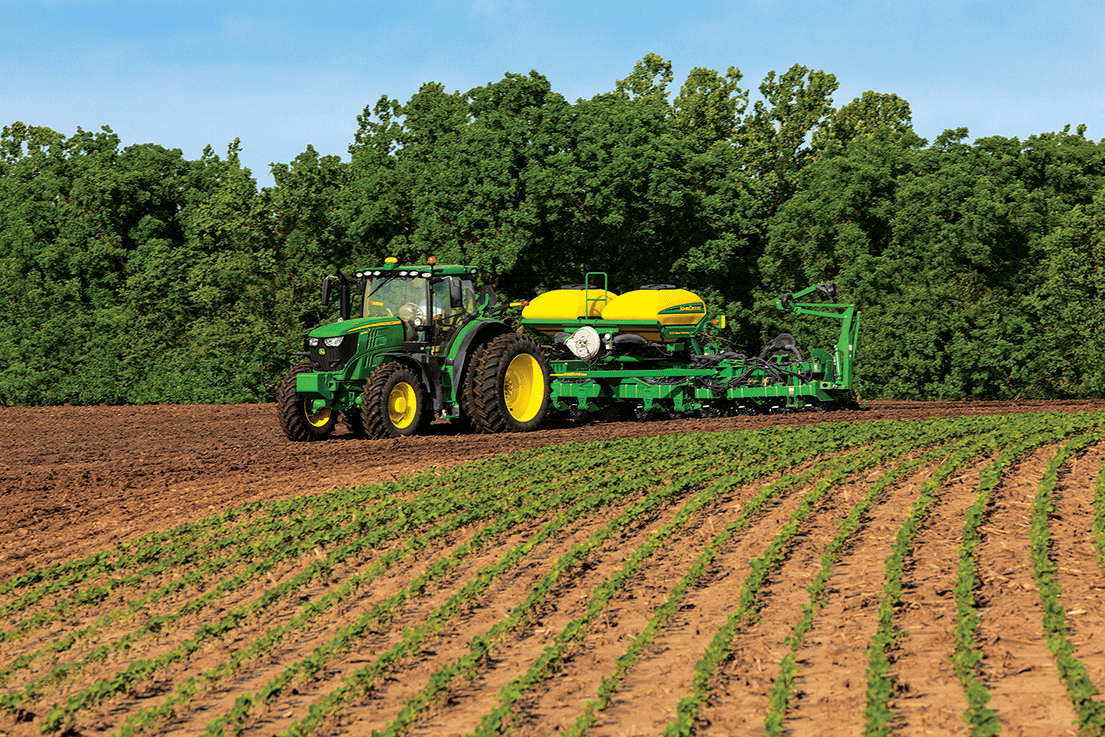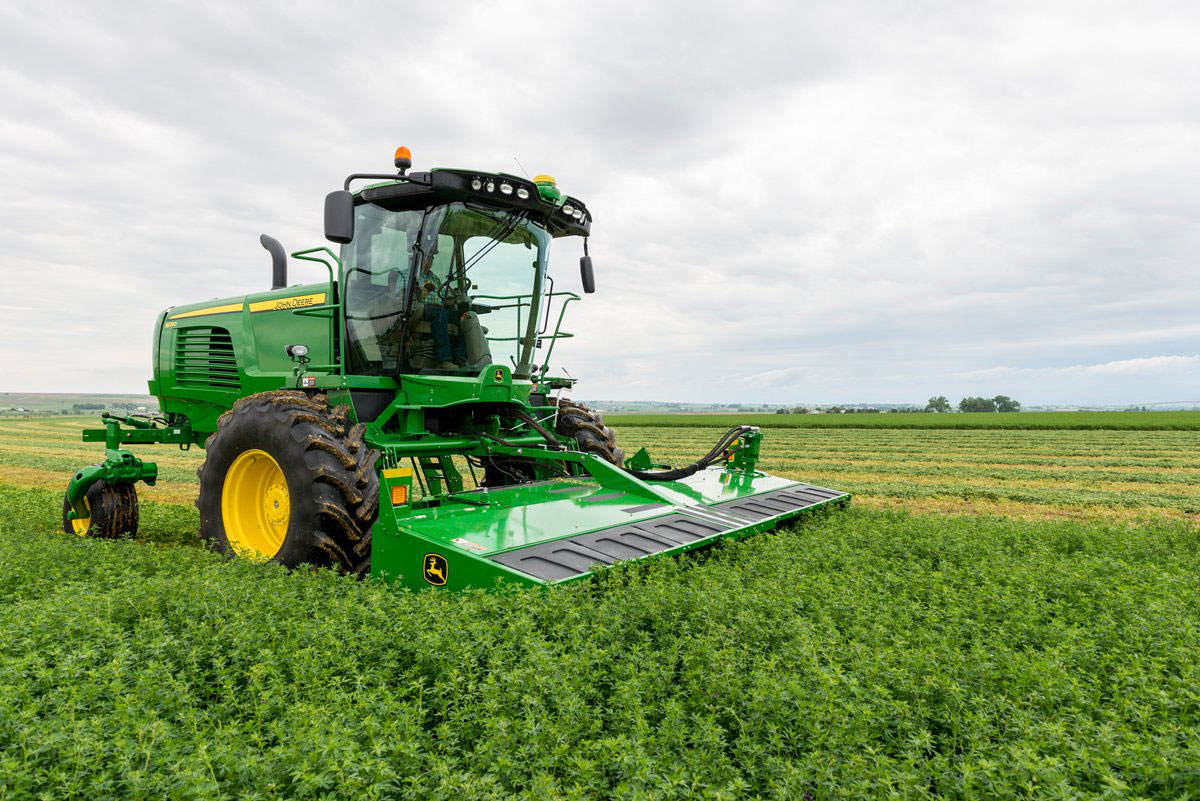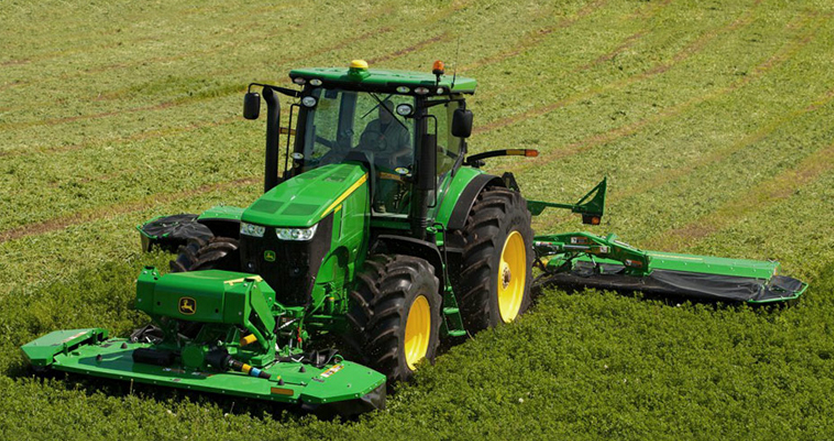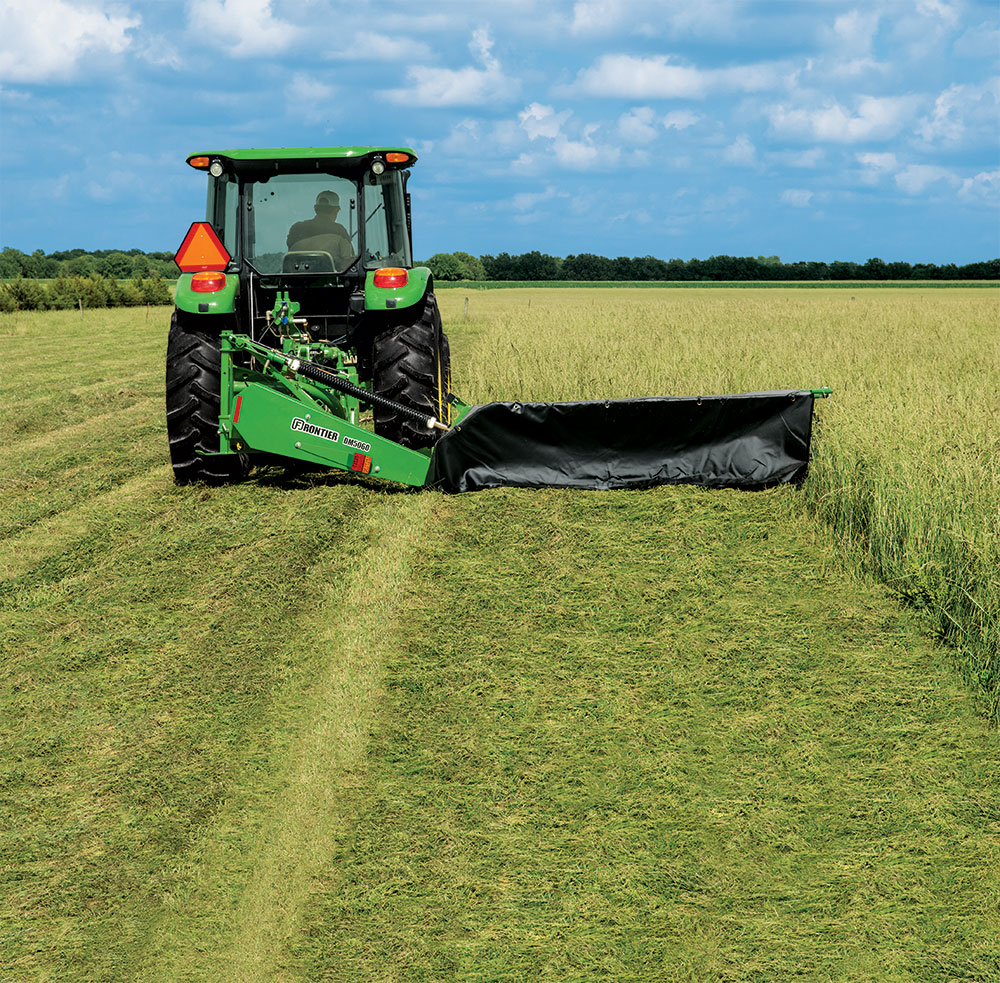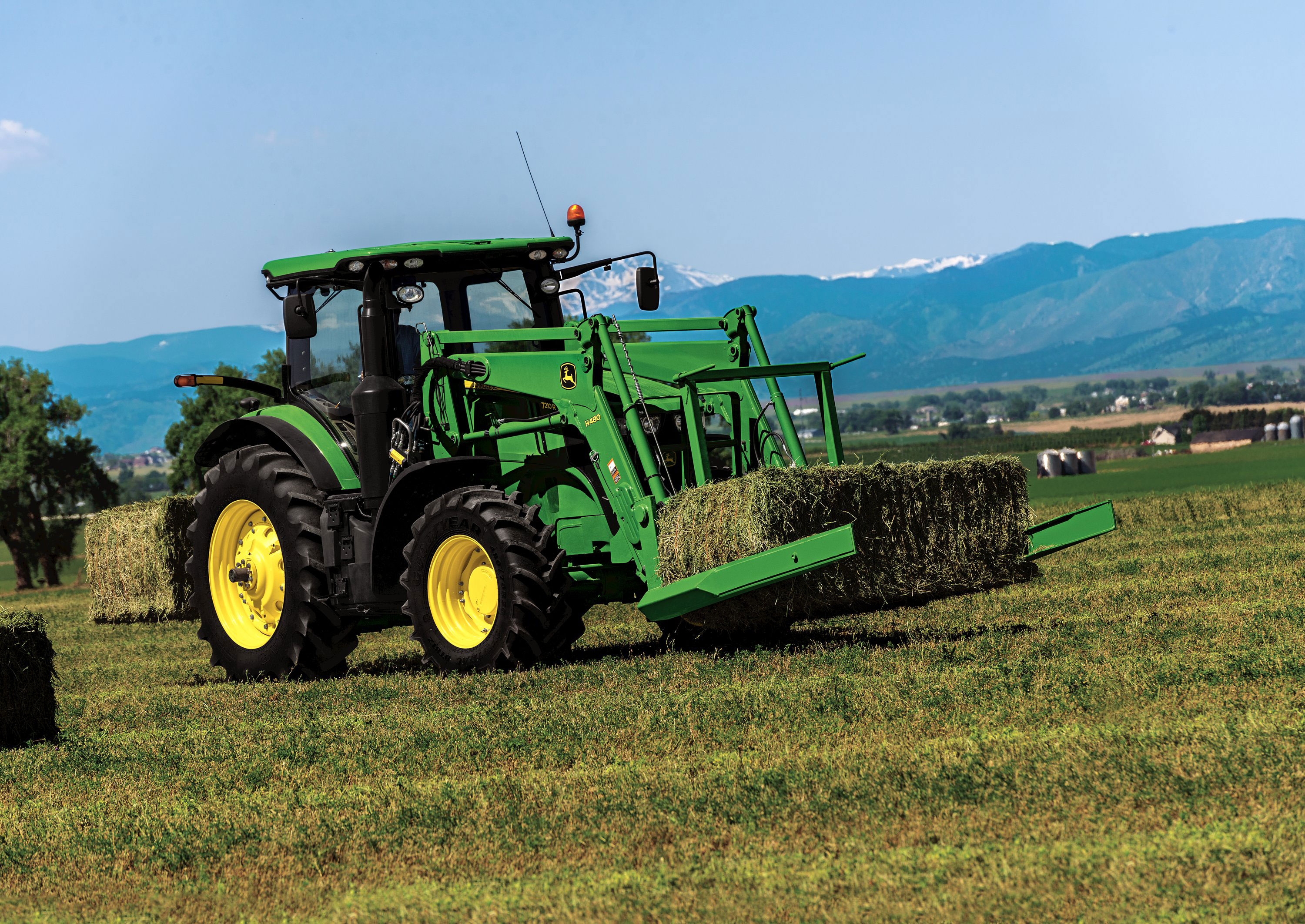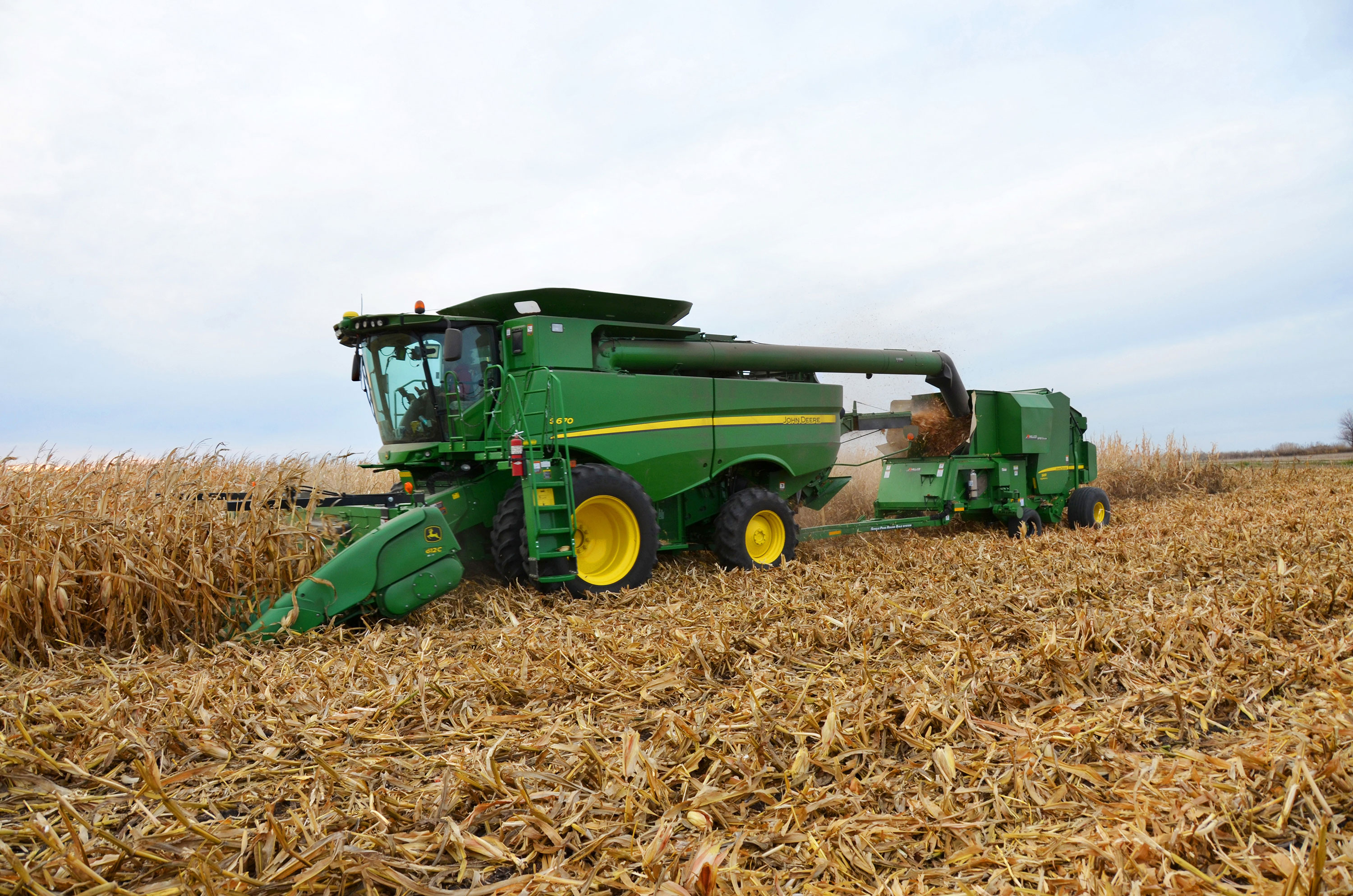 Each of these images represent new John Deere products to 2015, which hope to arm producers will all the agricultural equipment and offerings they need to make this year a success. Hopefully, this image gallery provided a nice visual representation of Deere's new fleet that will likely be seen in the fields for years to come!
If you enjoyed this post or want to read others, feel free to connect with us on Facebook or Google+!
You might also like: