The John Deere 8530 Row Crop Tractor, which rolled units out of Waterloo from 2006 to 2009, remains an extremely popular piece of equipment for customers in row crop applications who demand re-configurable product solutions for flexibility across a wide-range of applications.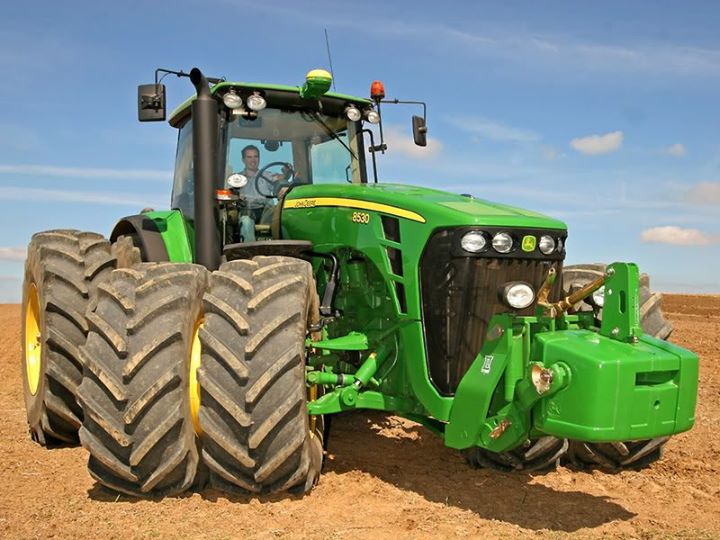 What is the John Deere 8530?
The John Deere 8530 comes from the 8030 series, and is a 4WD row-crop tractor. These tractors are built for ease of use, power and efficiency in general applications. This tractor was manufactured in Waterloo, Iowa, USA from 2006-2009. 
How Much Horsepower Does the John Deere 8530 Have?
The John Deere 8530 is equipped with a 9.0 L, six-cylinder diesel-powered John Deere 6090HF485 engine, which produces 360 HP.
The JD 8530 features power steering capabilities, hydraulic wet disc brakes, a CommandView cab, and 681 liters fuel tank.
Let's take a look at some of the features and capabilities of the John Deere 8530 that make it a popular choice among producers nearly a decade after its introduction.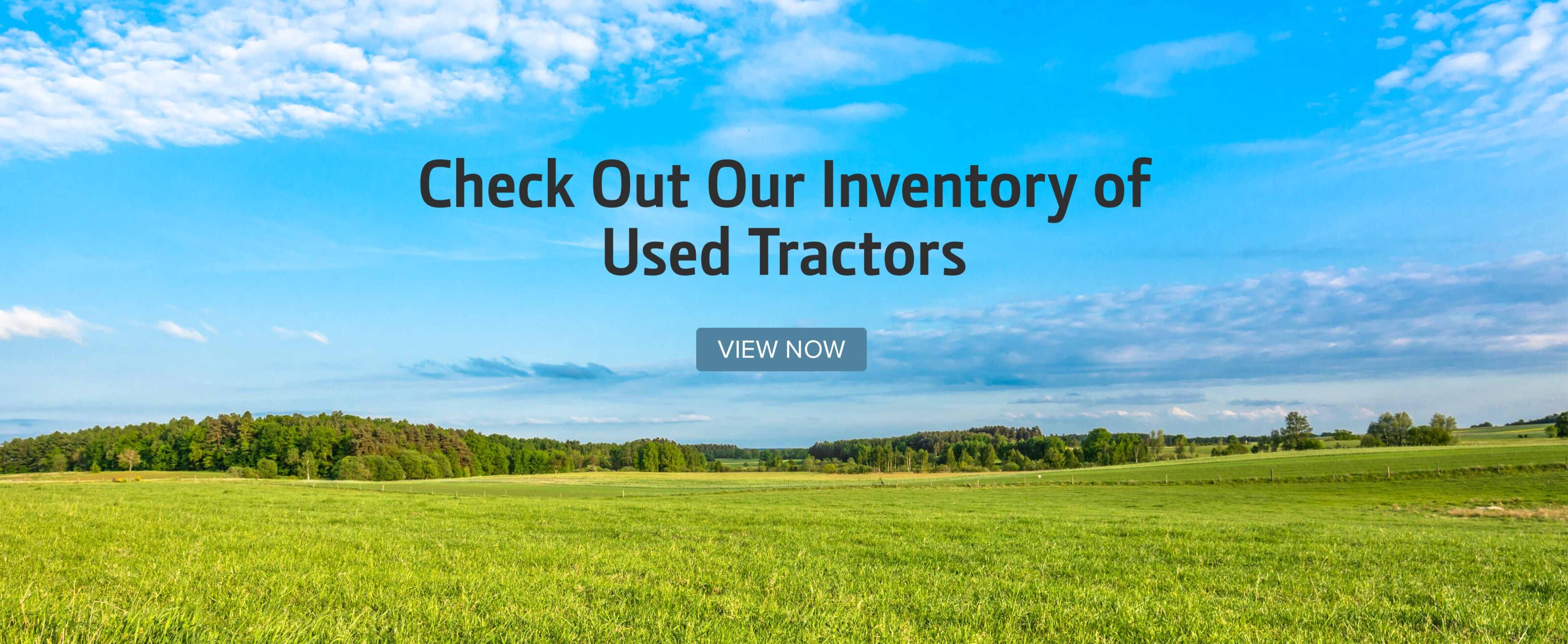 Key Features of the John Deere 8530
User-Friendly CommandCenter
The CommandCenter inside the cab of the 8530 serves as the central information system, allowing producers to program various settings and to tailor the readings they deem helpful to the task at hand. The CommandCenter display is divided into two parts. The top half monitors one of four "constant" functions (Percent Slip, Engine Hours, PTO Speed, and Clock), which can be toggled between by pushing the coordinating switches. With each of the constant machine functions, operators may also choose another "selected" function to display in the lower half of the screen. Lastly, the CommandCenter allows operators to change or adjust other general machine functions, including, day/night backlight, rear PTO engage modulation rate, language, and more.
AMS-Ready
In addition to an intuitive CommandCenter, the 8530 also comes ready to implement AMS products, including an optional factory installation of AutoTrac Ready tractor components that make it easy to plug in various AMS hardware and software. The GreenStar Ready wiring harness and the implement connector are the backbones of AMS availability on the 8530. Every 8030 Series Tractor comes with this harness, allowing for highly productive documentation and automated functionality.
Efficient Engine Performance
Row crop operations demand fuel economy and optimal field performance. The John Deere 8530 hosts a PowerTech Plus 9.0L engine that delivers in a multitude of application settings. Some of the key engine components include:
Variable Geometry Turbocharger (VGT)
Fuel injection system, single injector control via common rail
Noise reduction via "pilot injection"
Vari-Cool System
Infinitely Variable Transmission (IVT)
IVT is designed to provide optimal performance in all farming conditions. Intuitive controls make it easy to use, moving smoothly from 0.03 mph up to 31 mph (and any speed in between). No clutching is required to start or stop the tractor and the footbrake with integrated AutoClutch acts like the brake in a car. Right-hand reverser control is base equipment on the 275 PTO hp 8530 Tractor with 26 mph transport speed.
Ample Lift Capacity
The 18,300 lb. cap. 3-point hitch has enough capacity to handle heavy implements with ease; a critical feature when striving for successful crop production. The John Deere hitch uses electronic sensors to instantaneously relay information to the electronic hitch control module for fast, smooth, and accurate hitch corrections. Additional in-base hitch features include transport lock, hitch dampening, secondary implement chain support, and more.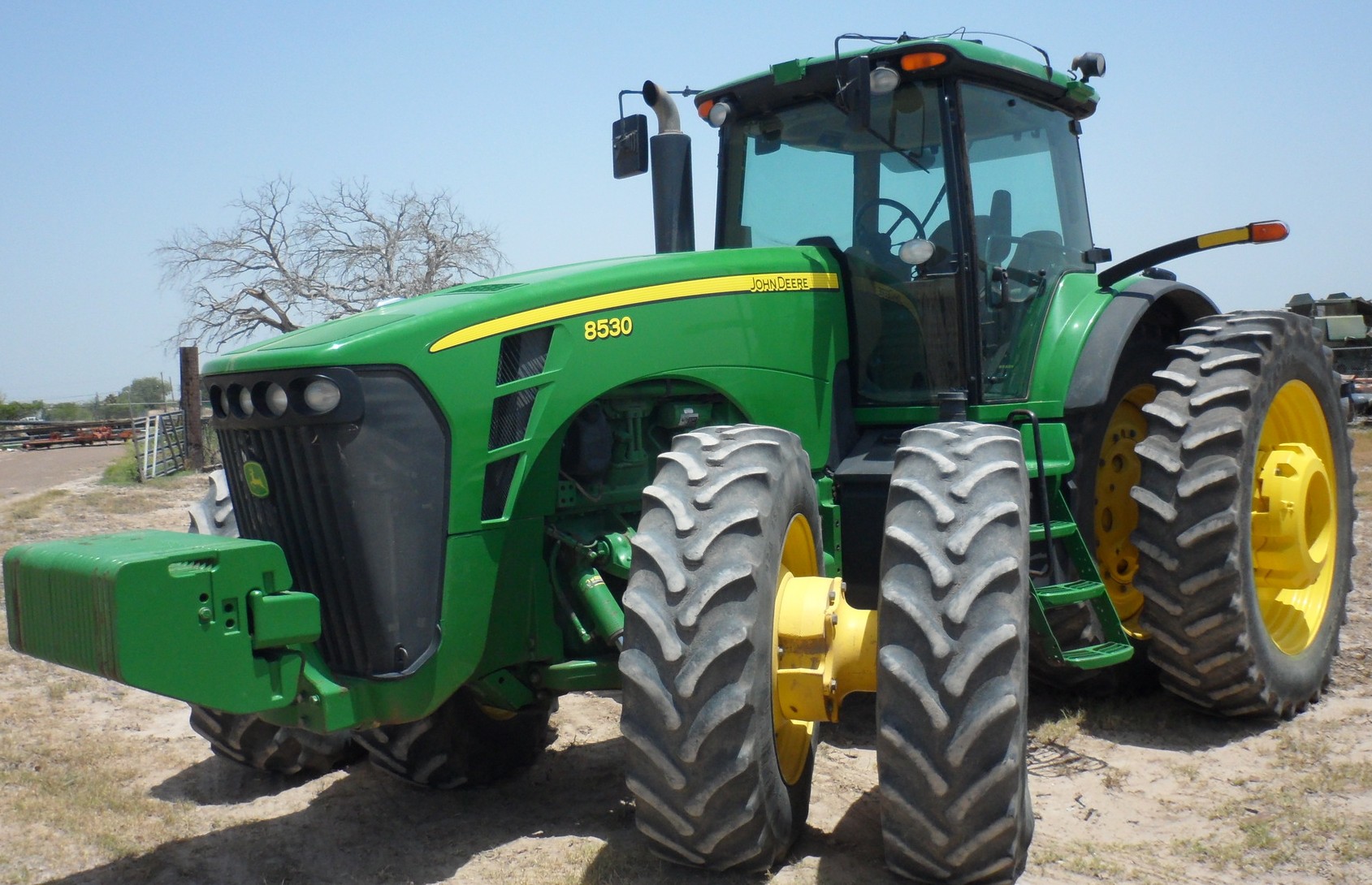 Final Thoughts
The features and capabilities listed above (and more), make the John Deere 8530 one of the most popular row crop tractor models the company offers.
If you enjoyed this post or want to read others, feel free to connect with us on Facebook, Pinterest, Twitter, or Instagram!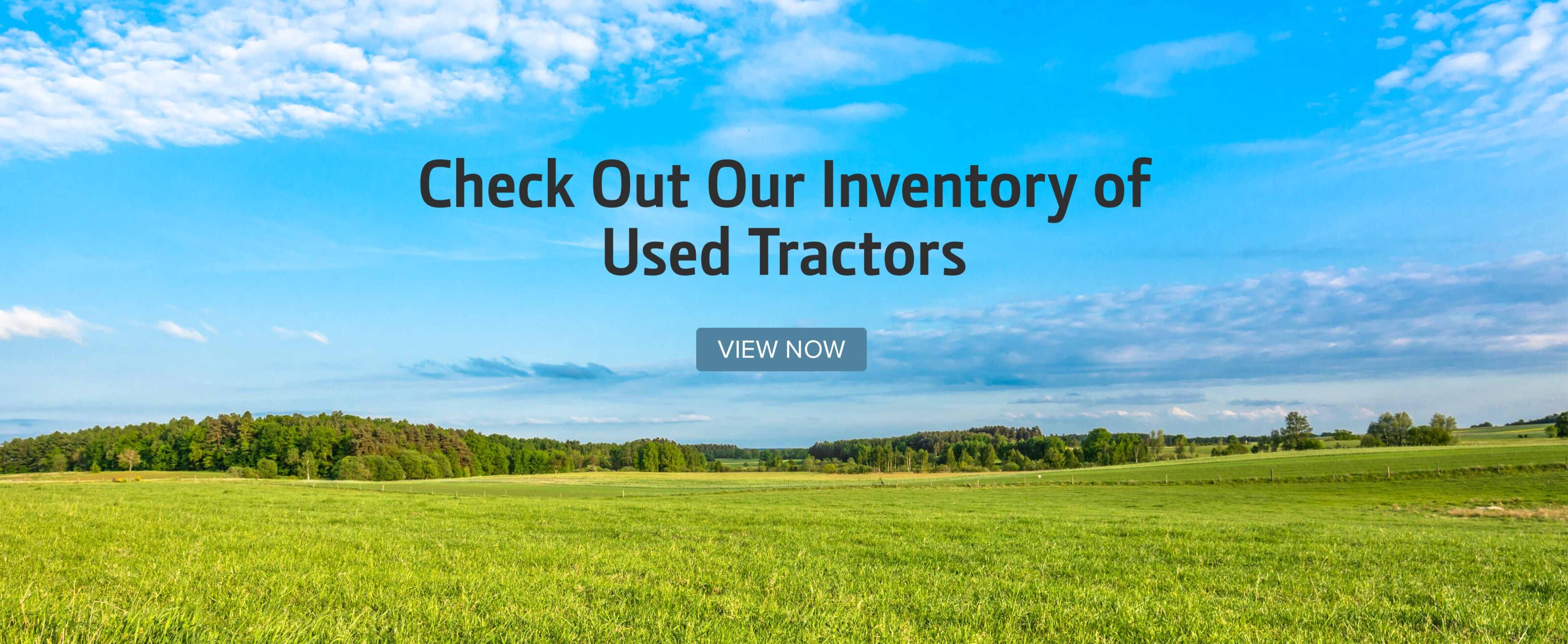 You might also like: