As the fall harvest is in full swing and agricultural producers are spending long hours in the field using their John Deere equipment to get the job done, we wanted to offer a chance for our readers to step back and re-visit some of the most popular John Deere photos we have shared on the MachineFinder Facebook page.
After going back in time, we have assembled a "top 10" list of the most memorable and well "liked" Facebook posts in our page's history. So, without further delay, we are proud to share our most popular photos as dictated by our Facebook fans. So sit back, relax, and enjoy!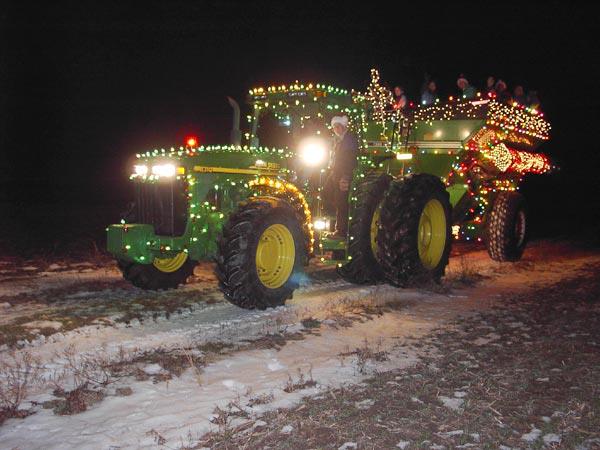 Celebrating the holidays in true John Deere fashion – 917 likes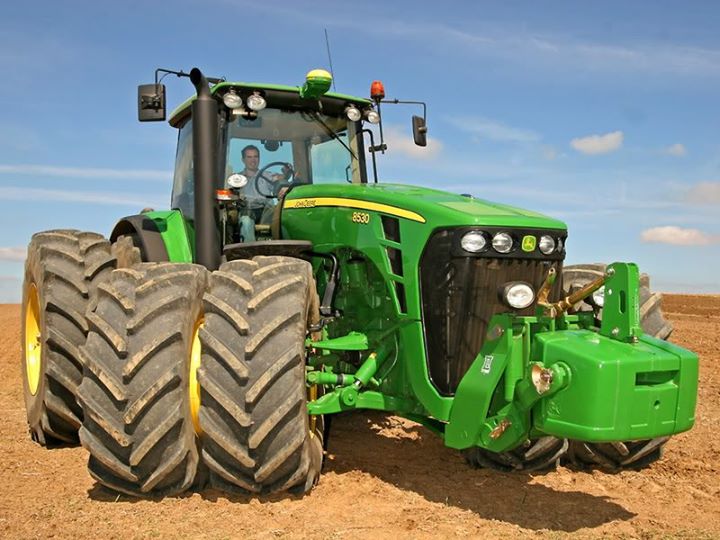 A John Deere 8530 stops for a photo – 783 likes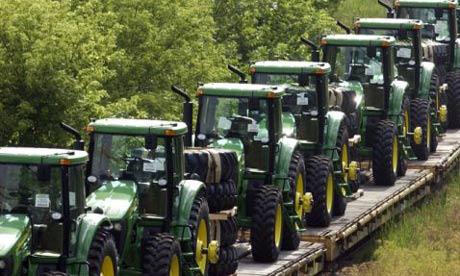 Giving row crop tractors a new meaning! – 500 likes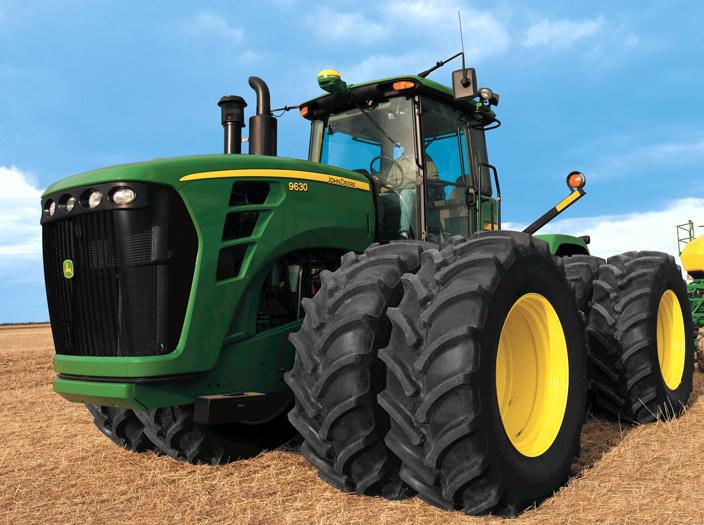 An up-close and personal look at one of the largest production tractors in the world – 478 Likes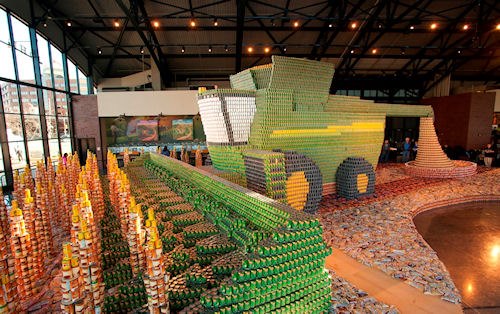 A can drive, John Deere style! – 476 likes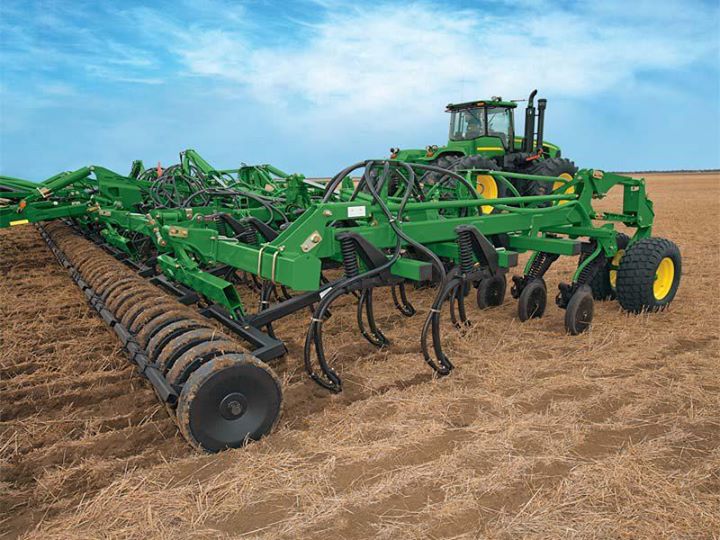 A  John Deere air hoe drill prepares the field – 425 likes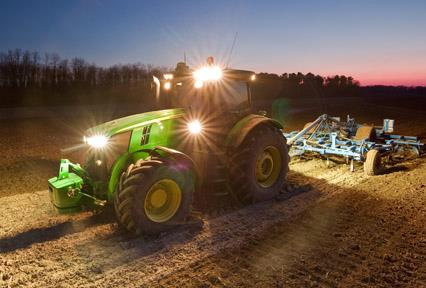 A John Deere 7230 prepares the field after dark – 390 likes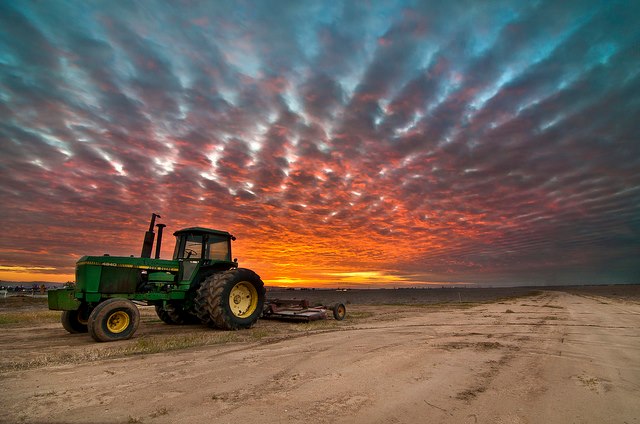 A sunset over acres of land shines behind a John Deere tractor – 353 likes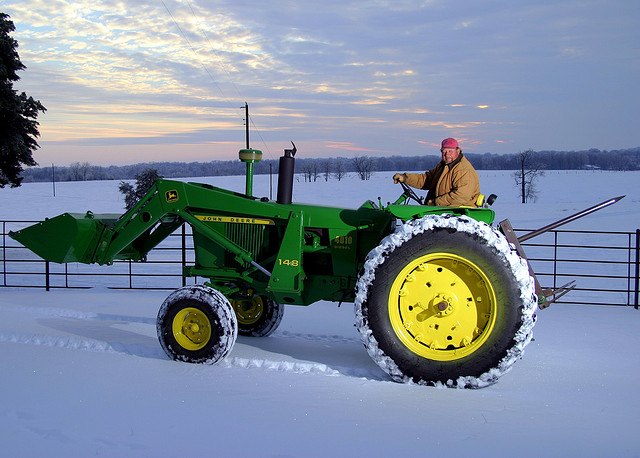 A John Deere owner trudges through the snow on his John Deere 4010 – 326 likes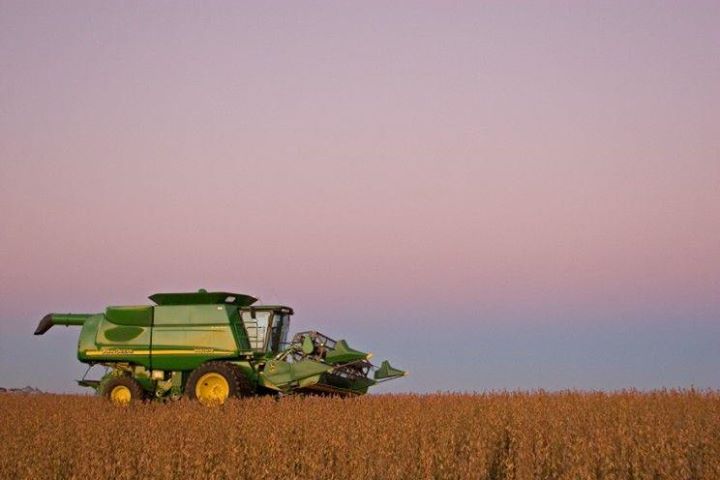 A John Deere combine cruises across the field at dusk – 314 likes
We hope these photos allowed our readers and nation's producers to take a step out of their machines after a long day on the field and unwind in true John Deere fashion. Without our loyal Facebook following, this list wouldn't have been possible.
So, whether you want to go back and re-visit one of these photos on our timeline, or have a photo of your own to submit, we'd love to hear from you on Facebook or Google+!
You might also like: