Tis the season to grow your productivity! It's that lovely time of year when snowstorms seem to takeover your entire construction worksite. But, this season, we're helping you fight back. Don't let snowstorms control your income this winter. Instead, stand up to the weather and continue piling up the profits with these John Deere snow removal attachments for the worksite.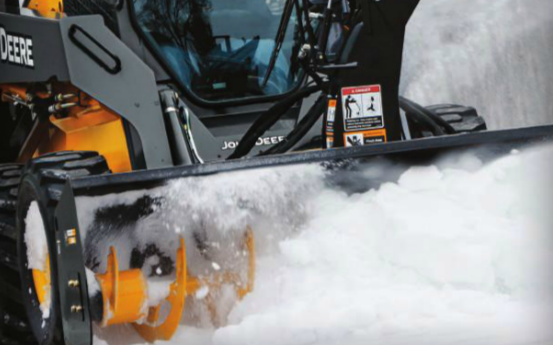 There are numerous attachments that can help you get more productivity from construction machinery all-year-round. The John Deere Worksite Pro lineup includes several snow removal attachments that can easily hook up to your skid steer, compact track loader, loader, excavator or backhoe, helping you strengthen profits during harsh winter weather.
We've put together an image gallery featuring some of the snow removal attachments you will need this winter to use the weather to your advantage. This gallery includes everything from brooms to buckets, blades and snow blowers. Enjoy!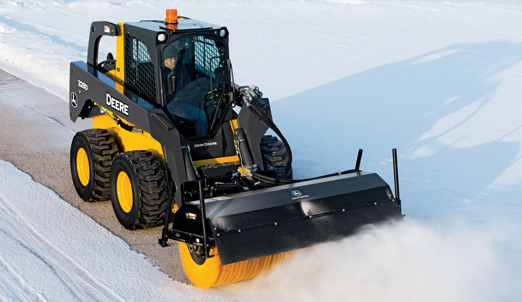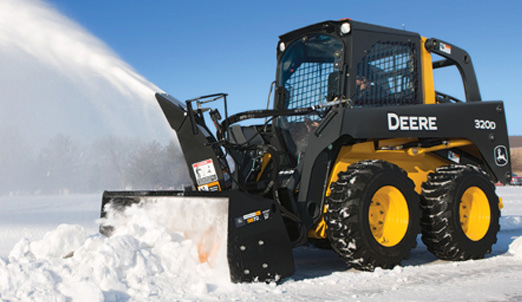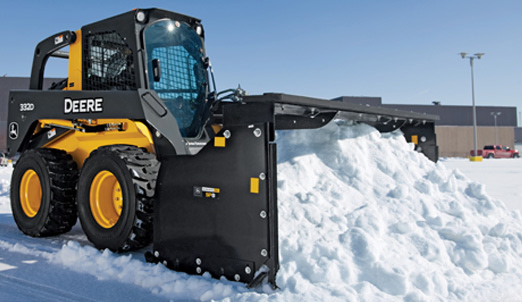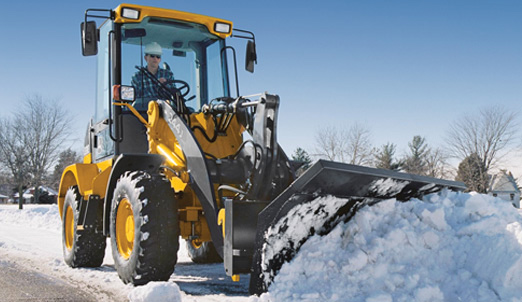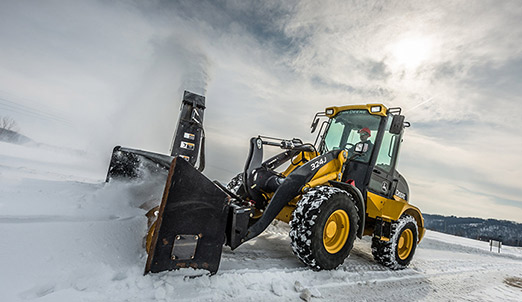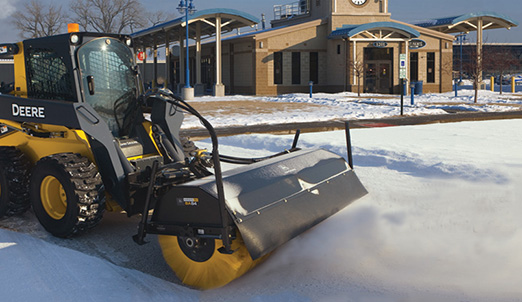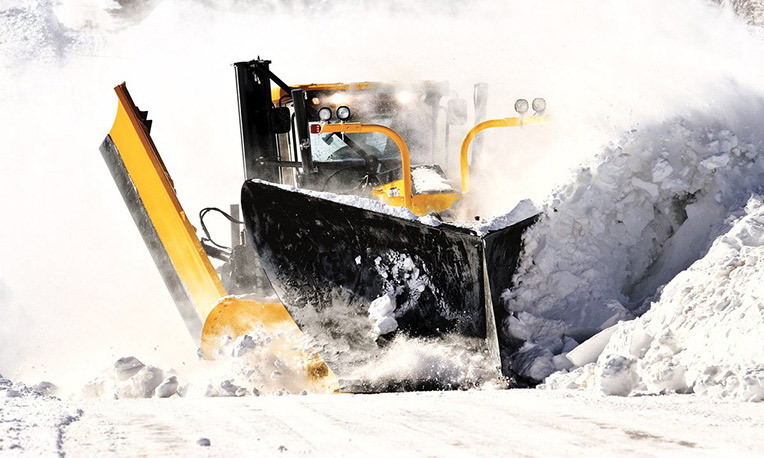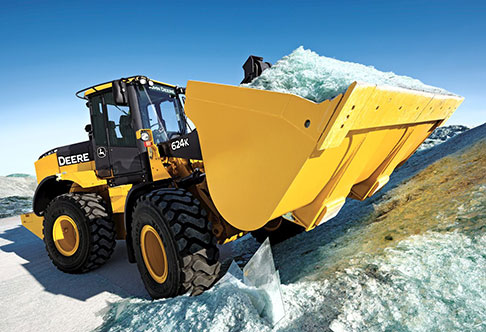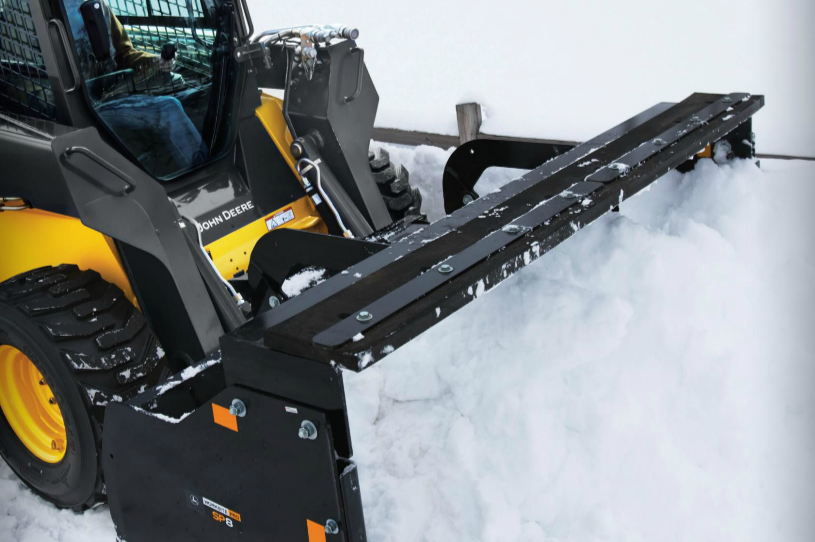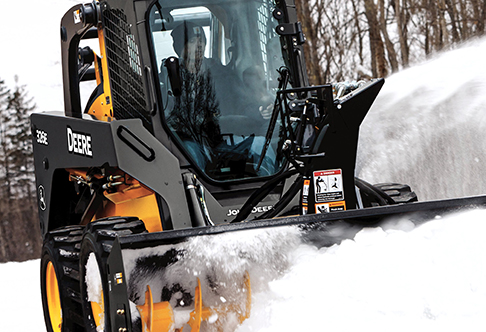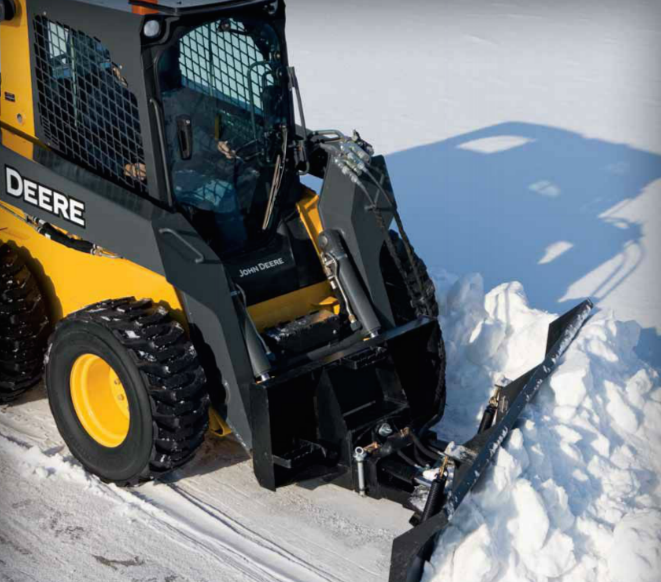 We hope these snow removal attachments photos inspired you to fight for your profits this winter! Feel free to comment with any other John Deere snow removal attachments that you find helpful during the winter season. If you enjoyed this post or want to read others, feel free to connect with us on Facebook or Google+!
You might also like: