This year has been full of John Deere innovation, and as 2015 looms closer, it's worth taking a look back at some of the biggest news of the past 12 months. John Deere has revealed new products, upgraded existing ones, and made life substantially easier for agriculture and construction professionals. Here are 10 of the most significant John Deere announcements of 2014.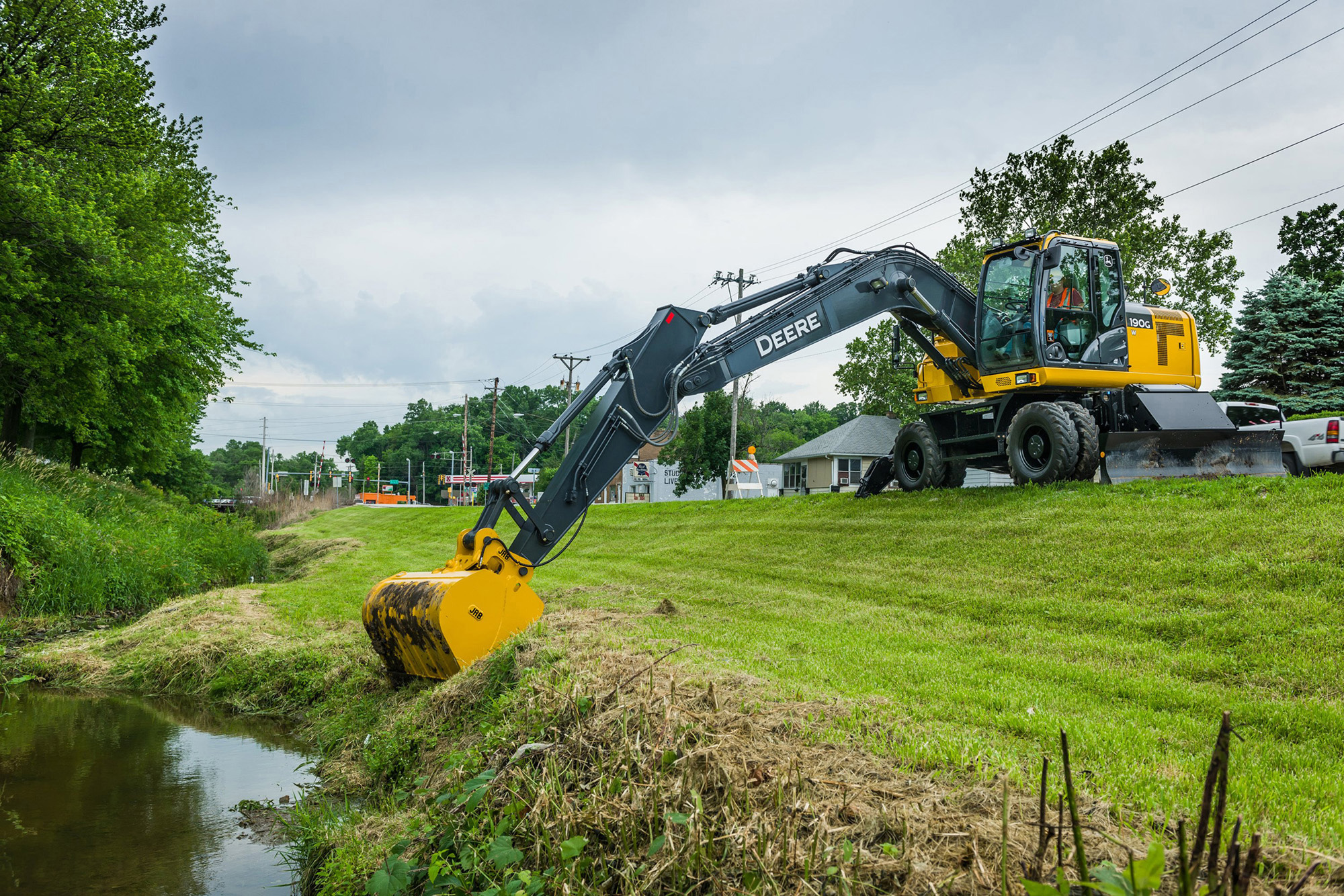 These two new excavators were announced in early December, bringing cutting edge equipment and mobility to the world of construction. The excavators feature a 159 hp certified Interim Tier 4 Isuzu engine and a hydraulic engine management system.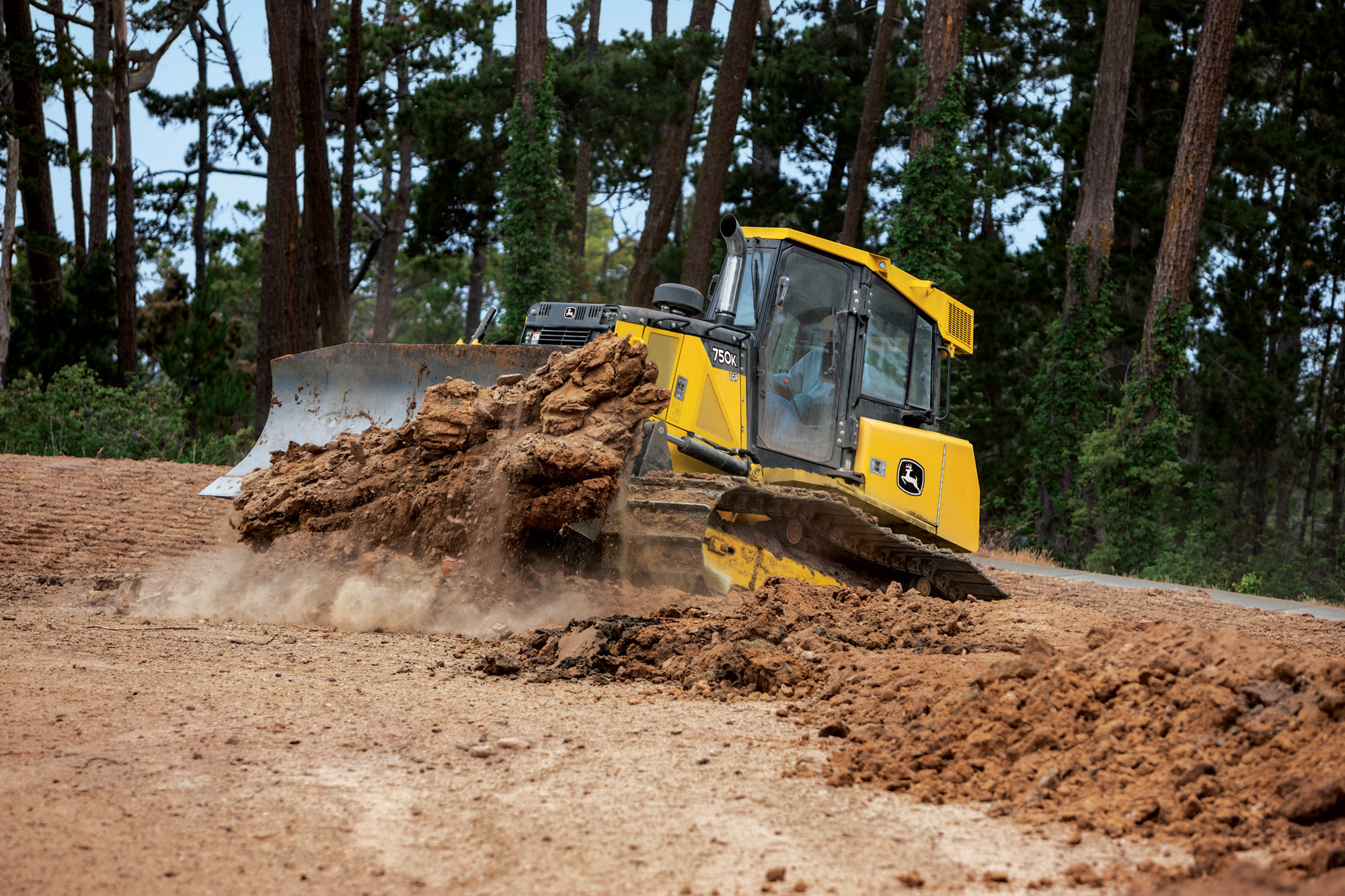 The two new crawler dozers from John Deere also debuted in early December, featuring an Electro-Hydraulic control system and EcoMode for more efficiency and lower operating costs.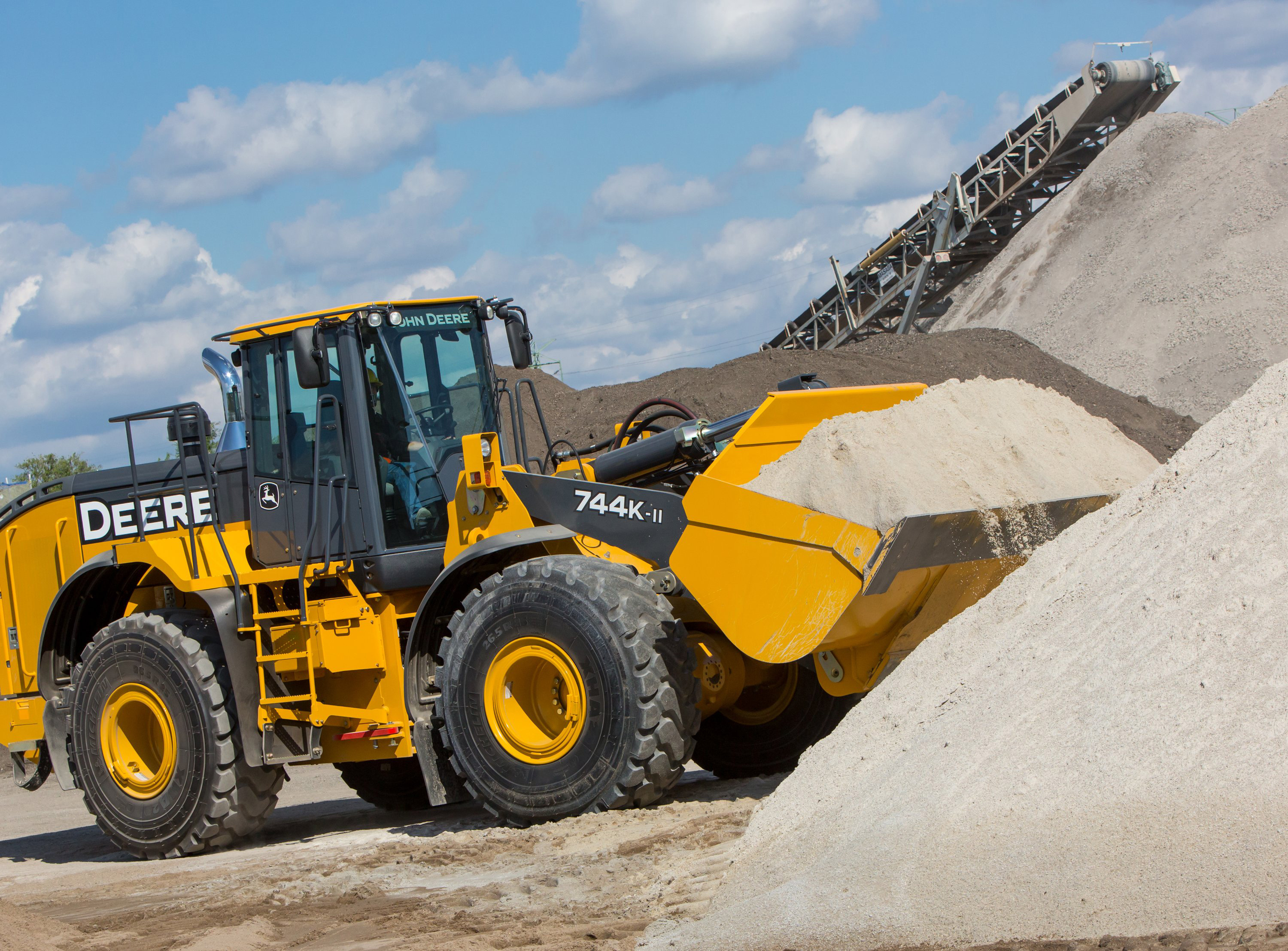 John Deere revealed this series of wheel loaders back in November, and they each meet Final Tier 4 emissions standards. They include diesel engines that meet emission regulations without sacrificing power or torque.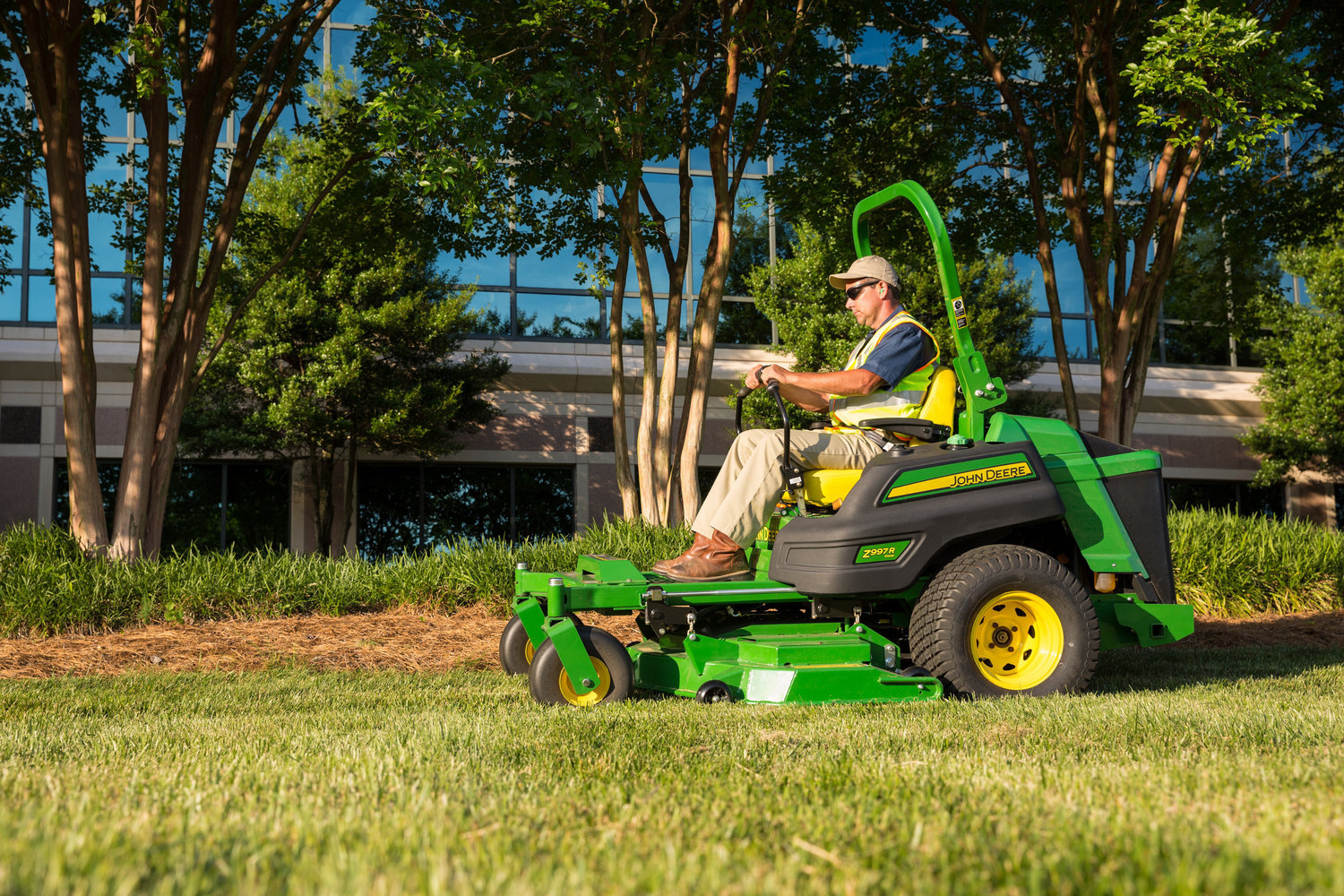 The Z997R Diesel ZTrak power mower features a Final Tier 4 diesel engine. It can be purchased with either a 60-inch or 72-inch 7-Iron PRO side discharge deck, an industry exclusive 60-inch 7-Iron PRO Mulch On Demand deck, or a 60-inch 7-gauge fabricated rear discharge deck. This mower debuted back in October of this year.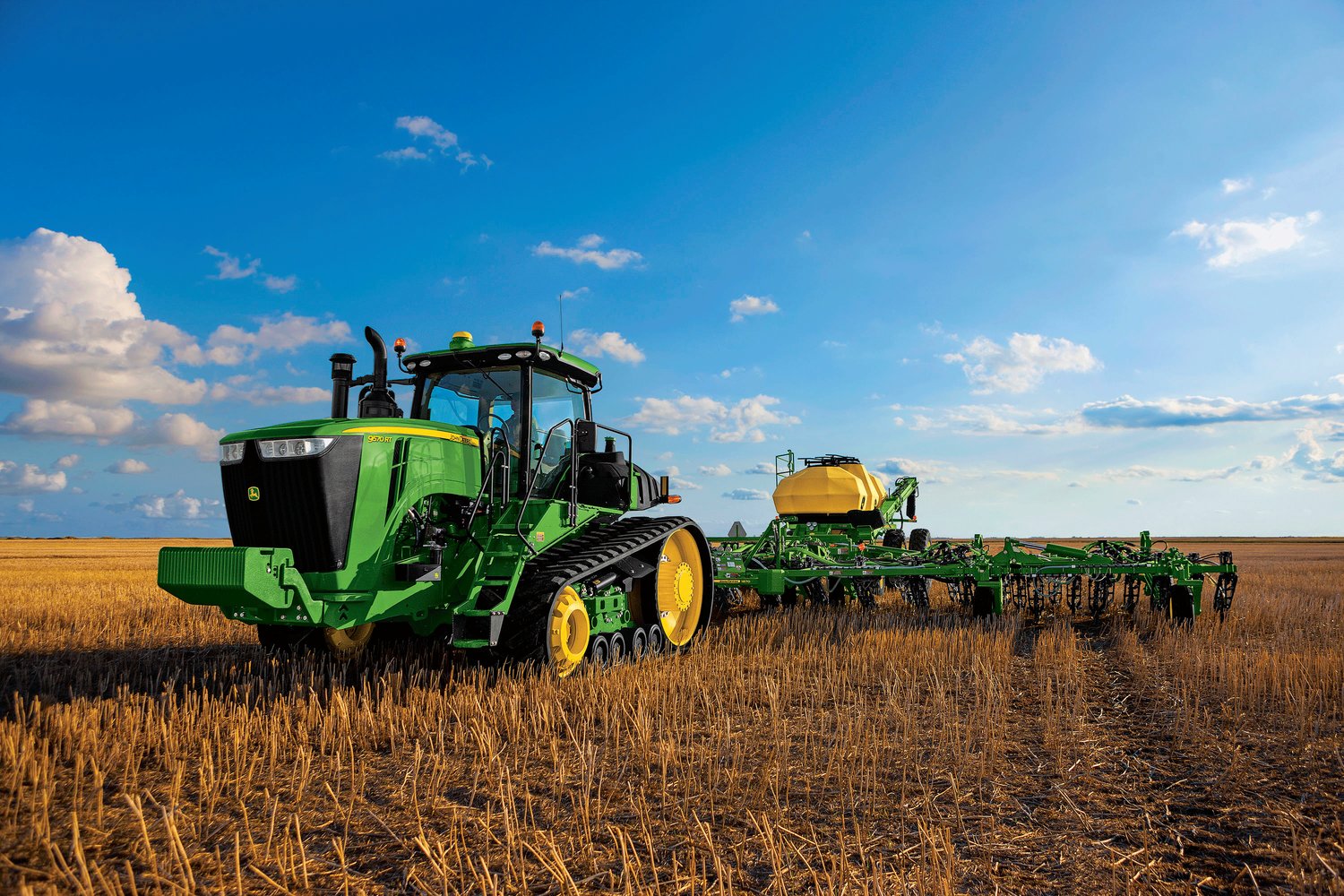 In August, John Deere revealed the 9R/9RT Track Tractors with more horsepower and hydraulic capacity than ever before. The models include advanced John Deere PowerTech PSS 9.0L and 13.5L engines, along with the 15L Cummins QSX15 engine for the utmost power and torque out in the field.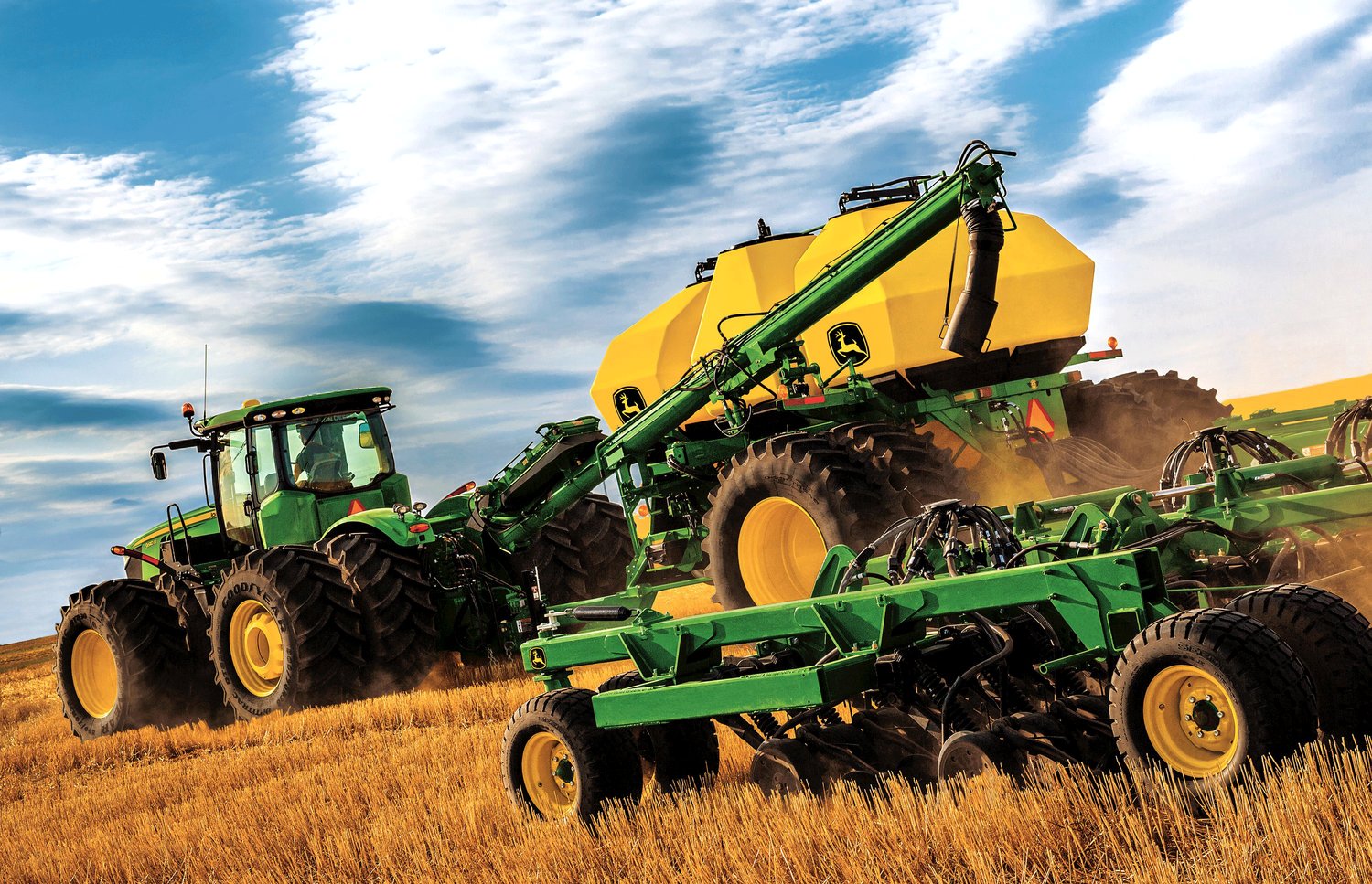 The John Deere 1910 Air Cart made its way onto the market in August, offering SectionCommand technology to users for time savings and increased productivity. SectionCommand minimizes overlaps and skips while reducing seed and fertilizer input costs.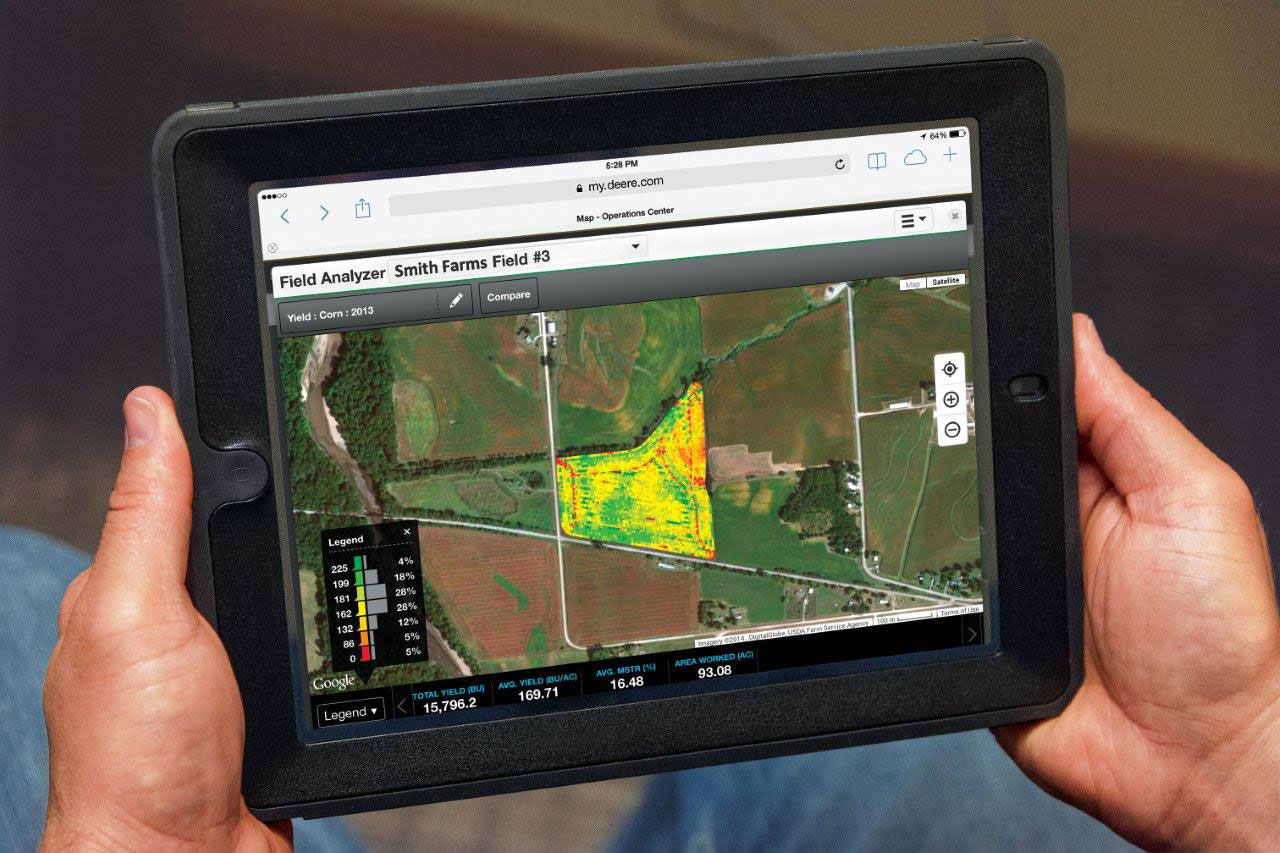 As more agricultural professionals adopt technology, John Deere was right on the mark when it debuted the MyJohnDeere Operations Center back in August. This easy-to-use system is designed to help customers manage their machinery and develop insights into their agricultural progress.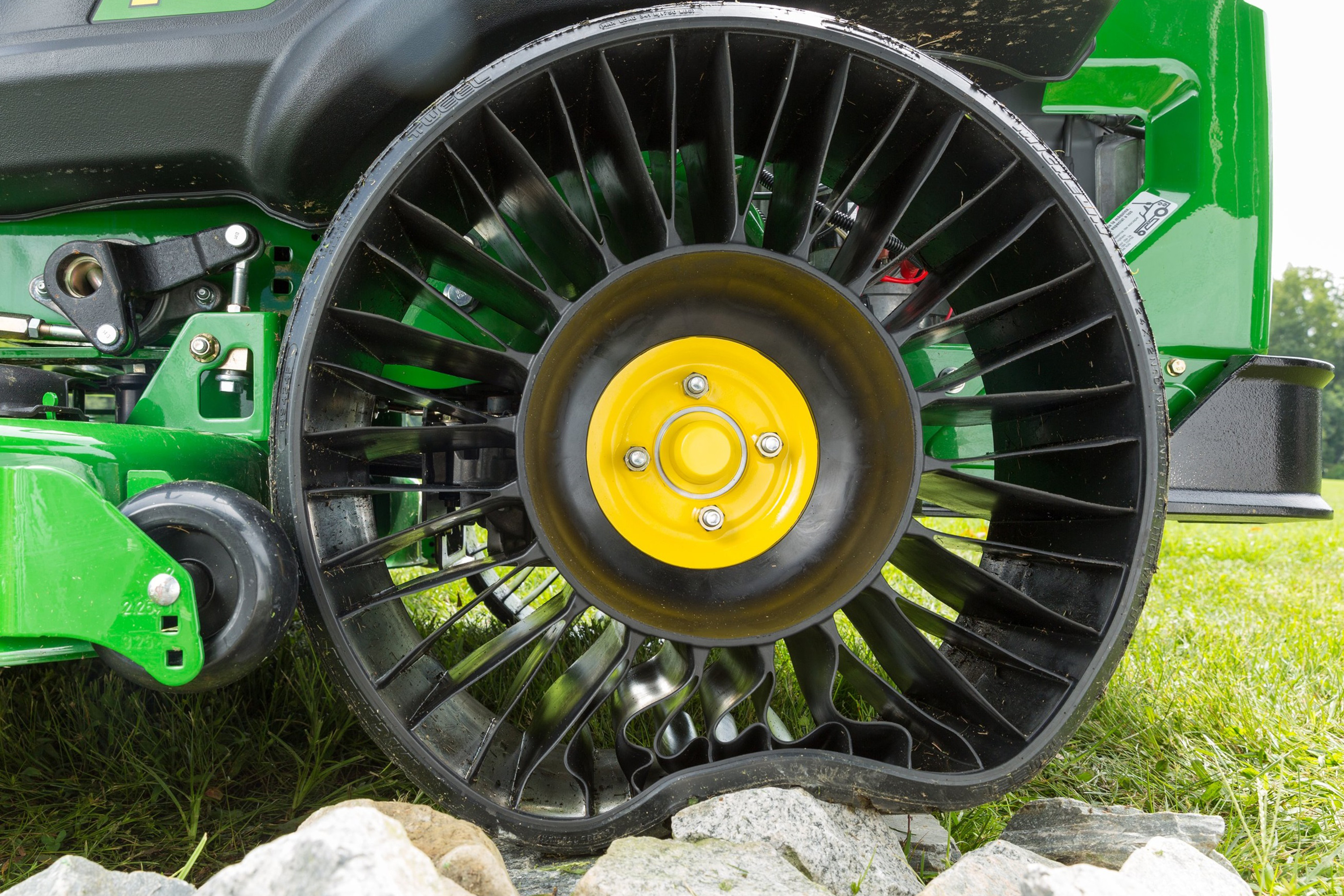 The Z900 Series tire was revealed with Michelin Tweel Technology back in October. The Michelin X Tweel Turf airless radial tire is being sold exclusive for John Deere ZTrack 900 series models, providing a maintenance-free tire option. It lasts up to three times longer than standard tires.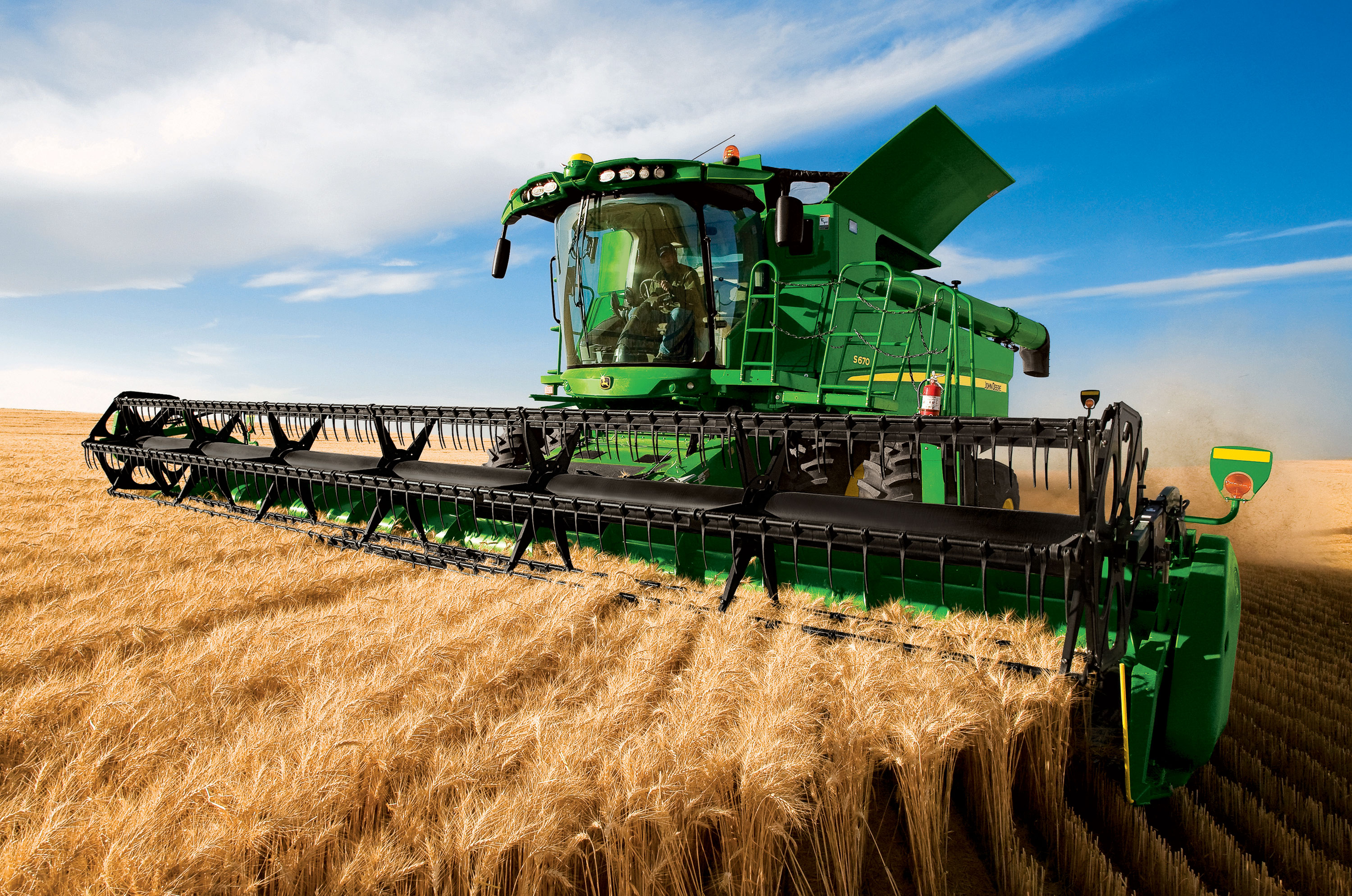 John Deere debuted the 645FD Hydraflex Draper back in August, and it has been helping producers improve the harvesting performance and efficiency for soybeans, rice and other small grain ever since. This draper also has longer augers, which makes for smoother unloading.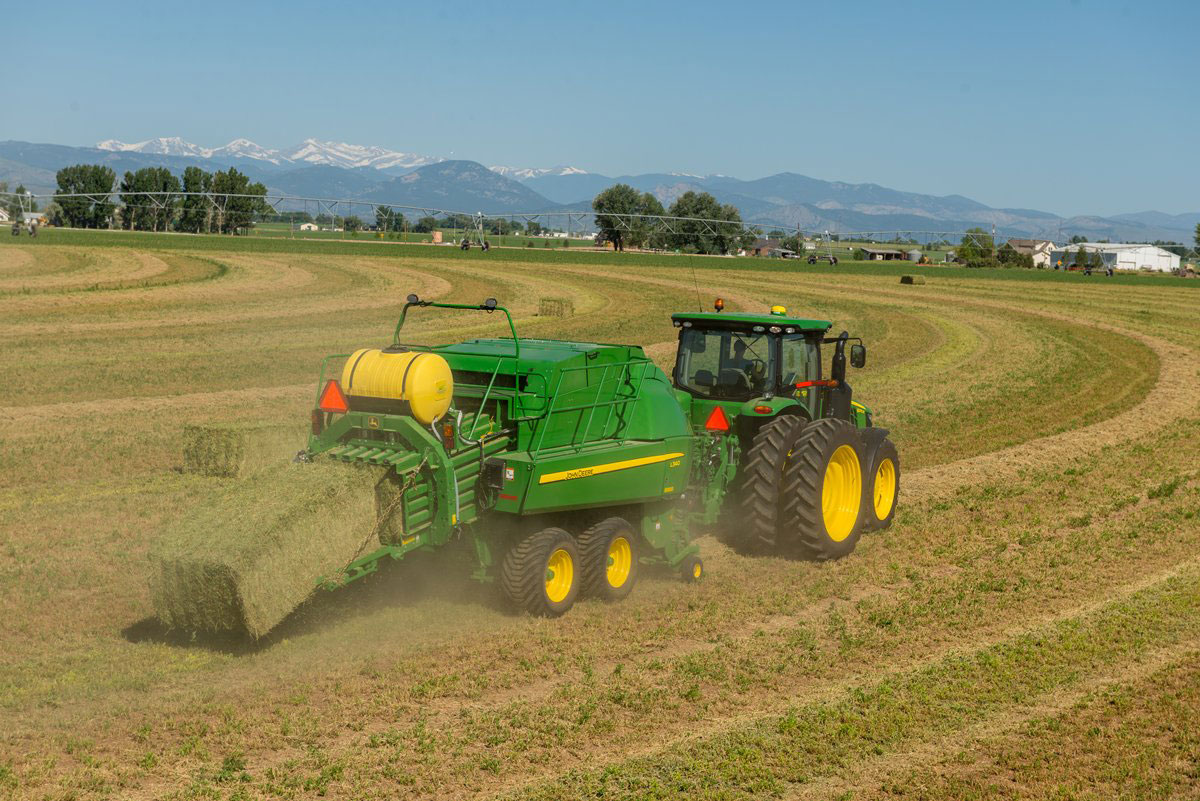 The L330 and L340 Square Balers hit the market back in August, and they maximize performance, increase uptime and lower overall operational costs. The balers are designed for high capacity and feature a heavy-duty drivetrain with a 45 stroke-per-minute gear box.
It's safe to say that 2014 was a big year in construction and agriculture, especially in terms of John Deere innovation. As we look ahead to 2015, agriculture and construction professionals have a wide array of John Deere technology and equipment to help them perform efficiently.
If you enjoyed this post or want to read others, feel free to connect with us on Facebook or Google+!
You might also like: