When you hear the name John Deere, you probably think of machinery made for agriculture. However, Deere has been making construction equipment since 1947 and now carries an impressive line of products for the construction market. They are known for their powerful excavators and a new product form to the industry – the high speed dozer – which gets the job done up to twice as fast as traditional dozers. Rather than rambling on about it, we have compiled a few photos so you can see them in action!
892E LC Excavator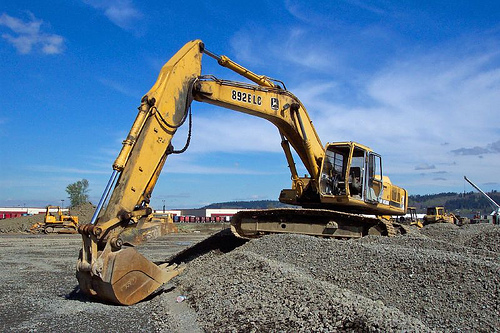 Credit
1960 John Deere Model 840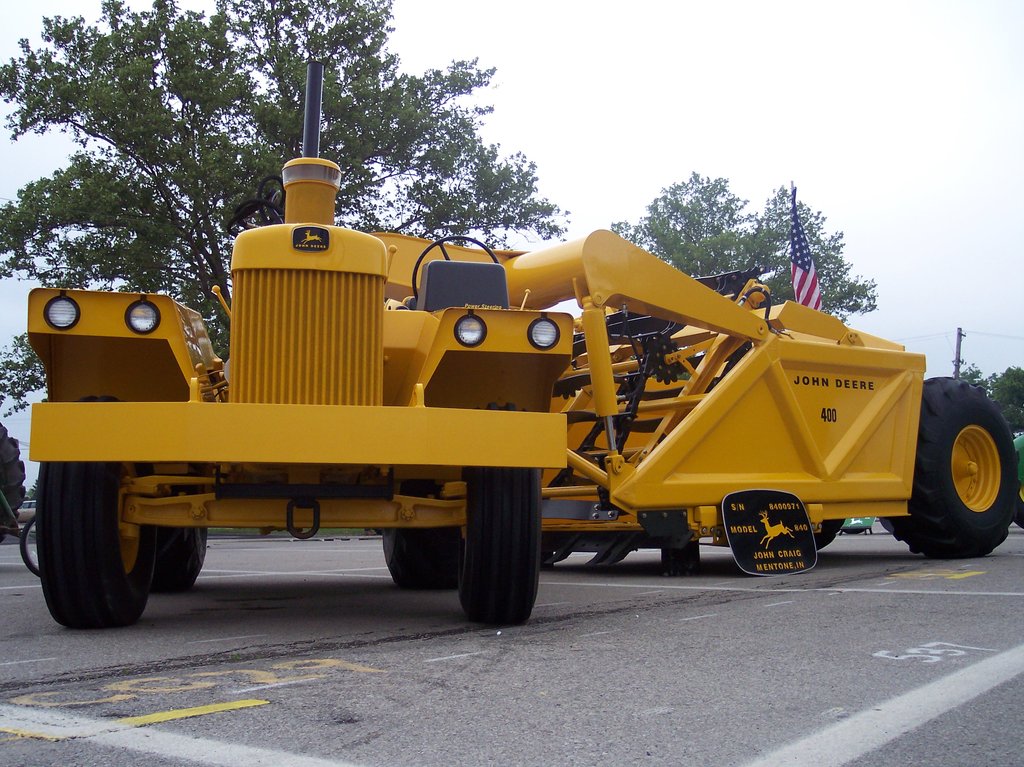 Credit
2009 724K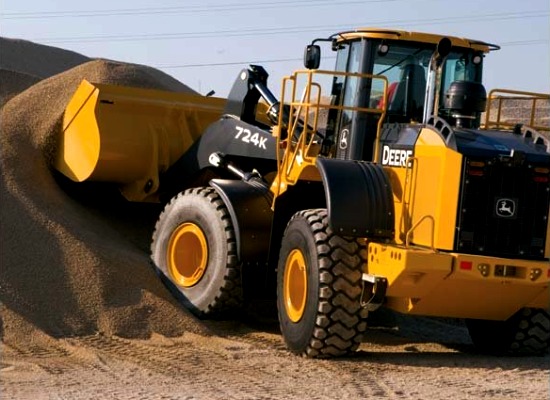 Credit
190D W Excavator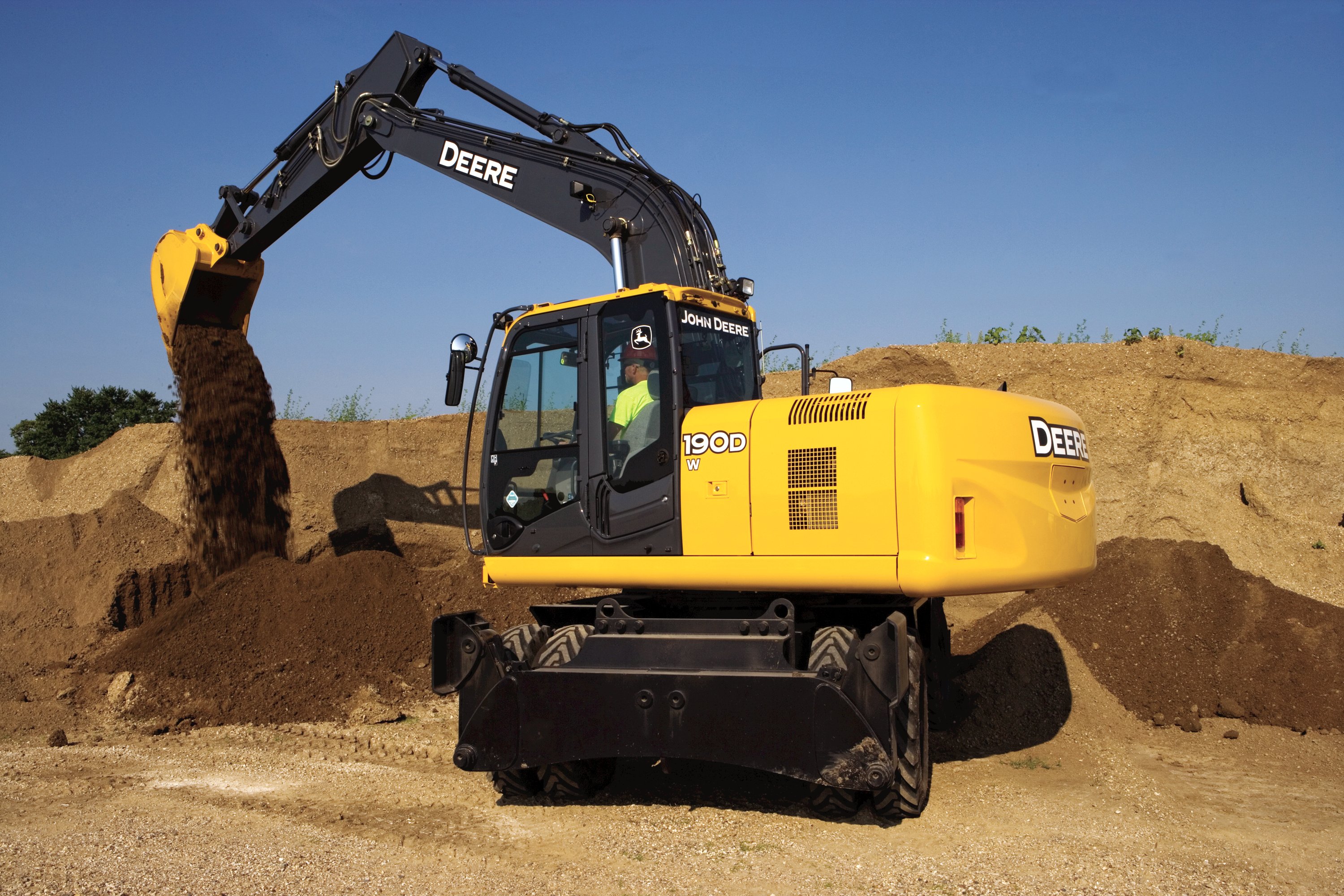 Credit
410J TC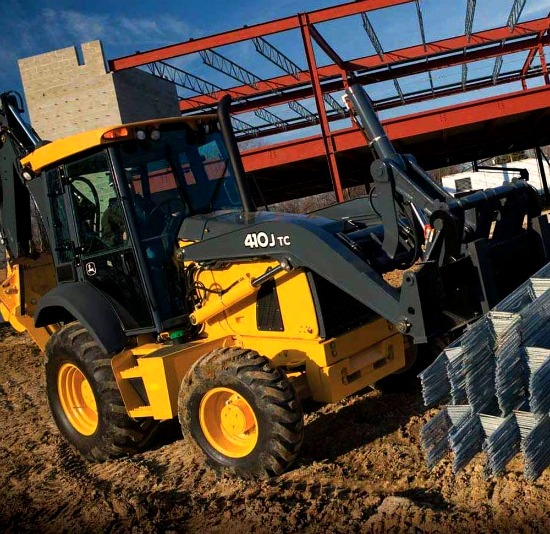 Credit
950J Dozer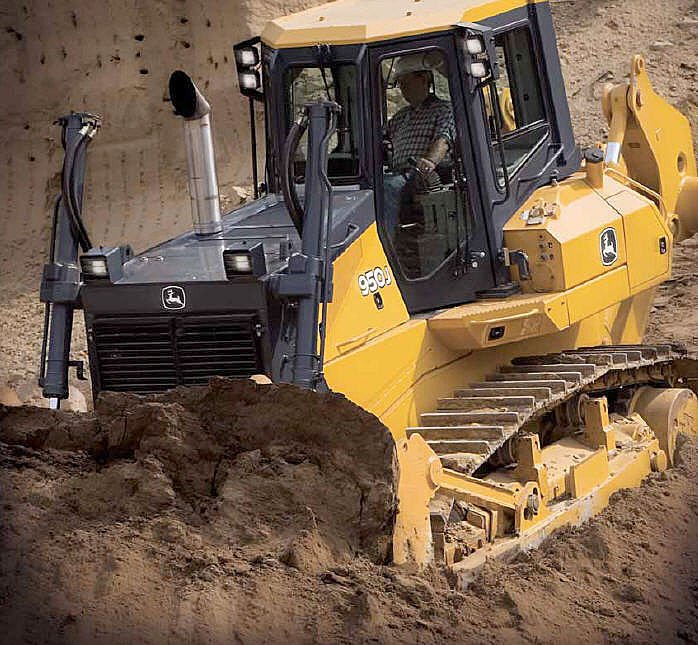 872 D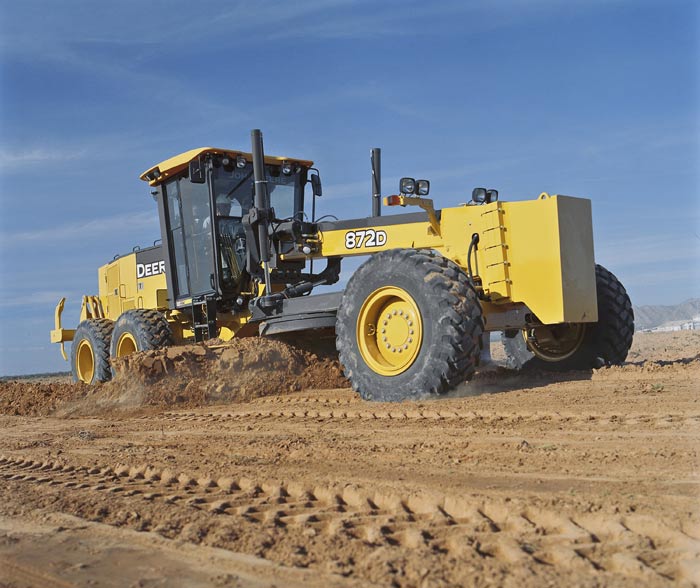 710J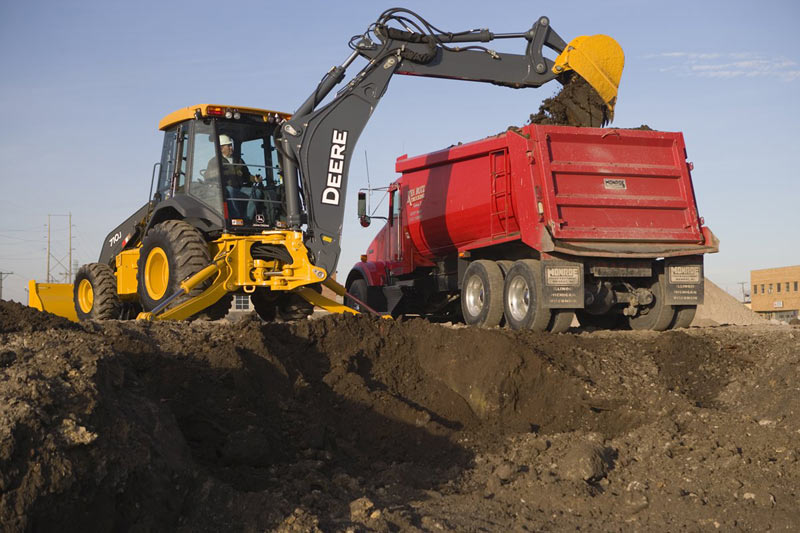 764 High-Speed Dozer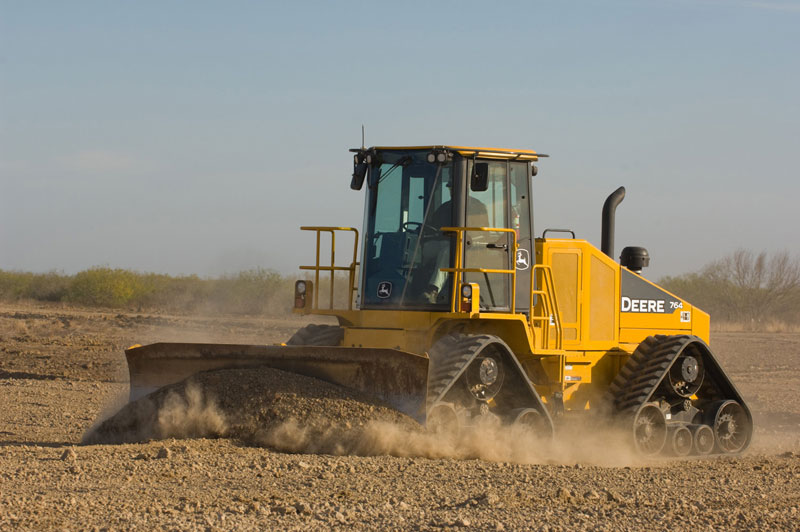 Check out more information on John Deere Construction at Deere.com and learn more about used construction equipment at MachineFinder.
You might also like: