[Credit]
John Deere recently announced its 2011 line of Gator crossover utility vehicles and leading the pack will be the 825i, the 'fastest and most powerful Gator ever…' according to David Gigandet, a marketing manager at Deere. The 825i can top out at speeds of 44 mph with a carrying capacity of 1400 pounds, which is practically unheard of in the XUV class.
Deere is really aiming for the outdoor enthusiast with this launch of the some of the most exciting Gator XUV's they've ever produced. With a 50 hp engine, and advanced independent suspension, this class of XUV will be able to deliver top performance no matter what the conditions.
Access the top performing equipment on the market. Explore our inventory of John Deere machinery!
A standard spray on bed liner keeps you from worrying about banging up your new outdoor toy, and removable sides gives you the option for a high capacity flat bed with plenty of tie-down points. You won't have many hauling limitations with this line of Deere's Gator XUV's.
[Credit]
The 825i will be headlining the launch, but the lineup will also include the 625i, with a slightly less powerful engine, and the 855D which is a diesel model. Taken from Deere.com, here are the specs for those models…
Gator XUV 625i
* Gas EFI
* 617cc, liquid cooled V-twin engine
* 23 HP engine
* 30 mph top speed
Gator XUV 855D
* Diesel
* 854cc, liquid cooled 3 cylinder engine
* 25 HP
* 35 mph top speed
* Now with full clutch enclosure
[Credit]
[Credit]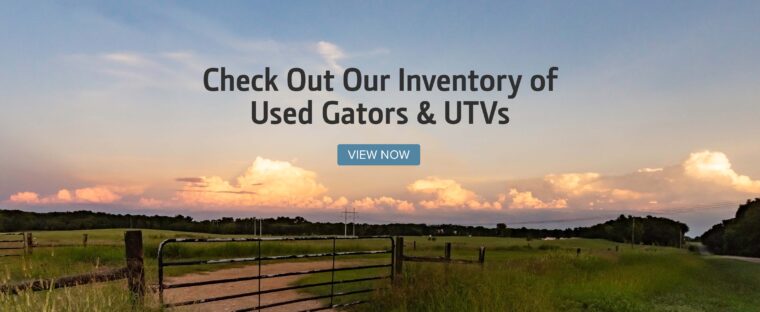 You might also like: