Construction site supervisors and operators are always looking for ways to keep their operations productive and successful. Whether large or small, every construction project can benefit from John Deere's construction product line, including scrapers, crawler dozers, wheel loaders and more!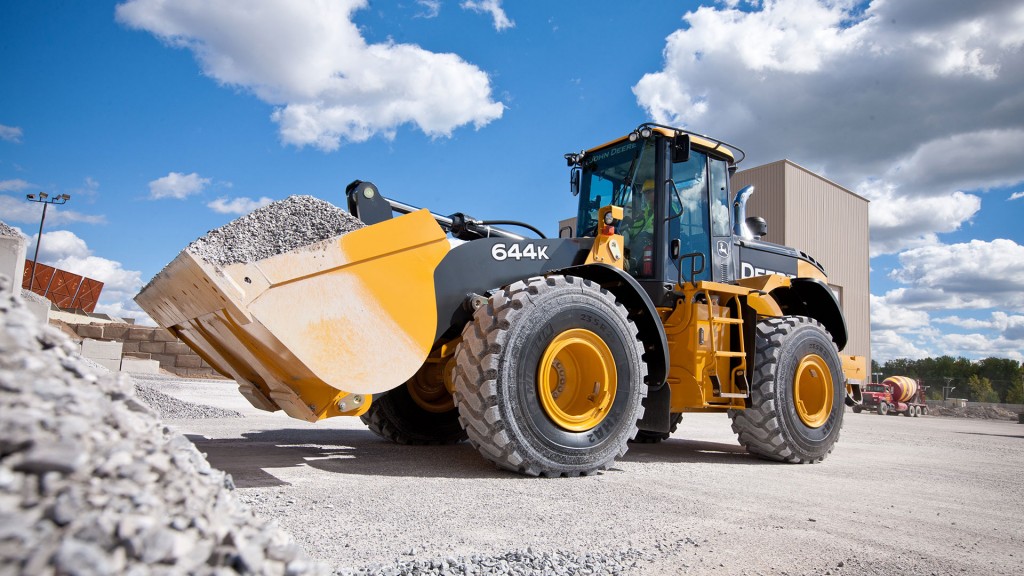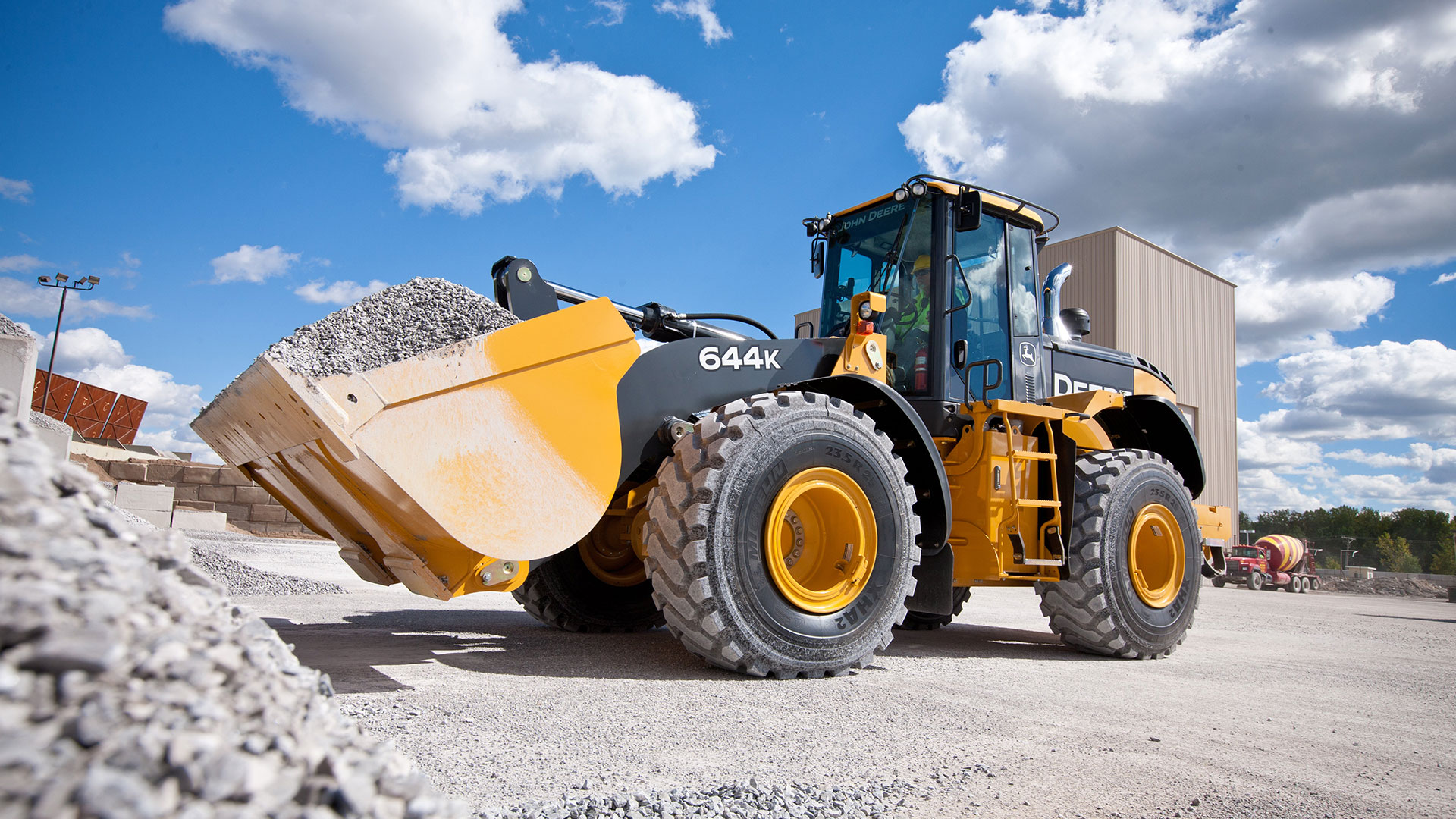 For this reason, we've gathered John Deere construction equipment videos, showing off each machine in action. Watch these powerful machines conquering jobsites while delivering maximum productivity and uptime. Enjoy!
https://www.youtube.com/watch?v=OgQVstaycu8
John Deere scrapers help operators move more for less by bringing more productivity and flexibility to jobsites. With features like AutoLoad for better loading, these systems deliver real results with less effort needed. Watch this video to see the John Deere 2412DE ejector scraper in action!
https://www.youtube.com/watch?v=j_zlVsbac0k
These crawler dozers truly put contractors in the driver's seat. John Deere built these machines for contractors, like you, to experience exceptional control, dual-path hydrostatic transmission, automatic load sensing, power management, and dynamic braking. Watch this John Deere1050K push a full load through turns, without losing material!
https://www.youtube.com/watch?v=ipHWj_IYmWI
Are you interested in increasing your productivity and uptime, while cutting your daily operating costs? If you are, you should consider watching the John Deere K Series-II loaders hard at work. These machines provide remarkable acceleration and torque, as well as the power you need for fast and full bucket fills.
https://www.youtube.com/watch?v=hFkf0mFCl5M
No matter what jobsite your dealing with, John Deere excavators get the job done, by incorporating power, control, and productivity. With cool-running engines and enhanced hydraulics, these machines provide the efficiency every operator desires. You'll be tempted to climb into one of these best-in-class cabs after watching this 470G LC excavator in action!
https://www.youtube.com/watch?v=UE4xDC1Hjv8
Just because you're expanding workload across multiple tasks doesn't mean that you need a larger backhoe. Well, not with the 310SL backhoe at least. With a five-speed transmission, advanced onboard diagnostics technology, and standard limited-slip mechanical-front-wheel drive, this machine may be the perfect addition to your equipment lineup. We've got your back – watch this video to find out!
It's one thing to hear it through the grapevine, but even better to see if with your own eyes. Now that you've seen it for yourself, we hope this video gallery inspires you to use John Deere construction equipment to tackle your toughest operations.
Hopefully, you enjoyed seeing these John Deere construction videos and each powerful machine in action! If you enjoyed this post or want to read others, feel free to connect with us on Facebook, Twitter, or Google+!
You might also like: