As you look to increase your productivity and efficiency out in the field, the John Deere Combine Simulator can help you become the expert you've always wanted to be. The interactive and realistic S-Series GoHarvest Premium Combine Simulator is designed to reduce fuel costs and machine hours when training.
Access the top performing equipment on the market. Explore our inventory of John Deere machinery!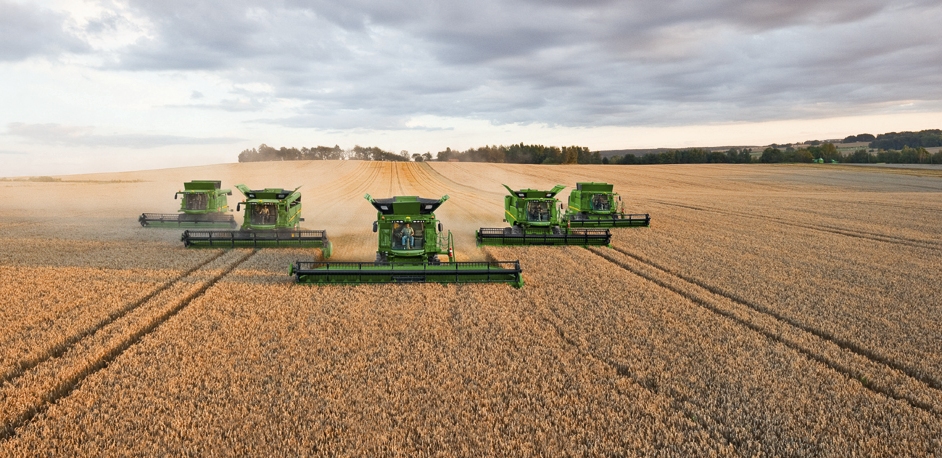 There are seven different learning modules available, and you can build your own to customize your educational experience. Here are some of the many features you can incorporate into your John Deere Deere Combine Simulator.
Versatile Training Environment Levels
If you're not sure where your skill levels are just yet, you'll quickly become comfortable using the John Deere Combine Simulator. This product is designed to help you learn, wherever you may be in the process. Through the flexible training level environments of the simulator, you'll learn about all of the S-Series' features. Furthermore, you'll gain the knowledge and confidence you need to operate a combine like a pro.
A Wide Variety of Learning Modules
What if you just want to learn about basic harvesting? Perhaps you already know how to use the operational controls, but you don't know how to utilize the AMS systems. Regardless of what you're looking to learn, the John Deere Combine Simulator can help you get the instruction you need. There are multiple training sessions you can take advantage of to educate yourself and others before they use the machinery.
A Portable Base
Regardless of where you want to position the John Deere Combine Simulator, you won't have any issues, thanks to its portable base. Furthermore, the operator's seat has CommandTouch and GreenStar 3 displays. With its wheels, the simulator is easy to maneuver and move through any standard doorway.
Wide Viewing
To get the full experience, the GoHarvest Premium Combine Simulator operates on four screens, which measure 55 inches each. These displays give users a 170-degree view, providing a realistic feeling while utilizing the John Deere Combine Simulator. These screens are also essential to mimicking operations that happen in real life, such as unloading and judging front-end equipment.
Once you are up to speed on how to operate a John Deere Combine, you can take advantage of the S-Series models and begin to make the most of each workday. The S-Series Combines have JDLink, which allows for wireless data transfer and remote display access. They also include a 400-bushel grain tank, a push-button shift transmission and high lift capacity. With one of the machines from the S-Series, you'll be able to efficiently take on harvest season without any hiccups.
To learn more about the S-Series or the John Deere Combine Simulator, you can visit Deere.com. Also, consider speaking to one of the John Deere dealers in your area or visiting MachineFinder.com if you're in the market for harvesting equipment.
If you enjoyed this post or want to read others, feel free to connect with us on Facebook, Twitter or Google+!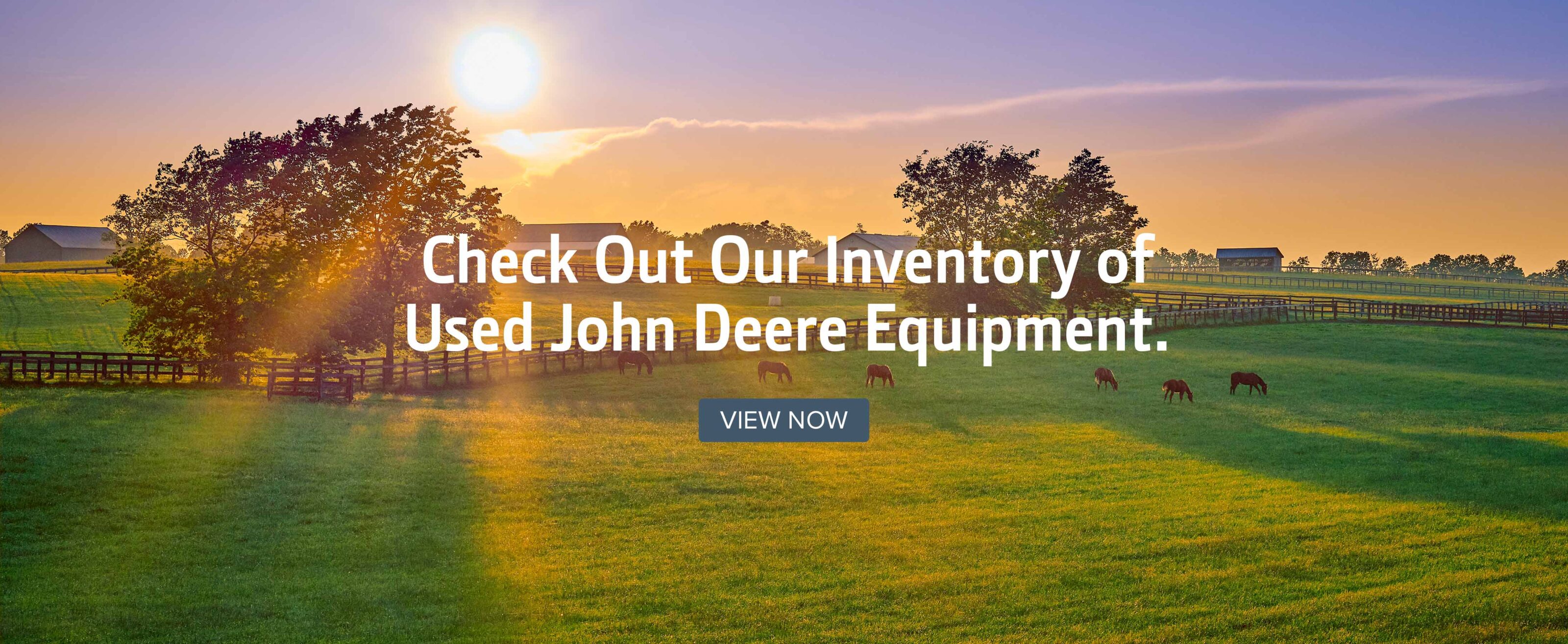 You might also like: