Shockingly, 2015 is in the books. While we are preparing for what's to come in the new year by identifying how the MachineFinder blog can continue to be a trusted source of information for our audience, it's important to also step back and take a look at some of 2015's successes.
We thank all of our readers and fans for your support this year. Without your readership, social shares, and feedback, we wouldn't be where we are today. Here's a look at some of the most popular posts from 2015, with a brief statement for each as to why we believe they were successful. Enjoy!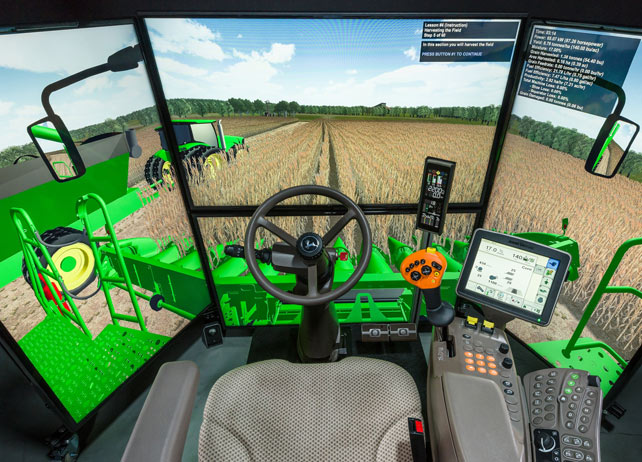 Combines can be a crop producer's best friend come harvesting season. This post looked at the new S-Series GoHarvest Premium Combine Simulator, which helps reduce fuel costs and machine hours during the training process via a variety of learning modules.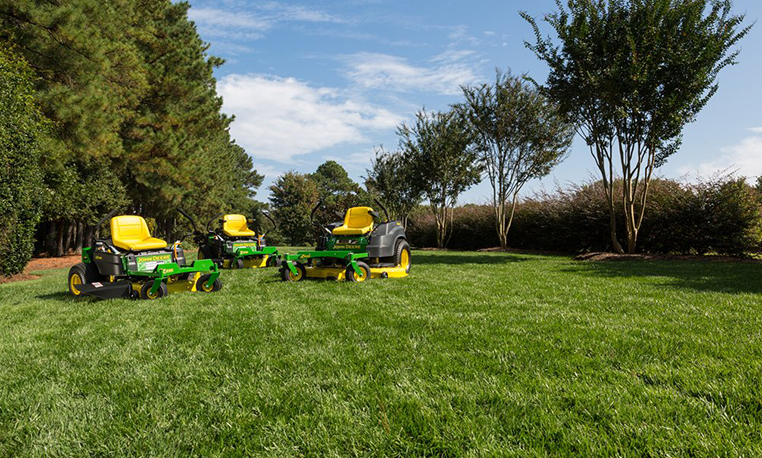 We created this post to give our loyal readers and EZtrak owners a comprehensive list of attachments that can be added to their equipment to make it even more efficient and easy to use.
By analyzing search engine results, we noticed a lot of people ask "what is the biggest John Deere tractor?" So, to help provide an answer to their question, we put together this post, which looks at the key features of the 9620R.

Knowledge is power. In this post, we looked to provide a list of interesting facts for John Deere tractor fans to reference when expanding their Deere tractor knowledge.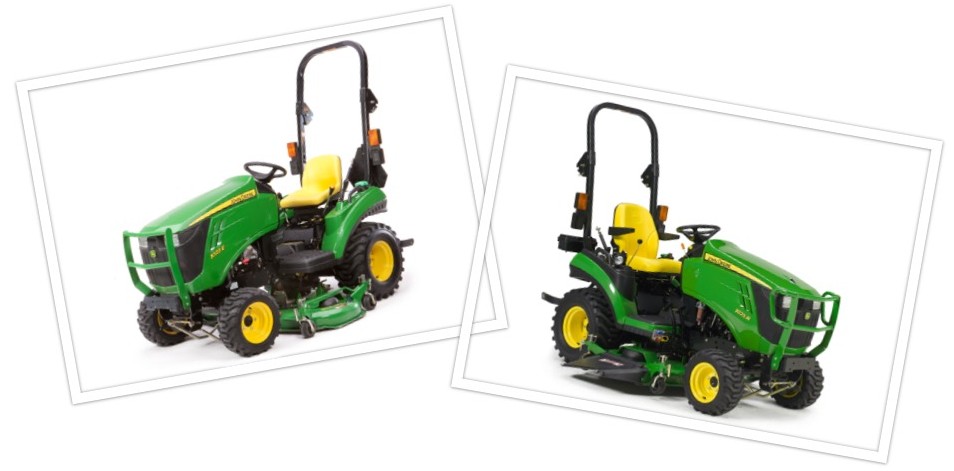 Deciding on which piece of equipment is best suited for you can be a challenge. Here, we looked at Deere's 1023E and 1025R Tractors and identified key similarities and differences to help clear the air.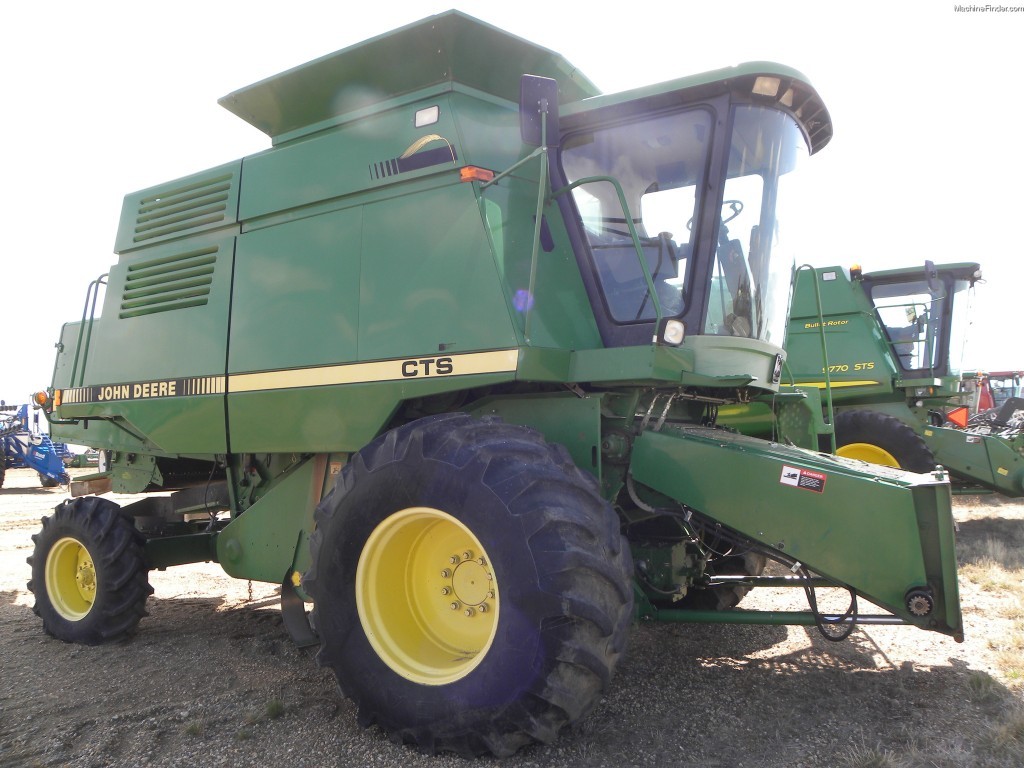 The CTS Combine is one of the favorites among crop producers, even decades after it rolled out of the factory. In this post, we took a closer look at some of the features that make it a staple of operations around the country.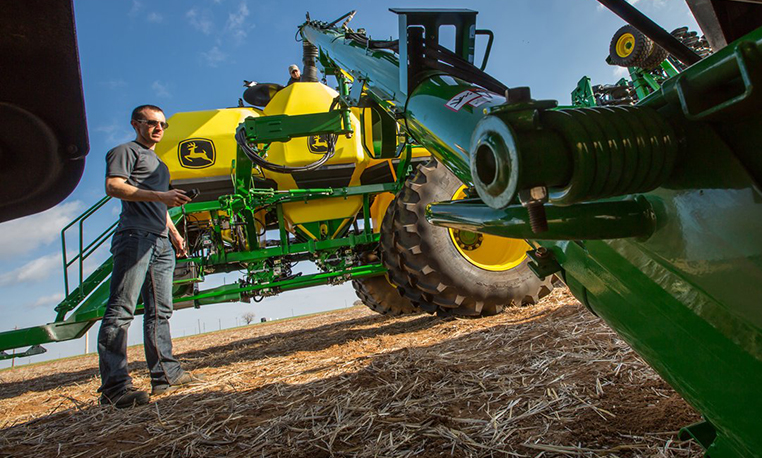 By leveraging Twitter's popular "Plant15" hashtag, we were able to connect with and celebrate dedicated crop producers by assembling an image gallery of them hard at work with their John Deere equipment. Thanks again for all the amazing contributions this year!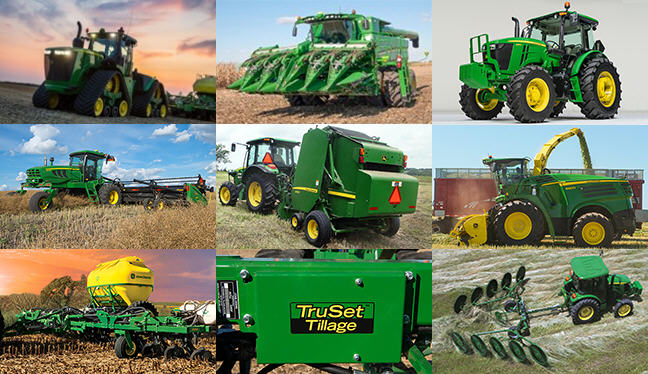 Deere's annual product release is always a treat, and this year was no different. It came as no surprise to us that this overview of new products was one of the most popular pieces of the year on our blog.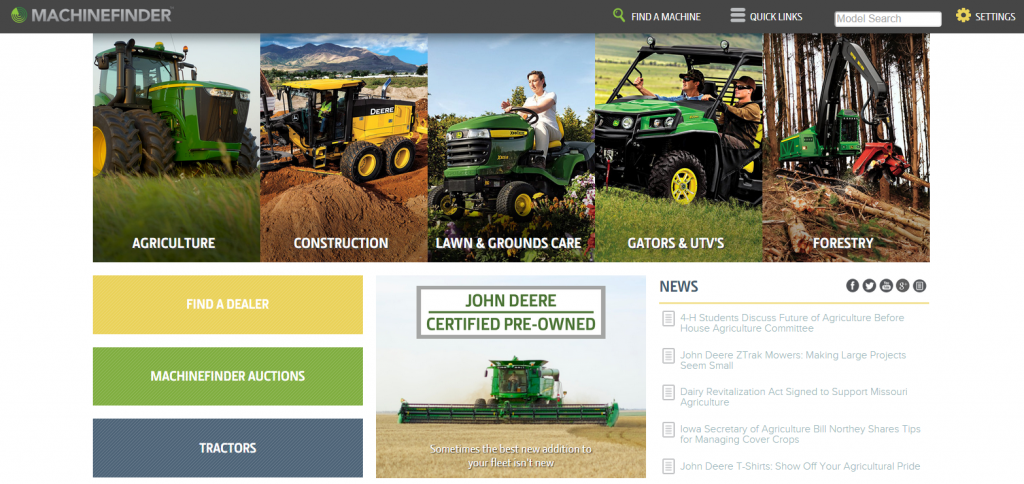 MachineFinder in 2015 saw a little bit of "out with the old and in with the new" thanks to the development of a fresh responsive design website. This post took a look at some of the most critical changes and additions made to MachineFinder as we looked to better the user experience.
The introduction of the new 9RX Tractor was one of the highlights of the 2016 Deere product launch. This post provided a comprehensive overview of its key features and benefits.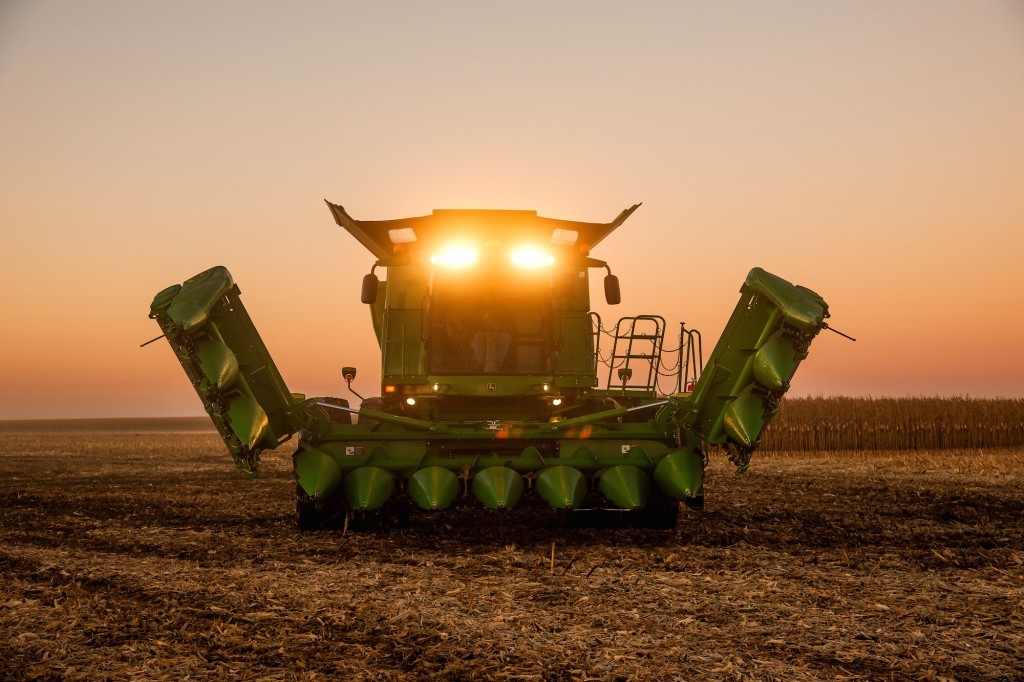 Let's face it, we all love images. With that in mind, we put together this visual guide so our fans can get a look at what each new 2016 product looks like in action.

In 2015, mobile device usage on the jobsite continued to rise. Recognizing this trend, John Deere released a number of new productivity-boosting apps. In this post, we provided a brief overview of five construction apps that should be downloaded.
Final Thoughts
There you have it. Our most popular blog posts of 2015. Did you have a favorite blog post that we missed in this list? If so, feel free to connect with us on Facebook, Twitter or Google+ to let us know! Have a great 2016!
You might also like: