Two-thirds of today's construction equipment operators have an internet enabled phone. Further, 72 percent use mobile apps. Whether you're part of this majority, or you're just arriving late to the party, there are a number of John Deere construction apps available that can simplify machine operation and jobsite management.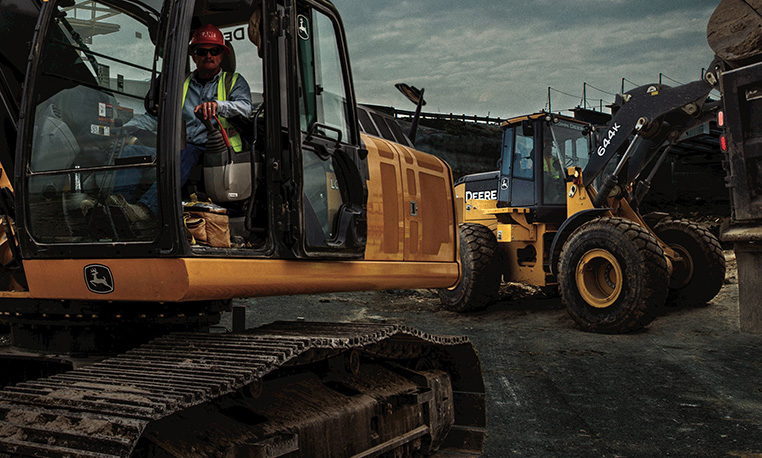 To educate John Deere customers on these options, we've put together a list of five apps that are specifically designed to benefit construction equipment owners and operators. Enjoy!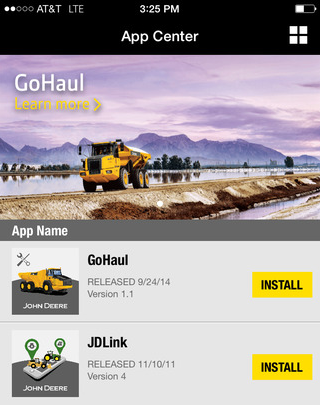 With so many apps to choose from, it may seem like a daunting task to hunt down the ones that could make a difference in managing your construction operation. The John Deere App Center offers up applications that will help users increase the performance and productivity of their equipment. The App Center lets users search to find the apps that best meet their needs, while also giving them the ability to share the apps on social media and provide feedback to better shape apps of the future.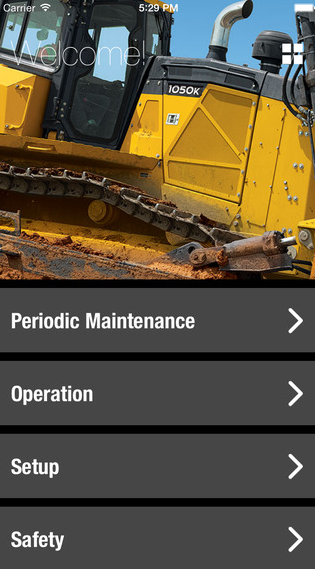 Does your construction operation have a 1050K Crawler on site? If so, you should look to download the GoPush app, as it will help you take moving dirt to the next level for less money, all while maximizing operator comfort. Features of the app include a walk-around checklist for daily service items, a guide that breaks down unique features of the equipment, tips to customize the operating experience, and an icon glossary that allows you to quickly familiarize yourself with the entire instrument panel.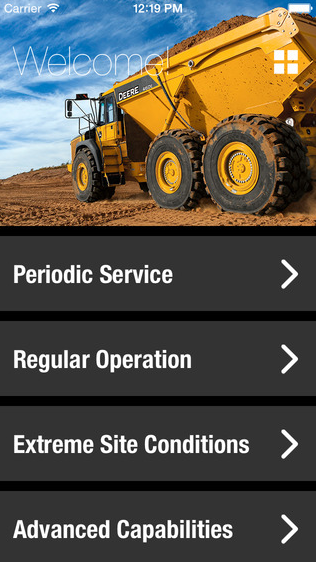 The John Deere GoHaul app was created with new E-Series ADT owners in mind. Similar to GoPush, this app is designed to make life easier while using the truck and simplify the dirt moving process from start to finish. The GoHaul app also features a checklist for daily service items, a guide to better understanding all the ADT's features and tips to customize the operating experience during typical or extreme working conditions to enhance productivity levels.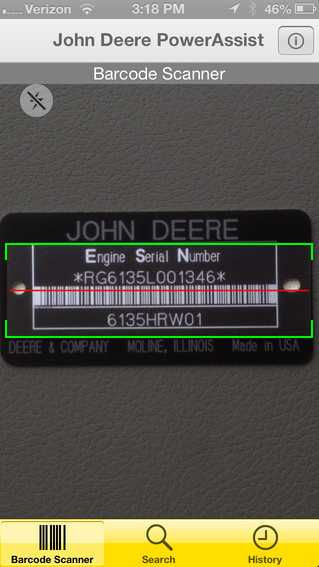 John Deere has a long history of developing quality diesel engines for its customers. The PowerAssist app provides all the information customers need about the diesel engine under the hood of their equipment. Operators can use the app to enter their diesel engine or vehicle serial number to find engine and aftertreatment information, manufacture date, option codes, engine model, emissions certificates, manuals and catalogs and dealer locations.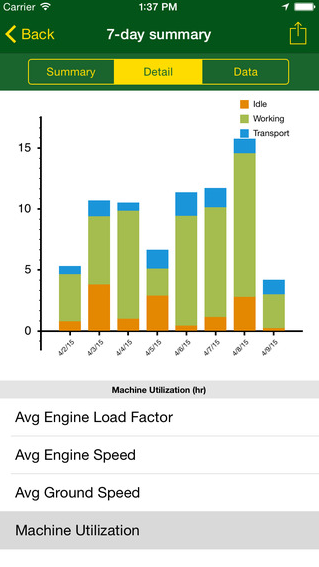 Construction site managers typically have a lot on their plates. With a number of machines in operation at once, JDLink can help managers remotely track which machines are working, and if they're working to their full potential. By using the JDLink app, managers can get maximum productivity from both their machines and employees. By downloading the JDLink app, users will have access to a number of features including Ultimate Data, multiple machine mapping, directions to machines, fleet scorecard for alerts, engine hours, Remote Display Access, ability to filter multiple alert categories at one time, and more.
Before you start your next project, consider downloading these John Deere construction apps, as they are all designed to simplify life as an operator or manager. If you enjoyed this post or want to read others, feel free to connect with us on Facebook, Twitter or Google+!
You might also like: