Today's John Deere hay equipment includes revolutionary design, futuristic technological capabilities and a host of features that are meant to simplify processes in the field. However, tractor-baler automation, advanced net systems and bale unrollers were not always available to customers. These advancements were built upon early roots and a foundation that was set more than a century ago.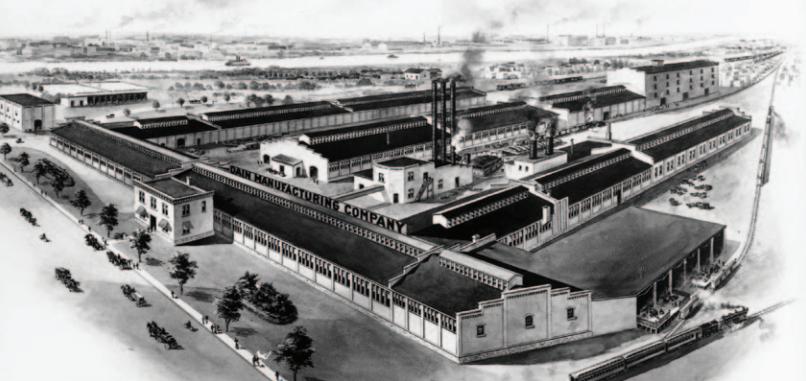 A deep-rooted history is one of the things that has made John Deere one of the "best global brands." With this in mind, let's take a look at some of the early events that shaped John Deere's hay equipment history.
Ready to experience the power and precision of John Deere machinery? Contact us today!
1881
Joseph Dain left his Meadville, Missouri, furniture business to focus his time on developing hay equipment that would reduce the costs of harvesting hay.
1882
Dain received his first patent and started manufacturing hay equipment from a small shop in Springfield, Missouri. Some of the products he developed included an inclined stacker and a new sweep rake. The stacker was made up of steel wire cables (in place of rope) for hoisting loads, making it a desired piece of equipment in the industry.
1890
Dain's Hay Gatherer was introduced. This piece of equipment brought hay to the stacker and was popular among small operations that couldn't justify the purchase of a stacker. During this year, the Dain Manufacturing Company was dubbed the world's largest producer of hay stackers and gatherers.
1900
Dain Manufacturing moved to a new 10-acre location in Ottumwa, Iowa. The location was placed next to a number of railways which made shipping easier. During this time, Dain was selling equipment to John Deere branch houses across the country.
1905
An agreement was formed that gave Deere branches the exclusive right to sell Dain hay equipment.
1910
John Deere acquired Dain Manufacturing. By this time, the company was producing mowers, sulky rakes, hay loaders, hay presses, and more.
1935
A new windrow pickup hay press was introduced, helping farmers work faster thank to a larger feed opening and feeder head.
1955
This was the best production year to date for John Deere's hay business, with much thanks to the popularity of the 14-T Baler. The 14-T could automatically tie twine and launch bales into wagons trailing behind. These advancements reportedly eliminated at least 50 percent of the labor that was previously required.
1956
The No. 10 Rotary Chopper was announced, allowing operators to harvest sugar-beet tops for silage in addition to legume hay, dry hay, and straw.
1961
Ottumwa Works continued to develop and manufacture new equipment. By this year, they were producing 21 different models of hay equipment. Some of the new additions were the flair mower, shredder, and hopper blower.
Today, John Deere Ottumwa Works remains a pillar of John Deere's hay and forage platform. Round balers, rotary mower-conditioners, self-propelled windrowers, pull-type forage harvesters, and small square balers are all produced there.
If you enjoyed this post or want to read others, feel free to connect with us on Facebook, or Twitter!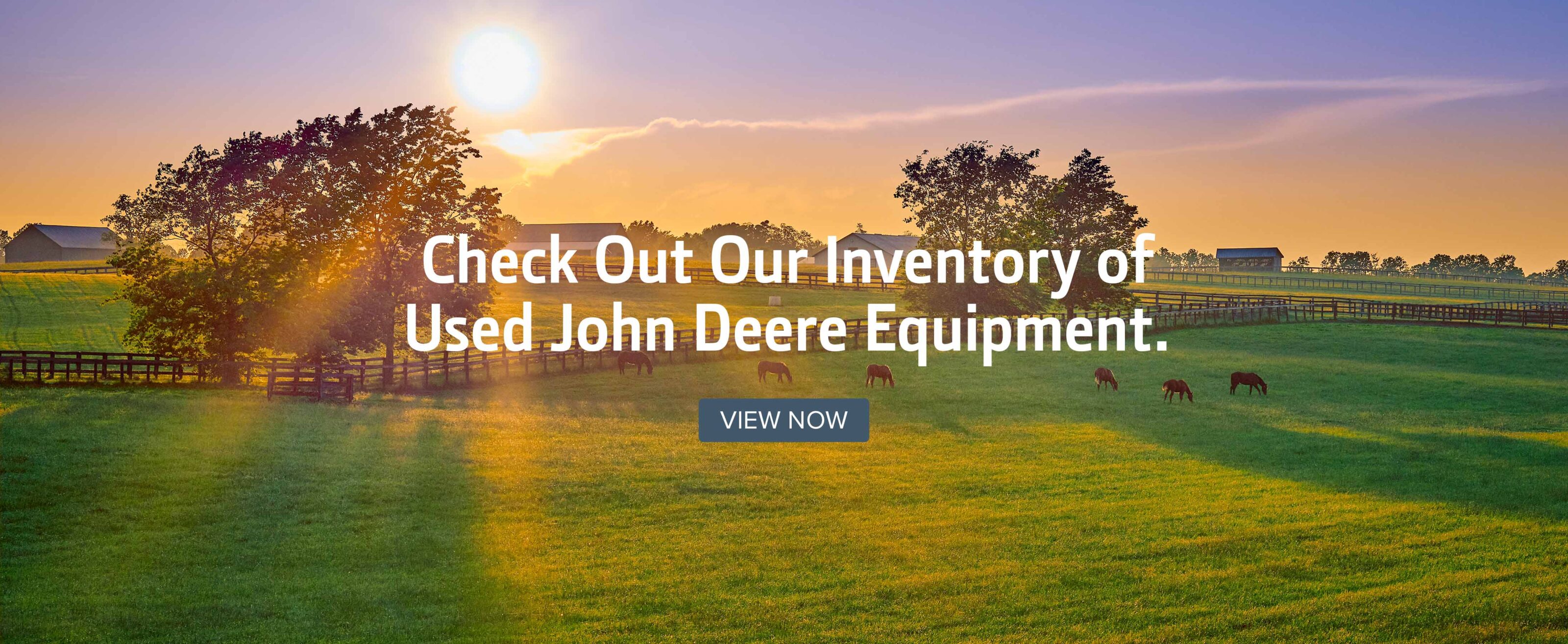 You might also like: