The John Deere company prides itself on producing equipment across industries that's built to last and simplifies operations for those behind the wheel. When it comes to haymaking equipment, the same high-quality standards are in place and those manufacturing it attempt to send only the world's best equipment through the doors each time the assembly process concludes.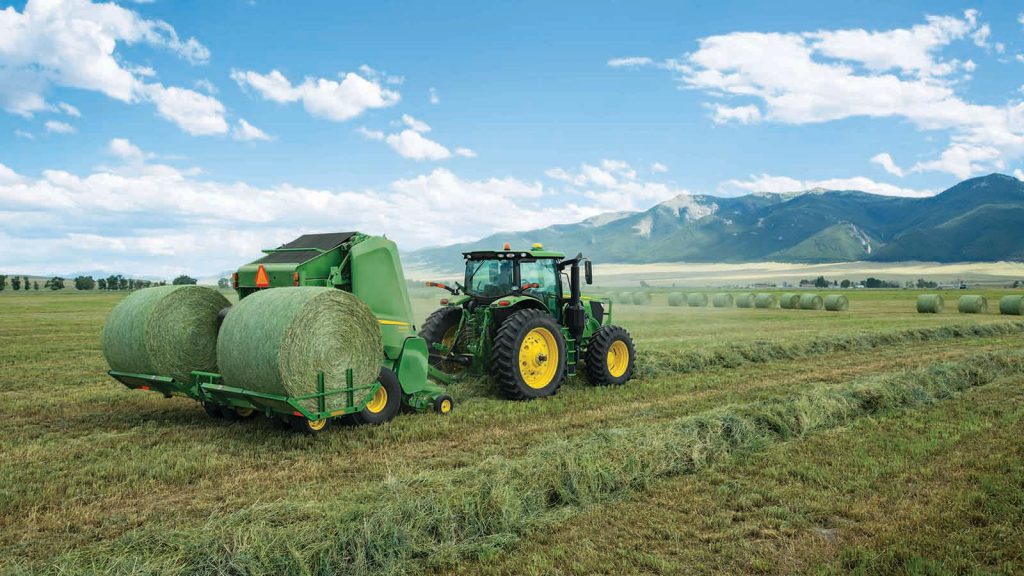 In this post, we will take a closer look at the Ottumwa Works location and see how employees inside design and manufacturing some of the industry's highest quality haymaking equipment.
Ready to experience the power and precision of John Deere machinery? Contact us today!
John Deere Ottumwa Works Overview
The Ottumwa Works factory location is built on 120 acres of land and encompasses 1.2 million square feet of space. Inside the factory, workers produce a variety of round balers, small and large square balers, mower-conditioners, and self-propelled windrowers. In the next section, we will look at some of the specific steps that are taken to produce quality equipment to customers.
Producing Quality Hay Equipment
John Deere Ottumwa Works employees are always focused on ensuring quality is part of every machine's DNA. But, before the design process even starts, Deere talks to the customers. With customer advisory groups, Deere is able to gather critical product feedback from those that work with the equipment every day. In fact, many of the employees are John Deere hay equipment owners themselves. "I build it and I use it" are words that can be commonly heard around the factory.
Program integration workshops are another way Deere improves equipment quality time after time. In these workshops, team members from across departments scope out new product models and discuss design changes.
When the equipment is ready for assembly, it passes through a series of inspections and verifications. The "No fault forward" process requires Ottumwa Works team members to sign off during each phase of equipment construction to ensure faulty components do not move forward.
The end of the line inspection verifies that all loose hardware and paint imperfections are kept from leaving the factory's doors.
Gold Key Tours
If you're interested in visiting the Ottumwa Works factory, John Deere offers a Gold Key Tour. This is another way customers can talk with employees and provide their equipment feedback directly.
If you'd like to learn even more about the John Deere Ottumwa Works location, watch the video below. If you have questions about hay equipment or how it's made, contact your local John Deere dealer today.
If you enjoyed this post or want to read others, feel free to connect with us on Facebook, Twitter or Google+!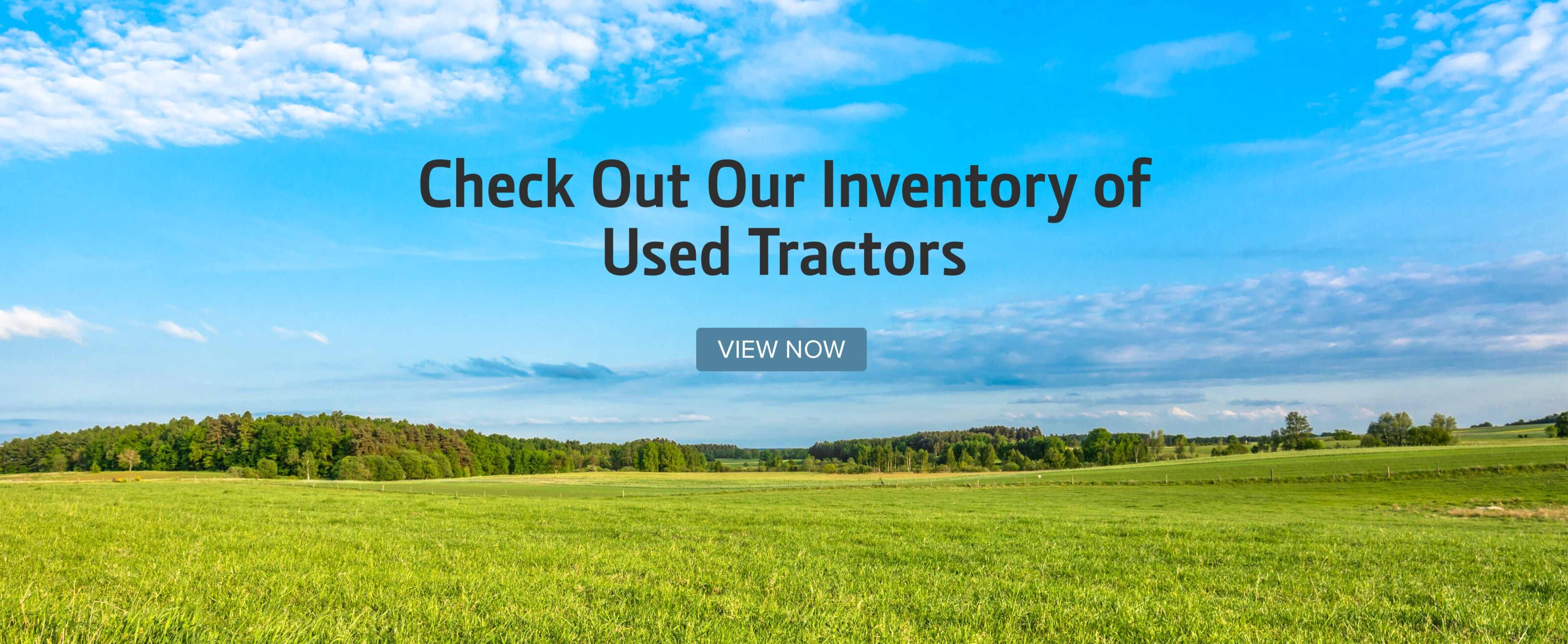 You might also like: