There are several options to choose from when it comes to utility tractors, and John Deere has many in its product line. The John Deere 5085E and 5085M are two utility tractors you may want to consider for your own needs, but how do they stack up against each other?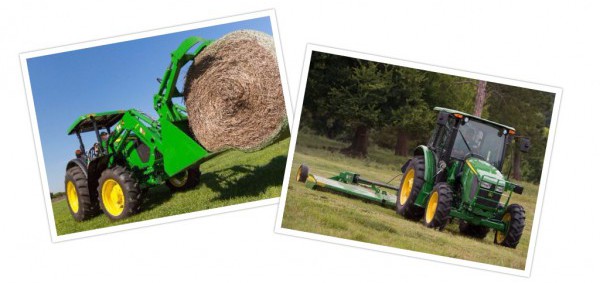 Here is a John Deere 5085E vs. 5085M breakdown. With this comparison, you'll be able to make a more informed decision.
Interested in learning more? Shop our inventory of used John Deere equipment!
Steering and Brakes
Both the John Deere 5085E and 5085M have hydrostatic power steering and wet-disk brakes, meaning you can't go wrong in terms of these features. The hydrostatic power steering provides smooth operation and more maneuverability. With wet-disk brakes, owners don't have to worry about making manually adjustments – they are hydraulically actuated and self-adjusting.
Engine and Power
In a John Deere 5085E vs. 5085M breakdown, the machines are similar in that they both have Final Tier 4 EPA-compliant engines. However, the John Deere 5085M has a power bulge and torque reserve to help the tractor pull through demanding conditions. The 5085E has a torque reserve without a power bulge, but it can still provide operators with a large load-carrying capacity. A cold weather package is also available for the 5085E, which helps it start faster in crisp conditions with a 120-V element.
Tires
When comparing the two, operators will notice similar features in terms of tires. Both models are compatible with 5 Series tire options, and their existing wheels can be adjusted to multiple positions. However, the 5085E comes with custom 4WD front and rear tire information. This allows operators to properly match the tires to prevent excessive front-tire wear, as well as poor tractor performance.
Frame and Strength
The frames of the two machines slightly differ. The 5085M has an exclusive mid-frame design for additional strength and durability, and it also reduces vibration for operators. The 5085E boasts a mechanical front-wheel drive front axle for traction, as well as a rear axle designed to endure wet, muddy conditions. Both tractors are meant to provide strength and durability.
Final Thoughts
We hope that this comparison of the John Deere 5085E vs. 5085M has provided you with the insight you need to make a more informed decision as you look to purchase a utility tractor.
If you enjoyed this post or want to read others, feel free to connect with us on Facebook, Twitter or Google+!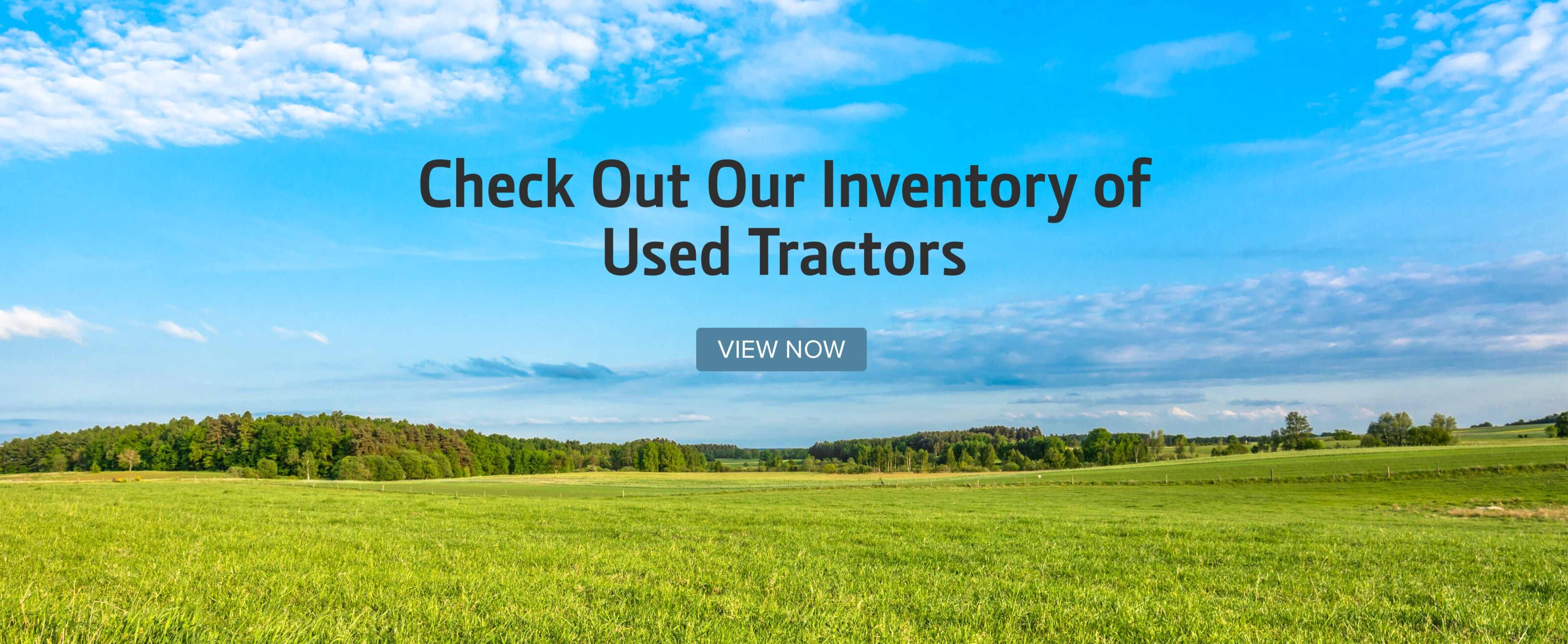 You might also like: