With a John Deere low profile tractor, agriculture professionals can gain exclusive access into hard to reach areas, under low-hanging canopies and in many previously challenging places. They may be low, but they could lead to top-notch results!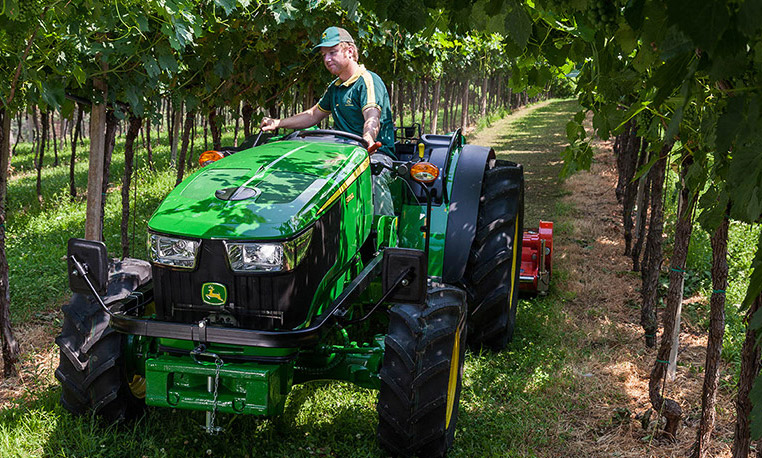 The combination of power, performance and a low-profile design can help customers get essentially any job done. For this reason, we thought it would be beneficial to provide an overview of 5 John Deere low profile utility tractors and the key features that each offers. Enjoy!

The 5100ML John Deere Utility Tractor features a low profile hood design for greater visibility and better access into hard to reach places. The 100 horsepower John Deere PowerTech engine is emissions compliant and performs regeneration automatically, helping customers maximize uptime.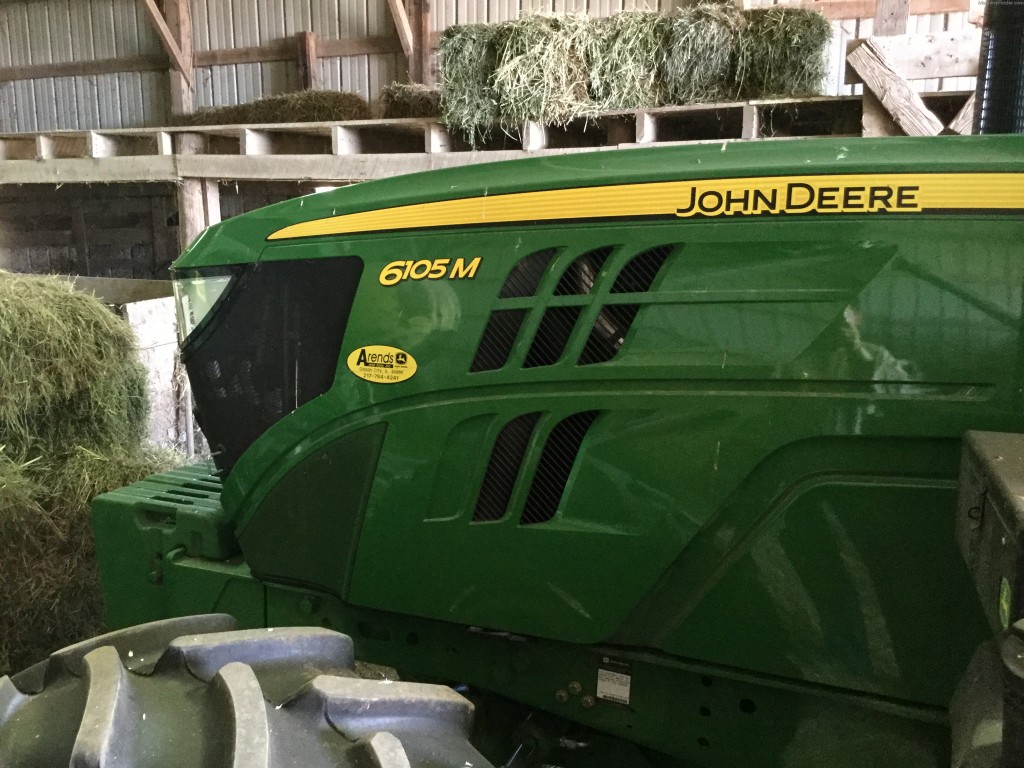 The 6105M's low profile design is ideal for vineyards, orchards, gardens and other challenging areas. Key features include the folding ROPS and rear lights, PowrQuad transmission and horizontal exhaust.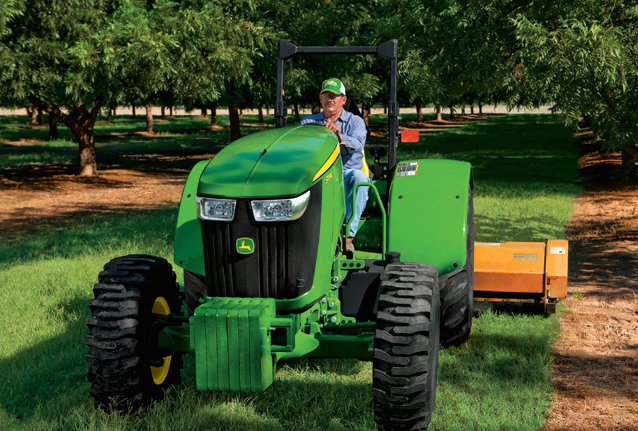 If you want to improve visibility and access, this thoughtfully designed low profile hood can help you do just that. With 115 horsepower, the 5115ML John Deere Utility Tractor features a PowerTech engine, 16F/16R PowrReverser™ transmission and much more.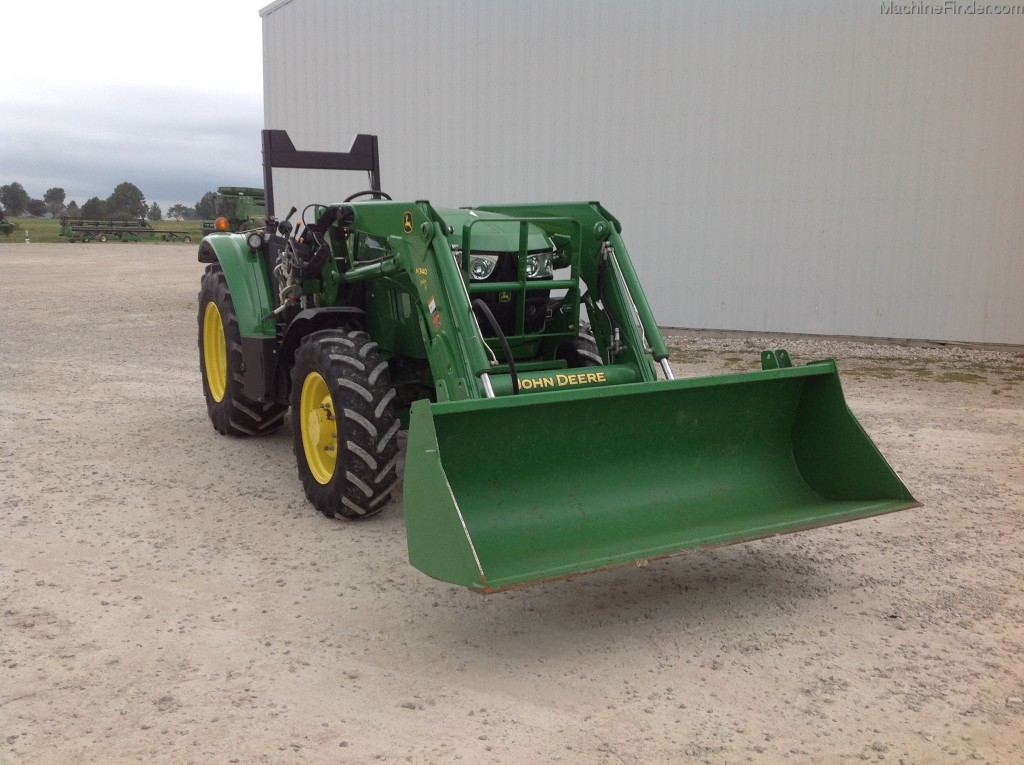 This tractor is built to handle jobs in low and hard to reach areas. The 6115M Low-Profile incorporates 115 horsepower, an accessible open operator station and easy-to-reach controls to help customers work the way they want.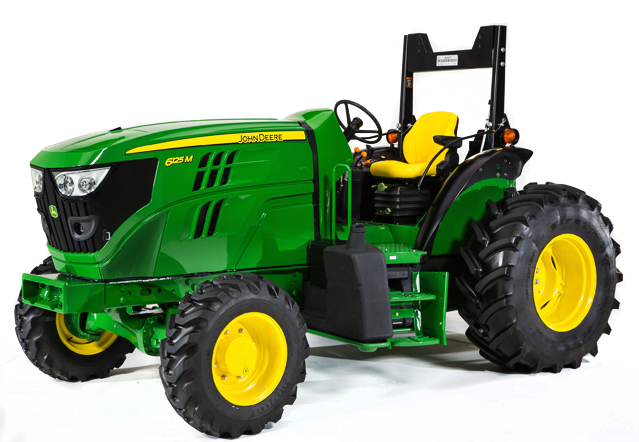 The 6125M John Deere Low Profile Tractor is perfect for orchards, nurseries, vineyards and other difficult places to reach. Key features include folding ROPS and rear lights, PowrQuad transmission with left hand shuttle-shift control, and a horizontal exhaust.
Even when your daily operations present challenges, John Deere has specialty low profile tractors that can help you get the job done with even more efficiency than ever before.
We hope that this overview provided you with a better understanding of how low profile tractors can help you tackle some of your toughest tasks. If you enjoyed this post or want to read others, feel free to connect with us on Facebook, Twitter or Google+!
You might also like: