Sometimes you just need a little extra to get the job done, which is why many agricultural professionals look to John Deere specialty tractors. Whether the job requires working under low-hanging canopies or getting into hard to reach places, agricultural professionals can complete their daily operations with the power, convenience and reliability that they deserve.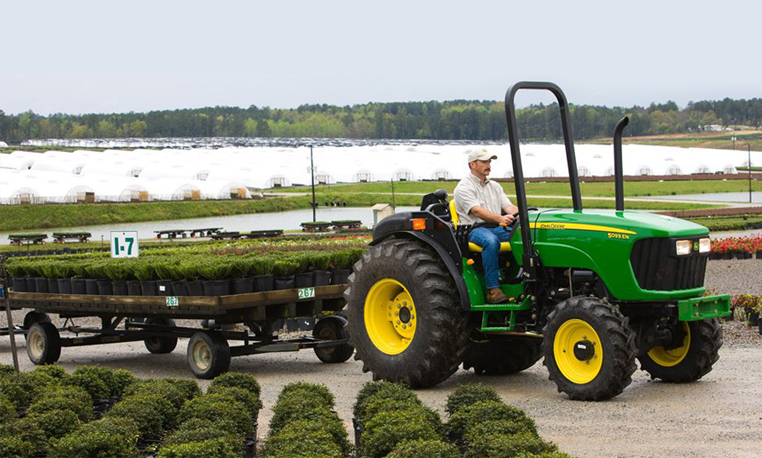 In an effort to help those involved in the agriculture industry better understand the John Deere specialty tractors options that they have to choose from, we've put together a list of some key models to consider. Enjoy!
5100MH Hi-Crop Utility Tractor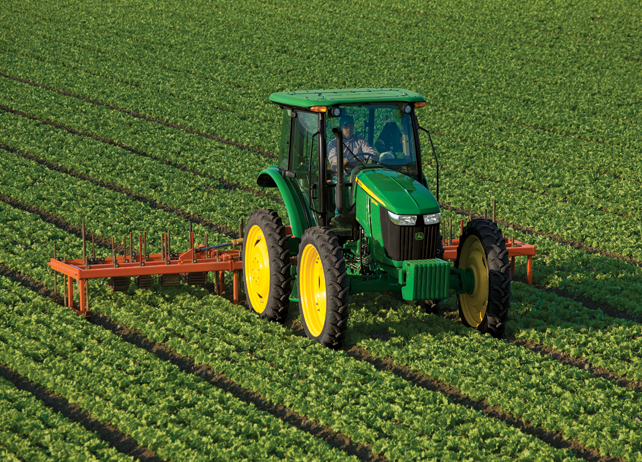 Handling crops ranging from strawberries to broccoli and cauliflower, the 5100MH Hi-Crop Tractor helps operators get the job done more efficiently than ever before. With over 23 inches of front axle clearance, you will have all the room you need to clear taller crops. The open station and premium cab offers comfortable features that reduce operator fatigue. Not to mention, the low hood design will help to improve visibility and overall productivity.
5100ML Low-Profile Utility Tractor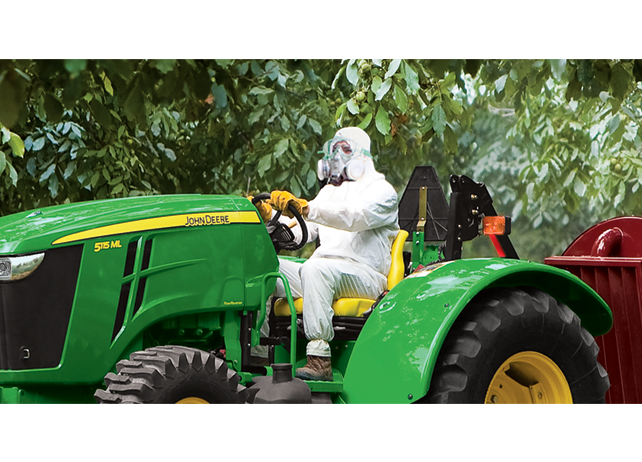 The 5100ML just might be the perfect fit for orchards and low-entry poultry houses because of the machine's compact, low profile design for easy access to difficult places and 100 horsepower engine. Quickly after putting this machine to work on almost any operations, you will realize that, although it may be low profile, it sure is high performing.
5115ML Low-Profile Utility Tractor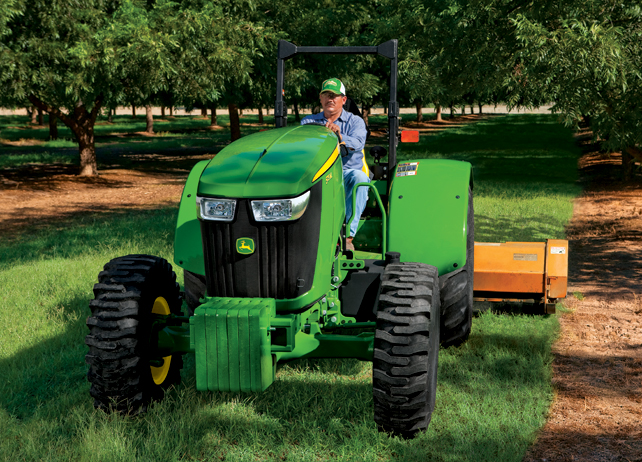 If your operations and operators are in a need of a low-profile tractor with features and power to take on a wider variety of jobs, the 5115ML John Deere specialty tractor is a suitable option. The low-profile design provides better access into hard to reach areas while the PowrReverser transmission offers left hand shuttle-shift control.
5083EN Narrow Series Tractor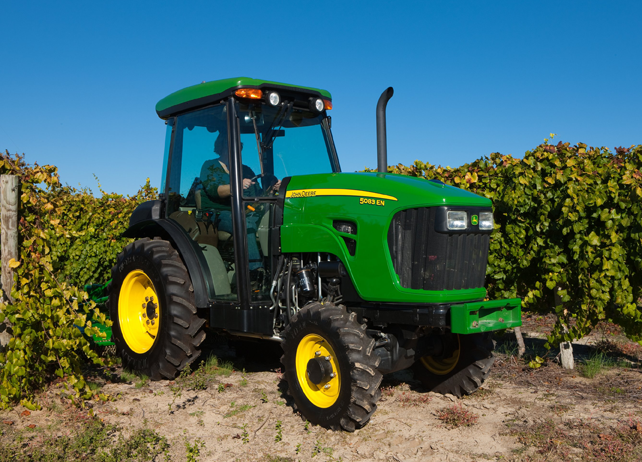 This model tractor is designed for vineyard, orchard and nursery producers who need a hardworking tractor to pull heavy carts, handle fully loaded sprayers or lift heavy disks and tillers. Its narrow design is just 45.2 inches wide from the outer edges of the rear tires and comes available in cab and open stations configurations. John Deere customers can also chose between 2WD and MFWD.
6115M Low-Profile Tractor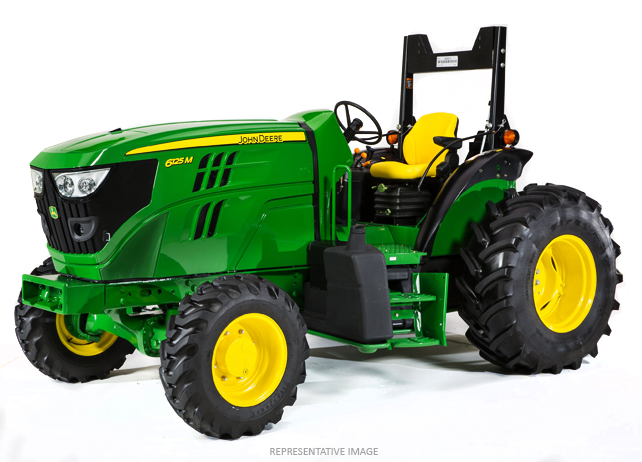 When your daily operations require getting into low and hard-to-reach places, but you would rather not sacrifice the tractors ability to handle tough jobs, the 6115M low-profile John Deere specialty tractor is a great choice. You'll be able to work the way you want with 115 horsepower and an accessible open operator station and convenient controls. Owners also have the option to incorporate the orchard package, which provides additional features like lowered right-hand control, shell fenders to reduce vegetation contact, shortened console levers and tilt steering.
Hopefully this post provided a clear overview of some John Deere tractors that can help you complete unique jobs more productively. If you enjoyed this post or want to read others, feel free to connect with us on Facebookor Google+!
You might also like: