The John Deere 2025R Compact Utility Tractor is designed to tackle a wide range of jobs in both professional and residential settings. However, there are attachments for the tractor that can make it even more versatile for the tasks at hand.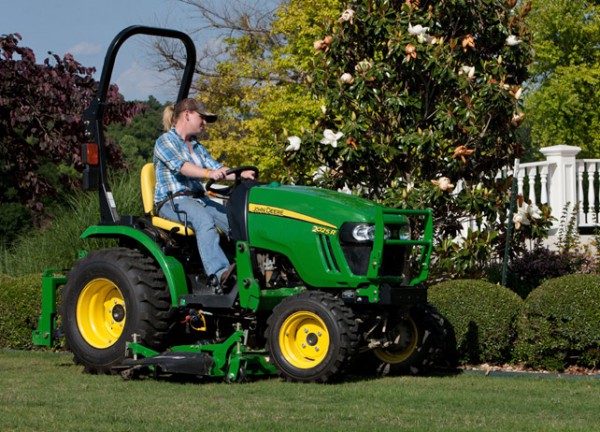 Let's take a look at some of the John Deere 2025R attachments for insight into how the machine can be further enhanced.
Want to learn more about our inventory of John Deere equipment? Click here to contact your local dealer!
Weights
There are two weights that can be added to the John Deere 2025R for more efficiency. The Quik-Tatch Weight (42 pounds) can be added with an M128726 rod and spring clips. Tractors with 15, 16, 16.5 and 17.5-inch wheels can use a 60-pound rear wheel weight as well. Attaching the weights to the tractor is quick and easy.
Engine Additions
There are also a few engine options operators may want to consider. The engine block heater adapter allows for faster, smoother engine starts when the weather is cool. The engine coolant heater kit comes with everything operators need to ensure that chilly temperatures are not an issue. Customers can also add a spark arrester screen to the muffler of the John Deere 2025R to comply with local ordinances.
Tire Options
In addition to the wide variety of John Deere 2025R attachments, there are also various tires customers can choose from for the tractor. Turf (4PR, R3) wheels and tires can be used on the John Deere 2025R, as well as industrial (6PR, R4) wheels and tires. They are available as front and rear wheel alternatives for the machine. The options are designed to cater to the environment where the tractor is being used.
Hydraulics
There are several hydraulic John Deere 2025R attachments available for use. The power-beyond kit can be used to access pressurized hydraulic oil at the rear of the tractor for other operating attachments. The rear hydraulic outlet kit is also compatible with the tractor, and a third selective control valve kit can be used to allow the use of a third spool.
Lighting
The John Deere 2025R is compatible with many lighting attachments. The warning light brush guard kit and work light brush guard kit can both be utilized with the machine. The forward lighting kit (2 lights) and auxiliary rear work kit (1 light) can also be used for production without daylight, as well as an LED work light kit with 360-degree rotation.
If you enjoyed this post or want to read others, feel free to connect with us on Facebook, Twitter or Google+!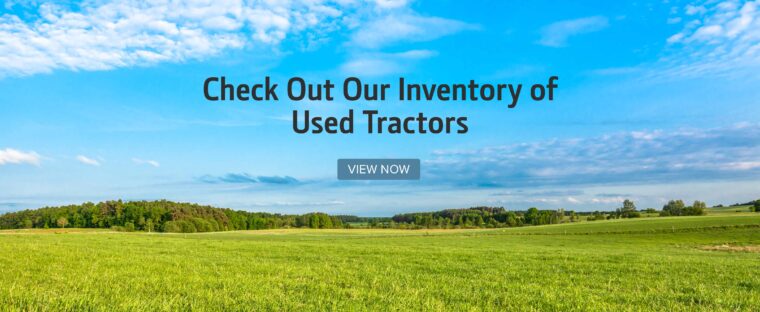 You might also like: