There is a wide variety of lawn tractors to choose from in John Deere's product line, and the John Deere D105 and John Deere D110 are both extremely versatile. These models come with everything from powerful engines to sturdy frames, so how can you choose between the two?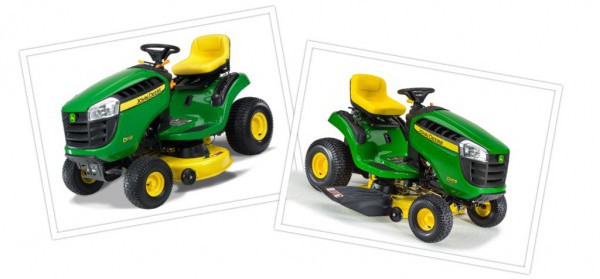 Here is a breakdown of the John Deere D105 vs. D110 to help you decide on the best lawn tractor for your needs.
Ready to experience the power and precision of John Deere machinery? Contact us today!
John Deere D110 & D105 Engines
When you take a look at the John Deere D110 vs. D105, there are similarities, as well as differences. While both tractors have engines to provide plenty of torque, the D105 has 17.5 horsepower. On the other hand, the John Deere D110 has 19 horsepower. Both models have an anti-vibration system and cast iron sleeves for longer engine life. There are also large fuel filters on the D105 and D115 for optimized operation.
Edge™ Cutting Systems
A quick comparison of the John Deere D110 vs. D105 reveals that both lawn tractors have the Edge Cutting System. This technology from John Deere is designed to make the mower more convenient and reliable. The blade-to-spindle design also provides more safety, and the mower deck itself has a rolled lip for additional protection. Operators do not have to use tools to switch from mulching to side discharge or rear bagging.
Strong Frames for the John Deere D110 & D105
The frames of the John Deere D105 and John Deere D110 are composed of 12-gauge steel. They each have a solid one-piece frame for maximum strength, and a one-piece fender deck is bolted on as well. Their frames are robotically welded for precision and longevity.
Transmissions
In a comparison of the John Deere D105 vs. the John Deere D110, there are clear differences in the tractors' transmissions as well. The D105 has an automatic transmission that allows operators to choose between forward or reverse travel speeds by depressing a single foot pedal. The John Deere D110 has a Kanzaki® Tuff Torq® hydrostatic transmission that gives operators a wide selection of speeds.
D110 & D105 Tractor Design
The John Deere D105 and the John Deere D110 have several similarities in terms of their styling and design. They each have the CargO Mount™ system, which makes it simple for operators to install the rear bagger and other attachments. They also have cast-iron front axles that will not bend. The automotive-like steering system of each mower makes it easy for riders to turn on the go.
Final Thoughts
As you can see in this comparison of the John Deere D105 and the John Deere D110, each tractor has features that can tackle a wide range of mowing needs. Hopefully, this piece provides you with the insight you need to make a decision on a lawn mower.
If you enjoyed this post or want to read others, feel free to connect with us on Facebook, Pinterest, Twitter, or Instagram!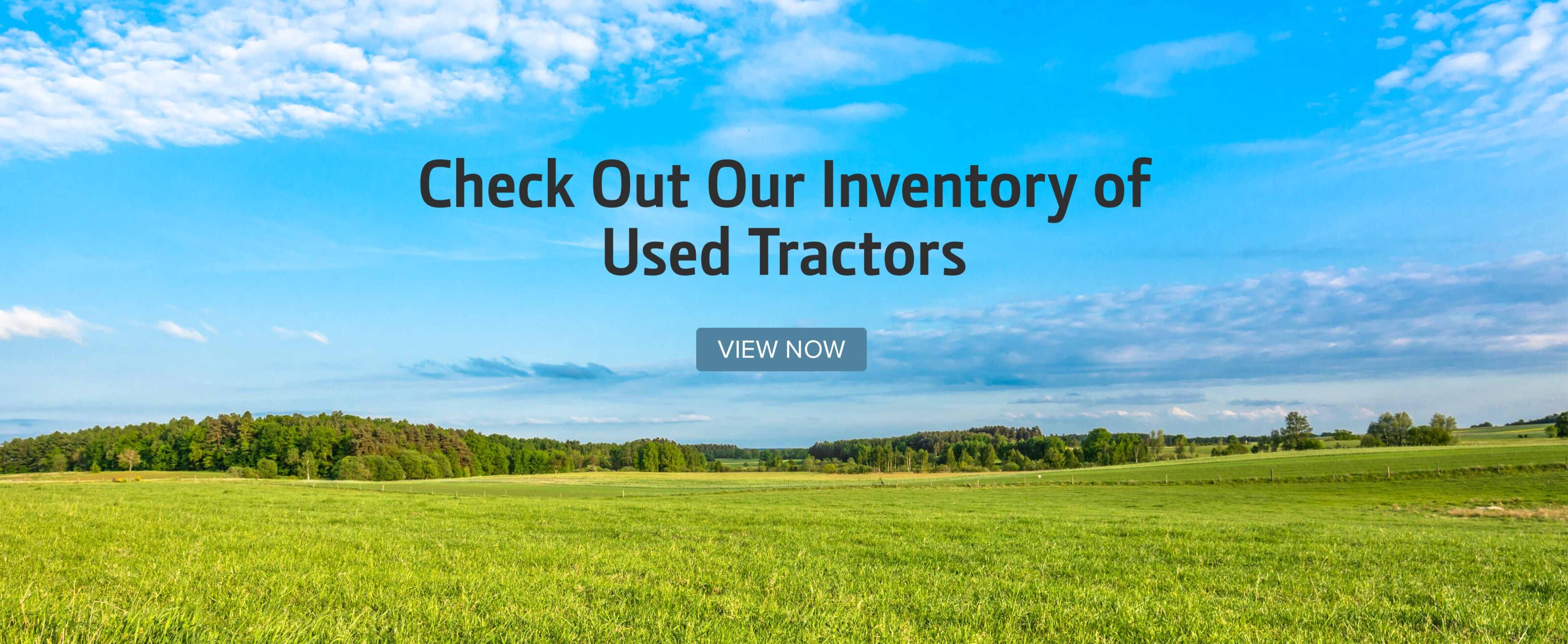 You might also like: