John Deere Gator owners can use their equipment 365 days a year, whether it be for work or sheer entertainment. This includes during and after a snowfall. We've already discussed ways to winterize Gators in the past, and today we are going to continue down this path.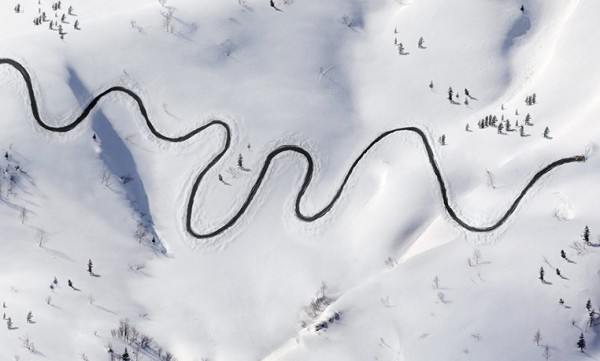 Here's a list of John Deere Gator snow blade options (and attachments) that can be added to ensure snow can be removed as quickly as it comes down from the sky.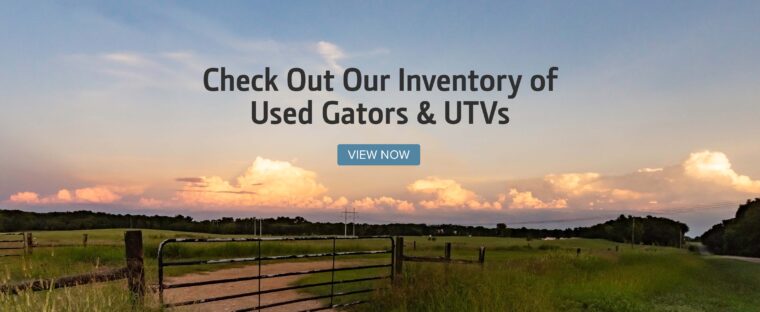 Standard V-Shape Blade

This 72-in. blade's angle can be manually controlled and can be used in an inverse scoop or straight-blade position, depending on the operator's preference. It attaches quickly to Gators and comes with two adjustable skid shoes.
The Standard V-Shape Blade can be attached to the following models:
XUV625i
XUV825i
XUV855D
HPX 4×4
TS 4×2 
TX 4×2 
TH 6×4
HD POWERtach™ Blade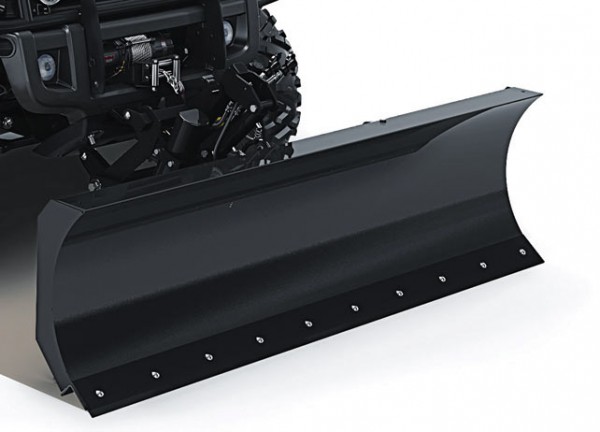 The HD POWERtach Blade offers up to 1,000 pounds of down pressure and can be angled 25 degrees to the left or right. A joystick makes it possible for the operator to angle of lift the blade without leaving the seat of the Gator. It's made from reinforced moldboard, making it a long-lasting piece of equipment.
These blades can be added to the following models:
XUV855D
XUV825i
XUV625i
HPX 4×4
Standard Straight Blade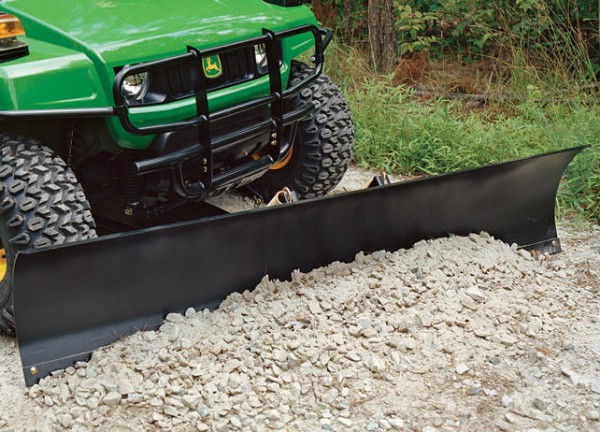 This blade's three-position manual angling and power lift capabilities make it easy to install and a workhorse when it comes to taking on snowfall. Also available in a 66-in. variation, it comes with skid shoes and replaceable cutting edges.
The 72-in. blade is compatible with the following models:
XUV625i
XUV825i
XUV855D
HPX 4×4
TS 4×2
TX 4×2
TH 6×4
The 66-in. blade is compatible with the following models:
John Deere Gator Snow Blade Attachments
John Deere Gator snow blades can be made even more operator-friendly with the addition of the following attachments.
POWERtach Markers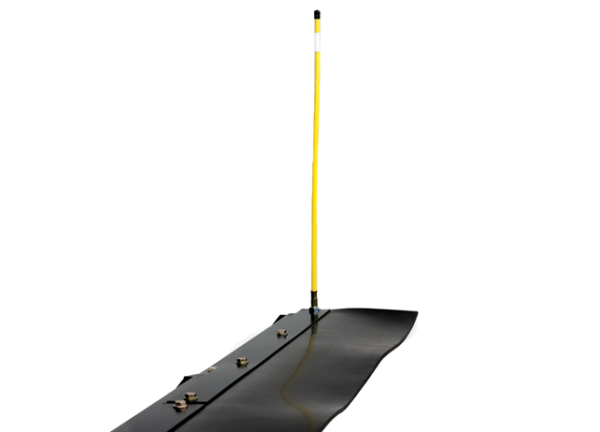 Sometimes the heaviest snow can make it hard to see the edges of the blade. Adding these markers to the blade will make it easier to see and remain in control.
POWERtach Poly Wear Bar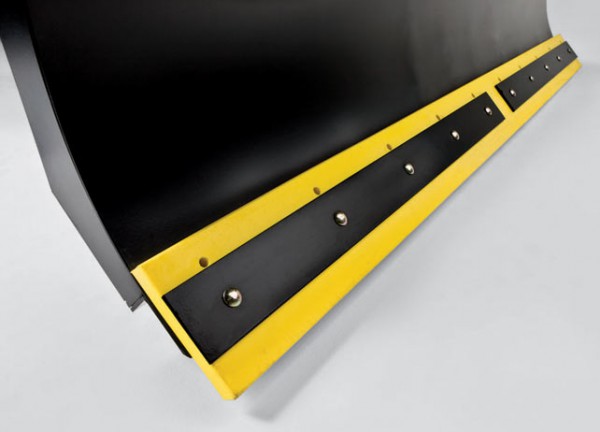 By attaching this wear bar to the blade, operators can push snow with confidence that they won't damage their equipment on road or land obstacles.
POWERtach Rubber Squeegee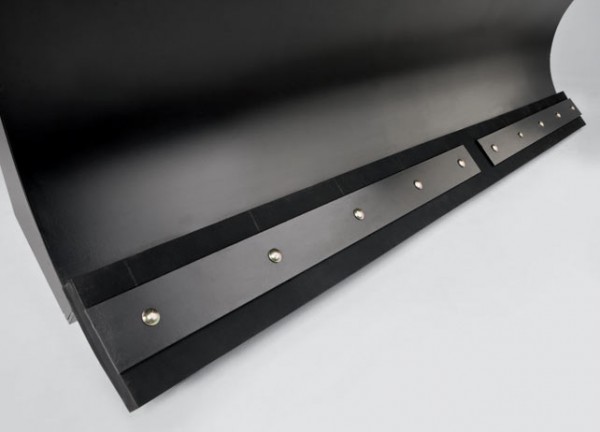 Adding a squeegee to Gator blades makes it easier to remove the snow from fragile surfaces that could be damaged from a metal blade's composition.
POWERtach Skid Shoes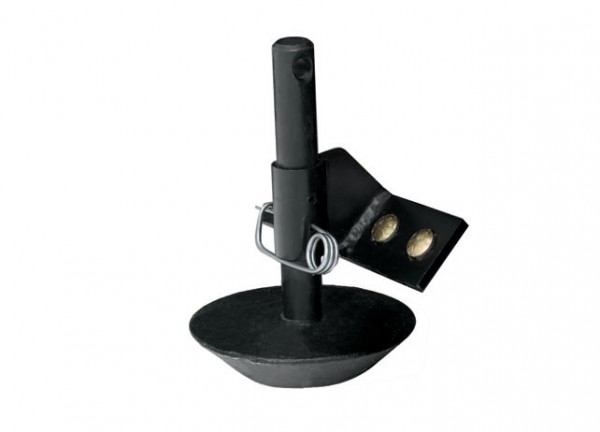 These cast-iron shoes provide operators with up to three times the wear resistance than standard steel shoes.
PowerTach Deflector Shield

Without a deflector shield, it's possible for snow to climb up over the plow and into the windshield. Operators that are dealing with a lot of snow should consider adding this attachment to keep their view clear.
If you enjoyed this post or want to read others, feel free to connect with us on Facebook, Pinterest, Twitter, or Instagram!
You might also like: