With the heart of winter right around the corner, John Deere riding mower owners and operators are likely thinking about ways to transform their equipment from lawn maintenance machines to winter workhorses. Adding snow removal equipment to the mowers is an excellent way to remain productive 365 days a year, but how can operators better protect themselves from the elements? The answer just may be John Deere weather enclosures.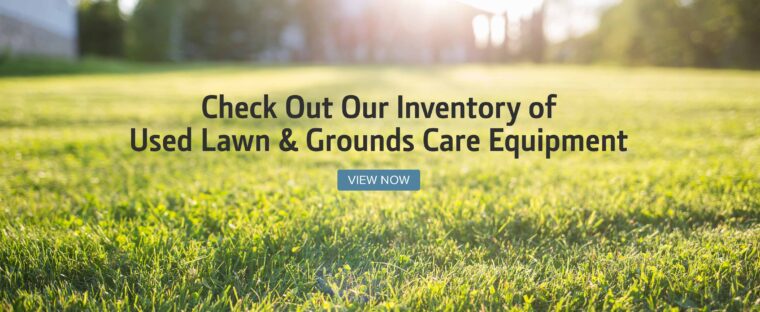 John Deere offers a number of different weather enclosure options. Today, we will take a closer look at the following products:
Hard-Side Cab
Soft-Side Cab
Snow Cab 100 Series
Soft Weather Enclosure
1. Hard-Side Cab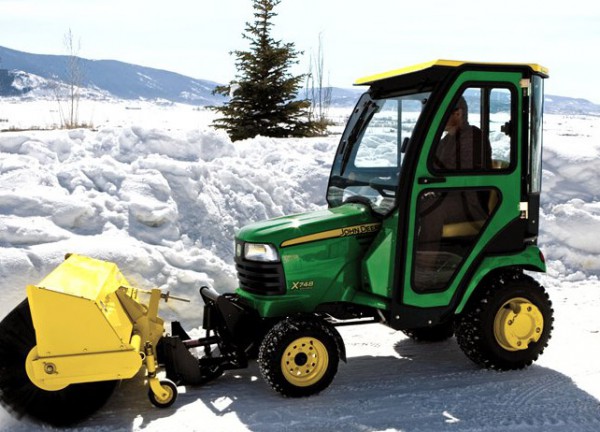 This ROPS-certified weather enclosure can be attached to all X-Series Tractors and comes standard with seat belts to provide the operator with even more safety. When attached, this enclosure looks like it's part of the machine thanks to molded body panels. The windows and doors are weather sealed to keep the cab quiet and warm, but if needed, they can be easily removed in less than 10 minutes. The glass windshield is designed to provide operators with optimal visibility and style.
2. Soft-Side Cab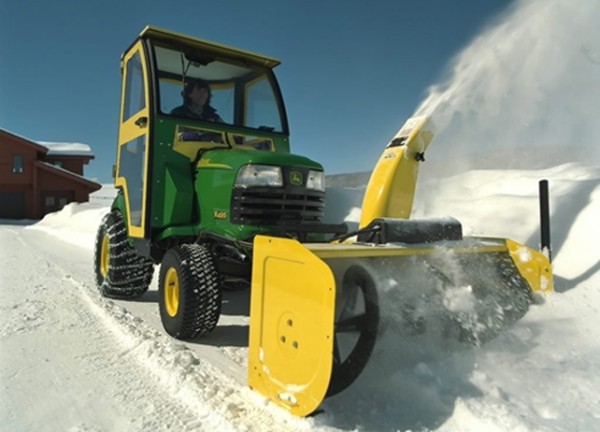 Just like the Hard-Side Cab model, the Soft-Side Cab includes a certified ROPS and comes standard with a seat belt. This enclosure is also compatible with all X-Series Tractors and is a great choice for homeowners that want an economical weather protection option. Its doors are made from rigid steel and the windows are vinyl. The handles on the doors can be key locked, allowing operators to have peace of mind when leaving the cab.
3. Snow Cab 100 Series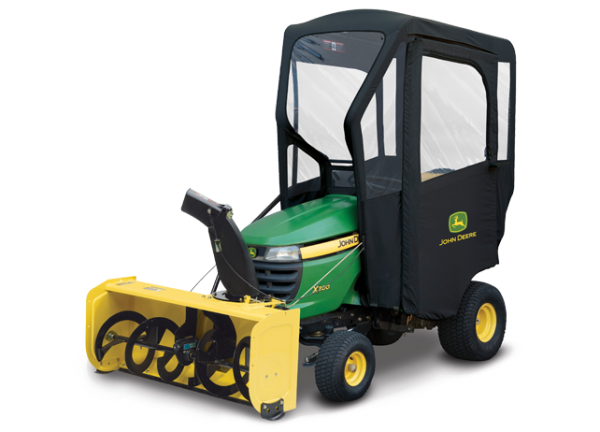 Compatible with 100 Series Lawn Tractors, this John Deere weather enclosure can be added with help from basic hand tools. This model includes a double-zippered access hole, mesh pockets to hold personal items, and vinyl windows that have been cold-weather tested.
4. Soft Weather Enclosure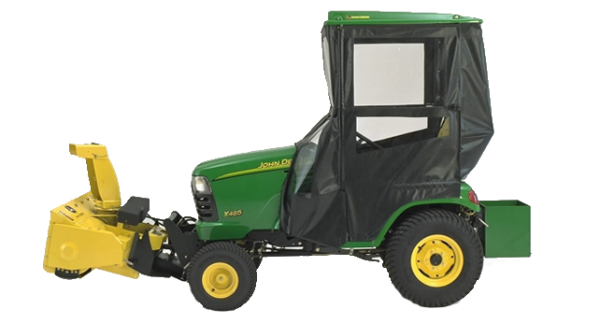 This Soft Weather Enclosure is specifically made for X Series Tractors and can be installed quickly and easily. Its frame is constructed from 16-gauge steel and the roof is made from ABS plastic, allowing it to protect operators from even the harshest winter elements. A stop-rip vinyl fabric is used for the doors and sides, and it can be added alongside most John Deere mower attachments.
To learn more about any of these John Deere weather enclosure options or other ways to better take on the winter, contact your local John Deere dealer today.
If you enjoyed this post or want to read others, feel free to connect with us on Facebook, and Twitter!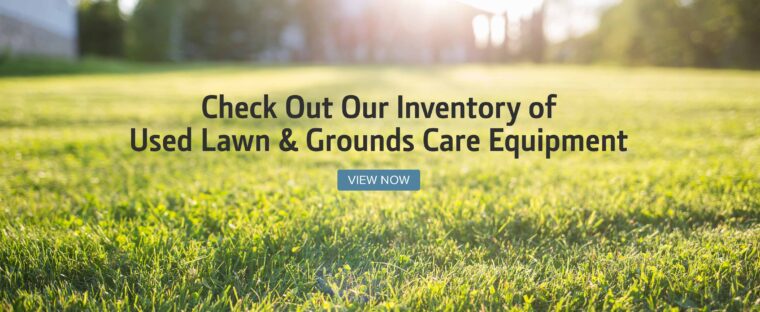 You might also like: