Among many other benefits, gravel driveways can be aesthetically pleasing, cost-effective, and easy to install. However, when snow begins to fall on them, special care is needed.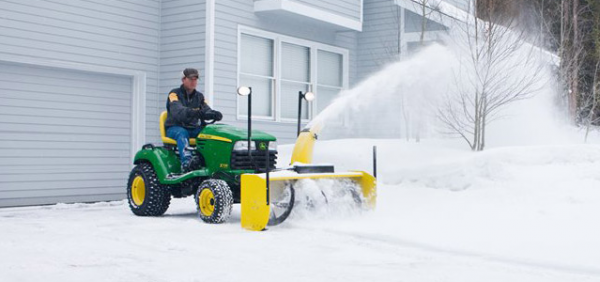 So, how do you remove enough snow from the driveway while also keeping it intact?
Here are four steps to consider when removing snow from a gravel driveway:
Use a snow blower with skid shoes
Start at upwind section of driveway
Raise then lower the blower to remove layers
Clean the snow blower
Interested in learning more? Shop our inventory of used John Deere equipment!
1. Use a Snow Blower With Skid Shoes
Snow blowers are the most efficient pieces of equipment to use when removing snow from a gravel driveway. When removing the snow from gravel, equip the snow blower with skid shoes so the unit leaves about an inch of snow behind. By doing so, you will eliminate the likelihood of gravel being picked up and processed through the implement's chute.
2. Start at Upwind Section of Driveway
Snowstorms are very typically accompanied by heavy winds. With this in mind, it's important to remember to start the snow removal process from the end of the driveway that is upwind. The snow blower's chute should be directed downwind so the area that is being cleared does not get engulfed by the same snow that has been picked up.
3. Raise Then Lower the Blower to Remove Layers
If there's a lot of snow to remove from the driveway's surface, you should raise the snow blower up off the ground a bit to remove the top layer. Once the top layer has been removed, it's then time to drop the blower down and take on the lower layer of accumulation.
4. Clean the Snow Blower
Be sure to remove any chunks of snow once you've finished clearing the driveway with your snow blower. Failure to do so could result in snow freezing to the equipment and could prevent it from starting or operating properly when it comes time to use it again. Pay especially close attention to the auger and impeller during this step.
If you don't own a snow blower or simply prefer a different option, rear blades are also great pieces of equipment to consider. When working on a gravel driveway with a rear blade, set the outer portion of the blade well behind the portion in the center of the driveway. This will ensure the snow is pushed off to the side of the driveway. Much like taking on deep snow with a snow blower, set the rear blade higher if needed to remove a top layer of snow first.
While these aren't the only ways to remove snow from a gravel driveway, they are certainly two of the most efficient methods for doing so.
For more information about removing snow from a gravel driveway, take a look at this page.
If you enjoyed this post or want to read others, feel free to connect with us on Facebook, Twitter or Google+!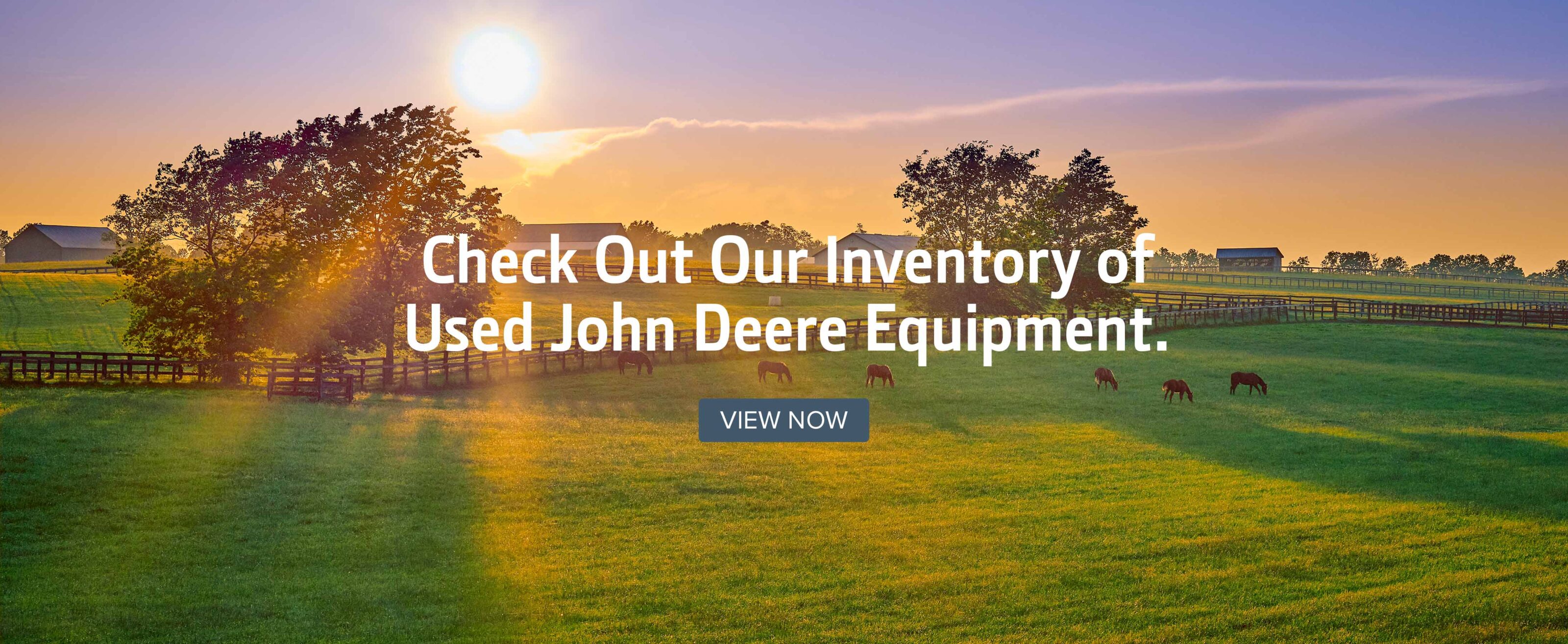 You might also like: