From the moment the 188,716-lb. John Deere 870G LC was introduced to the market with its 31 ft. 5 in. digging depth, it quickly became known as the largest John Deere excavator to date. While it's impressive to the naked eye, it offers much more to operators than just a big piece of equipment to marvel over.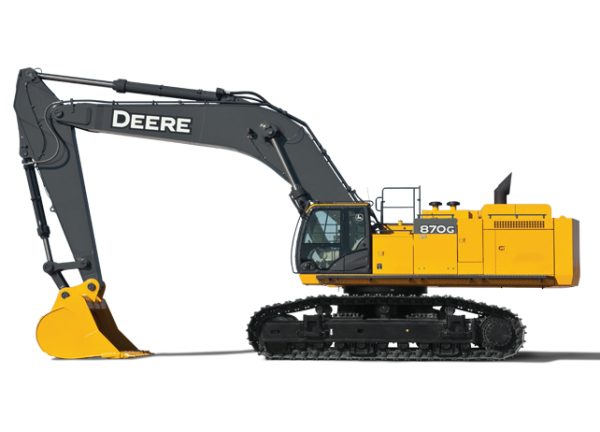 Let's take a closer look at some of the key areas and benefits of the John Deere 870G LC and see for ourselves what all the hype is about.
Access the top performing equipment on the market. Explore our inventory of John Deere machinery!
Productivity
The machine's Powerwise™ III hydraulic system makes sure hydraulic flow matches engine performance for smooth operation. Three modes can be selected by operators based on the job at hand:
"High productivity" mode provides added power and increased hydraulic response to move large amounts of material.
"Power" mode is great for normal operation, providing users with smooth and balanced metering.
"Economy" mode brings down the machine's top speed for fuel-efficiency purposes.
The 870G LC's superior swing torque, digging forces, and lift capacity make it a fit for even the largest projects like mass excavating. Additionally, since working conditions are often times less than ideal, operators can activate a power-boost button on their control panel to breeze through.
Engine
The John Deere 870G LC comes equipped with an EPA Interim Tier 4 (IT4)/EU Stage IIIB engine that provides 512 hp of net power. An auto-idle feature makes sure the engine speed is reduced when the machine's hydraulics are not being used and the auto shutdown feature can further preserve fuel, leading to cost savings.
Servicing the Excavator
Access to the machine's vital parts is made easy thanks to a walk-through door. Engine and hydraulic service intervals ranging from 500-4,000 hours make sure operators can spend less time under the hood and more time working on the project at hand. The machine's LCD monitor allows operators track maintenance issues and stay on schedule.
Cab Comfort
All G-Series models have a "turn-and-tap" rotary control that allows for quick access to convenience and performance features. A heated high-back air-suspension seat and short-throw pilot levers make long days on the job site seem like minutes.
Visibility
The machine's glass design and an abundance of mirrors provide optimum visibility to the rear and sides of the machine. Boom and frame lights come standard on the equipment to allow operators to work long after the sun goes down.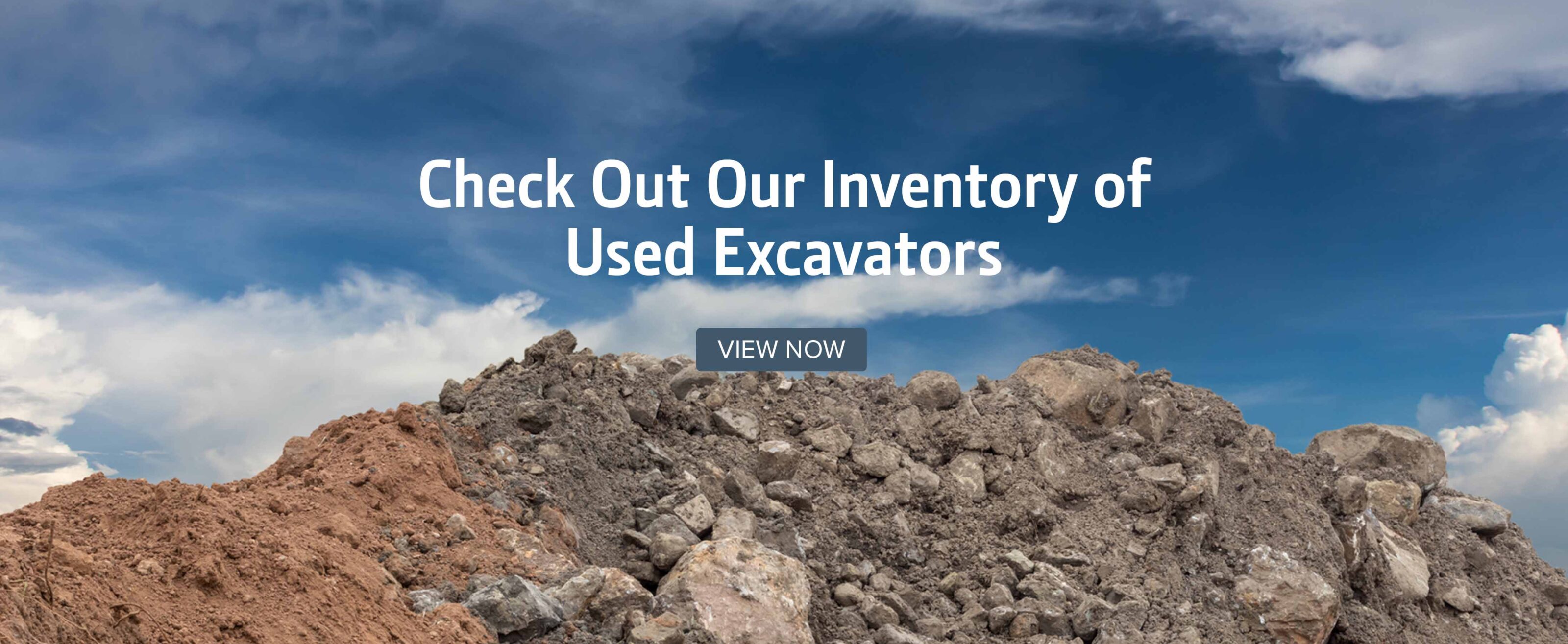 Final Thoughts
The John Deere 870G LC has the power to make quick work of even the toughest projects. To find out more about this equipment or other John Deere excavator models, contact your local John Deere dealer.
If you enjoyed this post or want to read others, feel free to connect with us on Facebook, Twitter or Google+!
You might also like: