Chad Pregracke is the founder and president of Living Lands & Waters. The organization is dedicated to cleaning up America's rivers with help from the John Deere 210G LC Excavator. We think Pregracke's story is pretty great and wanted to share it with you.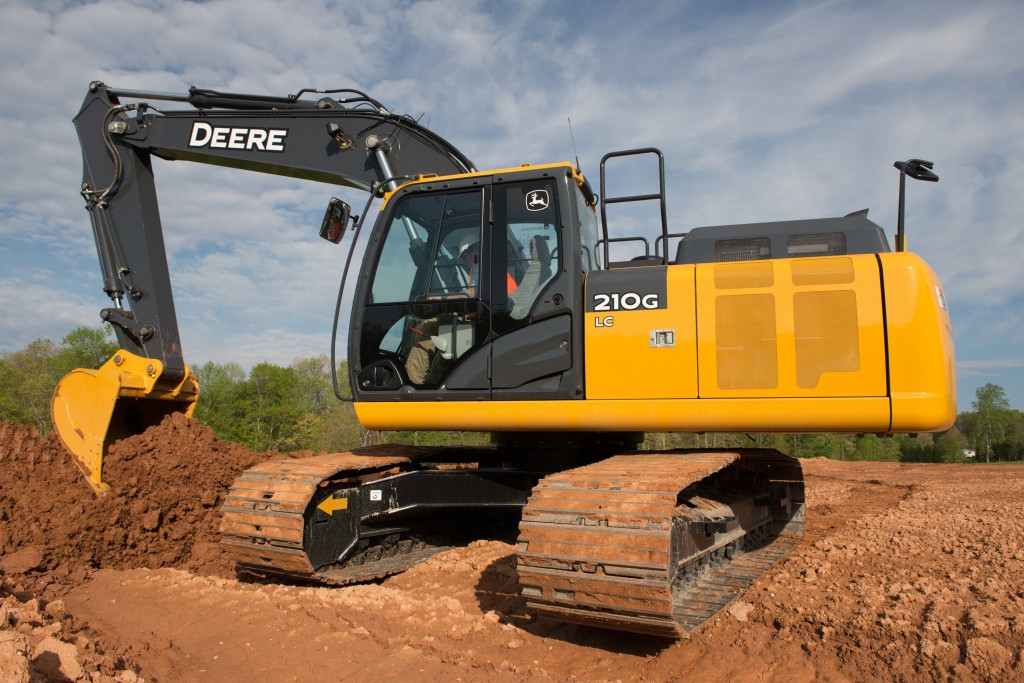 In this post, we will highlight some awesome videos where Chad explains the purpose of his organization, his huge accomplishments over the years, and how the John Deere 210G LC Excavator has helped. Enjoy!
Where It All Started
Chad Pregracke grew up in East Moline, Illinois and got into commercial shell diving when he was 15 years old with his brother. He would spend the majority of his days in the bottom of the Mississippi River diving for mussel shells. This is where he was exposed to the thousands of disregarded barrels, tires, refrigerators and everything else that was dumped in the river over the years. This was truly a wake up call for him, as he didn't think that the river should ever be treated like that. So, when he was 15 years old he started out on the quest to clean it up.
He never thought about actually starting an organization. He just started what he was doing out of necessity. Living Lands & Waters was founded in 1998 because that's what he had to do to continue the mission of cleaning up.
Pregracke explains that getting the river cleaned and keeping it clean are two different challenges. In conjunction with all of the clean ups Living Lands & Waters is doing, they offer classes and workshops dedicated to the river. Exposing students to the problem is an essential step in the right direction for long-term success.
The Future of Living Lands & Waters
What's the future of the organization? He says the John Deere 210G LC Excavator. Before the excavator, everything on a barge was hand dug. A barrel might take an hour with two people – you would have to cut it open, hand dig it out, rip it out, throw it in a boat, bring the boat to the barge, throw the barrel on the barge and sort it out for recycling. Now, what used to take an hour, takes about 10 seconds with the John Deere 210G LC Excavator. In a typical year, they would remove about 300,000 – 500,000 pounds of garbage. Now, with the John Deere 210G LC Excavator, they are projecting to average about 1,000,000 pounds per year.
Final Thoughts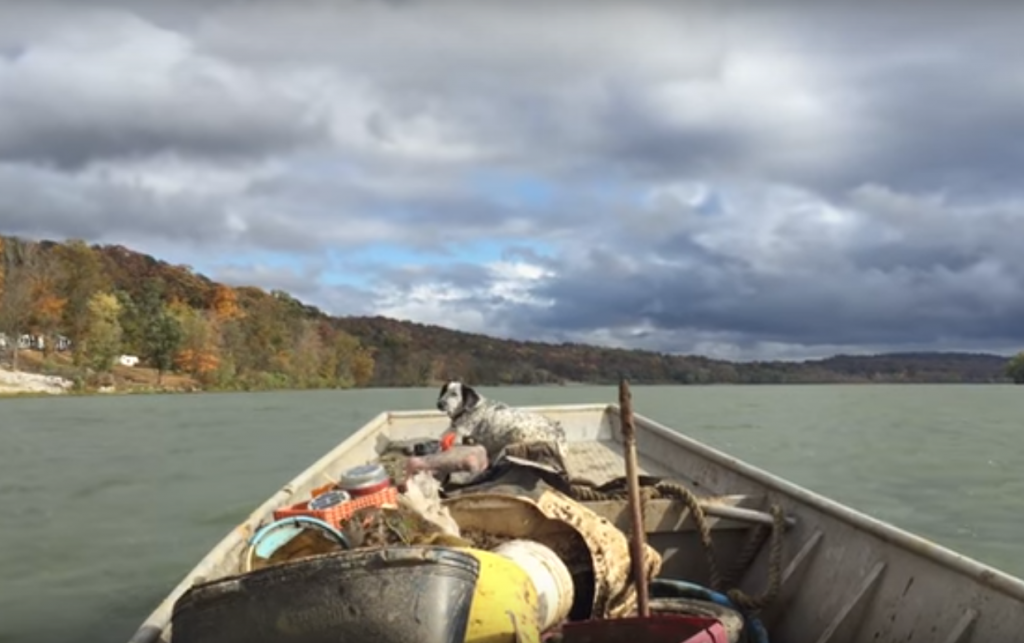 People ask him why he likes his job and it's really simple – he gets to see results and make a positive impact on the country. He gets to make a difference pretty much every day. Isn't that something we all strive for in different ways? If you enjoyed this post or want to read others, feel free to connect with us on Facebook, Twitter or Google+!
You might also like: