Have you ever wondered how much value John Deere precision agriculture brings to the table? Join us in following the Kilmer family on their yearlong journey as they add precision ag technology to their daily operations.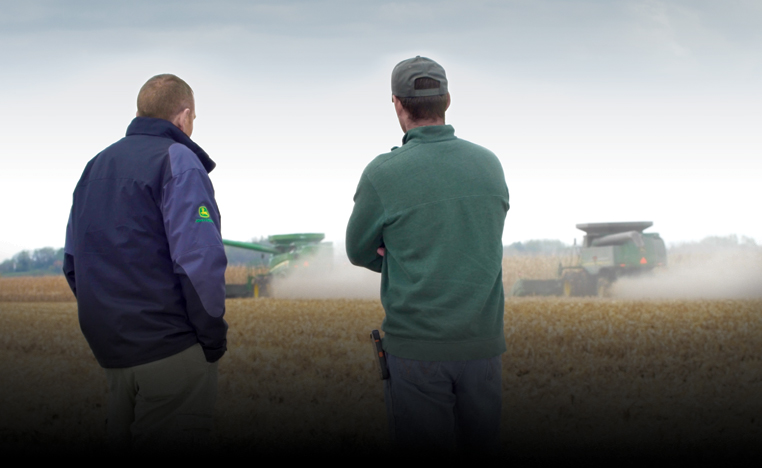 In this video gallery, you'll have the chance to hear both sides of the story – the Kilmer family and the John Deere team – as they work together to successfully implement the technology. Enjoy!
Where Tradition Meets Technology
Welcome to Kilmer Farms in Central Illinois. Dan Kilmer, along with father, Darrel, and brother, Tim, are sixth generation farmers growing corn and soybeans.
Tim has worked on the farm his entire life. At a very young age, he started out pulling weeds and now plants and harvests each year. He is basically involved from beginning to end. Dan doesn't know if he was ever not working on the farm. Now, he and his brother handle the majority of daily responsibilities on Kilmer Farms.
These brothers love the pride of starting a crop each year and watching it evolve into the final product.
Starting with Technology
When Kilmer Farms first decided to adopt the technology, the brothers were a bit more anxious than others to get started.
In the past, the team's opinion was that they didn't need John Deere precision ag technology and they could get by without it. It's an understandable and common concern, as farmers have to watch their expenses. Technology has to be able to pay its way.
To summarize, there was certainly some reluctance to adopt the technology because it was something that they didn't necessarily identify as a need.
Advancements Lead to Acceptance
As the technology proved itself, Kilmer Farms has seen more of a need for it. They have jumped from not having very much technology at all into adopting an abundance of products.
The initial challenge was that the Kilmer family did not trust and have confidence in precision ag. This changed during the spring season when they started using John Deere AutoTrac™ and Section Control, which provided efficiencies that they had not experienced in the past.
Moving Technology Into Tomorrow
Kilmer Farms is sticking with John Deere precision ag in the future, as they've seen tremendous benefits so far. In the past, they felt that technology in operations was more of a minimal requirement. Now, they have learned the need for maximizing technology because it helps maximize every acre.
While Kilmer Farms was comfortable with the way they were doing everything, they knew there were ways they could become more efficient. Precision ag technology has made their jobs easier by providing more fine tuned data than what they had in the past.
Not only can operators see where yield is down but they can also see how much it was down or how much it was up in another location. That has been very beneficial to the team.
If you enjoyed this post or want to read others, feel free to connect with us on Facebook, Twitter or Google+!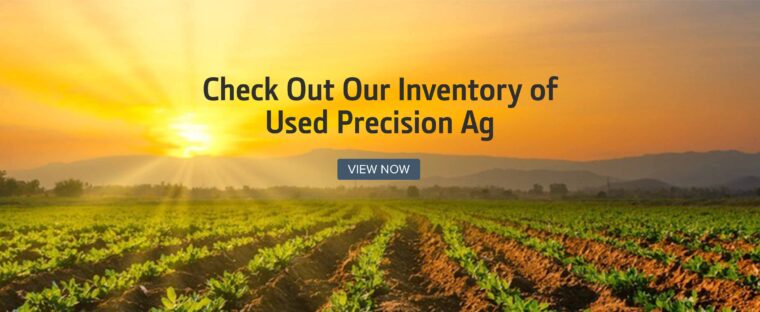 You might also like: