If you've got a lot of material to move, it's time to put the John Deere E-Series Articulated Dump Truck to work. With key features like EPA Final Tier 4/EU Stage IV engine, onboard weighing system, best-in-class transmission retarder and a redesigned sound-suppressed cab, these productive machines incorporate everything you need to keep profits flowing.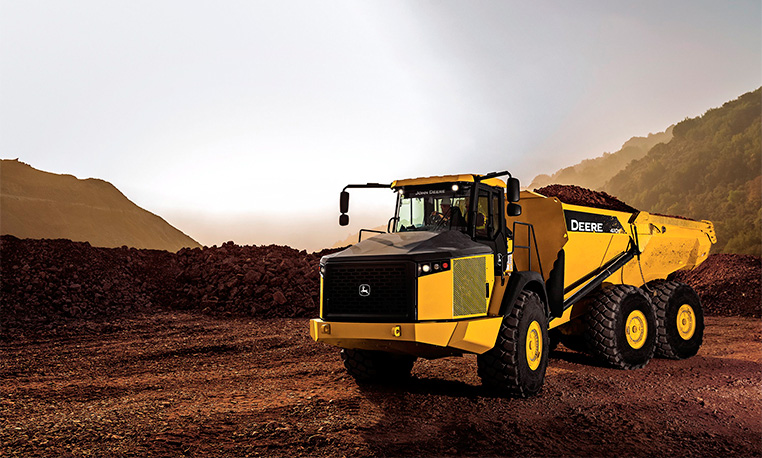 But, productivity is just half the battle when it comes to articulated dump trucks. Operators must have their daily pre-op maintenance under control to achieve the best results and prolong the lifetime of their equipment.
For this reason, we've put together a video gallery comparing the John Deere 310E ADT to competitive models so that you can see the difference when it comes to daily pre-op maintenance.
Watch this video to see how the John Deere 310E Articulated Dump Truck compares to the Volvo A30G. Here, you'll get a better idea of what the daily pre-op maintenance requires per equipment manufacturer's operating manual.
See how the John Deere 310E Articulated Dump Truck stacks up when it comes to the Cat 730C. Similar to the video shown above, you'll get a better understanding of the daily pre-op maintenance requirements for these two machines, per equipment manufacturer's operating manual.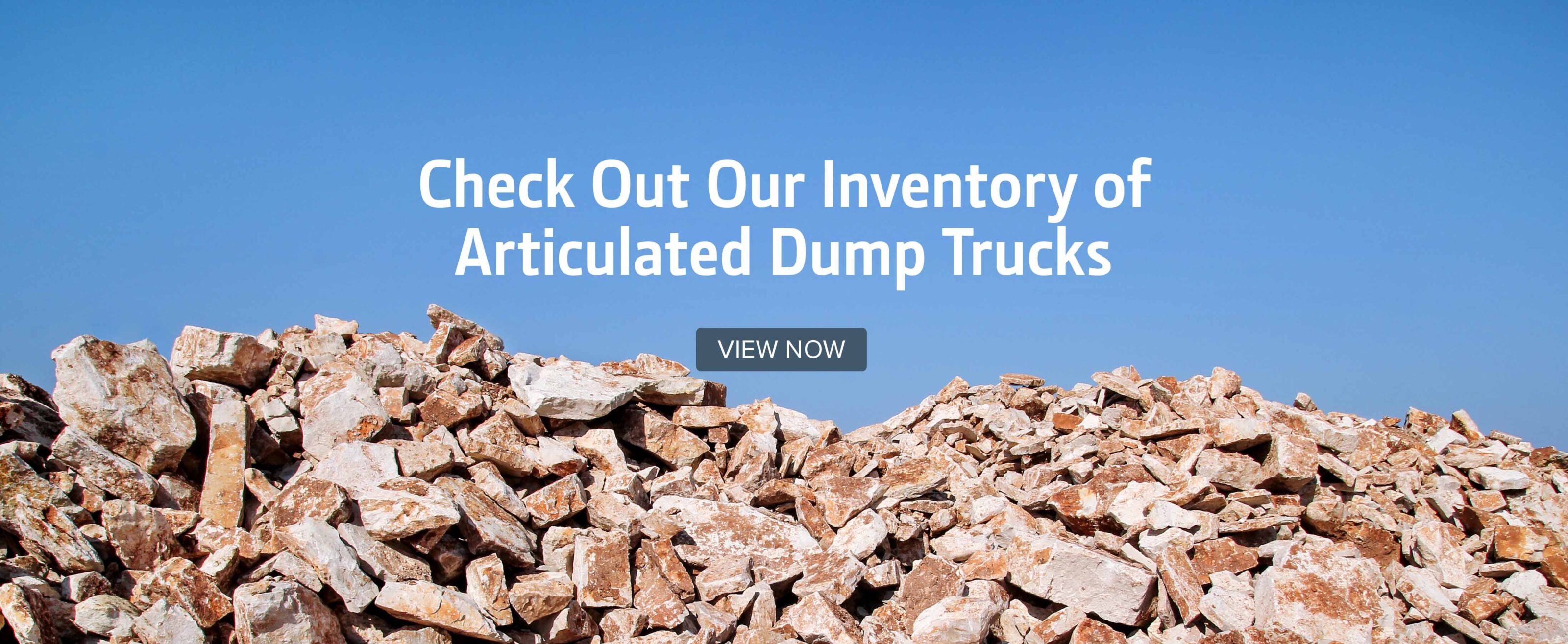 Final Thoughts
John Deere E-Series ADTs were designed and manufactured with state-of-the-art technology. The machines were crafted to boost productivity and uptime, with smart features that help to keep operating costs down. With a quiet cab space and key features like push-button-transmission, dump body controls, auto shutdown, onboarding weighing and tire-pressure monitoring, operators will feel ready to take on their days work.
These machines are exceptionally reliable and built with safety in mind; however, proper maintenance is essential to this. We hope these videos provided you with the information you need to meet the maintenance requirements behind ADTs.
If you enjoyed this post or want to read others, feel free to connect with us on Facebook, Twitter or Google+!
You might also like: