While all John Deere equipment is designed with safety in mind, the design itself will not ensure 100% safe operation. The equipment operator can take several steps to ensure dozer safety before, during, and after operation.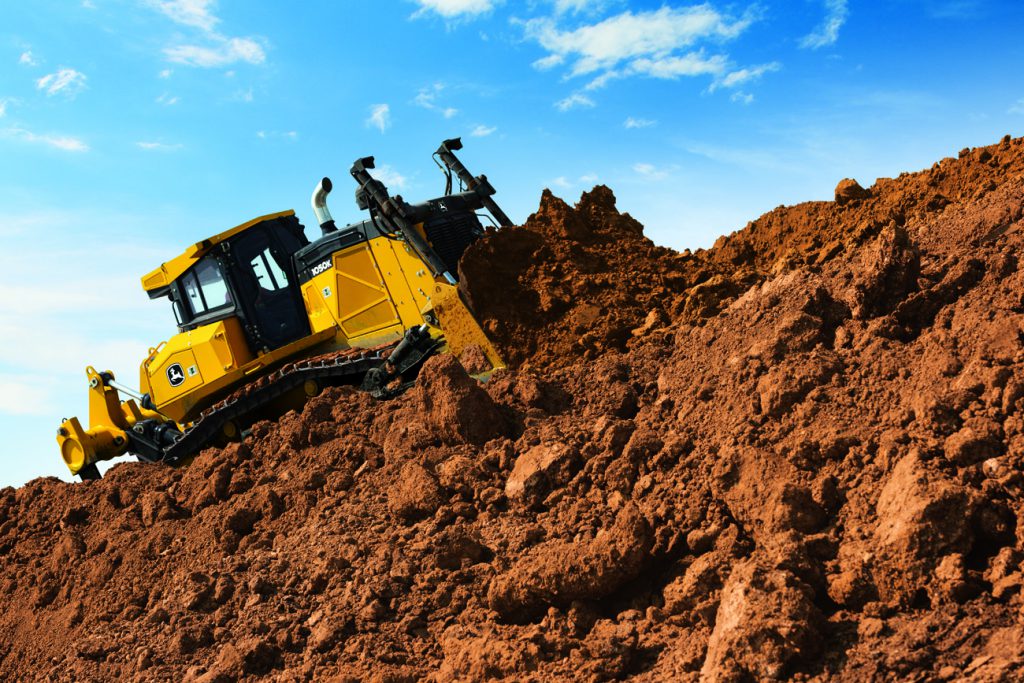 Here are some steps that should be taken by all dozer operators to ensure they're kept safe while on the jobsite.
Access the top performing equipment on the market. Explore our inventory of John Deere machinery!
Dozer Safety: Before Operation
Buckle the seatbelt before starting the engine. In the case of a rollover, the seatbelt will keep you in place and will allow the ROPS to do its job.
Make a quick check of the dozer's operational controls. Doing so will make you aware of any malfunctioning controls before the equipment is in use.
Always think about the next action before actually doing it.
Dozer Safety: During Operation
Reduce speed when working in close areas. You can never predict what might jump in the operating path (front or back).
Reduce speed when working in rough terrain. This will help to maintain control of the unit.
When faced with obstructions, cross over them at an angle, ease up to the break-over point, balance slowly, and ease down to minimize impact.
On steep slopes, be sure to work diagonally (starting from the base and working upwards).
When not dozing, be sure to travel at low speeds with the blade as close to the ground as possible.
When filling a ditch, it's best to do so at a perpendicular angle.
When shutting the unit down, be sure the machine is parked on a level surface. Also, move the F and R lever to neutral and engage the parking lock lever. Then, lower the blade and any attachments down to the ground. Slow the equipment to low idle before shutting it down completely.
Dozer Safety: After Operation
When shutting down for the day, it's a good idea to always lock up the machine.
If you're planning on hauling the dozer, it's important to use caution when loading it on or off the trailer. This is one of the most likely times for a tipping accident. Work with another team member and use them as a spotter during the process.
Final Thoughts
As an operator, it's important to think about every move you're going to make with your dozer before you actually make it. Regardless of experience, it only takes one mistake to cause an accident. If you have any additional questions about John Deere dozers or dozer safety, contact your local John Deere dealer.
If you enjoyed this post or want to read others, feel free to connect with us on Facebook, Twitter or Google+!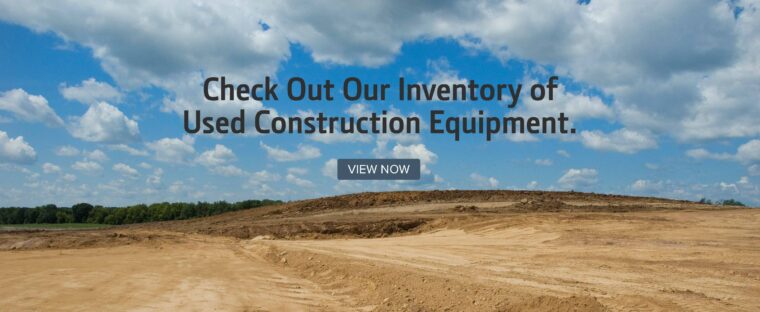 You might also like: