The John Deere 1200A is the perfect bunker rake machine for operators who want a two-wheel drive, maneuverable piece of equipment. The machine is easy to service, and it has a wide array of accessories that enhance its versatility.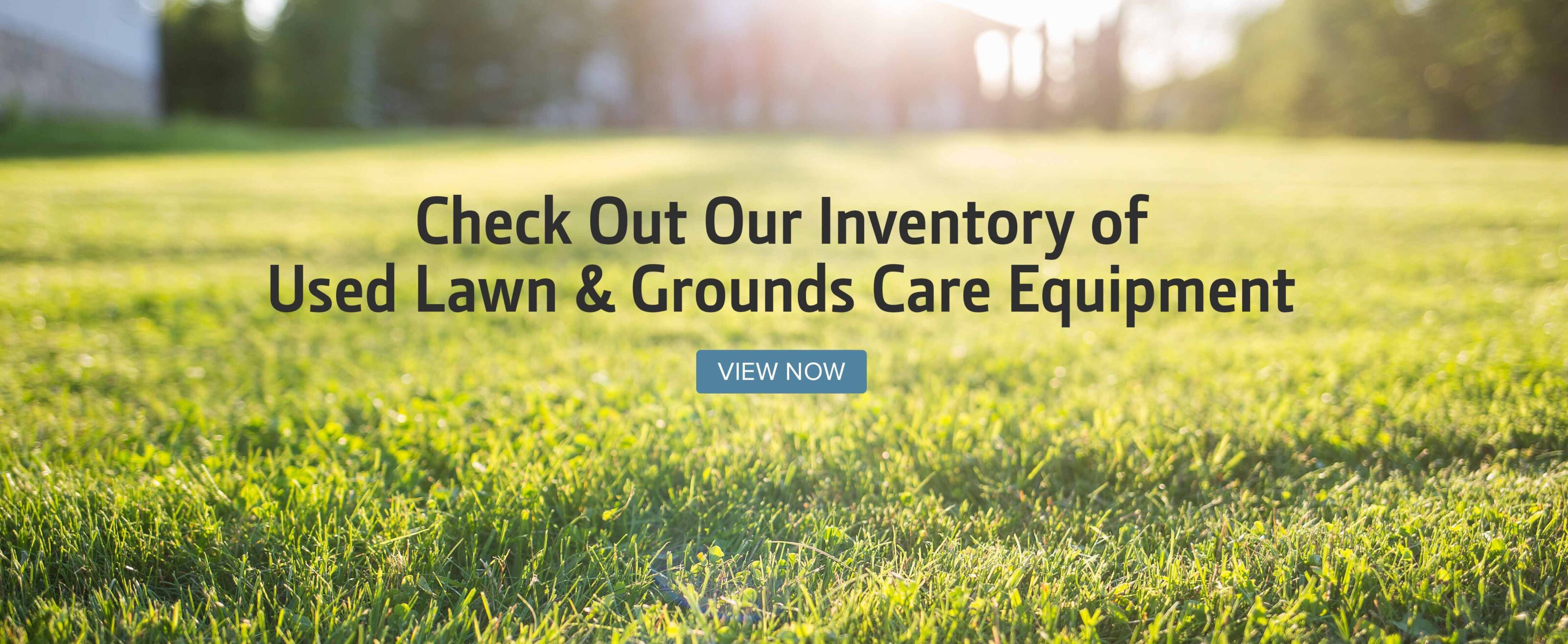 What Are the Features of the 1200A Model?
There are many reasons why the 1200A bunker rake machine is a great choice for operators. Let's take a look at these reasons.
Power
The powerful horsepower of the 1200A engine offers plenty of  necessary pulling and pushing power. If you raise the hinged rear fiberglass cowling, it exposes the machine's overhead valve engine. 
Air Filter
A heavy-duty air filter helps you with tough conditions and is standard on the 1200A bunker and field rake machine.  Featuring a specific cyclone design, this filter ejects 90 to 95 percent of dust particles before they can even reach the paper element core, reducing your overall maintenance costs for cleaning and replacement.
Design
The design of the 1200A provides excellent pulling and pushing power. The belt is permanently engaged, which greatly reduces the potential of belt wear. The rear differential design also allows for a tight turn radius so the vehicle has outstanding maneuverability, while also yielding high productivity. 
Tires
The high flotation tires are inflated at a lower level in order to minimize ground compaction. Two different tire treads are offered, knobby and turf. Knobby is used to increase traction, where turf is used to reduce any markings.
Instrumentation Location
All forms of instrumentation as well as operator controls are located on the front dash. This helps improve ease of use as well as premium visibility.  This includes the hour meter, a voltage indicator, an ignition switch and more.
Easy-to-use Foot Controls
The design of the foot controls of the 1200A increases productivity because it helps with ease of operation. To make the 1200A vehicle move, all you need to do is select the direction of travel, remove the parking brake, and press the throttle pedal.  
What Are the Best Attachments for the John Deere 1200A?
Here are some of the John Deere 1200A attachments you may want to consider.
Front Blades
There is a 40-inch and 60-inch front blade available for the John Deere 1200A. The 40-inch variety is perfect for the light pushing of sand, gravel, and finish-grade soils. The 60-inch option can be easily installed onto the 40-inch blade with a single bolt. It's made of a lightweight, heavy-gauge aluminum for durability. The 60-inch width makes for more efficient material movement next to retainer and foundation walls.

Bunker Rake Blades
These John Deere 1200A attachments can make a big difference when it comes to enhancing the versatility of the machine. The bunker rake serrated blades allow operators to update the machine with a rear frame and a rake if desired. A cultivator blade can also be utilized with the 1200A.
Field Rake Blades
There is a variety of field rake blade options for the John Deere 1200A as well. Operators can either use the standard rake blades, or smooth blades for their material-moving needs.
Light Kit
Operators who work in the early morning hours or after sunset may want to invest in the Light Kit for the John Deere 1200A. It contains three lights – one light is forward-mounted, while two are rear-mounted. With this light kit, operators can enhance their level of safety as they work in dimly lit conditions.
Scraper Blade
A mid-mounted 64.5-inch wide scraper blade can be used with the John Deere 1200A. It attaches to the cultivator, and it can be extremely effective when level grading or forming contours.
Mid-Mount Cultivator Shoes/Blades
These shoes/blades are ideal for operators who want to spend less time on weed control and aggressively cultivate their terrain. It can be easily attached to the mid-mount base on the 1200A.
Narrow Scarifier
Wide-interval tine sections can be mounted to the mid-mount base when small rocks (up to 2.5-inches in diameter) need to be able to pass through the scarifier. Each section has four 3.5-inch long carbide-tipped tines welded on 3.5-inch centers. Narrow-interval tine sections can be used to relieve surface compaction on terrain. They are also ideal for grooming cinder, crushed brick and small gravel.
Final Thoughts
If you have any questions about the John Deere 1200A or its accessories, contact your local John Deere dealer. You can also find any necessary 1200A accessories on MachineFinder. If you enjoyed this post or want to read others, feel free to connect with us on Facebook, Pinterest, Twitter, or Instagram!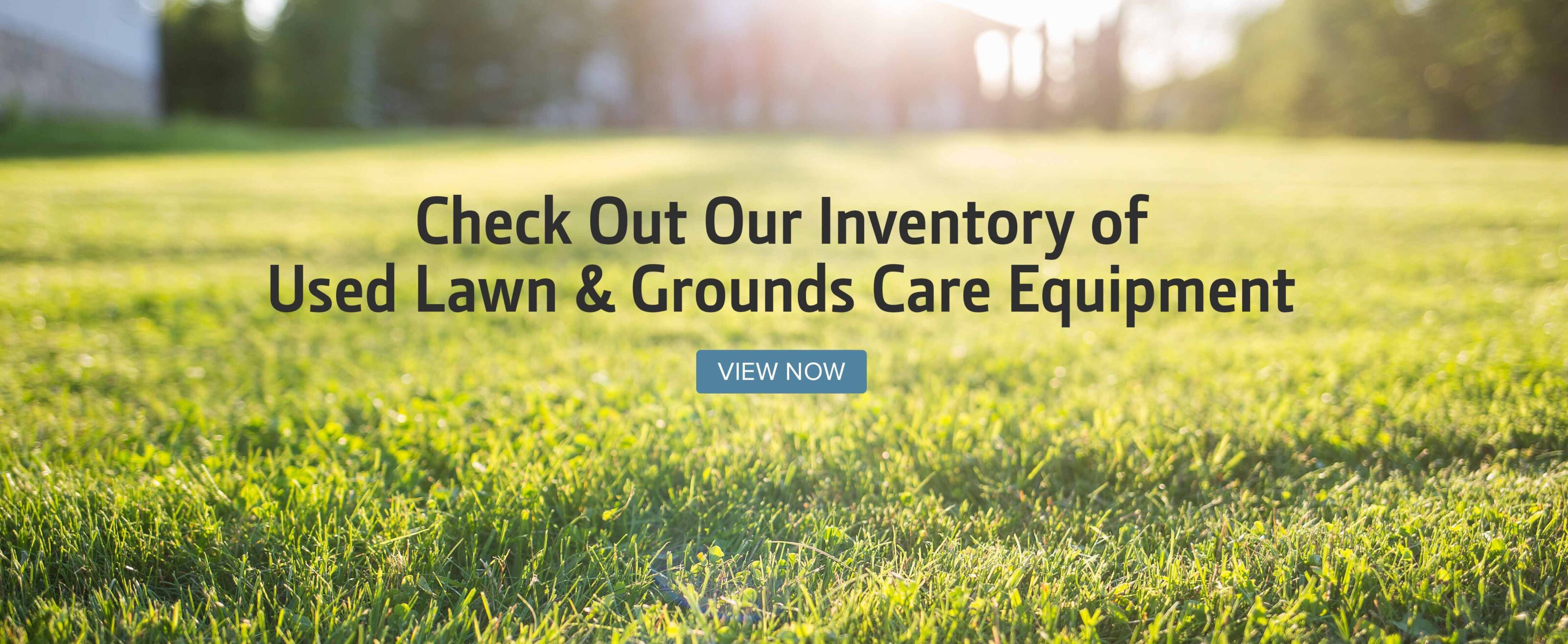 You might also like: