There are several John Deere 3025E attachments that can turn the compact utility tractor into an even more versatile asset. With the optional iMatch™ Quick-Hitch, several implements can be added to the machine as needed. There is also a wide variety of weights, wheels and lighting attachments for the tractor.
Want to learn more about our inventory of John Deere equipment? Click here to contact your local dealer!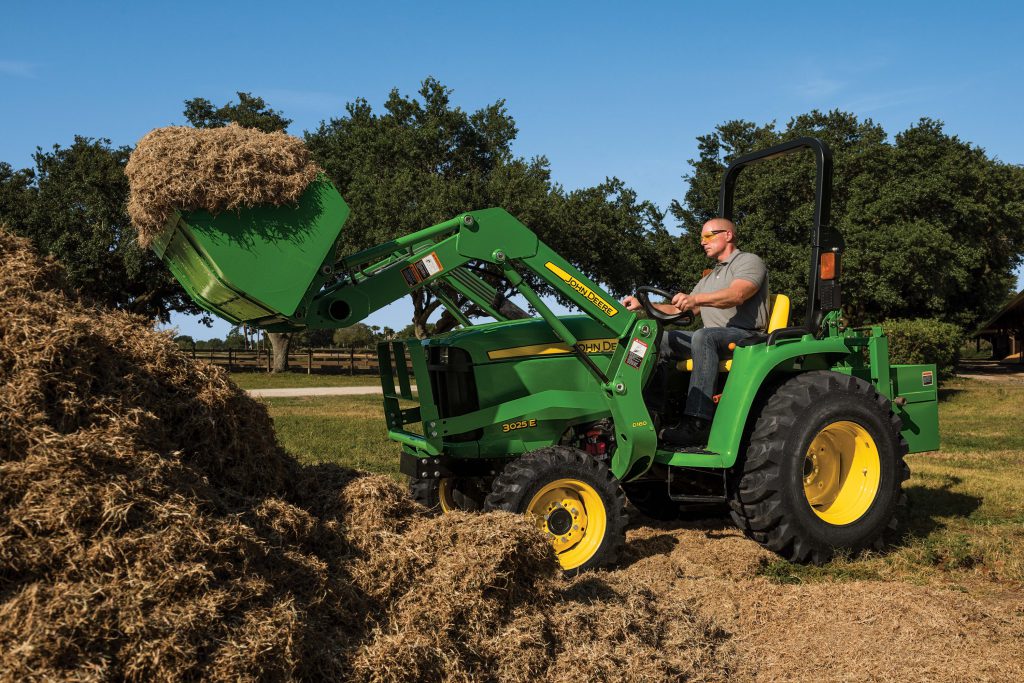 Let's take a look at some of the options available to John Deere 3025E owners.
Ballast Box
This ballast box can be attached to the John Deere 3025E to carry more ballast, as needed. In turn, operators can achieve greater stability, especially while operating on rugged terrain. A 23-inch high extension can also be added for more capacity.
Engine Coolant Heater Kit
This kit is essential for operators who work during the winter months. The engine coolant heater easily plugs into the 120-volt electrical outlet to provide warmth to the engine. In turn, the machine starts easily in cold weather conditions.
Hood Guard
This is one of the many John Deere 3025E attachments operators will want if they desire more protection. The hood guard protects the front of the machine when the loader is in operation. It is also designed to stay in place as the loader is removed.
Rear Hydraulic Remote Kit
This kit provides two additional hydraulic spools in the rear of the machine. They can be hooked up to several attachments, including a hydraulically angled blade, chute/spout, and scarifiers.
LED Work Light Kit
Operators who work in the early morning hours and after the sun goes down will want this attachment. With the LED work light kit, users can be more productive in low-lighting conditions. It comes with two lights and mounting hardware for convenience.
Cruise Control Kit
This is one of the John Deere 3025E attachments operators will want if they seek more automation on the job. The cruise control switch gives users the ability to utilize the tractor at a constant speed. This can be especially beneficial during transportation or field mowing.
Tire Chains
Tire chains can be installed on the tires of the John Deere 3025E for more traction. This can be helpful in slippery conditions outdoors.
Front Weight Bracket Extension Kit
Operators who opt for this attachment will be able to hang up to 10 weights on the tractor for additional stability. This can be beneficial when utilizing three-point hitch implements without a loader.
If you have any questions on John Deere 3025E attachments or the tractor itself, contact your local John Deere dealer.
If you enjoyed this post or want to read others, feel free to connect with us on Facebook, Twitter or Google+!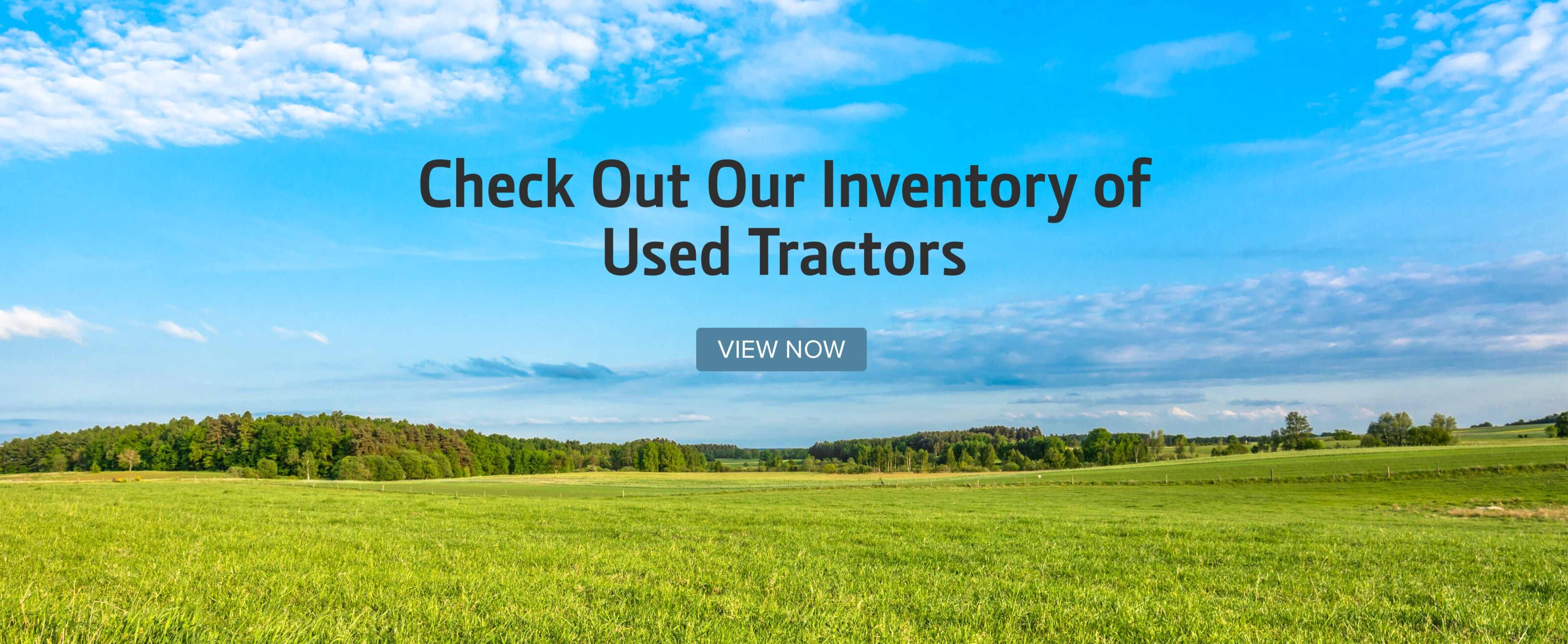 You might also like: