As our regular website visitors are aware, we publish industry news articles to our site in an effort to keep our audience aware of what's happening across the agriculture industry. From upcoming conferences to new John Deere equipment announcements, our articles are meant to educate and be shared with others.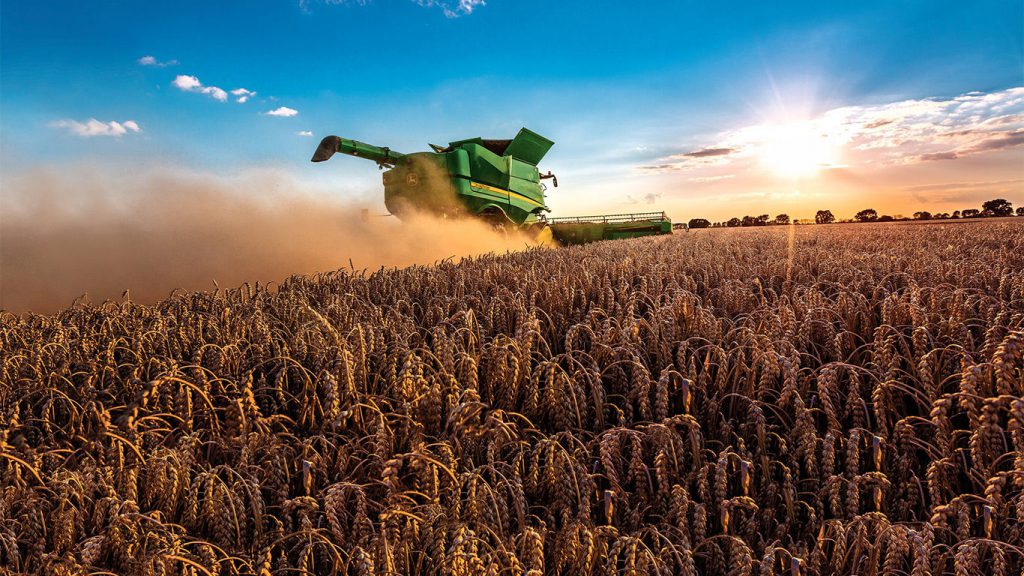 With 2017 in the books, we wanted to look back at the year, and specifically, some of our most popular agriculture news articles.
Here's what headlined the headlines in 2017: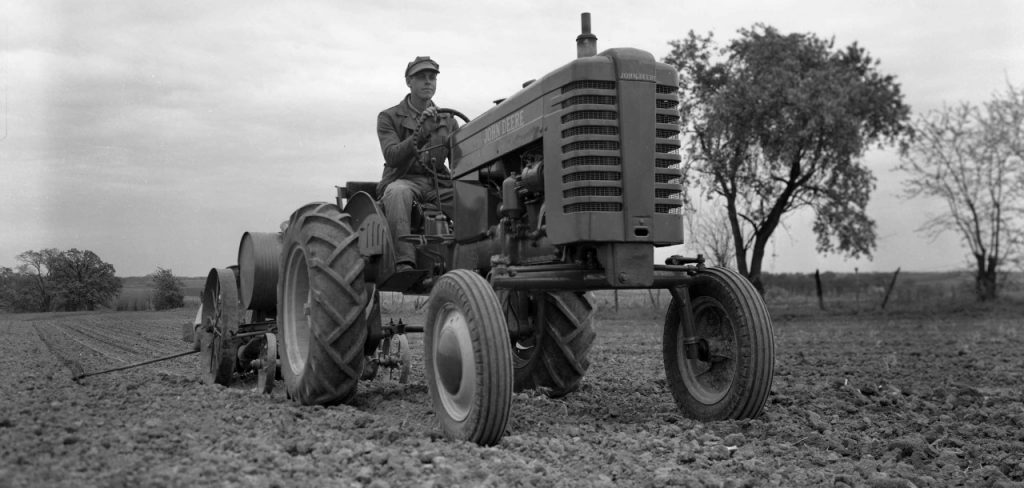 November 1, 2017 – In celebration of its 100 years of tractor manufacturing, John Deere announced a series of events that are planned for 2018. Highlights include a Waterloo Boy tractor on display at the Smithsonian and iconic tractors for the public to view at the John Deere Tractor and Engine Museum, John Deere Pavilion, John Deere World Headquarters and John Deere Forum.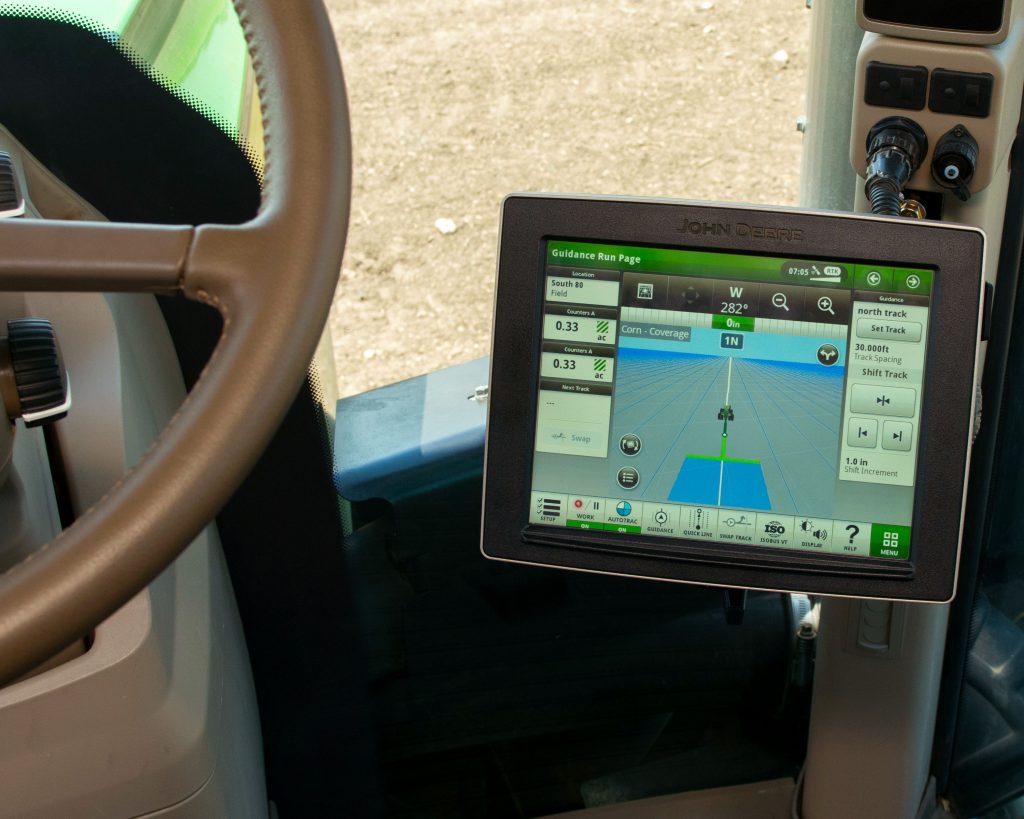 June 7, 2017 – The John Deere 4640 was added as a part of the Generation 4 operating system and is designed to enhance data collection, increase application functionality, and make it easier for operators to manage their tractors in the field. Software for the new display is available in one- or five-year subscription plans.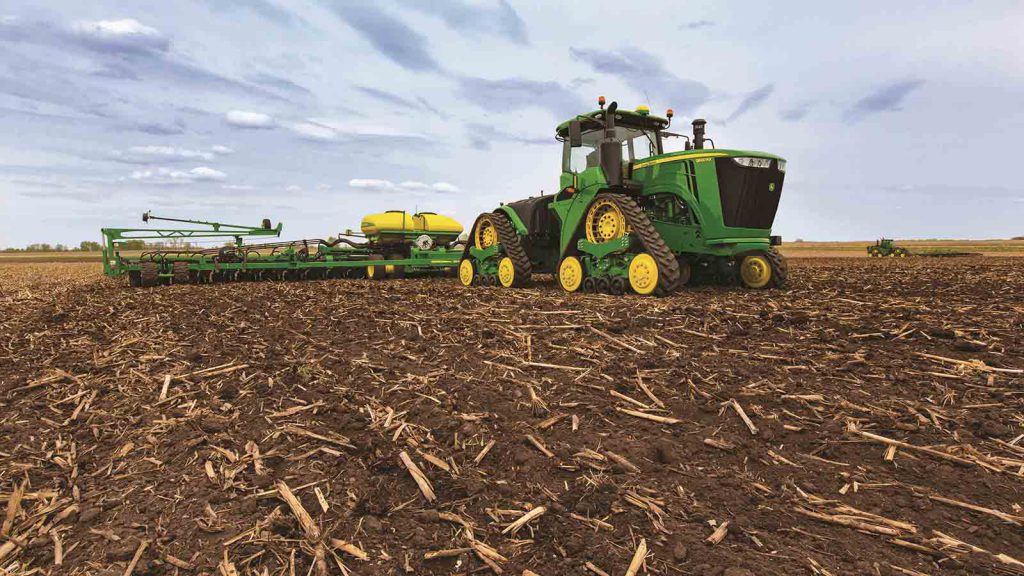 August 31, 2017 – Adding to the base 9RX models, John Deere introduced three new narrow track versions to reduce soil compaction and minimize disturbance to crops. The three models come available with 420, 470 and 520 horsepower.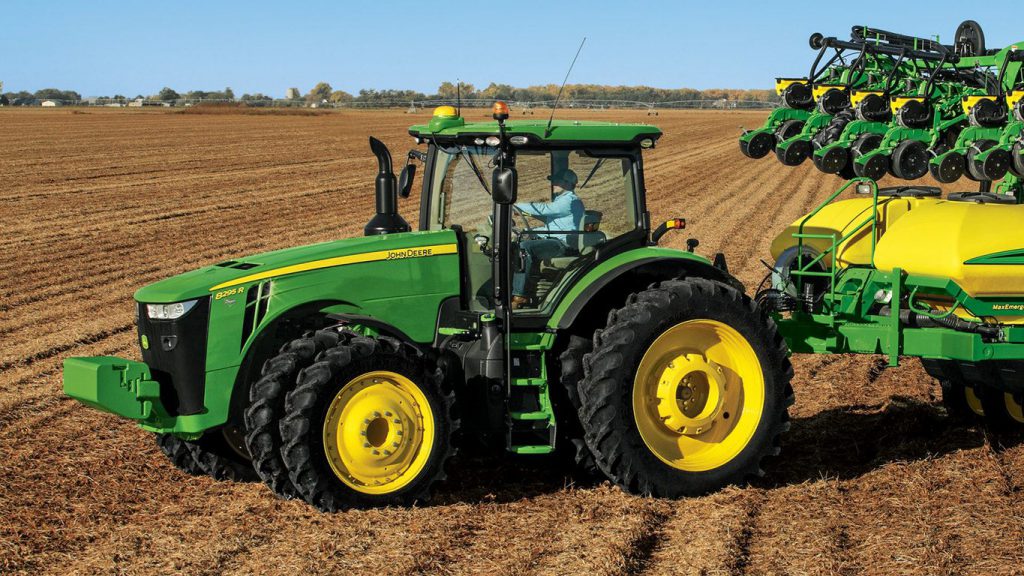 January 12, 2017 –  The Quad Cities Farm Equipment Show took place at the QCCA Expo Center, and John Deere was on hand with more than 200 other exhibitors as they helped producers get ready for the planting and harvesting season. Each year, new equipment displays are the highlight of the show.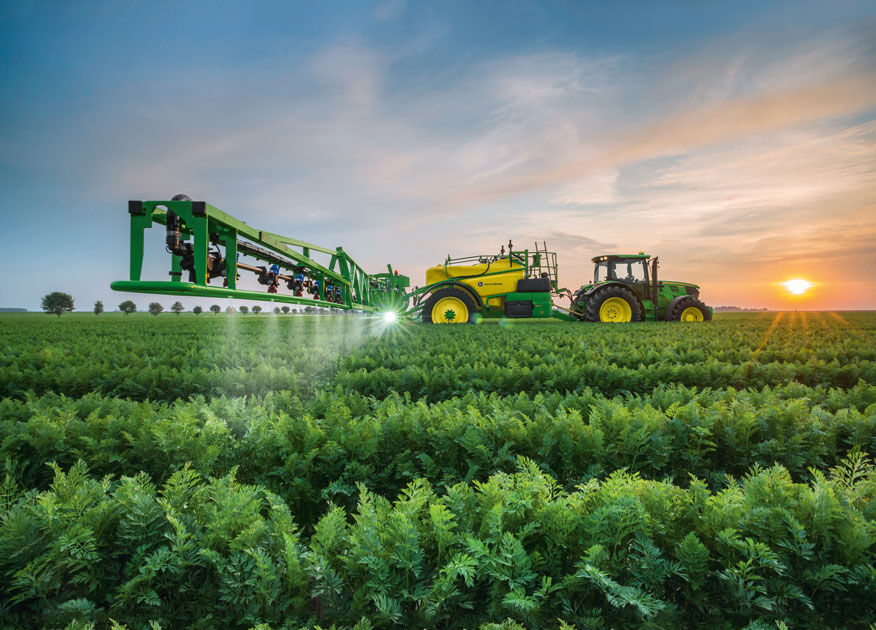 September 14, 2017 – John Deere's acquisition of Blue River Technology gave the company even more tools and knowledge to expand its foray into the world of machine learning in agriculture. Blue River's technology is designed to make it easier for producers to apply nutrients and herbicides where needed.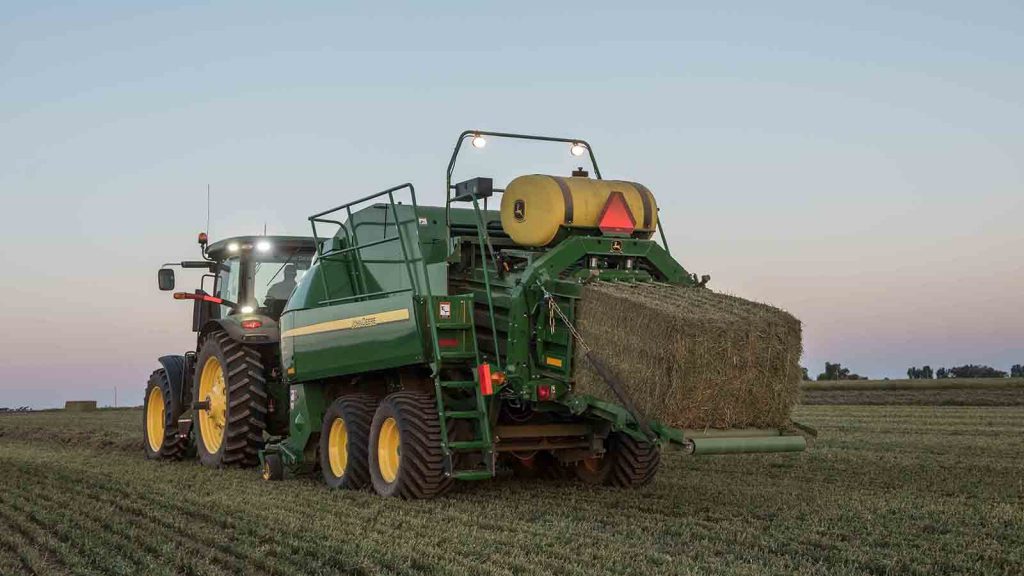 August 30, 2017 – John Deere's announcement of the new L331 and L341 balers added to its already existing line of large square balers. The new models are available with MegaWide™ pickup and are designed to enhance efficiency on the job.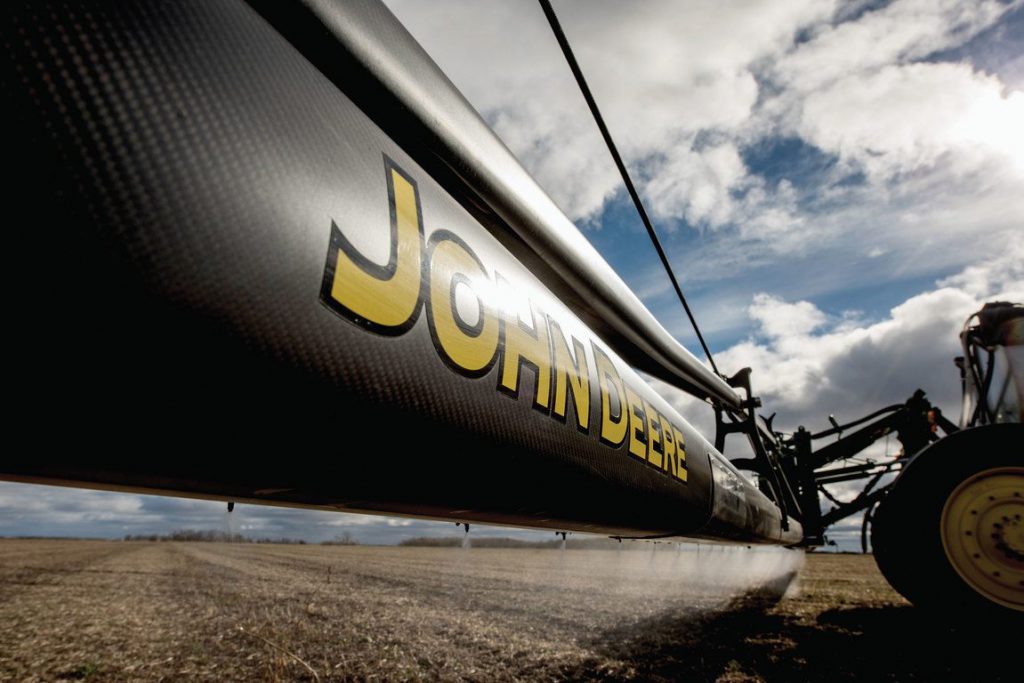 February 23, 2017 – Each year, Fortune Magazine recognizes the World's Top 50 Most Admired Companies. John Deere once again made the list in 2017 and was able to stand out from more than 1,500 companies that were reviewed.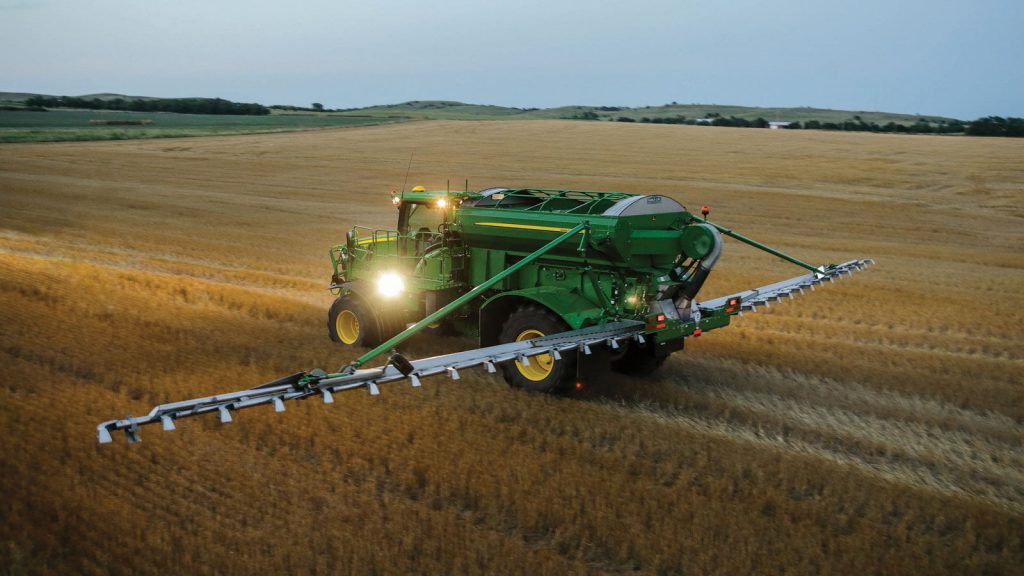 September 6, 2017 – Efficiency and control are two critical factors when it comes to applying fertilizer. With these factors in mind, John Deere introduced the new AB485 Air Boom option. With the new equipment, producers gained the ability to apply fertilizer across a 70-foot swath at speeds up to 30 miles per hour.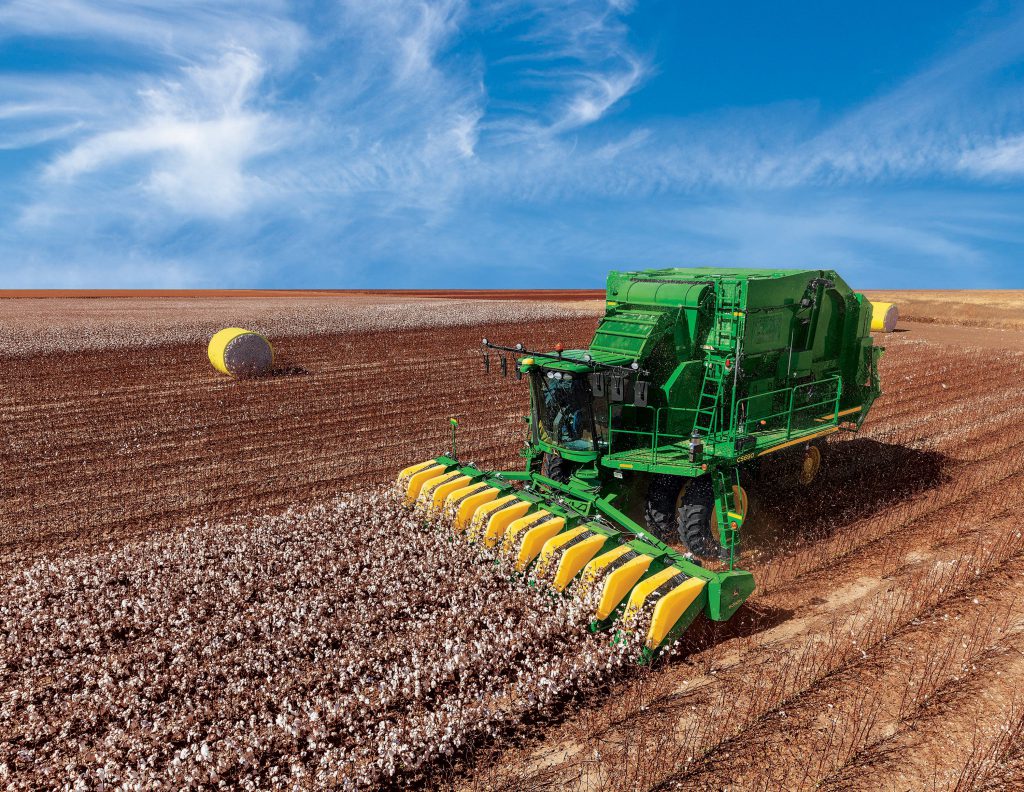 June 29, 2017 – Bacterial blight (also known as angular leaf spot) causes water-soaked lesions on cotton bolls. University of Georgia Cooperative Extension plant pathologist Bob Kemerait advised producers to stay alert and offered advice to those planting cotton.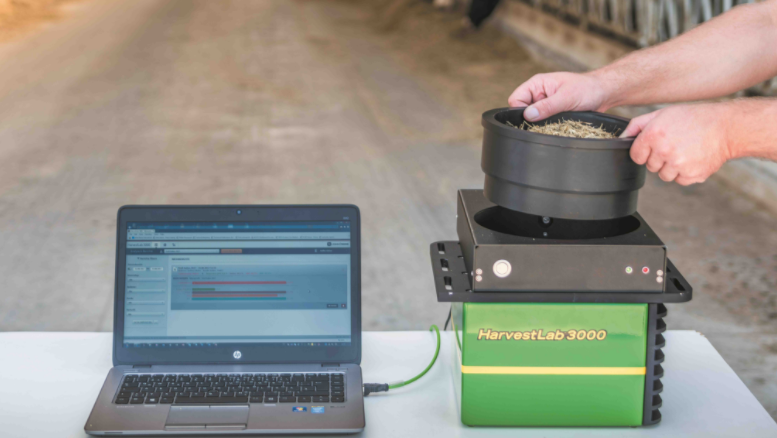 October 11, 2017 – John Deere's HarvestLab™ 3000 was designed to assist beef and dairy producers with monitoring forage constituents at harvest. This new tool can be especially useful for producers during livestock feeding.
Final Thoughts
That completes our list. 2017 was a year packed full of headline-worthy agriculture news and we are excited to see what 2018 has in store for the farming community. For more links to agriculture news, visit the MachineFinder industry news section.
If you enjoyed this post or want to read others, feel free to connect with us on Facebook, Twitter or Google+!
You might also like: