John Deere announced that it will again partner with the Agriculture Council of America to sponsor National Agriculture Day.  The celebration takes place in Washington D.C. on Tuesday, March 15th.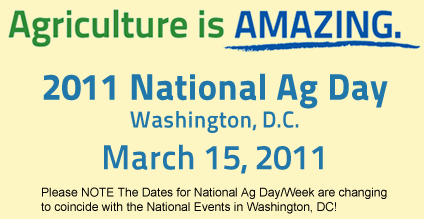 credit
The National Agriculture Day program was developed to increase awareness of production agriculture and encourage the public to:
Understand how food and fiber products are produced
Appreciate the role farmers and ranchers play in providing safe, abundant and affordable products.
Value the essential role of agriculture in maintaining a strong economy.
Understand the need for production agriculture to feed and fuel a growing global population.
Acknowledge and consider career opportunities in the agriculture, food and fiber industry.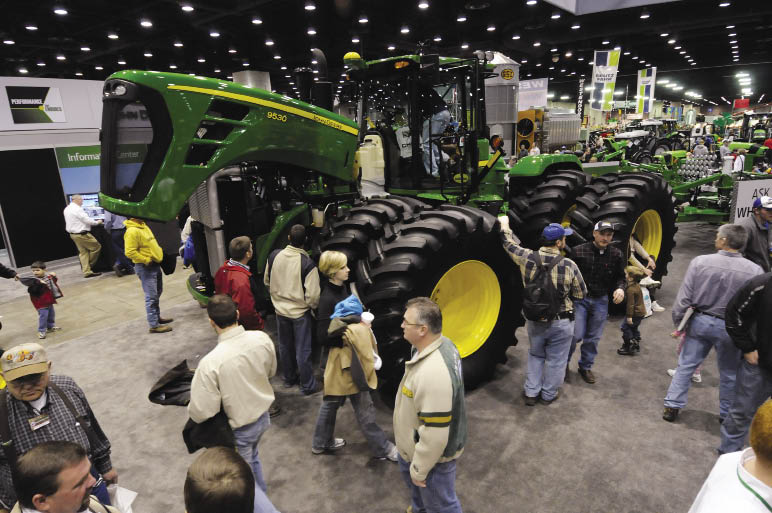 credit
Barry Nelson, manager of media relations, had this to say about John Deere and National Ag Day.  "Ag Day was created to recognize and celebrate the contribution of agriculture in our everyday lives. This year, on March 15, high-profile events will be held in Washington, D.C., for legislators, government officials, and industry leaders to focus public attention on the important role that farmers and ranchers play in providing an abundant, safe, and affordable supply of food, fuel and fiber."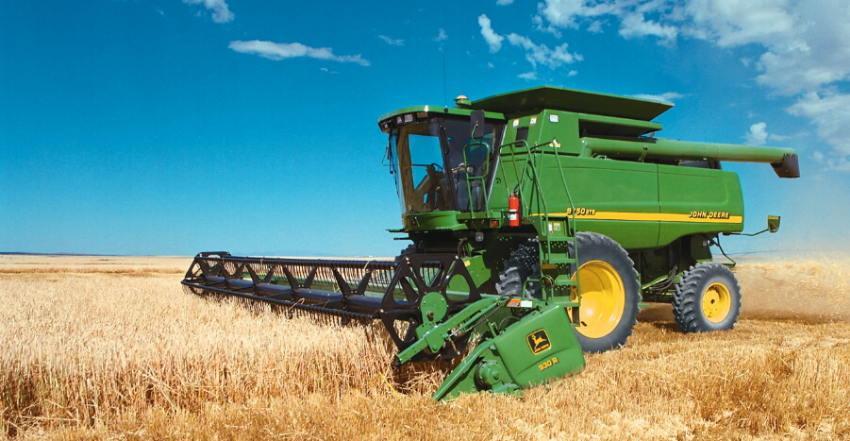 credit
So what exactly does John Deere contribute to National Ag Day?  Being a sponsor allows Deere to not only create public service announcements and other educational programs, but they also sponsor students so that they go attend the program on March 15.  John Deere sponsors many students who are members of FFA, 4H, AFA, the Consortium, and student NAMA.  With Deere's sponsorship, these students will meet with legislators, attend a mix-and-mingle luncheon, and attend numerous special events throughout the program.  Deere recognizes that these young students are the future of America as well as their own organization.  By providing these students with this opportunity, it allows them to gain further insight into the industry and maybe some day in the future that student will develop a concept or piece of machinery that will change the industry forever.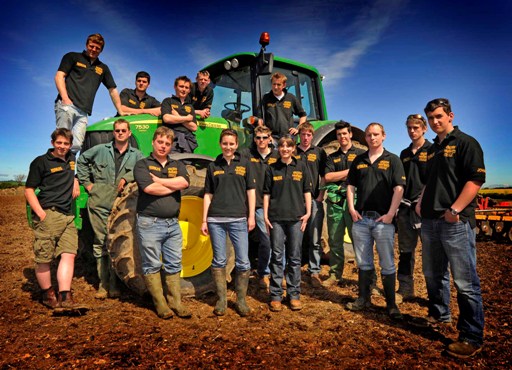 credit
You might also like: