When you need a mower that can deliver a large amount of power for any type of landscape, the John Deere X370 could be the solution. This mower comes with a 42-inch Accel Deep™ Deck, automotive-style power steering for easy maneuverability, and an 18.5-horsepower iTorque™ Power System.
Let's take a look at all of the highlights of the John Deere X370.
Engine
The John Deere X370 has an 18.5-horsepower V-twin iTorque engine, which is designed to stand the test of time. The V-twin air-cooled design provides smooth, quiet power. Cast-iron cylinder liners, overhead valves, and a dual-stage air cleaner give the engine the top-notch quality operators look for in a superior mower. The flywheel alternator of the engine has a 15-amp capacity, and it is regulated to keep the battery at full charge without risk of overcharging.
Ready to experience the power and precision of John Deere machinery? Contact us today!
Easy Serviceability
Serviceability is no issue for customers with the John Deere X370. The mower has a one-piece hood that easily opens to permit checking and servicing the engine. All of the important service points are located within reach as well. A service-interval decal located inside the hood of the tractor provides important information needed for regular maintenance. The engine fuel and oil filters, oil check/fill tube, and oil drain tube are exposed under the hood for instant serviceability.
Exact Adjust Leveling Ports
Exact Adjust leveling ports are on each side of the operator platform above the mower-level adjusting bolts. They are easy to access and allow operators to simply manage their quality of cut.
42-inch Accel Deep Mower Deck
The 42-inch Accel Deep mower deck is a stamped-steel, deep, flat-top design that is specifically designed to provide a top quality cut every time. The stamped-steel design eliminates sharp edges and corners, which is where material can build up over time. The mower deck itself is suspended from the mower to provide a level cut.
Easy-to-Identify Controls
The controls of the John Deere X370 are color-coded for quick and easy identification. The power take-off switch allows operators to get their fingers underneath it to pull up when necessary. The hydraulic-life control and park brake latch are pivot levers for simple use. Cruise control can be activated with an automotive-style button, and power steering makes for easy maneuverability while driving the mower.
If you have any questions about the John Deere X370, you can contact your local John Deere dealer.
If you enjoyed this post or want to read others, feel free to connect with us on Facebook, Pinterest, or Twitter!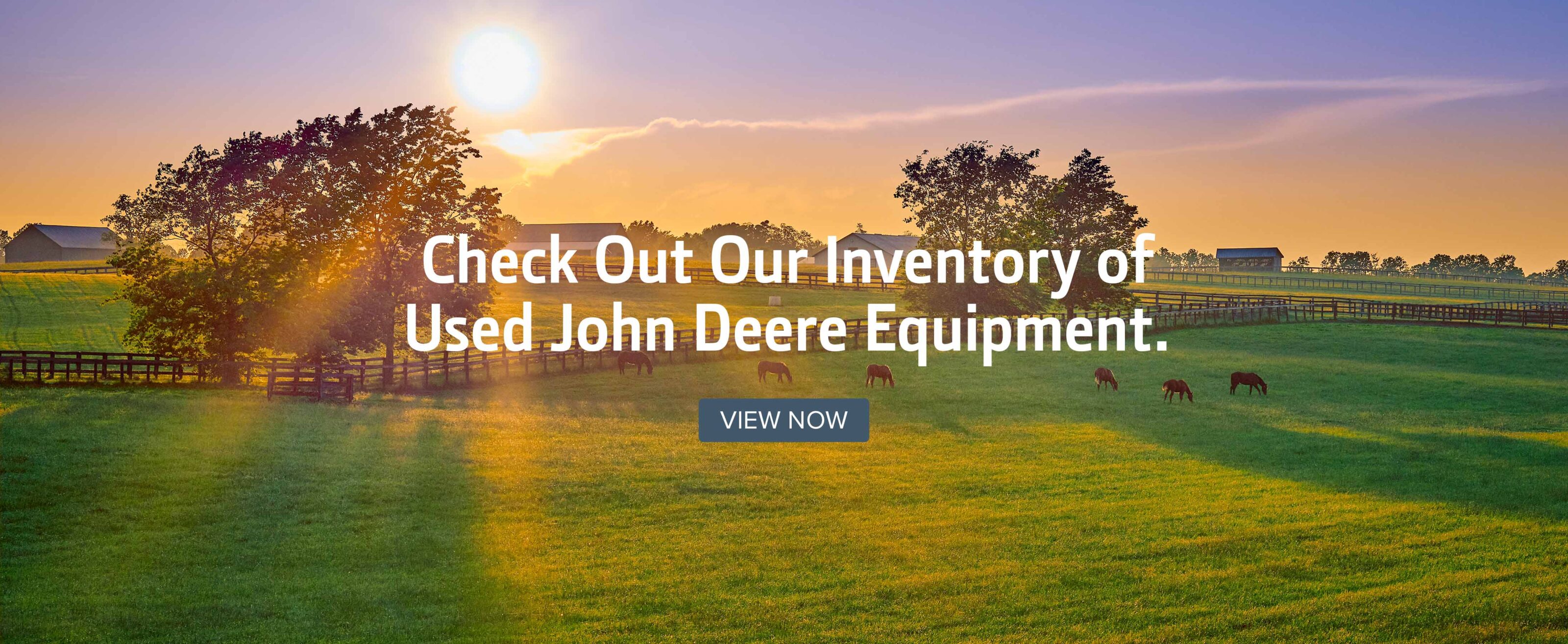 You might also like: