When you need a piece of equipment that can stand the test of time and move material quickly and efficiently, the John Deere 344L Wheel Loader could be the perfect solution. This machine has 106 horsepower and bucket capacities of 1.5 m3 and 2.0m3. Let's take a look at some of the other highlights of the John Deere 344L Wheel Loader.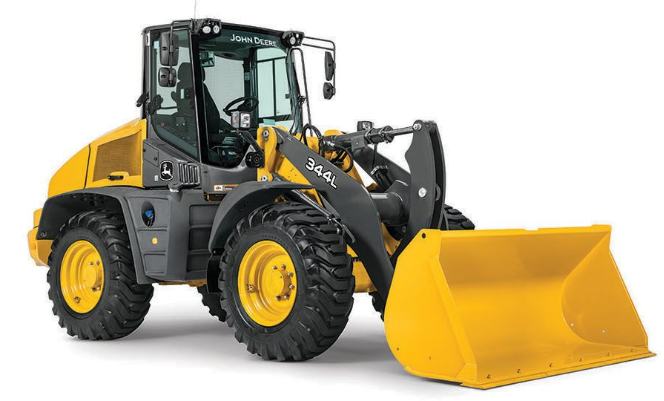 Cab Benefits
The redesigned cab of the John Deere 344L Wheel Loader is meant to give you a better view of the bucket, ultimately providing you with more peace of mind. The cab is also more spacious and comes with an optional air-ride high-back seat. Rimpull controls allow you to easily adjust the machine to existing terrain conditions, reducing tire and driveline wear over time.
Engine
The redesigned engine compartment and cooling package are meant to optimize airflow and reduce the amount of debris in the system. A reversible fan can be added for a quick cleanout of debris. The cooler cores are located behind a large screen for faster ground-level cleanout as well.
AutoShift
AutoShift is specifically designed to detect the size of the load you are working with on the job. Its proprietary software with "shift logic" eliminates the need to constantly stop and shift. This results in smoother shifting overall and maximum material retention.
Articulation Plus
Articulation Plus is an industry-exclusive feature that comes with the John Deere 344L Wheel Loader. It provides an additional 10 degrees of rear-wheel steer, which results in greater full-turn tipping load, a tighter turning radius, and more stability.
Parallel Lift
The John Deere 344L Wheel Loader's loader-arm and coupler design improve the lifting path to near parallel for better load-carrying capacity. This ultimately means that fewer adjustments need to be made, meaning more material stays within the bucket.
Throttle Lock and Creep Control
Throttle Lock and Creep Control give John Deere 344L Wheel Loader operators the ability to set a low ground speed while maintaining full engine power to the attachments. This makes the machine even more optimal for tasks, such as snow blowing.
Ground Speeds
The John Deere 344L Wheel Loader can operate at a ground speed of up to 25 miles per hour. This boosts productivity and efficiency on large job sites.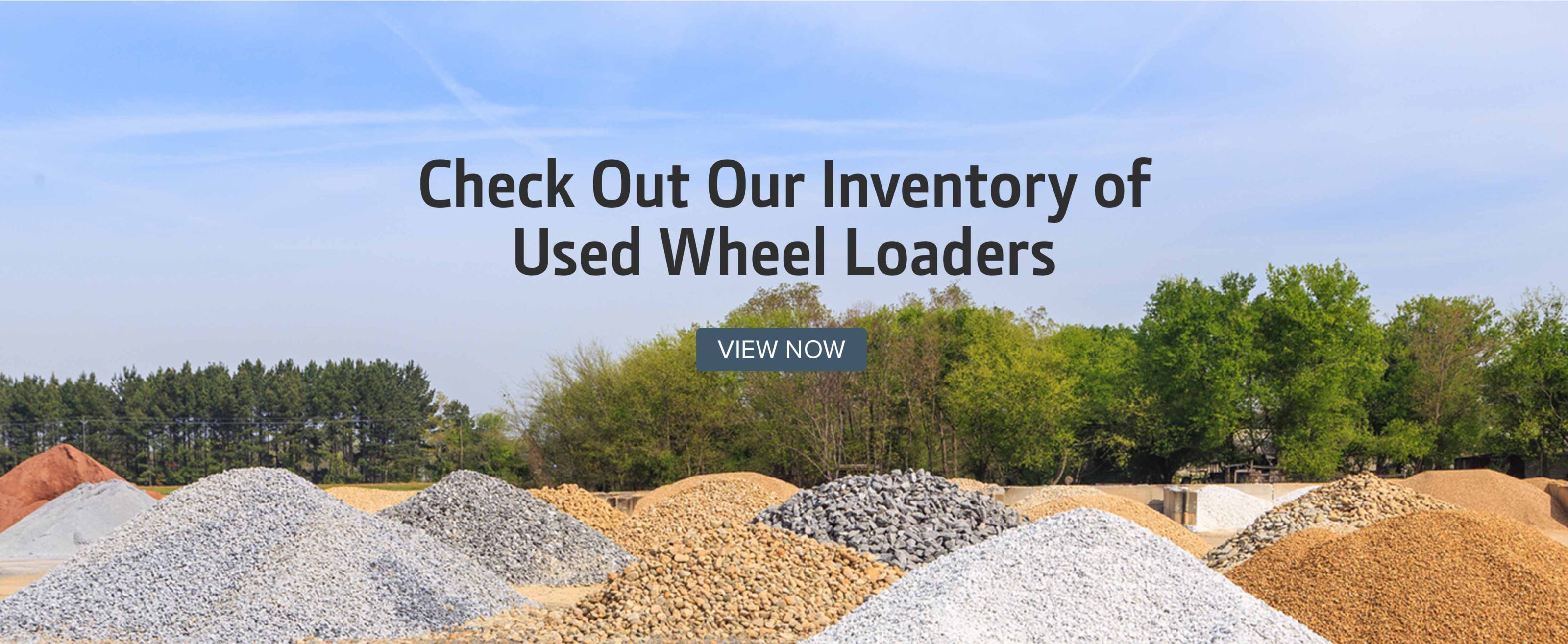 If you have any questions about the John Deere 344L Wheel Loader, you can contact your local John Deere dealer.
If you enjoyed this post or want to read others, feel free to connect with us on Facebook, Pinterest, or Twitter!
You might also like: