The John Deere 204K wheel loader was introduced this past summer with an eye towards increasing productivity, visibility, versatility, and lower daily operating costs through a series of new features.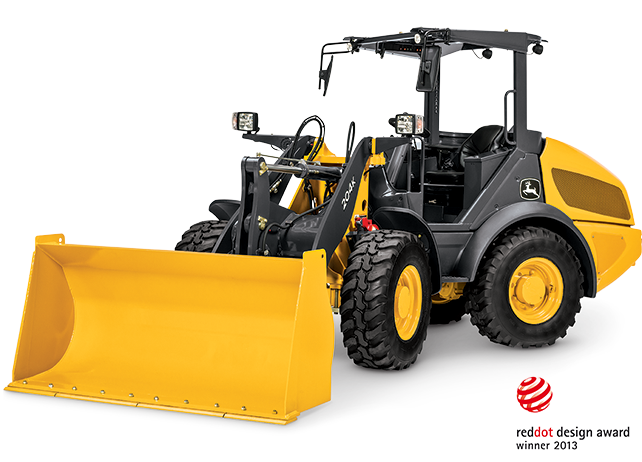 Doug Laufenberg, product marketing manager for compact wheel loaders, John Deere Construction & Forestry, said in the product announcement, "The 204K and 304K are the next generation of John Deere compact wheel loaders designed on feedback from various landscape and agricultural customers. To be successful on the jobsite, our customers wanted a shorter machine with simplified hydraulics, loader linkage and electrical systems along with a skid steer style coupler and a standard open canopy."
Let's take a closer look at some of the qualities that make this unique loader the ideal piece of equipment to make short work of your next material-moving task.
Perfect for Tight Spaces: The new John Deere 204K wheel loader rides about a foot lower than other compact Deere loaders, featuring rigid front and rear axles to meet the 8-foot height while lowering the center of gravity and increasing stability. The lowered height and stability make it the perfect vehicle for entry into smaller doorways and trailer openings.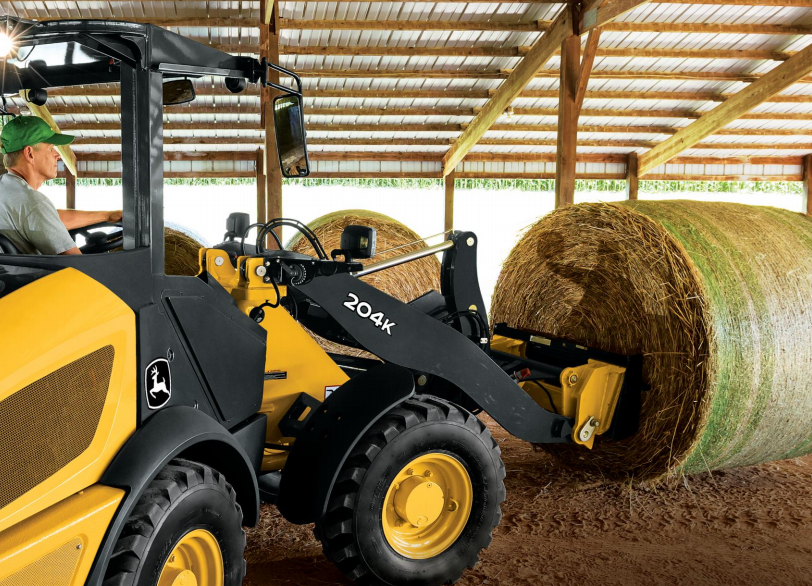 Open-Canopy or Enclosed Cab Options: The 204K comes standard with an open operation station that's designed to take on the outdoor elements thanks to weather-proof gauges, extended rooftops and floor mats. The open-station option is ideal for projects that demand frequent exit and entry to the machine or for those that don't want to have to worry about breaking glass.
For those that demand a bit extra comfort for year-round operation, a heated and air-conditioned cab option is also available. The design of the enclosed cab allows for unobstructed views of attachments and the area around on the machine. These two cab options cover all the bases in terms of comfort, allowing for 365 days of effective material handling.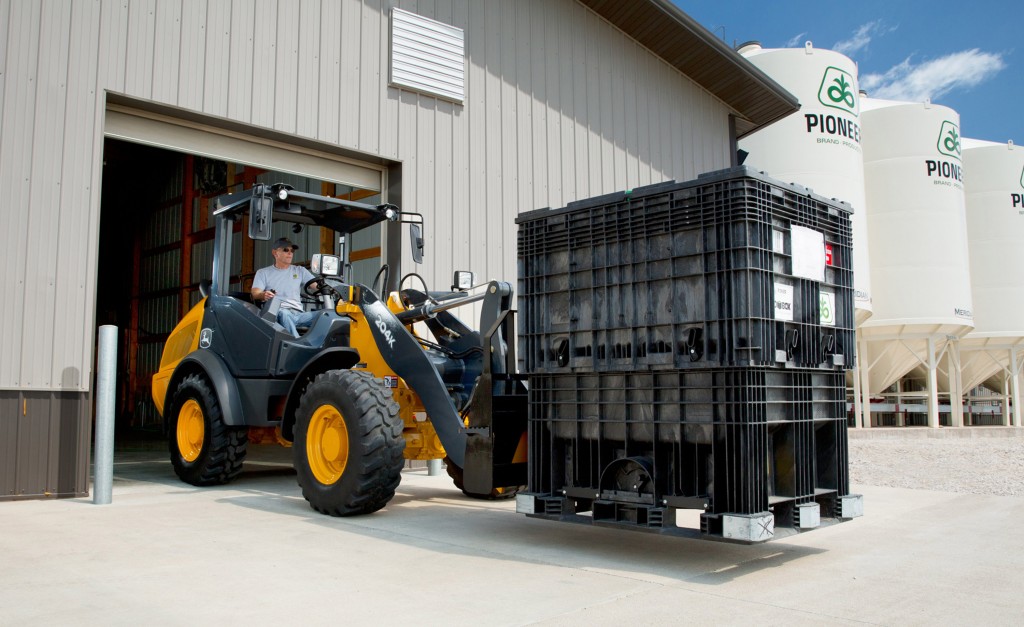 Attachment Versatility: With standard quick-coupler and auxiliary hydraulics, the 204K lets operators easily connect numerous attachment options. Going from bucket to forks, or any other combination can be done by the push of a button. The Worksite Pro attachments used on the 204K are also compatible with Deere skid steers, compact track loaders, and the 244J Loader. This mean owners of these attachments and the 204K can make the most of their investment.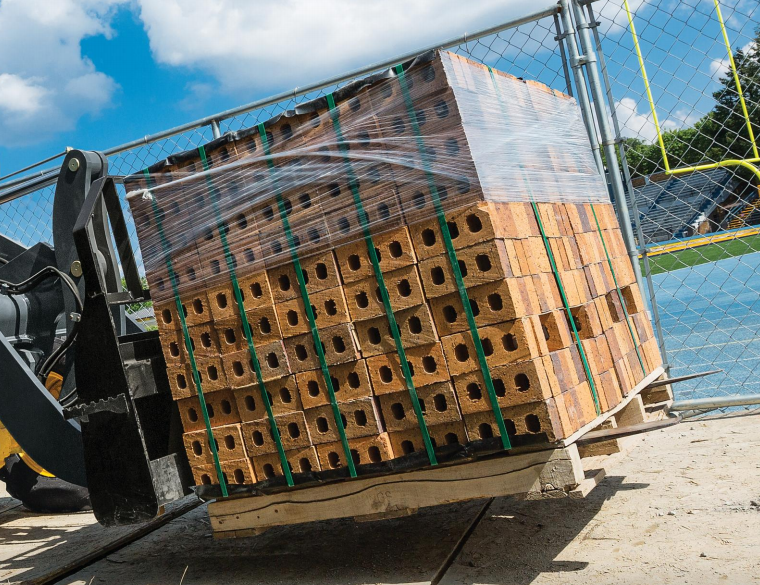 Easy Servicing and Access to Engine: Servicing the 204K is simple thanks to the transverse-mounted engine which provides convenient access to dipsticks and filler necks. The lockable, easy-to-open tilting hoods provide convenient, ground-level access to daily checkpoints and environmentally friendly drains, extended service intervals, and sight gauges make upkeep simple and inexpensive.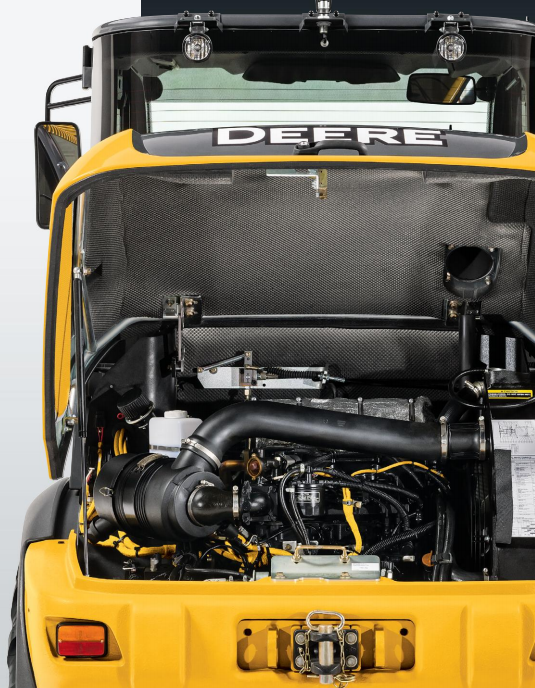 This latest addition to the John Deere wheel loader line makes operating in smaller spaces with the same ability as other loaders possible. We hope this post provided some valuable insight to the qualities the John Deere 204K wheel loader can offer those facing material-handling projects. If you enjoyed this post, or want to read others, feel free to connect with us on Facebook or Google+!
You might also like: