John Deere has a wide selection of wheel loaders to choose from and has recently just expanded its options with the introduction of the 244L and 324L Wheel Loaders.
"Our next generation of compact wheel loaders was designed to meet the needs of industry professionals who are demanding higher performance from their machines," said Drew Miller, product marketing manager, compact wheel loaders, John Deere Construction & Forestry. "Tailor-made for tight spaces, the 244L and 324L use our proprietary Articulation Plus system to provide greater stability and yield more lifting power while turning tighter."
Both of these machines share several features, but they differ in many ways as well. Let's take a look at some of their highlights, as well as how each of them can help you with your particular task at hand.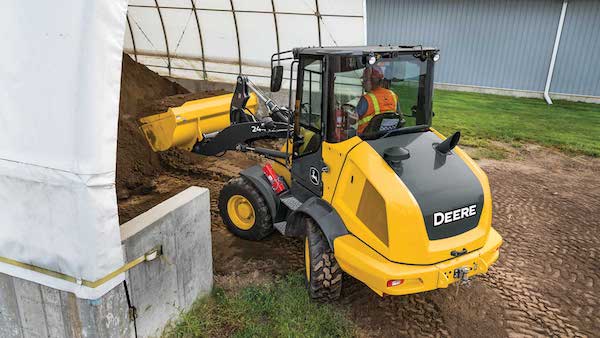 Engine
Both the 244L and 324L Wheel Loaders are equipped with a Final Tier 4 engine with 73 horsepower for those tough tasks out in the field. The engines themselves are emission certified with four cylinders, designed to deliver power without compromise.
Steering
The 244L and 324L Wheel Loaders have Articulation Plus steering systems, which combine 30 degrees of articulations with an additional 10 degrees of rear wheel steering. The Articulation Plus steering system also provides excellent full-turn tip load and stability with a tight turning radius.
Transmission
Both the 244L and 324L Wheel Loaders have a smooth auto shift hydrostatic transmission that is coupled with an automatic two-speed gearbox. This provides faster travel speeds of up to 23 miles per hour – a 21 percent increase in speed over the K-Series models.
Cab
The cabs of the 244L and 324L Wheel Loaders have been redesigned entirely for a comfortable ride. Operators have the option of an air ride, high-back operator seat which ensures an even smoother ride. There is also better visibility to the loader arm and bucket, and the interior layout of the switches and gauges improves overall efficiency.
High Lift Option
Unlike the 244L Wheel Loader, the 324L Wheel Loader has an optional high lift configuration that is especially adept at loading feed mixers or stacking lighter materials, even higher than previous models.
If you have any questions about the John Deere 244L or 324L, you can contact your local John Deere dealer.
If you enjoyed this post or want to read others, feel free to connect with us on Facebook, Pinterest, or Twitter!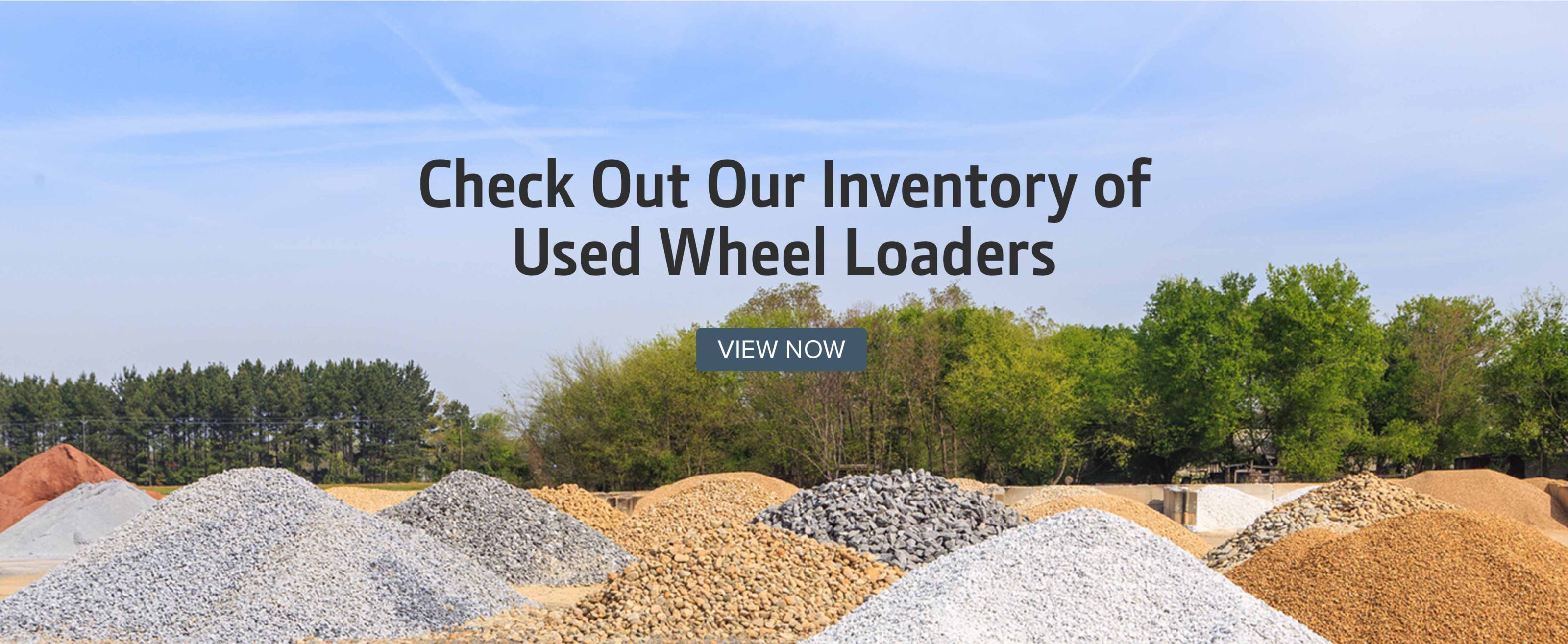 You might also like: