To celebrate 50 years of manufacturing backhoe loaders, John Deere is reflecting on the launch of the JD310, the company's first backhoe loader, originally introduced in 1971. Today, the company continues to integrate the latest innovations and power solutions into its lineup of backhoe loaders. The 310L backhoe loader, the latest generation of the John Deere 310 model, remains a critical part of Deere's lineup. Continued improvements have made this machine what it is today, and operators know how big of a difference it can make on the job site.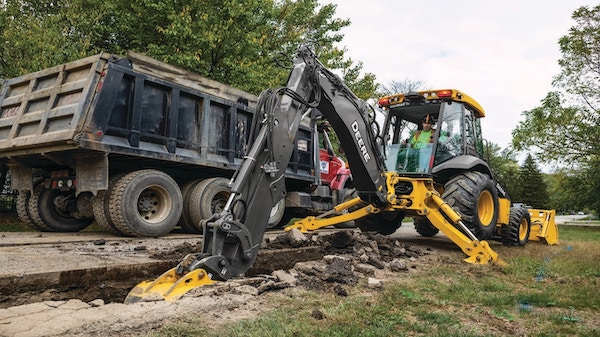 "This anniversary celebrates half a century of reliability and providing customer value stemming from the introduction of our backhoe lineup in 1971," said Brian Hennings, product manager, John Deere Construction & Forestry. "We are proud of the advancements we've made to our backhoe loader line in the last 50 years and are committed to providing our customers with continued innovation." 
John Deere 310 Backhoe: An Ever-Evolving Model
When the JD310 originally hit the market, it offered 50 horsepower. Deere has continued to evolve the machine with new technology to make it what it is today. Additional models, such as the 310SL and 310L EP, are specifically designed to meet the ever-changing needs of customers.
Specifically, the 310SL has been newly designed to be 16% more productive in trenching applications compared to its previous design. It comes with pressure-compensated load-sensing (PCLS) hydraulics, which means better multifunctioning, smoother machine control, and up to 15% greater craning capacity in Lift Mode.
More Power 
The 310L EP was introduced in 2012, and it continues to deliver with a redesigned powertrain, which has a synchromesh manual transmission and a more basic operator station. The 310L EP also has a Yanmar 3.3L engine, which complies with the Environmental Protection Agency's FT4 emissions regulations.
Working with National Grid
For the next generation of backhoe loaders, John Deere is joint-testing its first-ever battery electric backhoe loader with National Grid, the electricity, natural gas, and clean energy delivery company. The ultimate goal is to reduce the carbon footprint of the machines and promote sustainability. The Deere E-Power backhoe loader targets the performance of a 100-horsepower 310L diesel-powered machine, but with no tailpipe emissions.
Check out the video below to learn more about the future of John Deere backhoes!
If you have any questions about any John Deere machinery, you can contact your local John Deere dealer.
If you enjoyed this post or want to read others, feel free to connect with us on Facebook, Pinterest, Twitter, or Instagram!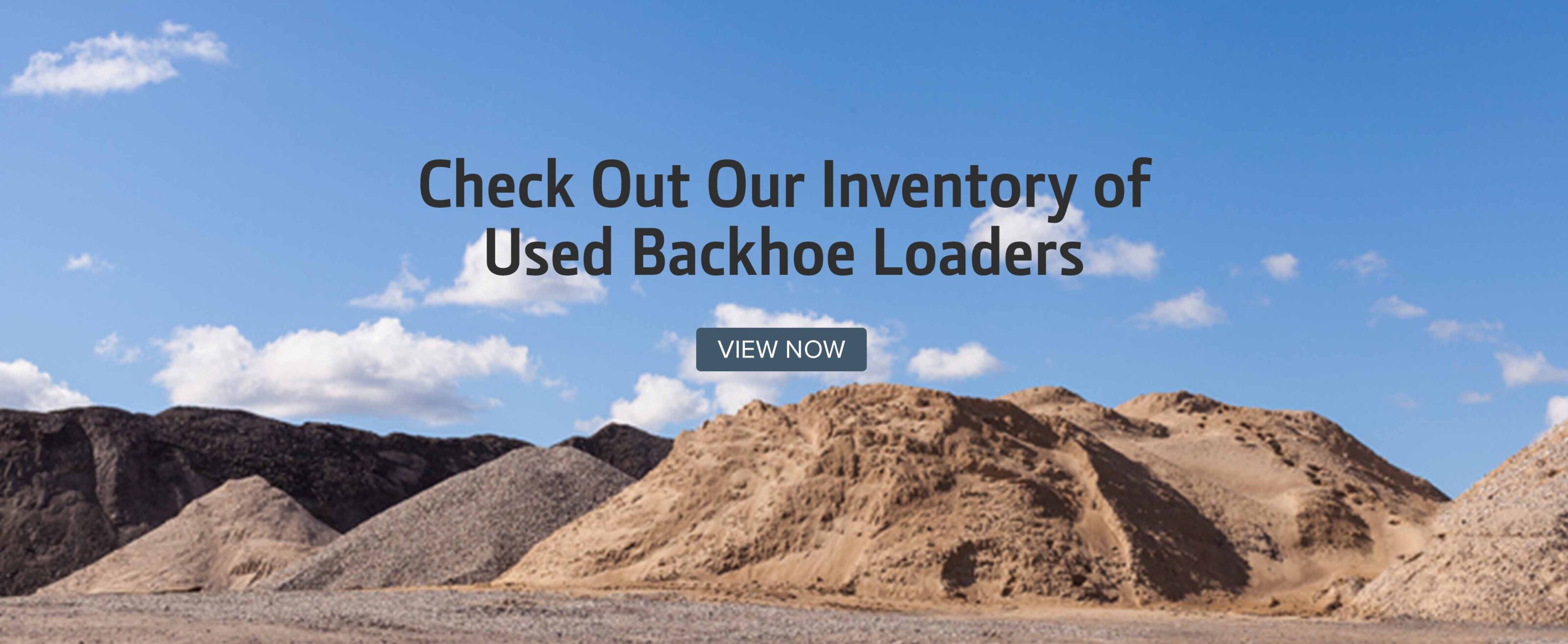 You might also like: