When it comes to the environment, John Deere takes its responsibility seriously. The company, which has equipment for everything ranging from agriculture to construction tasks, has developed a series of goals to ensure that it is always doing its part to help the planet.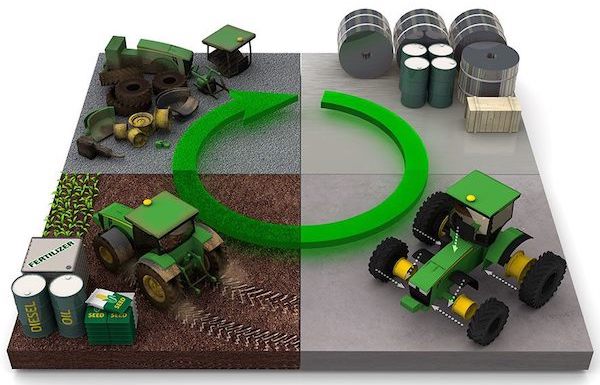 Let's take a look at John Deere's environmental goals, how it follows through with its objectives, and what it does to ensure that its equipment is not having a negative impact on the planet.
Goals
John Deere has had numerous goals to reduce its environmental footprint worldwide over the years. For starters, one of its top objectives was to reduce greenhouse gas emissions and energy consumption per ton of production by 15 percent between 2012 and 2018. The company was also committed to reducing water consumption per ton of production by 15 percent between the same time period.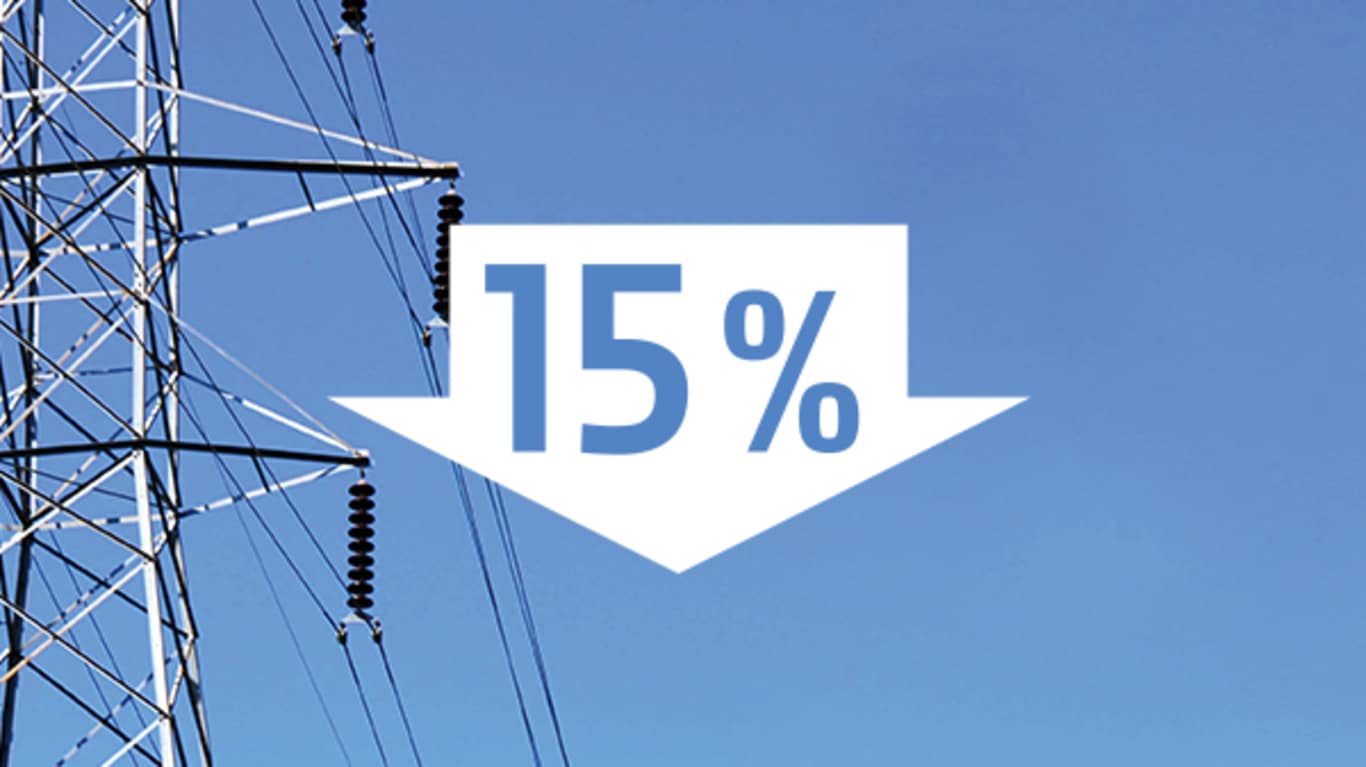 By 2018, John Deere was committed to recycling 75 percent of its total waste. In 2012, the company started by recycling 60 percent of its total waste. To achieve the goal of reaching 75 percent, John Deere looked at every waste stream in its manufacturing facilities – from aerosol cans and construction waste to paint process waste and wood pallets.
Finally, John Deere focuses on life cycle engineering to develop, produce, and deliver products and services that reduce the company's overall environmental impact.
Achieving Key Objectives
To reach its goals, John Deere has a number of sustainable practices that it puts to use. For example, the company has developed an Environmental Management System that includes a set of documented processes for controlling and improving environmental performance. Annually, all John Deere manufacturing and parts distribution facility managers are also required to provide formal documentation of their efforts to manage risks and safeguard the environment, in addition to employees.
Life Cycle Analysis
As a part of the company's Life Cycle Analysis, the impact of raw materials in each product is minimized. Fuel efficiency, productivity and other key operating factors are also maximized to ultimately reduce the impact on the environment. Finally, each piece of equipment from Deere is designed with longevity in mind. When a piece reaches the end of its life, it is not uncommon for it to begin a second life as recycled material.
If you have any questions about a specific piece of John Deere equipment or its sustainability, you can contact your local John Deere dealer.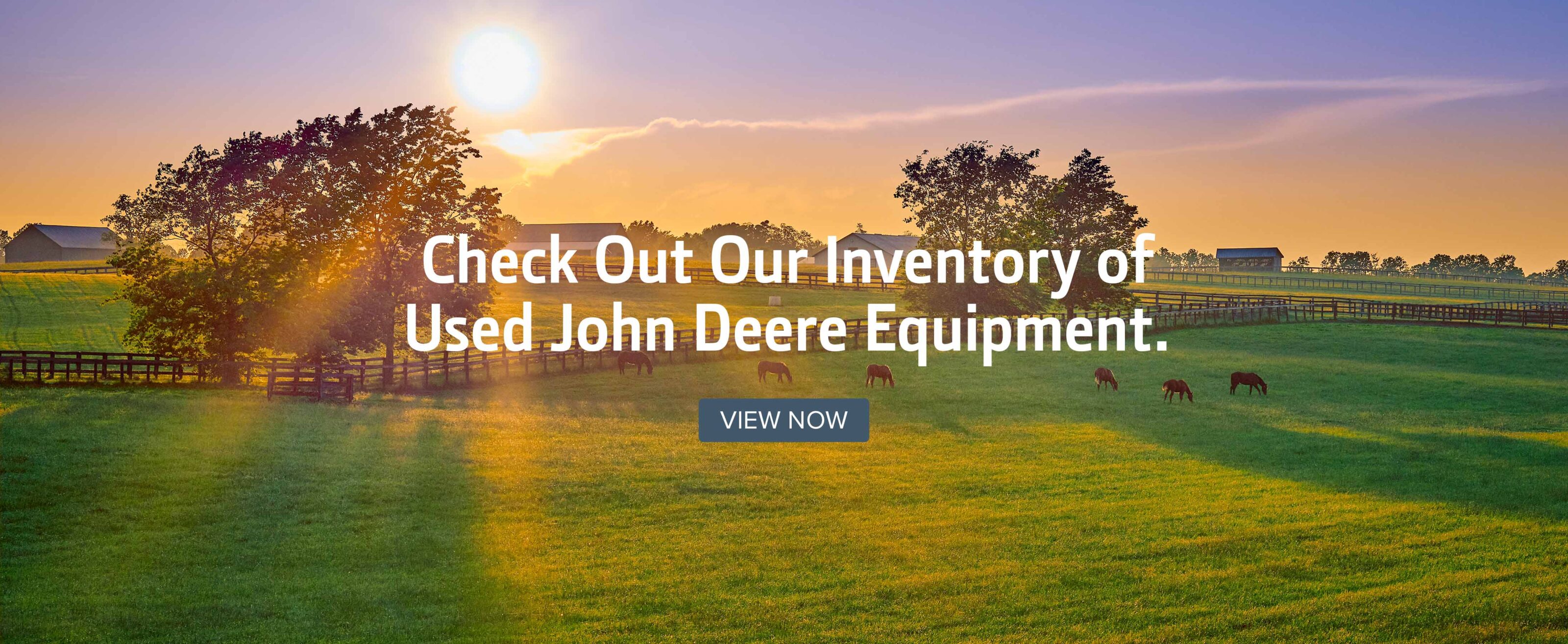 You might also like: